Although relatively young, Zayn Malik has achieved fame and success less than a decade after he launched his professional music career. For many music enthusiasts, Zayn Malik is mostly known for his works in One Direction. Over the years, the music industry has had many boy bands, but only a few have been able to stay successful. One Direction, comprised of 5 boys, made many headlines and topped several charts.
Zayn Malik was one of the members of One Direction, reputed for his vocals and hybrid pop and R&B style. Fans were initially drawn to his tattoos and his bad-boy vibes. Malik's commitment to music and his career saw him stay successful after breaking off from the band to pursue his solo career. Here's Zayn Malik's journey from boy band to his solo career, as well as his personal life.
Zayn Malik's Early Years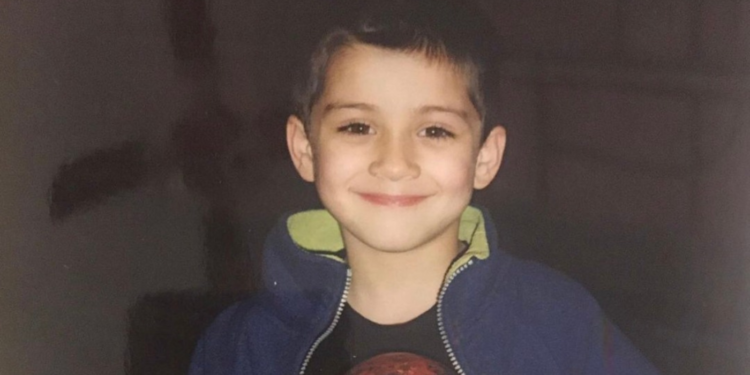 The British singer was born Zain Javadd Malik in Bradford, West Yorkshire, England, on January 12, 1993. Malik has Pakistani, English, and Irish ancestral roots. His mother, Trisha Malik, is English but converted to Islam after marrying Zayn's father. His father, Yaser Malik, is an immigrant from Pakistan. Zayn was raised in the doctrines of Islam, along with his older sister and two youngest sisters.
His First Steps Toward Music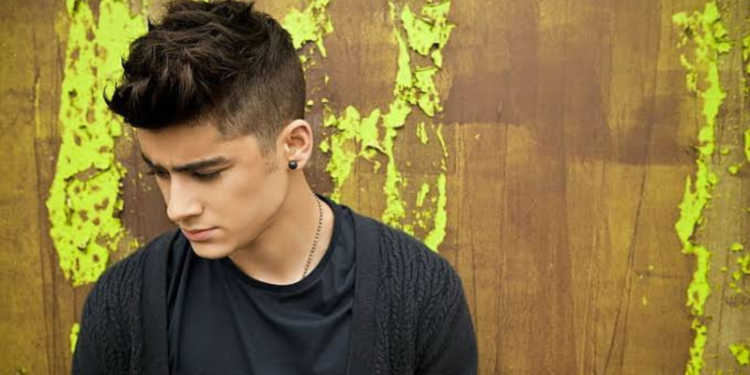 Zayn Malik had a passion for music at an early age. His first musical inspiration came from listening to his father's urban music records. Zayn's first exposure to music was mostly Hip Hop, R&B, and reggae. Interestingly, his first written lyrics were for rap while in High School. He also performed his first stage performance in High School, when British singer Jay Sean visited. After receiving accolades for his performance, over the next couple of years, Zayn's future prospects of being an English teacher were replaced with his passion for music.
The Audition That Changed Zayn Malik's Life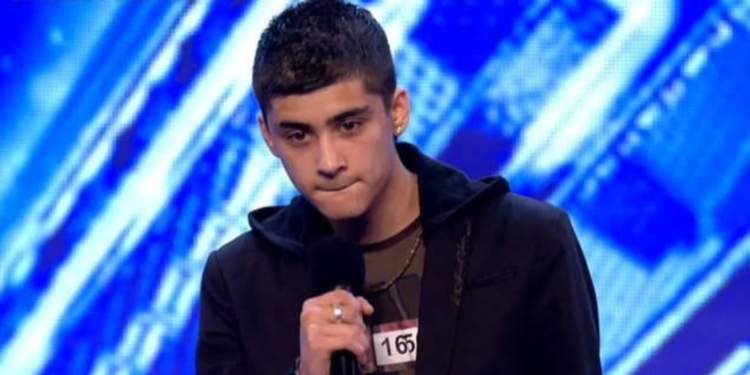 At 17 years old, Zayn Malik auditioned for The X Factor. Although he had intended to participate in the fun and experience of being on television, it became his musical career breakthrough. Malik performed "Let Me Love You" by Mario as his audition song. His performance was enough to get him through into the first round. However, Malik was eliminated before the final round.
Rather than let go of several talents in the competition, Simon Cowell and Nicole Scherzinger chose to group them to form a band. This led to the formation of the boy band One Direction. The group consisted of Harry Styles, Liam Payne, Niall Horan, Louis Tomlinson, and Zayn Malik.
The Success Of One Direction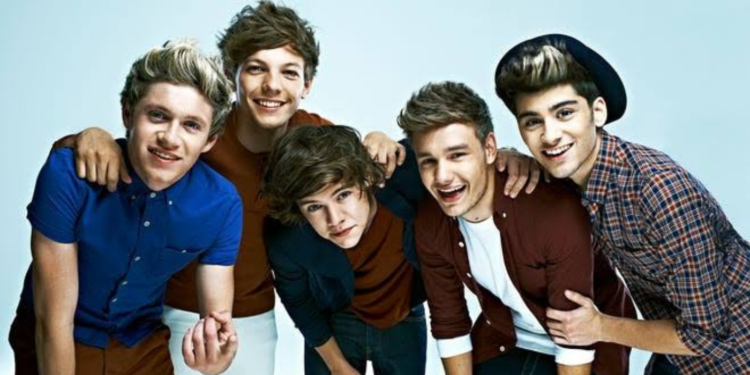 On The X Factor, the boy band became famous, growing a large following on and off the show. The band eventually emerged in third position in the competition. Simon Cowell, known to have an eye for promising new/young talents, signed them to Syco Records on a recording contract of £2 million. While they remained signed to Syco Records in the UK, One Direction signed with Columbia Records in the United States.
By February 2011, the boy band had a published book, One Direction: Forever Young (Our Official X Factor Story), that topped The Sunday Times' Bestseller list. They also performed for half a million people in the UK that same month. By November 2011, their debut studio album, Up All Night, came out. "What Makes You Beautiful" was the album's lead single, and it was a massive success, topping the charts in 16 countries. Notably, it was certified four times platinum in the United States and six times in Australia.
By May 2012, One Direction published their first book in America, Dare to Dream: Life as One Direction. The book topped the New York Times Bestseller list. The boy band continued to release singles that topped the charts. One Direction's second studio album, Take Me Home, peaked at Number 1 in 35 countries, including the Billboard 200. One Direction's third studio album, Midnight Memories, was released on November 25, 2013, and became the world's best-selling album of the year. One Direction wasn't only about making records and having sold-out concerts. They made Billboard history by becoming the first boy band to have all their albums peak atop the Billboard 200.
Zayn Malik Left One Direction In 2015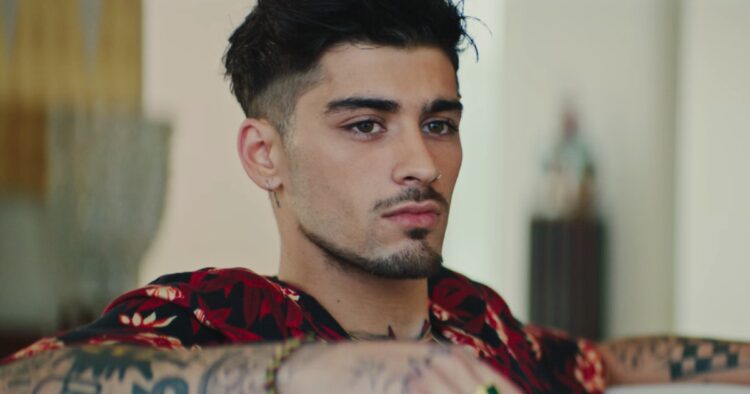 After One Direction released their fourth studio album, Four, on November 17, 2014, it followed their previous albums' footsteps. Four peaked at Number 1 in 18 countries. In 2015, the group went on tour again. By their sixteenth show of the tour, it was announced that Malik would be taking a break. A week later, on March 25, 2015, it was announced that Zayn Malik had left the group.
In Malik's earliest interviews after leaving One Direction, he noted his reason for leaving was to lead a normal life like a regular 22-year-old. In subsequent interviews, Malik provided more insights into leaving the band. He cited creative differences, as he felt he wasn't allowed to contribute creatively to the group. With One Direction favoring pop songs over R&B, Malik felt his preferred genre of music wasn't being duly represented in the group.
Zayn Malik's Solo Career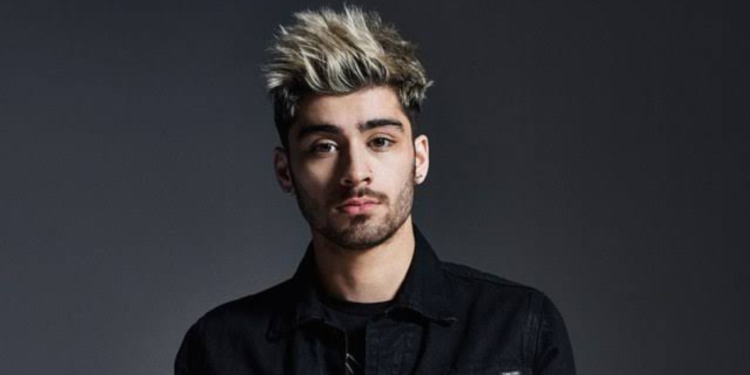 Zayn Malik worked with producer Naughty Boy and grime rappers Krept & Konan to kick off his soloist career. The early demos and a cover song he did with them helped him gain an additional fan base in the UK. He went on to sign a record deal with RCA Records. Promotions for his debut studio album, Mind of Mine, began soon afterward. In one of his interviews as a solo artist, Malik revealed that some of the major influences for the album were his life experiences of the past five years. Mind of Mine was released on March 25, 2016.
Several factors contributed to the album's success, with one being its blend of R&B and other genres. In one of the songs, "Wrong," he featured American R&B singer-songwriter Kehlani. Most of the album's songs, including "Pillowtalk," which was its debut solo single, were successful in several music charts. The album peaked at Number 1 in 68 countries and has since been certified five times platinum by the RIAA. Zayn Malik became the first British male solo artist to debut at #1 in the UK and US. In late 2016, Malik released a song with Taylor Swift for the movie Fifty Shades Darker.
Zayn Malik's Past Relationships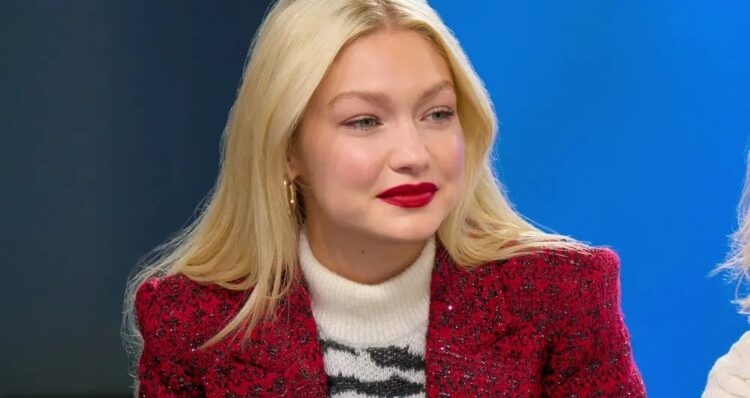 Zayn Malik dated Little Mix band's Perrie Edwards in 2011. The couple began dating in December and got engaged nine months later in August 2013. They split after two years, ending the engagement and relationship. In late 2015, he started dating American Model Gigi Hadid. Despite their on-and-off relationship, the couple welcomed their daughter in September 2020. In October 2021, their relationship ended after Gigi's mother, Yolanda, accused him of hitting her. A Pennsylvania court sentenced Zayn Malik to 360 days of probation and education programmes on anger management and domestic violence.