More than just being another pretty damsel on social media, Ashlyn Castro is an Instagram star and model. Her captivating features and the intriguing content she shares on her page draw fans her way. She also leverages her connections to celebrities to court media attention. So far, she has a gained significant following on Instagram.
Ashlyn Castro is also active on other platforms such as TikTok and Twitter. While there is nothing much to see on her Twitter handle, the social media sensation keeps her followers on TikTok busy with her numerous fun-packed videos consisting of beauty and lifestyle content. Castro has built a strong fanbase as an influencer but she gained prominence when she was rumored to be dating Hollywood actor Michael B. Jordan. The alleged relationship courted bad media at some point before the actor weighed in on the matter.
Ashlyn Castro's Background and Early Life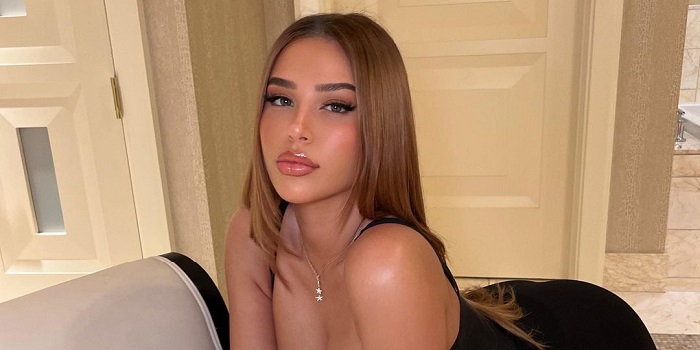 Like most social media influencers, there is no information on the family Ashlyn Castro hails from. The identity of her parents and any possible siblings have been kept away from the public space. She apparently wants the public to focus on her lifestyle and not her family. However, it has been established that the Instagram model is from a Latin background.
Ashlyn Castro was born on December 17, 1997, in Long Beach, California, in the United States. Castro has not revealed facts about her educational background. As such, it is difficult to say which schools she attended and the qualifications she has to her credit. Nevertheless, she has invested so much time into her social media presence which doubles as a career.
Her Modeling Career and Rise to Fame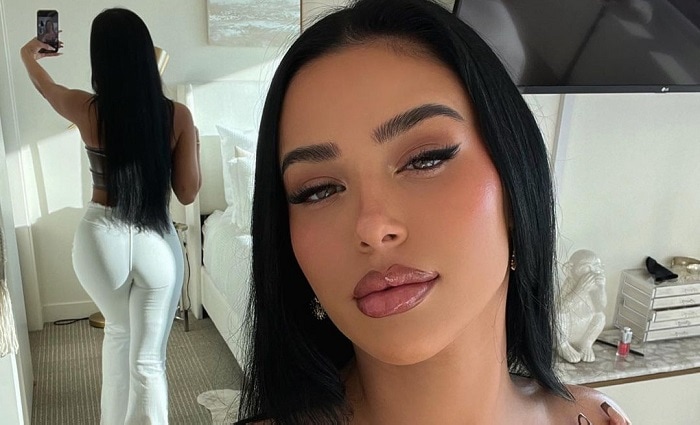 An Instagram model, Ashlyn Castro posts beauty tips, makeup videos, and lifestyle content to the delight of her over 100k followers on the platform. Castro's eponymous Instagram page is filled with beautiful pictures she took in different locations. She loves traveling and has been to many places, including the Turks and Caicos Islands. She equally takes a lot of pictures to share with her online friends whenever she travels. Her first photo on the platform was shared in August 2014 and shows her hugging the globe.
Beyond Instagram, Castro is also active on TikTok with the name @ashlyncastro17. Her TikTok account has amassed over 26k followers and more than 570k likes. She shares the same kind of content seen on her Instagram page with a touch of fun. Regardless of her social media exploits, Ashlyn Castro's connections to celebrities like Michael B. Jordan, Brandon Ingram, and Kid Cudi took her fame to a whole new level.
Truths About Ashlyn Castro and Michael B. Jordan's Relationship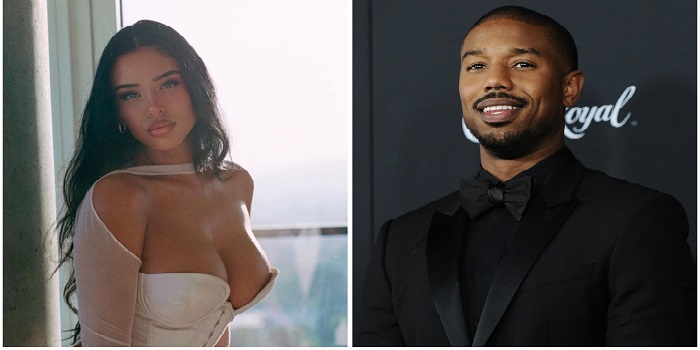 The actor and model were rumored to be dating each other back in 2017 when they were spotted on different occasions packing on the PDAs. The two were seen at Seth MacFarlane's Christmas party in November 2017 getting cozy with each other. Castro who was wearing a black dress was sitting on Jordan's lap, further fueling the rumors that were dating.
The duo later confirmed their relationship but it didn't last afterward. They broke up shortly after making things official and Castro has since moved on with her love life with reports making the rounds that she was dating basketball star, Jordan Poole. However, the dust is yet to settle on the controversy that stemmed from her relationship with Michael B. Jordan.
The Real Reason For the Controversy Surrounding Michael B. Jordan and Ashlyn Castro's Relationship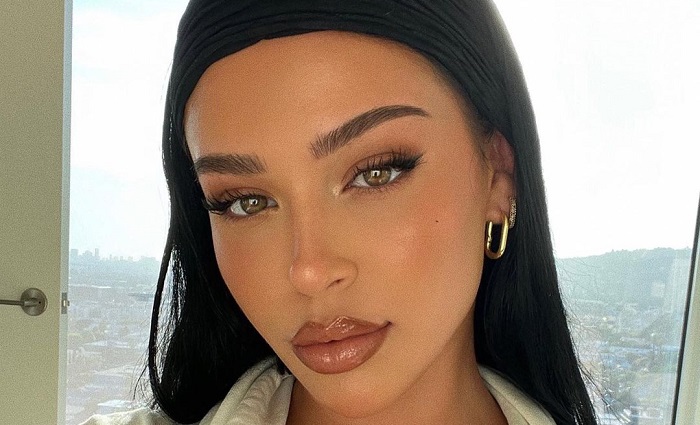 Apparently, some people didn't like that Michael B. Jordan, a Black man was dating Ashlyn Castro, a Latina. The agitation stemmed from the fact that Jordan starred in Black Panther, a movie that promotes the African race. As such, considering his position in the movie, some fans felt that Jordan shouldn't be dating anyone outside his race. The uproar that followed led to threats to boycott the Black Panther movie.
Addressing the chaos caused by his romantic link to Ashlyn Castro, Michael B. Jordan made it clear he mingles with anyone he's attracted to, regardless of race. "I Like Milk, I Like chocolate milk," he said. The actor appealed to his fans to stop tearing him up with their comments. Castro on her part seems to have moved on from the drama.