Known for her wide-ranging roles, from the intrepid Katara in Avatar: The Last Airbender to the resilient Amber Holt in Parenthood, Mae Whitman is a versatile actress who has left an indelible mark in both the animated and live-action world. Despite her young age, she boasts an impressive career spanning decades. However, beyond the myriad of characters she has breathed life into, lies an individual with passions and interests like a regular individual.
This article seeks to uncover seven captivating facts of Mae Whitman. We'll delve into her early acting experiences, voice-over work, advocacy efforts, and more. She's got more interesting aspects to her life than many of her fans realize.
1. Mae Whitman Was Introduced to Acting at a Very Young Age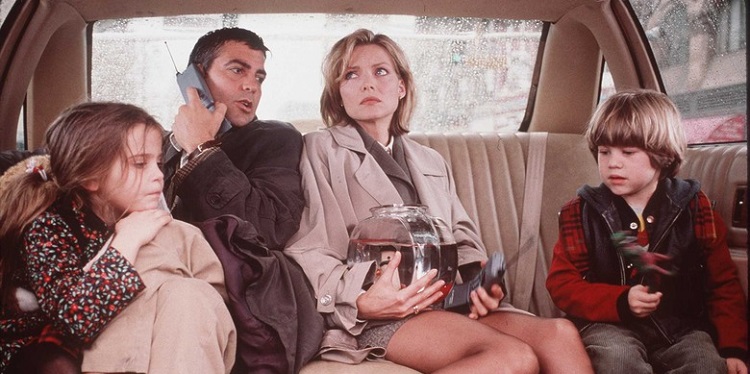 The world of acting was not unfamiliar territory for Mae Whitman when she was a child. At the tender age of three, Whitman began her acting journey, spurred on by her mother's involvement in the industry. Her earlier roles were based on acting in commercials. She did her film debut at the age of six in the romantic drama When a Man Loves a Woman (1994). These achievements are a testament to her present-day work and make her one of the most accomplished actresses of her generation.
2. From Katara to Doug Unplugs, Whitman Has Voiced Numerous Beloved Animated Characters
Whitman's acting portfolio is a colorful mosaic of diverse characters, particularly in the animated world. From voicing the water-bending heroine Katara in Avatar: The Last Airbender to embodying Becky Bot in Doug Unplugs, her vocal versatility, and emotional depth have brought an array of beloved characters to life. Each role is a testament to Whitman's exceptional ability to imbue her characters with genuine, relatable emotion, leaving a lasting impact on fans of all ages.
3. Mae Whitman is an Activist for Mental Health and Women's Rights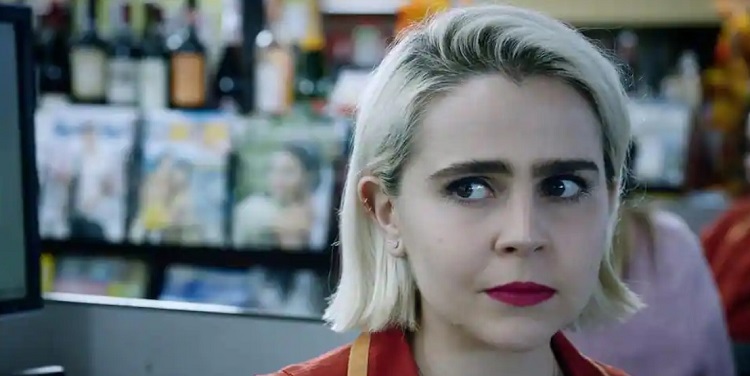 Outside her acting career, Whitman channels her influence into advocating for mental health and women's rights. She frequently uses her platform to raise awareness about these critical issues, fostering conversation and promoting change. Her fearless dedication to these causes is indicative of her commitment to using her visibility for positive societal impact, further elevating her status as not just a talented actress, but also a fervent activist.
4. She Has a Strong Connection with Music and Can Play Multiple Instruments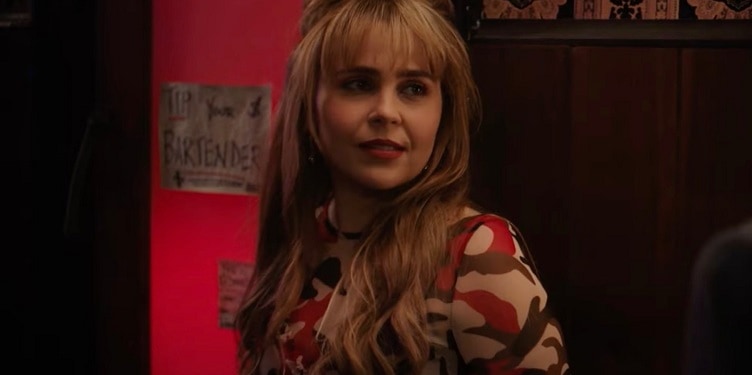 Mae Whitman's creativity is not limited to her acting prowess; in fact, she has also dipped her toes in music. Capable of playing multiple instruments, including the guitar and piano, she often melds her musical talents into her roles, adding an extra layer of authenticity. She has sung on a number of tracks for the indie-punk band Fake Problems' 2010 album Real Ghosts Caught on Tape. Better yet, she even has recorded two Christmas songs — "I Heard the Bells on Christmas Day" and "You Make Christmas Feel So Good." Whitman has also made appearances in music videos.
5. Mae Whitman Had a Surprising Guest Role in FRIENDS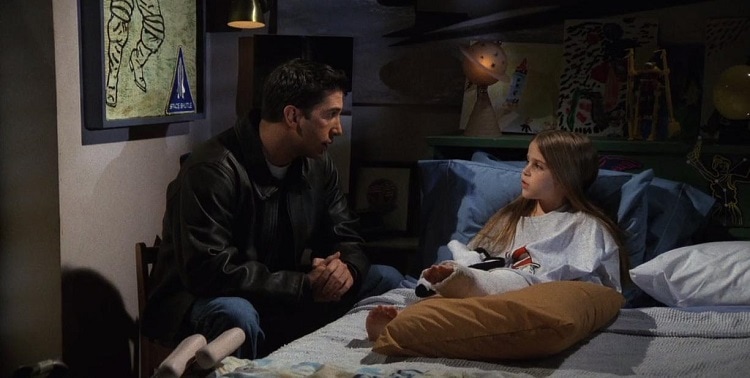 Whitman's acting journey includes an unexpected pit stop in one of television's most loved sitcoms, FRIENDS. In a surprising guest role, she played Sarah Tuttle, a girl scout in the season 3 episode "The One Where Rachel Quits." Her performance, although brief, was memorable and allowed Whitman to showcase her comedic chops, hinting at the impressive range she would go on to display in her career.
6. She Likes to Cook and Often Showcases Her Love for Cooking on Social Media
Beyond the acting world, an interesting fact about Mae Whitman is her deep affection for cooking, a hobby that she often showcases on her social media platforms. Whether she's trying a new recipe or preparing a cherished family dish, her culinary interests offer fans a delightful peek into her off-screen life. This passion for gastronomy is a testament to Whitman's multifaceted nature — in an episode of In The Kitchen, presented by Who Haha —Whitman was seen baking a cake for her best friend's birthday.
7. Her Mother is a Famous Voice Actress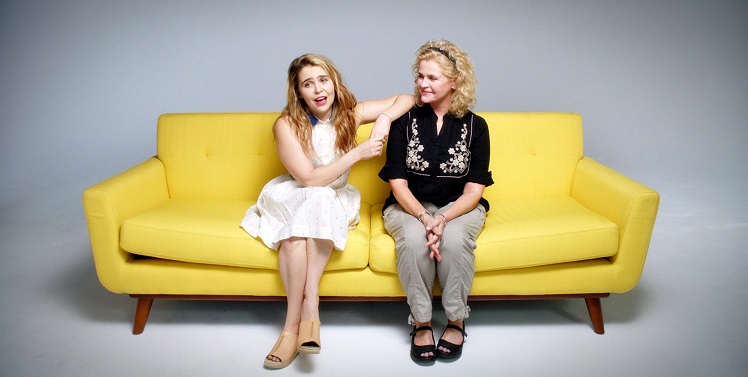 The apple doesn't fall far from the tree in the Whitman family. Whitman's mother, Pat Musick, is a renowned voice actress with an extensive career spanning decades. Growing up with such a powerful influence surely played a role in shaping Mae Whitman's love for the industry and voice-over work. This familial connection not only brings a charming symmetry to their respective careers but also showcases the profound bond between the mother and daughter — now cemented with the love for voice acting.
Tell us what's wrong with this post? How could we improve it? :)
Let us improve this post!