Arlene Golonka died at the age of 85 after delivering several memorable performances in the entertainment industry. Golonka is an American actress known for her roles in notable television shows such as The Andy Griffith Show and its spin-off Mayberry R.F.D. The late actress's ancestry can be traced to a distant country but she made a name for herself in the American entertainment industry. Golonka rose through the ranks from her humble beginnings in the movie industry, leaving a record of stellar performances in her wake.
Arlene Golonka launched her acting career as a teenager with the zeal to make a statement. She started in the theater where she recorded many performances and gradually made inroads into the film industry. Before her death, Golonka was a life member of The Actors Studio. Read on for interesting details about the late American actress's life, career, and eventual death.
Arlene Golonka Had Polish Ancestry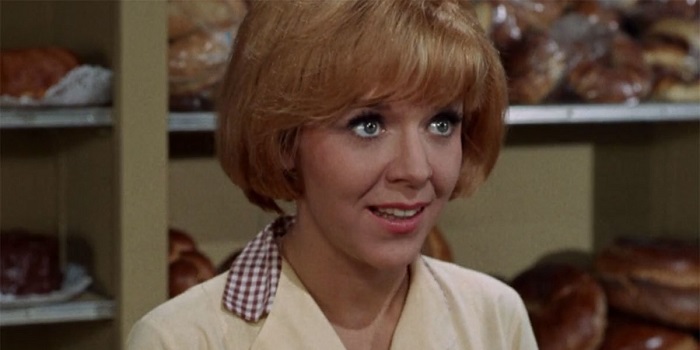 Born on January 23, 1936, in Chicago, Illinois, in the United States, Arlene Golonka was of Polish descent. She was born to Polish parents identified as Elinor (Wroblewski) and Frank Golonka who named her after the popular actress, Arline Judge. Golonka was interested in the performing arts from childhood and her parents gave her the necessary guidance to excel. She took singing and acting lessons as a child and also polished her dancing skills. After honing her skills in the theater, Golonka moved to New York City where she had fellow actress Valerie Harper as her roommate. In New York City, she enrolled at Lee Strasberg, Sanford Meisner, and Uta Hagen to further her studies in the arts.
Arlene Golonka's Career Began In The Theater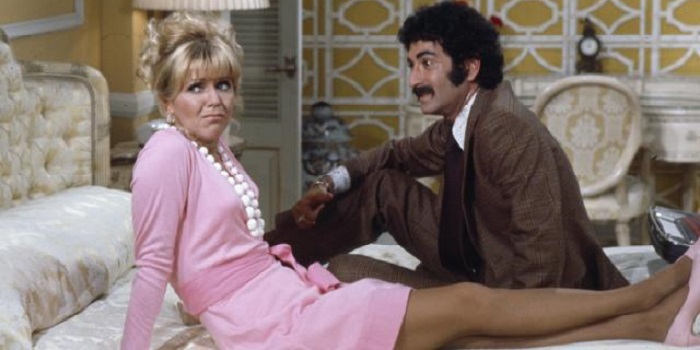 Before she steered her acting career towards movies and TV shows full-time, Arlene Golonka was a theater performer. She joined a summer-stock theater troupe in her early teens and performed at the Goodman Theatre in Chicago. Golonka gained experience through her exploits on the stage in her budding days as she earned a spot as a life member of The Actors Studio. Golonka's first major performance was at the Shubert Theater in New Haven Connecticut. The play titled Night Circus started on November 17, 1958, but was moved to Broadway after a week.
Arlene Golonka joined the Night Circus cast for seven performances before the curtains were permanently drawn on the play. She moved on to other plays, appearing in notable productions such as Take Me Along, Come Blow Your Horn, and One Flew Over the Cuckoo's Nest. Golonka continued to appear in plays from 1959 to the mid-1960s before she began picking up supporting roles in films.
She Launched Her Screen Acting Career In 1963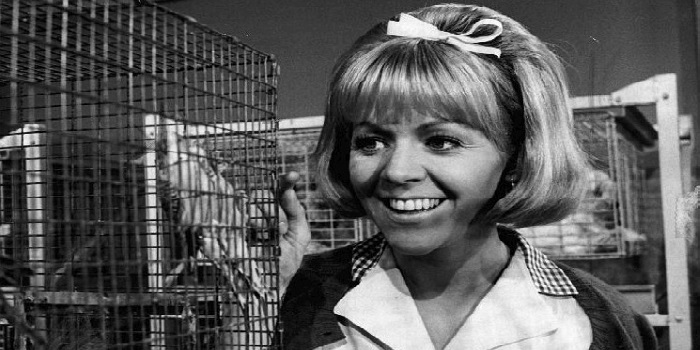 She made her screen debut in 1963 as Laverne Montaine in Car 54, Where Are You?, and appeared uncredited in Love with the Proper Stranger. The 1960s marked the highlight of Arlene Golonka's career. She appeared in her most popular roles as Millie Hutchins in The Andy Griffith Show and as Millie Hutchins-Swanson in Mayberry R.F.D. Additional roles Golonka played in the 1960s can be seen in Diary of a Bachelor (1964) as Lois, Harvey Middleman, Fireman (1965) as Harriet, Penelope (1966) as Honeysuckle Rose, The Busy Body (1967) as Bobbi Brody, and Hang 'Em High (1968) as Jennifer.
From 1971 to the end of the decade, Golonka appeared in 11 roles across films and television series, including The Mary Tyler Moore Show (1971), M*A*S*H (1972), and The In-Laws (1979) to mention a few. She started the 1980s with her role in The Last Married Couple in America (1980) as Sally Cooper and went on to have her most prolific year with 13 roles in movies and television series. In 1990, Golonka appeared in Murder, She Wrote as Gloria Winslow and played two other roles the same year. She retired from acting in 2005 with her appearance in The King of Queens as Annette.
Arlene Golonka Was Married Three Times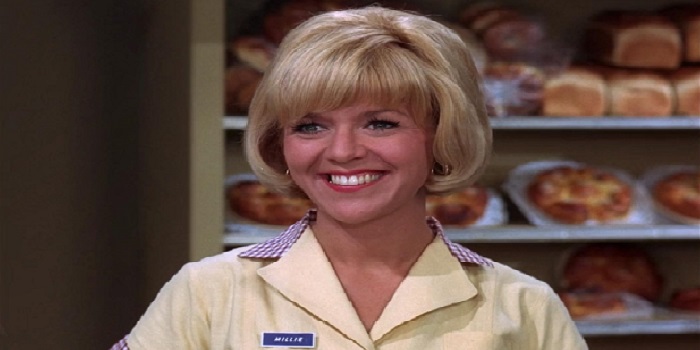 The American actress got married to three men in her lifetime and all three marriages ended in divorce. Her first husband was Christopher Michael Haenel whom she married and divorced on undisclosed dates. Golonka married her second husband, Mike Longo in 1963 but like the first one, the marriage ended in divorce in 1967. Her third husband was Larry Delaney, her costar in Mayberry R.F.D. They wed in 1969 and divorced in 1977. Arlene Golonka didn't get married again until her death. Her three marriages didn't produce any children.
How Did Arlene Golonka Die?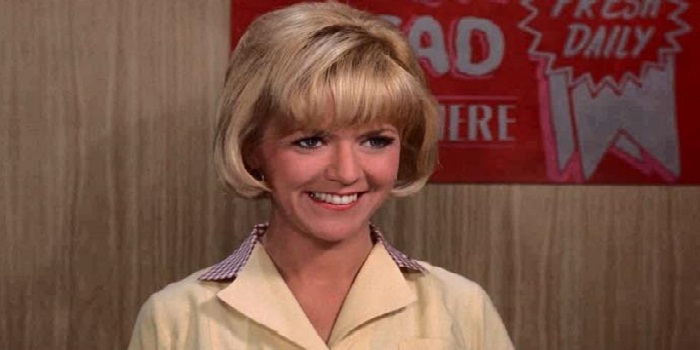 After her 2005 retirement, the American actress gradually faded away from the spotlight. Arlene Golonka died at the age of 85 in her West Hollywood, California home. The Mayberry R.F.D. actress died on May 31, 2021, as a result of complications from Alzheimer's disease.