Amelia Gray Hamlin, a famous actress, model, and Instagram star. She is widely known for her good looks, fancy lifestyle, and growing popularity on social media, especially Instagram. Her chic style and successful modeling work have gained her a significant fan base on Instagram.
But, there's more to Amelia than just her fame. There are interesting facts about her that many people don't know about. Beyond her fame, Amelia has a story that's worth sharing. From what she likes to do, her successes, and her dreams, here's everything you need to know about Amelia Gray Hamlin that might surprise you.
Amelia Gray Hamlin Is The Child Of A Famous Couple In Hollywood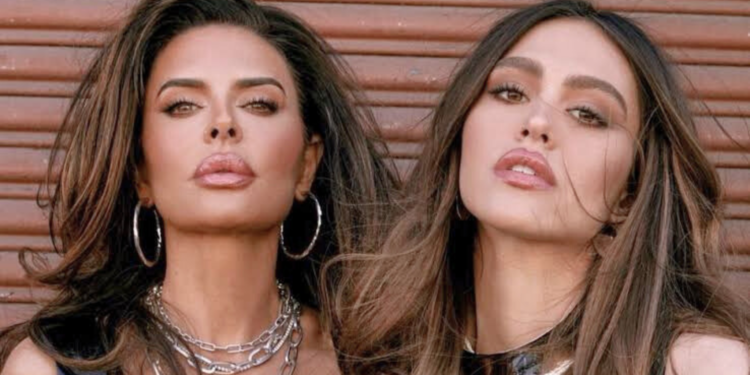 Amelia Gray Hamlin is the daughter of famous Hollywood stars. Her mom and dad are Lisa Rinna and Harry Hamlin. They are known for their work in TV shows and movies. Though the Instagram star has grown up with famous parents, but she has also made her own way. Amelia Gray Hamlin is not only known because of her parents. She is also a model and has worked with many famous fashion brands. She has been on TV and is clearly working to expand her career.
Does Amelia Gray Hamlin Have A Boyfriend?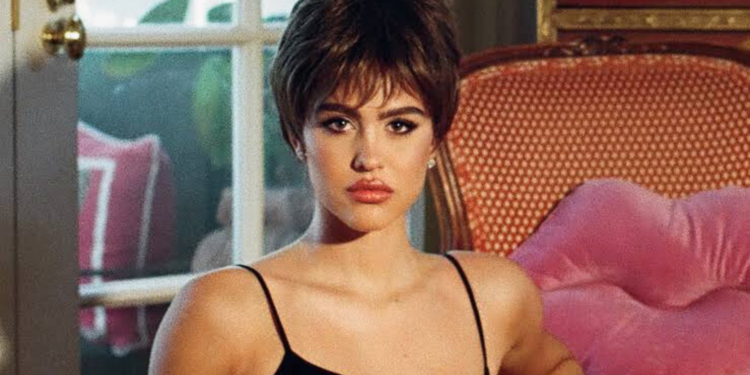 Amelia Gray Hamlin is currently not in a relationship. However, she has been in a few notable relationships in the past. From 2019 to 2020, she was in a relationship with Mercer Wiederhorn. After that, she dated Scott Disick from 2020 to 2021. Her most recent relationship was with Eyal Booker, which lasted from 2021 to 2022.
Seeing Models From The 1990s Walk The Runaway Made Her Want To Become A Model Too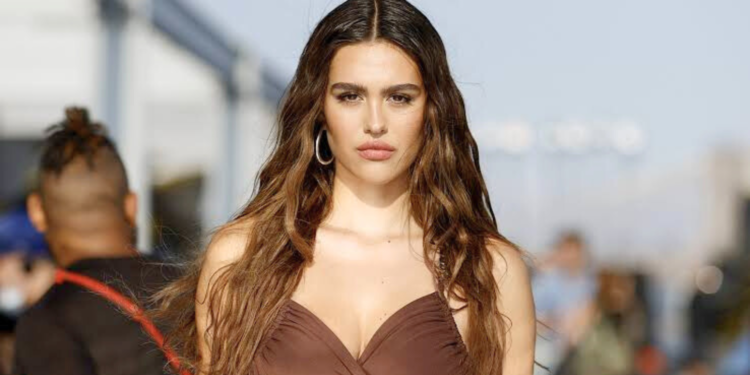 Amelia Gray Hamlin enjoyed watching fashion shows on TV. She was a big fan of the models from the 1990s. Seeing them walk on the runway made her feel excited and inspired. She would watch these shows, completely focused and amazed by how pretty and graceful these models were. Watching these shows made her think about becoming a model herself. She wanted to be like them and make other people feel inspired just like she did.
Amelia Gray Hamlin didn't just think about becoming a model, she started to work on it. She practiced her walk, copying the models she looked up to. She spent a lot of time in front of the mirror, trying to get it right. She learned more about fashion and started living a healthy life to keep her body fit. Every action she took was to help her achieve her dream of being a model.
She's Also a Reality Star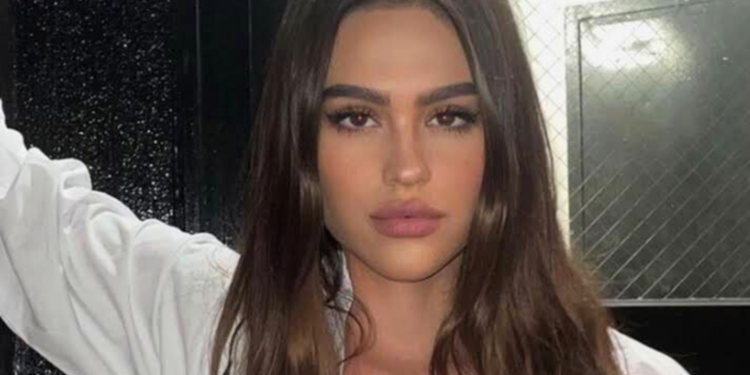 Amelia Gray Hamlin is known for her posts on social media. But she has also been on TV. Her first TV show was Harry Loves Lisa. This show is about her parents, Lisa Rinna and Harry Hamlin, and their busy lives in Hollywood. She was also on a show called The Tree Schoolers. This show is for families and helps kids learn about the world. They use music, sign language, and games to make learning fun. Being on this show shows Hamlin can do different kinds of TV shows, not just ones about her family.
Amelia Gray Hamlin Suffered From An Eating Disorder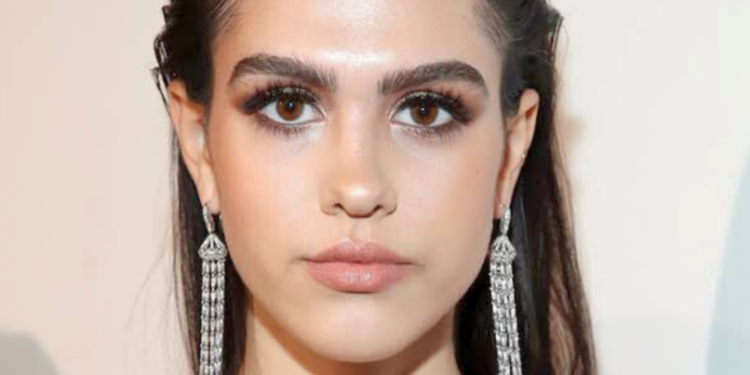 Amelia Gray Hamlin revealed on Instagram in 2018 that she had been struggling with an eating disorder. She decided to speak publicly about her experiences after realizing that her followers were noticing her weight gain, which was the result of her recovery from anorexia. She felt it was important to be truthful with her followers, many of whom were young girls, about her struggles and recovery, rather than allow them to believe that her prior thinness was a normal prepubescent body.
Hamlin shared her battle with an eating disorder on Instagram. The post included a photo of her during a difficult time. She didn't inform anyone, not even her mother, before making the revelation. Lisa Rinna, her mother, initially disapproved of her decision to make her personal struggle public. Nevertheless, Hamlin believed it was her right to choose when and how to discuss it. After struggling with anorexia, Hamlin received a diagnosis of Hashimoto's disease. This autoimmune condition affects the thyroid and is believed to be a result of her body being deprived of nourishment for an extended period. Coping with public comments about her weight gain during recovery posed a challenge. However, Hamlin feels that sharing her story helped her avoid a relapse.