Whitney Houston is "the Voice" of the late 20th century. With songs like I Wanna Dance With Somebody and Greatest Love of All, it would have been difficult to find somebody who did not know Houston at the height of her career. The New Jersey singer was so celebrated that the Los Angeles theater put up a sign about her on her death day.
This article will talk about the life of Whitney Houston. However, her legacy is so strong that her memory lives on even years after she passed away, so there will be more emphasis on what happened in the "after." Though, this will still be a great rundown of Houston's life achievements, events, and most iconic songs.
Whitney Houston: Before the Fame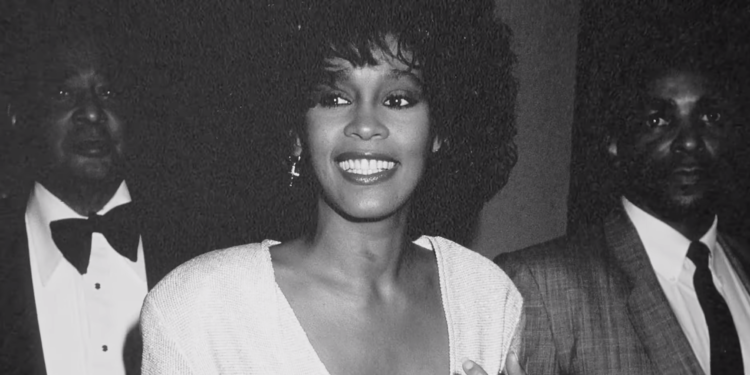 Houston was born on August 9, 1963, in Newark, New Jersey. She was the daughter of Emily "Cissy" Houston, a prominent Gospel singer at that time. This inspired Houston's early pieces of music. When Houston was 19, she met Clive Davis, the chairman of Arista Records. This was her first label signing. Davis would then become an important character in Houston's life thanks to her guidance in music and reproducing her content.
Her Career in the 20th Century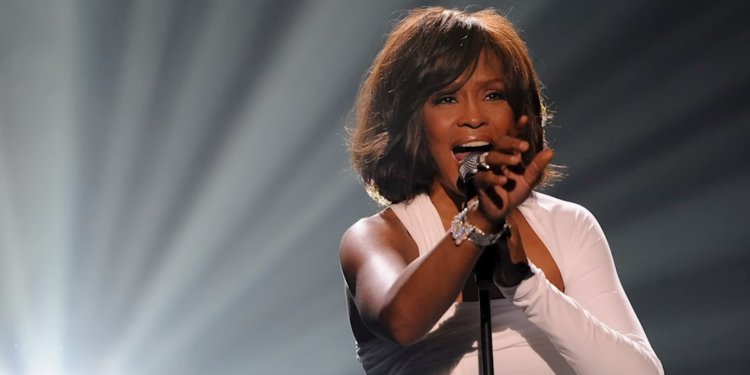 Whitney Houston produced four albums before 2000. Those albums are Whitney Houston (1985), Whitney (1987), I'm Your Baby Tonight (1990), and My Love is Your Love (1998). She also went on nine major tours until 1999. A huge bulk of Whitney Houston's most popular songs were released in the 20th century. Notable examples include The Greatest Love of All (1986), I Wanna Dance With Somebody (Who Loves Me) (1987), and I Have Nothing (1992). I Will Always Love You, which is highly remembered through its high-note chorus, was released in 1992.
During the 1991 Super Bowl, Houston performed the American national anthem. Her recording of The Star Spangled Banner produced a huge wave of patriotism, with the singer noticing a feeling of "uproar." The song was rereleased in 2001, where all proceeds went to institutions supporting the recovery after the 9/11 attacks.
Whitney Houston in the 21st Century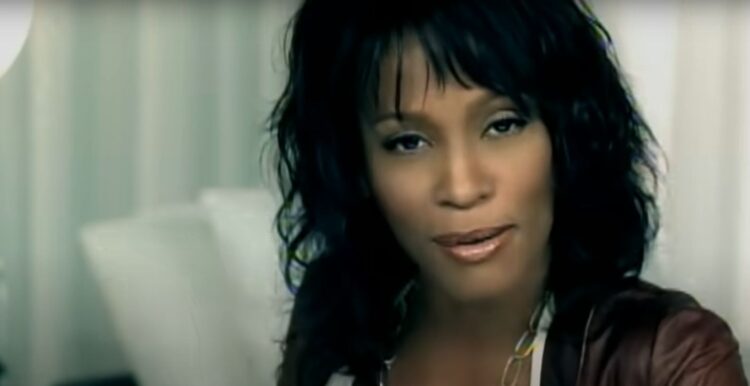 Starting in the year 2000, Houston faced a series of setbacks. For example, in the very first month of the year, she was found with marijuana in her belongings in an airport in Hawaii. Rumors of her drug usage would rear their ugly heads from this point. She also did not show up to several important events. For instance, she was set to perform for Clive Davis' entry to the Rock and Roll Hall of Fame, but she did not show up which was curious considering his role in propelling her to international stardom.
However, she also had several bright spots the 21st century. She was also known for her philanthropic works, including recording a charity single version of her The Star-Spangled Banner and donating the royalties to assist the New York authorities in their operations post-9/11. Her philanthropic legacy lives on; in 2020, the Whitney E. Houston Legacy Foundation was created in honor of her.
During the 21st century, she produced three albums – Just Whitney (2002), One Wish: The Holiday Album (2003), and I Look to You (2009). One Wish was certified gold in the United States, and Million Dollar Bill from 2009 peaked at number 1 on Billboard 200. She also had one major tour – Nothing but Love World Tour (2009-2010).
The Death of an Icon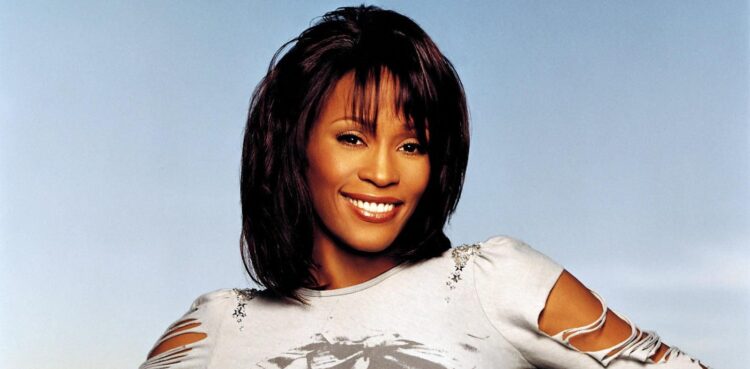 At the age of 48, Houston passed away on February 11, 2012. According to the autopsy report of the Department of Coroner of the County of Los Angeles, Houston's cause of death was drowning. It was noted on the next line of the autopsy report that drowning was "due to, or as a consequence of effects of atherosclerotic heart disease and cocaine use." Houston was staying in The Beverly Hilton, in Beverly Hills, California. The singer was there for a Grammy Awards party that would be taking place the next day.
Reactions, Tributes, and Homages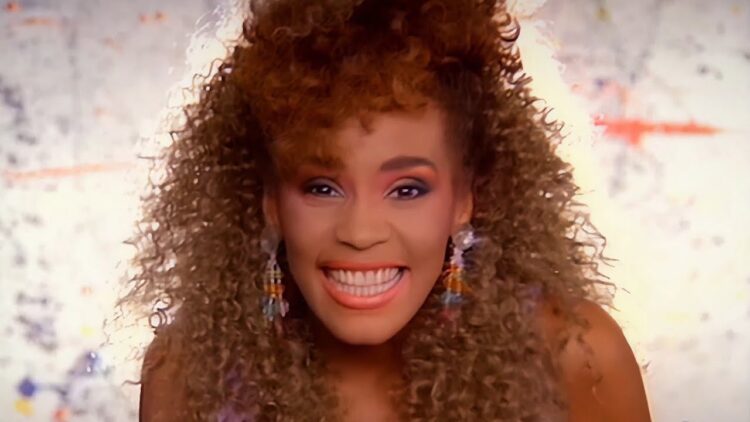 Whitney Houston was buried eight days later, on February 19, in the Fairview Cemetery & Arboretum in Westfield, New Jersey. Her resting place is next to her father, John Houston, who died in 2003. Her funeral was a private event and the media was not given close access to her resting place. The memorial service that preceded that was invitation-only, and among those who came were various artists such as Alicia Keys, Oprah Winfrey, and Mariah Carey. Her mentor, Clive Davis, said, "You wait for a voice like that for a lifetime… When one person embodies it all, it takes your breath away."
Several artists also paid their tributes to Houston including Simon Cowell, who praised her "rarefied breed," stating that Houston was "a delight to work with on the day," and "a true superstar." The Los Angeles Theater put up a sign that said "Goodbye Whitney Houston We Miss You" shortly after her death. In May 2012, Beyoncé performed a tribute to Houston by singing "I Will Always Love You." The McDonald's Gospelfest was dedicated to Houston, who was also known for her soulful Gospel songs. Lifetime released Whitney in 2015, a biographical movie about the star's rise to fame.
Tell us what's wrong with this post? How could we improve it? :)
Let us improve this post!