Happy Days was a popular American sitcom that aired from 1974 to 1984. The show followed the lives of the Cunningham family and their friends, and was set in the 1950s and early 1960s. The show was incredibly popular during its run, and is considered to be one of the most iconic sitcoms of all time. There were several reasons for the show's massive popularity, including its relatable characters, nostalgic setting, and lighthearted humor.
Happy Days also featured several breakout stars, including Henry Winkler, who played the iconic character of Fonzie. Over the years, Happy Days has become a beloved part of American pop culture, and its influence can still be seen in many of today's most popular sitcoms. So, let's take a deep dive into the Happy Days cast members who helped make the show so successful.
Ron Howard as Richie Cunningham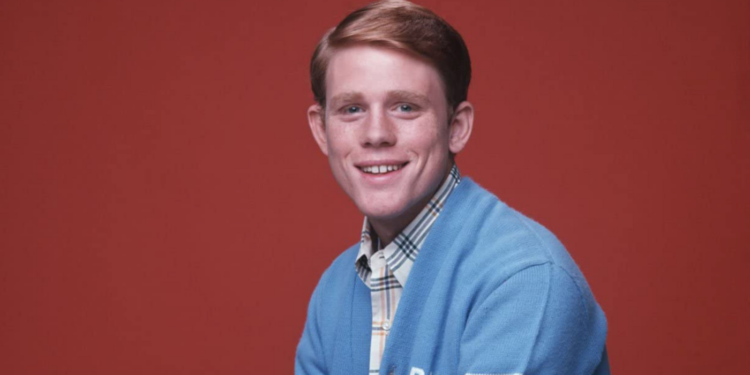 Happy Days was truly instrumental in the launching of its cast members to massive, worldwide fame. Furthermore, a handful of the show's stars were catapulted to massive superstardom. And it goes without saying that Ron Howard went on to become the biggest Hollywood star of them all.
Howard began his career as a child actor, appearing in several popular TV shows and movies throughout the 1960s and 1970s. However, it was his role as Richie Cunningham in Happy Days that made him a household name. After Happy Days, Howard transitioned to directing and quickly established himself as a talented filmmaker. Over the years, Howard has directed a number of critically acclaimed films, including Apollo 13, A Beautiful Mind, and Frost/Nixon.
In 2002, Howard won the Academy Award for Best Director for A Beautiful Mind, cementing his status as one of Hollywood's most respected filmmakers. Despite his success as a director, Howard has continued to act and produce, and remains one of the most versatile and talented figures in the entertainment industry. He has also lent his voice as the Narrator on the smash hit sitcom, Arrested Development.
Henry Winkler as Fonzie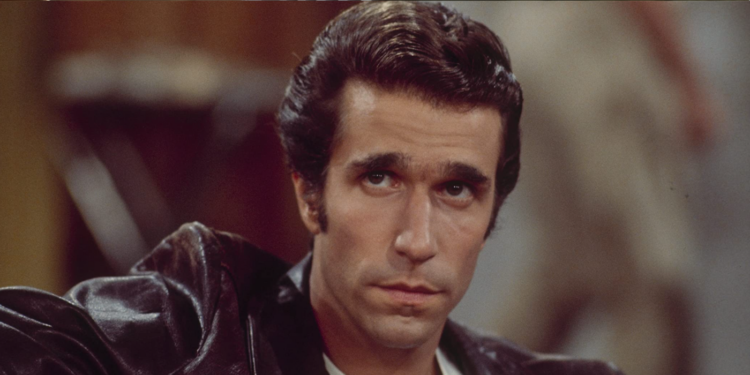 Henry Winkler is an American actor, comedian, and director who is best known for his role as Arthur "Fonzie" Fonzarelli in Happy Days. Winkler's portrayal of Fonzie was hugely popular, and helped to make him one of the most beloved TV stars of the 1970s. His character was so popular that the showrunners even considered renaming the series to "Fonzie's Happy Days". However, the rest of the cast weren't particularly keen on that idea.
After Happy Days, Winkler continued to act in film and television, and also began working behind the scenes as a producer and director. In recent years, he has become a frequent collaborator with Adam Sandler, appearing in several of his films, including The Waterboy, Little Nicky, and Click. Winkler's work with Sandler has helped to introduce him to a new generation of fans, and has cemented his status as one of Hollywood's most enduring and beloved performers. Beyond his collaboration with Sandler, Winkler is widely known for playing Gene Cousineau on Barry opposite Bill Hader.
Winkler's son, Max Winkler, has followed in his father's footsteps and pursued a career in the film industry as well. Max wrote and directed the 2019 drama, Jungleland, starring Jack O'Connell. He also directed two episodes of the hit horror series, American Horror Story.
Marion Ross as Marion Cunningham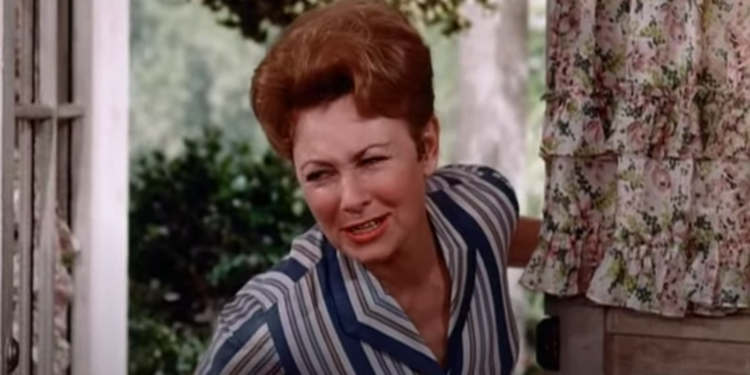 Prior to her work on Happy Days, Marion Ross had a successful career in film and television, appearing in shows like The Lone Ranger and The George Burns and Gracie Allen Show. In addition to her acting career, Ross is also an accomplished author, having penned two memoirs and a children's book. Despite retiring from acting in 2018, Ross still returns for small cameos in TV shows and movies. She is a beloved figure in Hollywood and a trailblazer for women in the entertainment industry.
Tom Bosley as Howard Cunningham
Tom Bosley was an American actor best known for his role as Howard Cunningham on the hit sitcom Happy Days. However, his success didn't begin or end there. Before Happy Days, Bosley was already renowned in film and television. He delivered a Tony-winning performance in the Broadway musical Fiorello! In addition to his work as an actor, Bosley was also a prolific voice actor, lending his voice to numerous animated series and commercials. Bosley passed away in 2010 at the age of 83, but his legacy as a beloved performer and cultural icon lives on.
Erin Moran as Joanie Cunningham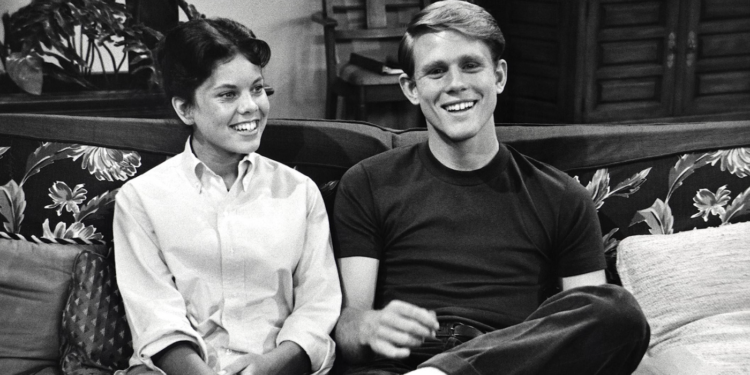 Erin Moran's role as Joanie Cunningham served as a fan favourite for many. Moran's popularity on the show even led to a spin-off series, Joanie Loves Chachi, which starred Moran and co-star Scott Baio. After the cancellation of Joanie Loves Chachi, Moran's career began to decline, and she struggled with personal and financial issues in the years following the show's end. Despite these challenges, Moran continued to work in television and film, appearing in shows like The Love Boat and Murder, She Wrote. Sadly, Moran passed away in 2017 at the age of 56.
Anson Williams as Potsie Weber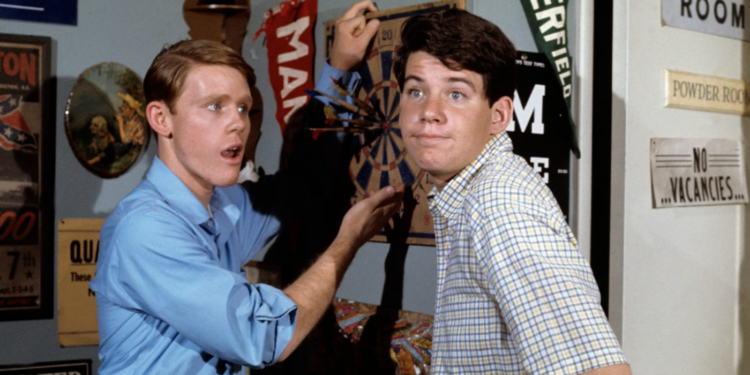 The major characters of Happy Days were often named after real-life individuals who creator Garry Marshall had met in his youth and during his career. Potsie Weber was based on a former classmate of Marshall's wife. Anson Williams played Potsie for a total of 219 episodes across the show's 10 year span.
Despite his success as a cast member on Happy Days, Williams' career after the show was relatively quiet, with the actor making only sporadic appearances in film and television. In addition to his work as an actor, Williams is also a successful television director, having directed numerous episodes of shows like Melrose Place and Beverly Hills, 90210. Despite his relatively low profile in recent years, Williams remains a beloved figure in Hollywood and a testament to the enduring popularity of Happy Days.
Pat Morita as Arnold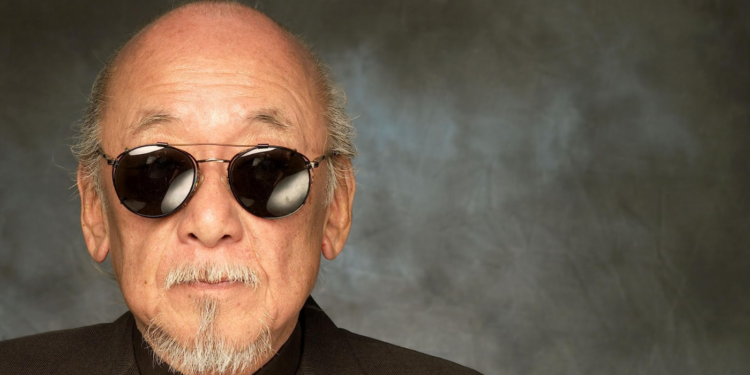 Pat Morita's work on the show helped to launch his career in Hollywood, leading to roles in films like The Karate Kid, for which he received an Academy Award nomination. Despite his success in Hollywood, Morita struggled with personal and health issues throughout his life, including alcoholism and spinal surgery. However, Morita didn't let these challenges stop him. Morita remained a beloved figure in Hollywood and a spearheader for Asian-American actors in the entertainment industry. He passed away in 2005 at the age of 73.
Ted McGinley as Roger Phillips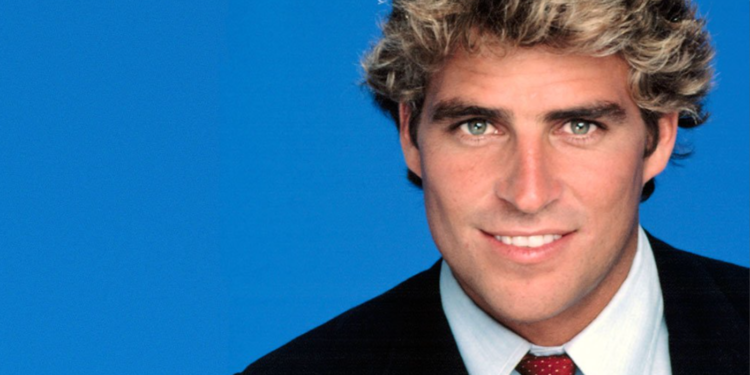 Ted McGinley is an American actor who has become one of the most recognizable faces on television over the course of his career. McGinley has been a cast member in a wide range of hit shows, including Happy Days, Married… with Children, and The West Wing, among many others. Despite his success on the small screen, McGinley has also made a name for himself in film, with roles in cult classics like Revenge of the Nerds and Wayne's World 2. In addition to his work as an actor, McGinley is also a producer and director, and has worked behind the scenes on numerous television shows and films. With his raw talent, versatility, and enduring popularity, McGinley is sure to remain a fixture of the entertainment industry for years to come.