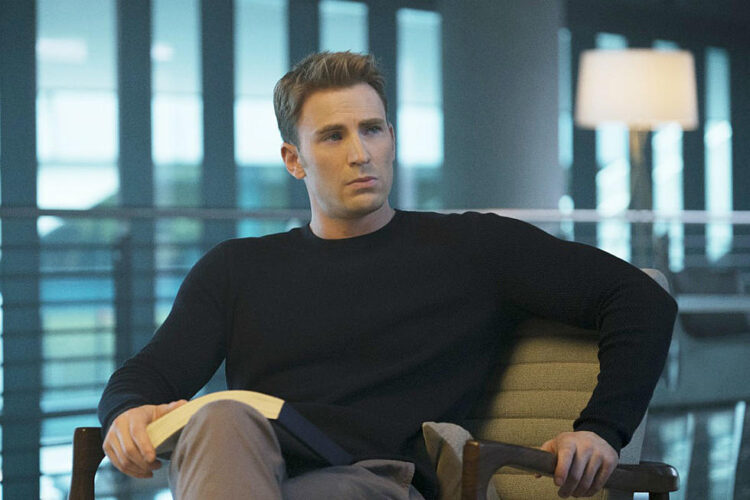 It's tough to see a project stall when there's little interest and budget restraints, but it does sound as though Chris Evans still wants to see Little Shop of Horrors hit the theaters, and he still wants to have a part in it. The musical already had ideas of using Taron Egerton, Scarlett Johansson, and Billy Porter, but Evans wanted the chance to play the sadistic dentist that was originally played by Steve Martin back in the 1986 version. Today, this movie might not be as easy to recognize since it has kind of been left behind along with a lot of other gems from the 80s that have yet to be brought back for the viewing enjoyment of the fans. But it does stand to reason that if the cast can come together and the right budget can be found for every part of the movie, it might be nice to see this movie take off in a big way. As of now though, that doesn't appear to be what a lot of people are wanting to see. Or it could be that folks are simply too caught up in the many different franchises that are still actively pumping out movies.
Whatever the case, it feels as though this movie might be on the back burner for a while to come as interest in the musical isn't going to be quite enough to get things rolling. It's too bad really, as it would be interesting to see what the selected cast could do with this idea in the modern era, even if it was set in the same period as the 80s musical. It's very easy to say that no one could replace the original cast, since they ended up turning in a performance that was great enough to endure for decades. But thinking about Evans, Egerton, and Johansson in their respective roles is kind of interesting, especially since seeing Evans as a villain is different even after the few roles he's taken on over the years.
Much like his fellow Avenger alumni Chris Hemsworth, Evans is known quite well for his role as a superhero and it's tough to see him as anything else. Even in other movies, a lot of fans are often waiting to see him turn into an honest and upright role that paints him as a protagonist rather than an antagonist. That could be why his part in Knives Out shocked people a little bit. But then again, his role in the Scott Pilgrim movie was kind of over the top in one of the greatest ways. This proves that Evans can take on the role of a villain, even if it feels so wildly out of place. But to see him as the dentist in this musical does feel like something that would take him to a new limit since if anyone remembers how Steve Martin portrayed this character, and I'm betting a lot of people do, then they'll recall how insanely funny he was. Evans has a long way to go when it comes to creating his own version of this character since topping Steve Martin at this time isn't exactly a worthwhile goal.
Evans has admitted that this musical is his favorite, so it's fair to think that he would take the time and effort to come up with his own act, perhaps using Martin as inspiration. But it's enough to hope that we'll get to see this idea take off in the next year or two since it would be a lot of fun to witness Evans as the dentist and see Egerton as the mild-mannered shop worker. It would be even better if the original cast members could return for cameos since that would be the icing on top of the cake so to speak. Even seeing Bill Murray come back for a minute or two would be fun since he did play the part of the patient that loved the sadistic tendencies of the dentist, which was kind of an odd role, but was also one that lent a bit more comedy to the already funny musical. Evans is of the mind that he still wants to see this project happen, but until more news comes along, we won't have any real idea of whether it will come to fruition or not.
Quite often it's seen that a lot of fans will stand up and say that an older movie can't possibly be remade in a manner that would do it justice. But that statement has been debunked more than once since there are remakes and reboots out there that have done the originals proud. Whether this movie would be one of those is hard to say, but it does feel that it would be worth the effort to see what might happen. Now someone has to convince the studio of the same thing.