Corbin Bleu stole everyone's hearts as the lovable and charming Chad Danforth in the High School Musical franchise. Alongside other co-stars, he was the talk of the town for many years. He was one of the fan favorites, specifically because of his enormous talent for dancing, singing, and acting.
Bleu is incredibly talented and has had a lot of things going on since High School Musical ended. From Broadway performances and music albums to other Disney projects and outstanding roles, he has been working hard and keeping busy. So here are 15 factss you probably didn't know about Corbin Bleu.
1. Corbin Bleu Originally Auditioned for Another High School Musical Role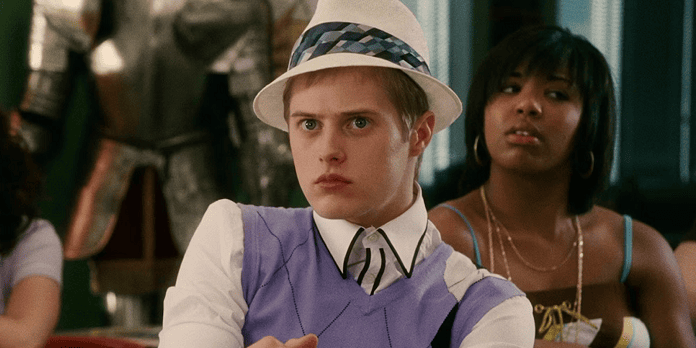 It's hard to imagine Bleu as anyone else other than Chad in High School Musical. But the actor actually originally auditioned for the role of Ryan Evans. Reportedly he didn't even know that the role of Chad even existed at the time, so he opted for the main character instead.
2. He Made His Acting Debut in Catch That Kid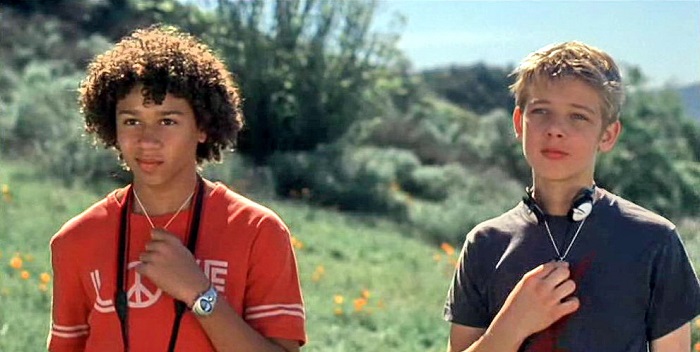 The role of Chad in High School Musical was not Bleu's first role. He actually made his acting debut a few years before that with the movie Catch That Kid. This was a family adventure movie where Bleu starred alongside Kristen Stewart and Max Thieriot.
3. Corbin Bleu Is Married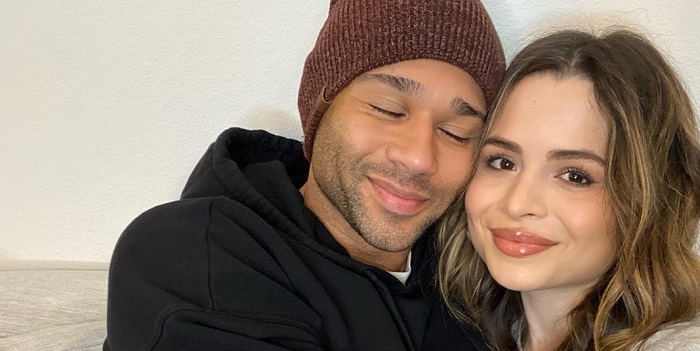 Bleu is happily married to Sasha Clements. The two have been together since 2011, they got engaged in 2014, and they decided to tie the knot in 2016. Clements is a fellow actress with many interesting projects in her portfolio, like The Snow Queen and Disney's How to Build a Better Boy.
4. He Released Two Studio Albums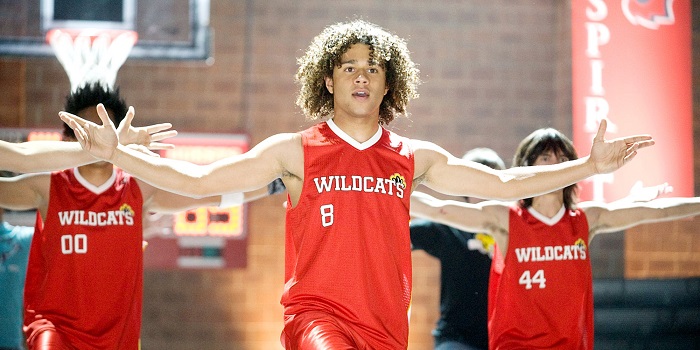 Anyone who's seen at least one High School Musical movie knows about Bleu's incredible musical abilities. But one of the lesser-known facts about Corbin Bleu is that he actually released two studio albums. His debut album was called Another Side, and it was released in 2007, while his second album, Speed of Light, got released in 2009.
5. He's a Broadway Regular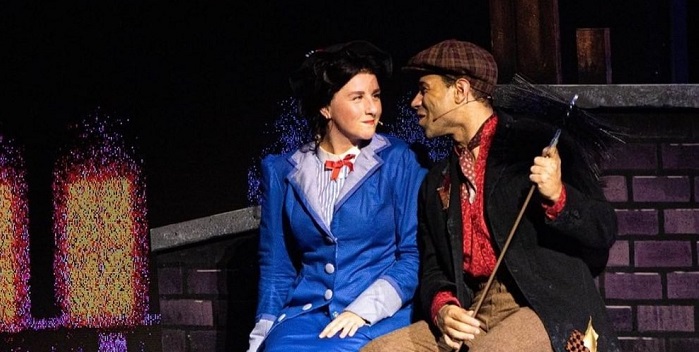 Bleu has appeared on Broadway more times than you can count. Given the fact that he's multitalented, it's no wonder that he's a Broadway regular. Some of his most notable productions are In The Heights, Hairspray, Godspell, Mama Mia, Singin' in the Rain, Anything Goes, and many more.
6. He Participated in Dancing With the Stars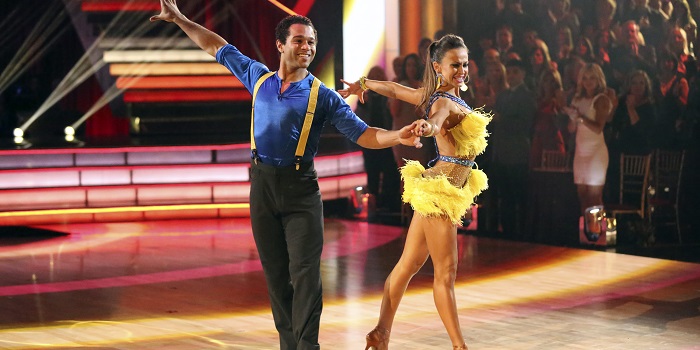 Another interesting fact about Corbin Bleu is that he participated in Dancing With the Stars season 17. He competed with another professional dancer Karina Smirnoff and the duo almost won. Unfortunately, they finished as runner-up, while Amber Riley and Derek Hough won.
7. Corbin Bleu Comes From a Family of Talented Actors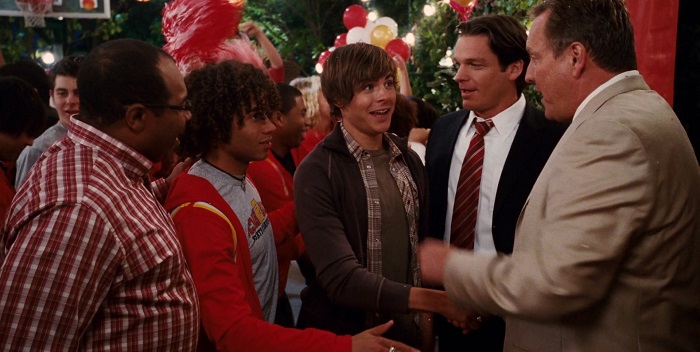 Talent runs in the family. So it makes sense that Bleu's family has many talented actors. As a matter of fact, his father is David Reivers, who is best known for his recurrent role in Charmed, but also High School Musical 3: Senior Year and Jump In!. Bleu's great-uncle is actor Joseph Callari from Modern Family.
8. He Started Working When He Was Only Two Years Old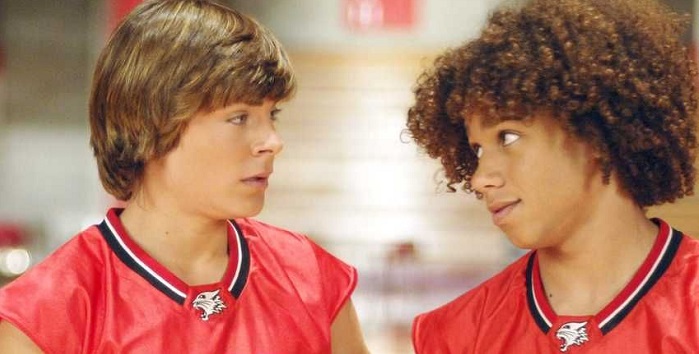 Bleu was a child actor who began working very early. He appeared in commercials for products like Bounty, Hasbro, and Nabisco when he was only two years old. By the time he was four years old, he was already a working model appearing in print ads, toy packaging, and fashion spreads.
9. His Family Name Is Not Bleu
One of the lesser-known facts about the actor is that Bleu is not his real surname. It's a stage name he adopted, just like many celebrities do. His actual family name is Reivers.
10. He Appeared on Say Yes to the Dress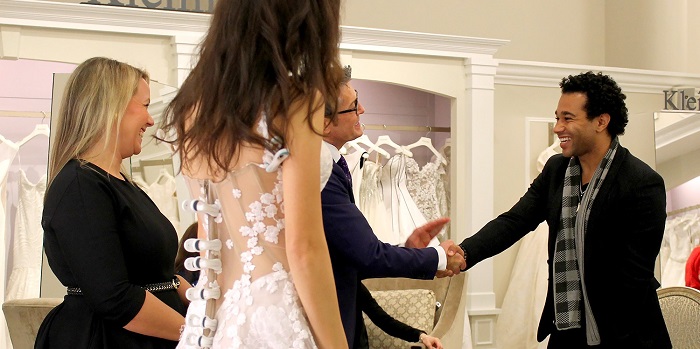 Shortly after Bleu and Clements announced their engagement, they decided to appear on the TLC hit reality show Say Yes to the Dress. The episode aired in 2016 and was titled The Sasha Dress!. It was an exciting way to get a better glimpse of the couple's dynamic, as the show's premise is about the groom helping the bride find her dream dress.
11. He's of Italian-Jamaican Descent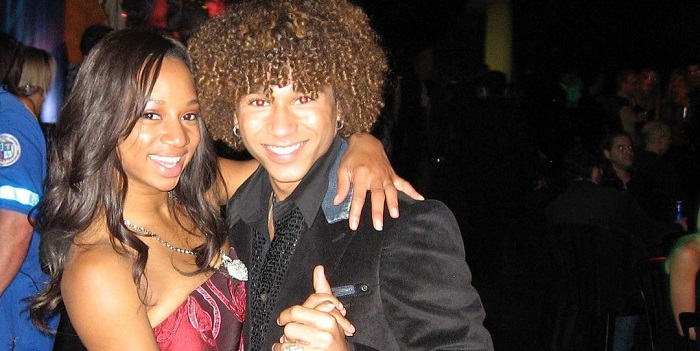 Bleu is of mixed descent. His mother, Martha Callari, is Italian American, and his father, David Reivers, is Jamaican American. Bleu also has three younger sisters.
12. He Received Many Awards and Nominations Throughout His Career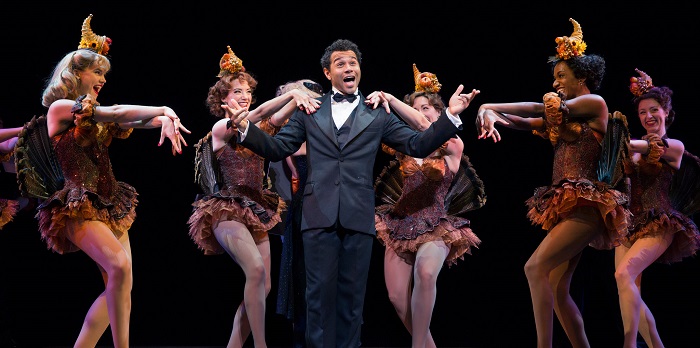 Bleu is an award-winning performer. He is the recipient of many respectable awards and nominations. For instance, he won the Poptastic! Award for Best Male Singer in 2007. Then, in 2019 he won the Chita Rivera Award for Outstanding Male Dancer and the Helen Hayes Award for Outstanding Lead Actor in a Musical. He also won the award for his performance in Kiss Me, Kate, but on top of that, the show also won the first-ever Tony Award for Best Musical.
13. Corbin Bleu Has an Impressive Acting Portfolio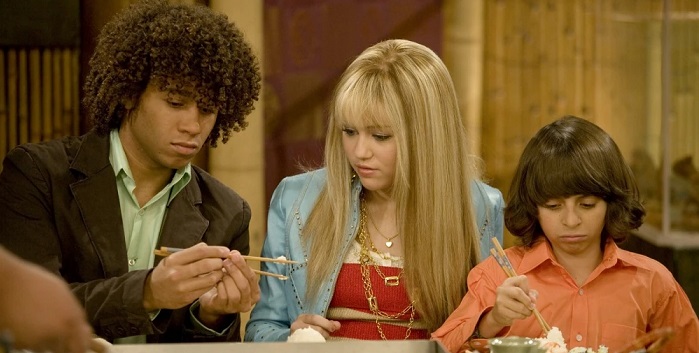 Bleu became a household name thanks to the global success of High School Musical. But outside of the famous franchise, he has done many other fascinating projects. He appeared in movies To Write Love on Her Arms, Jump In!, Free Style, The Little Engine That Could, Scary or Die, The Monkey's Paw, Walk. Ride. Rodeo. and Remember Me: The Mahalia Jackson Story. Some of his notable television appearances include The Good Wife, Dynasty, Hannah Montana, The Amanda Show, etc.
14. He's a Professional Dancer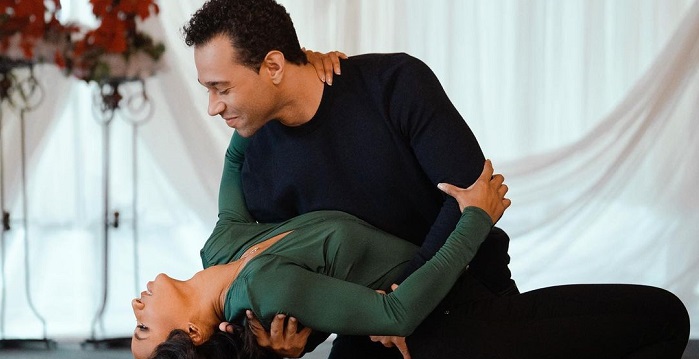 Bleu is a man of many talents, and dancing is one of them. He actually studied dance for several years as a child, focusing on jazz and ballet. Later, he studied dancing at the Debbie Allen Dance Academy, then attended the Fiorello H. LaGuardia High School of Music & Art and Performing Arts as a theater major. He further developed his dancing skills with intensive training sessions and dance instructions.
15. He's a Philanthropist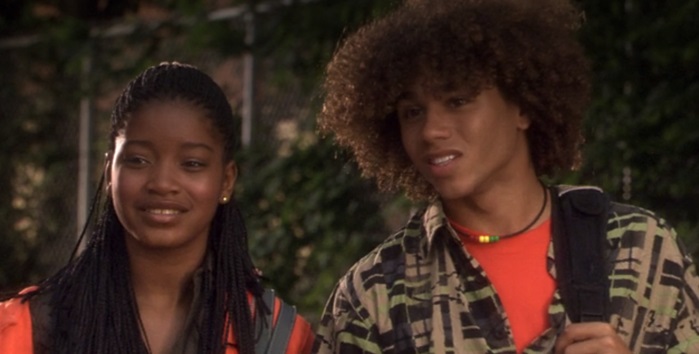 Bleu has done many charitable projects during his career. He supported many charitable causes and organizations, such as Starlight Children's Foundation, the Make-A-Wish Foundation, and St. Jude Children's Research Hospital. He's also a big supporter of the Do Something organization, aiming to inspire and engage young people to create positive change in the world.