Aleisha Allen charmed her way into many hearts with her multipotentiality as a child performer. An early bloomer, Allen was barely out of diapers when she began modeling and appearing in television ads. She later picked interest in acting as a six-year-old, voicing a character in the popular 1990s' Blue's Clues children's television series.
Aside from her role in Blue's Clues which is notably her biggest offering as an actress, Aleisha Allen also starred in other notable projects such as Out of the Box, School of Rock, Are We There Yet? and Are We Done Yet? Additionally, the former child actress is a singer, ballerina, and social media personality. However, she has been on a screen hiatus since 2012 but here's the scoop on what the Blue's Clues star has been up to.
Aleisha Allen's Early Life and Educational Background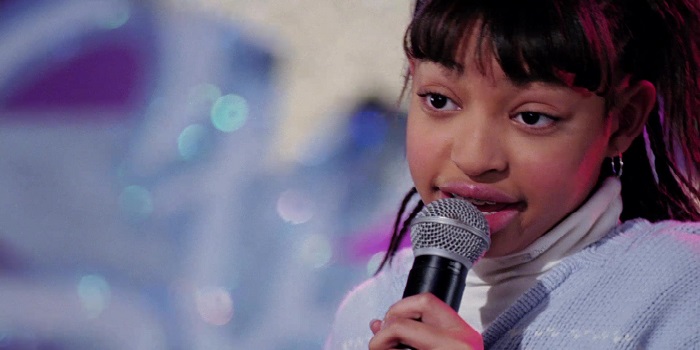 Aleisha Allen was born on April 28, 1991, in The Bronx, New York. An American by nationality, Allen hails from an African-American background. She is the first child of her parents – Otis LaNaé Allen (father) and Angela LaNaé Allen (mother). Raised in a Christian home, Allen grew up with a younger brother named Omarri. Allen grew up in a very supportive home where her dreams and aspirations got the right support.
Aleisha Allen took her education all the way to the top. She graduated from the renowned Professional Performing Arts High School in Manhattan in 2009. At the institution, she majored in Musical Theatre before deciding she didn't want to make the performing arts her future career path. Subsequently, she enrolled at Pace University, New York to study Communication Services and Disorders. Allen graduated from the university in 2013 and furthered her education with a Master of Science degree in the same course with a major in Speech-Language Pathology. Allen also studied at Teachers College, Columbia University, and acquired additional qualifications in other areas such as the Fiberoptic Endoscopic Evaluation of Swallow, Speech‑Language Disabilities, and Certificate of Clinical Competence.
Tracing Aleisha Allen's Career Beginnings and Breakthrough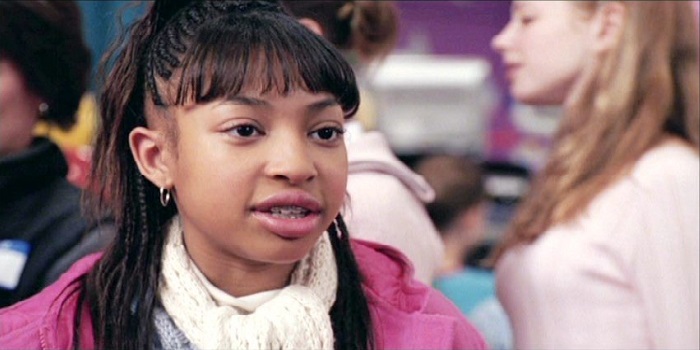 Aleisha Allen entered show business at the tender age of four. She began by modeling for print campaigns and appearing in Television ads. She got her major breakthrough as an actress in her debut, voicing Sidetable Drawer in several Blue's Clues video projects. Allen took a brief break from her voice role to portray Flower Girl in The Best Man (1999) and equally joined the cast of Out of the Box as a series regular the same year. She continued to voice Sidetable Drawer in 2000 and in 2001, she was seen in Sesame Street: Elmo's Magic Cookbook.
In 2003, Aleisha Allen appeared in School of Rock as Alicia while still voicing Sidetable Drawer in Blue's Clues videos. After appearing in several of the Blue's franchise's videos, she joined the cast of Blue's Clues television series from 1996 to 2004, voicing Sidetable Drawer across 127 episodes. Allen's appearance as Lindsey Kingston in Are We There Yet? (2005) became her most recognizable role. She reprised the role with a different last name (Persons) in Are We Done Yet? (2007). In 2011, she appeared alongside Charlize Theron in the acclaimed comedy film Young Adult. Allen made her last screen appearance as an actress in You're Nobody 'til Somebody Kills You (2012) as Sarah Johnson.
What Has Aleisha Allen Been Up To Since Her Last Screen Credit?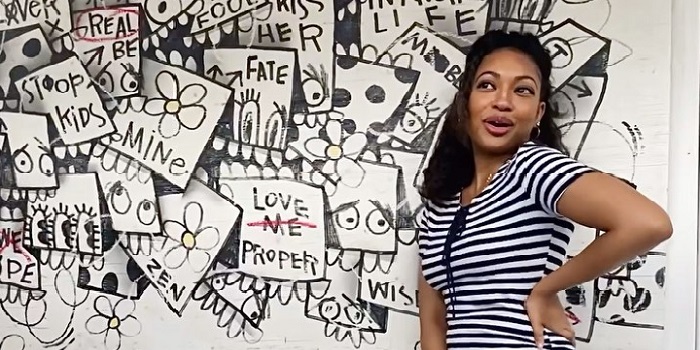 After her 2012 You're Nobody 'til Somebody Kills You role, Aleisha Allen disappeared from the movie industry. She is currently pursuing other career choices, including working as a clinical instructor and supervisor. Allen is also a Speech-Language Pathologist (SLP) with a job description that involves evaluating, planning, and implementing language therapy. She works with both children and adults in this capacity. So far, there is nothing to show that Aleisha Allen is ready to make a comeback in the movie industry anytime soon. She is, however, active on social media where she constantly keeps her followers updated on what she has been up to.
Who Is Aleisha Allen Dating Now?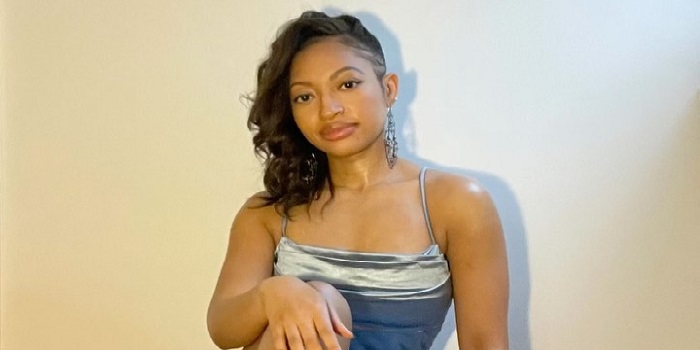 The 5 feet 6 inches tall former child actress is not big on sharing intimate details about her love life with the public. As such, there is nothing known about her current relationship status. However, Aleisha Allen was in a confirmed relationship with her Are We Done Yet? costar Tahj Mowry. The former loved-up duo dated from 2003 to 2007. She was also romantically linked to actor Philip Bolden. Allen reportedly has a child named Sanai Allen but the father of her baby is not public knowledge.