The 1999 comedy-drama, The Best Man, quickly became a hit upon release and is now considered a classic. It successfully spawned a sequel, The Best Man Holiday (2013), and then a limited series on Peacock's streaming site almost two decades later. Starring A-list celebs like Taye Diggs, Nia Long, Morris Chestnut, and Sanaa Lathan, the original movie is still hailed as one of the best romantic comedies of the 90s.
The cast reaped the benefits of the movie's success, landing roles in movies, TV shows, and on-Broadway productions. With fan-favorite cast members returning in 2022's The Best Man: The Final Chapters released on Peacock, it's time to go down memory lane and see what they've been up to in the last few decades. Here is everything to know about The Best Man cast.
Taye Diggs as Harper Stewart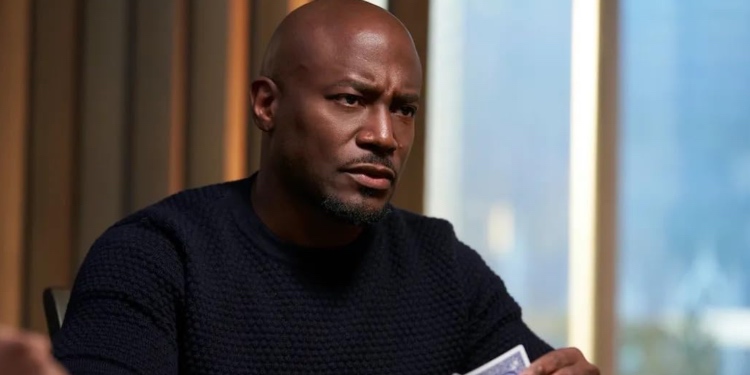 Although Taye Diggs made his film debut in 1998's How Stella Got Her Groove Back alongside Angela Bassett, The Best Man movies put him on the map. In the film, he played Harper Stewart, an author who was to be the best man at his best friend's wedding. The problem? He had slept with the bride when they were in college, and now everyone in the friend group knows how it went down. Thanks to the book he wrote loosely based on his friend group.
Diggs has appeared in numerous TV shows and movies like Set it Up, Private Practice, Brown Sugar, and Rosewood. Aside from appearing on Broadway productions, Taye Diggs has a main role in the football series, All American, and a recurring role in the spin off series, All American: Homecoming. He is dating former reality TV star Apryl Jones as he raises his son. The American actor is still booking roles and is confirmed to star in the true crime series Love & Murder: Atlanta Playboy and the thriller Last Ride, directed by Jahmar Hill.
Regina Hall as Candace Sparks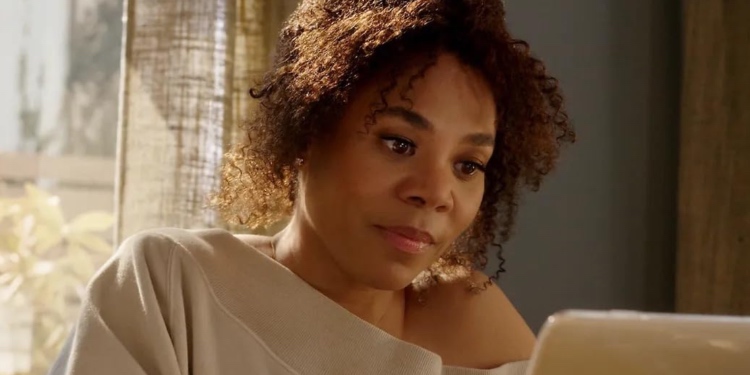 The talented Regina Hall debuted in 1999's The Best Man movie. She's come a long way since her time as Candace Sparks in this comedy-drama, engraving her name among other great comedic female actors. After making a name for herself, Hall appeared in numerous hit movies like Little, Girls Trip, and as Brenda in the iconic Scary Movie franchise. But she's much more than the funny girl taking on more dramatic roles like in the projects, The Hate You Give and Nine Perfect Strangers. Hall even hosted the 2023 Golden Globes Awards. Aside from joining the film O'Dessa from Searchlight, Hall is set to star and executive produce the occult drama, Master.
Terrence Howard as Quentin Spivey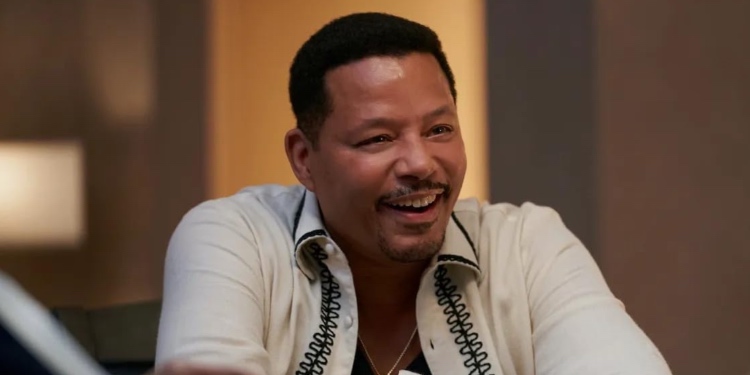 Another notable cast member is Terrence Howard who played Quentin Spivey in The Best Man movies. Howard has seen his career grown exponentially, appearing in multiple films and series since then. He received fan acclaim and awards from industry peers for his role as Lucious Lyon in the Fox drama Empire. Howard has proven his talent showcasing an emotional and acting range that surprised even his die-hard fans. Other movies Howard starred in include Iron Man, The Salon, and Big Momma's House. He was even nominated for his role in Hustle & Flow. To the shock of most fans, Howard announced that he was ready to retire from acting on the red carpet for The Best Man: The Final Chapters. The Empire star stated that he had done everything possible in the field.
Morris Chestnut as Lance Sullivan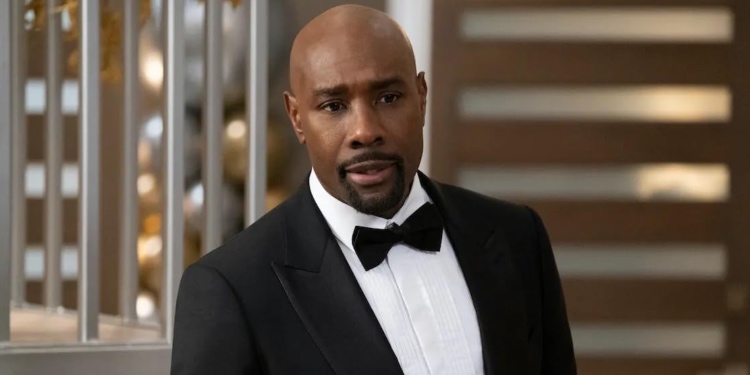 Morris Chestnut reprised his role as Lance Sullivan in the mini-series, The Best Man: The Final Chapters, but that's only one in his long list of TV credits. Since appearing in The Best Man movie and its sequel The Best Man Holiday, Chestnut has appeared in shows like Rosewood, The Resident, Nurse Jackie, and Our Kind of People. One of his most recent roles is alongside Taye Diggs in the All-American series. He also starred alongside Sanaa Lathan in the hit thriller, The Perfect Guy before getting a leading role in the medical drama, Rosewood. After leaving Fox's The Resident, Chestnut is set to appear as an FBI agent in the upcoming drama, Legends on TNT.
Nia Long as Jordan Armstrong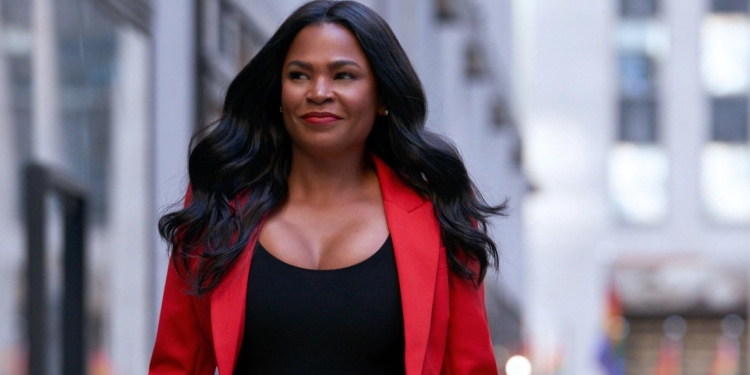 Nia Long was cast as Jordan Armstrong in this movie, Harper's possible love interest. However, they didn't act on their feelings for years, instead choosing to focus on their respective careers. In The Best Man: The Final Chapters, Jordan has made it to the top just like she dreamed. But at what cost? Her health, love? After The Best Man, Nia Long was cast in other movies and TV shows, garnering a loyal fan base over the years. Some of her work includes Big Momma's House, Are We There Yet?, Fatal Affair, You People, and the critically acclaimed thriller, Missing. But her most significant role today is that of a mother to her two sons, Kez and Massai.
Harold Perrineau as Julian Murchison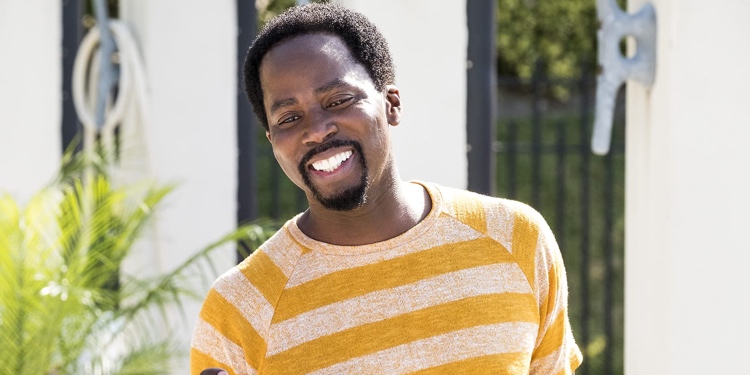 Harold Perrineau played Julian Murchison in The Best Man movies. While at Lance's bachelor party, he meets the stripper Candice and falls in love. The problem here is that he is married, and leaving his wife for a stripper will open a massive can of worms. But in The Best Man: The Final Chapters, he is happily married with kids and has a promising career helping the children in his community. Perrinaeu starred in shows like Lost, Star, Claws, and The Rookie and in movies like The Matrix. He recently appeared in the Epix horror series, From, and is determined to stretch himself as an actor, so there are probably many more roles lined up for him.
Sanaa Lathan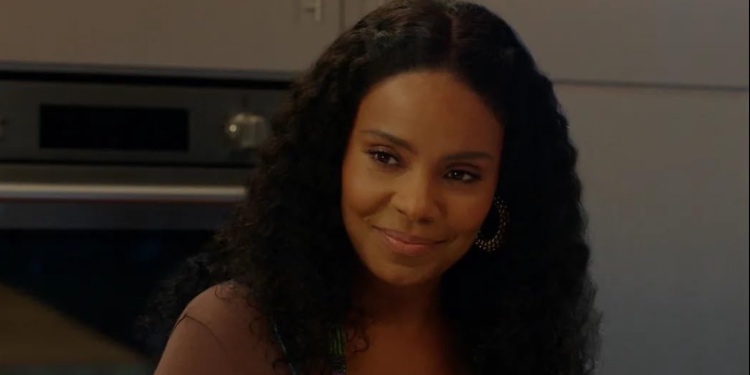 The stunning Sanaa Lathan plays Robyn Steward in 1999's The Best Man. She became a rom-com darling, starring in movies like Love & Basketball and 2002's Brown Sugar alongside Taye Diggs. Other films and shows she's worked on include Nappily Ever After, Succession, and Now You See Me 2. Her character returns in the sequel and The Best Man: The Final Chapters, but she faces significant life changes and conflict, and has to make the best choice for herself. Lathan is now flexing her directing muscles with her debut film, On The Come Up
Melissa De Sousa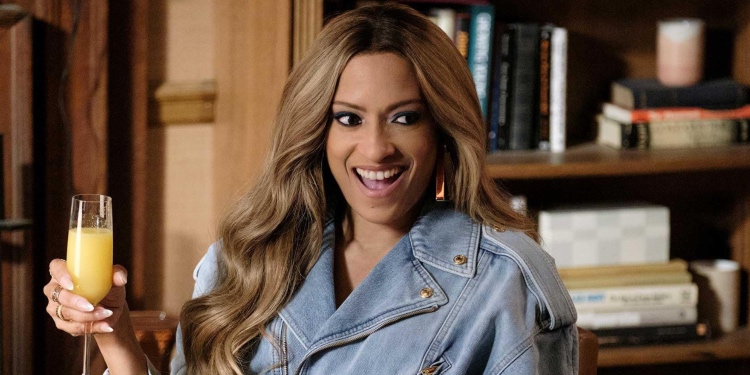 Melissa De Sousa was cast as Shelby Taylor in The Best Man movie. She was married to Julian Marchison, but after he fell for a stripper, it was over for their marriage. She ends up being a reality TV star, and while she finds success in that avenue, she still struggles with her love life. But love seems to be much closer than she expected. Melissa De Sousa went on to star in iconic movies like Miss Congeniality, the sitcom Reed Between the Lines, and other tv series like Black Lightning, Criminal Minds, Our Kind of People, and Second Time Around.