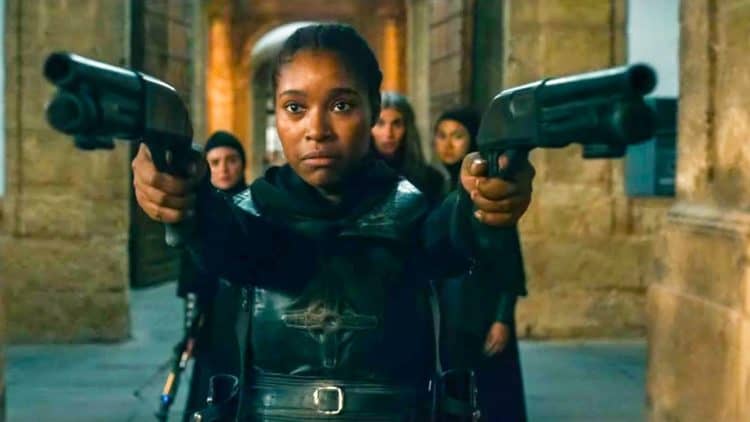 In the entertainment industry, just one opportunity can completely change an actor's life for the better. After more than a decade of hard work, that opportunity finally came for Toya Turner when she was cast in the Netflix series Warrior Nun. The show, which premiered in 2020, marked the first time Turner had been cast in a main role, but viewers would never be able to tell that she hasn't been starring in things all her life.
The success of Warrior Nun quickly thrust Turner into the spotlight, and her fans are hoping that not only will there be a second season of the show but more opportunities for her outside of the show as well. Continue reading for ten things you didn't know about Toya Turner.
1. Toya Turner is a Chicago Native
Turner was born and raised in Chicago but also has Jamaican roots. She began her acting career in the city but eventually felt that she needed to relocate in order to get access to a wider range of opportunities. She decided to move to Los Angeles, and shortly after, she landed the audition for Warrior Nun.
2. She Studied Acting In England
Despite being from the United States, Turner decided to cross the pond to obtain her acting education. She attended the British American Drama Academy, where her studies were focused on a variety of things, including Shakespeare, improv, and voice acting.
3. Toya Turner Left Warrior Nuns in Season 2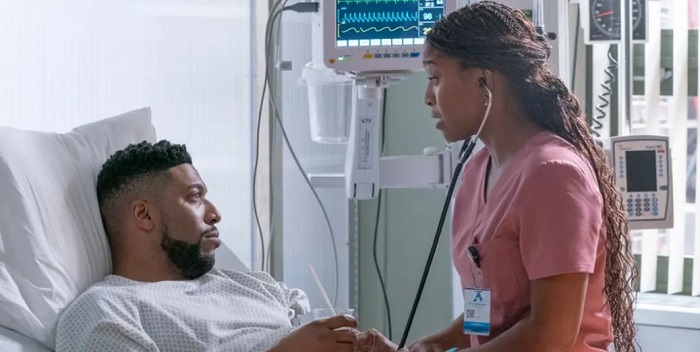 Getting an action role has always been a dream of hers, which is one of the many reasons she was excited about Warrior Nun. She told Brief Take, "I've always wanted to be an action star and be in that world. It's always been a dream of mine watching movies growing up, to finally be a part of it feels really nice. And then the fact that she's really, really badass, that's just great."
But unfortunately, the up-and-coming actress had to leave the show at the end of season 1. The showrunner Simon Davis Barry, explained, "Unfortunately, at the beginning of Season 2's filming, Toya had to leave the show for personal reasons. We had to very quickly retool the show to accommodate that. […] It was a very challenging puzzle. But we figured it out in a way that I think honors Shotgun Mary's character and also sets up the new characters that emerge in Season 2. I'm hoping it plays out well. It's always awkward when it's not the plan, right? We did not plan this, but we had to sort of adjust on the fly." Since then, Warrior Nun got canceled, and Turner has been a guest star on Grey's Anatomy and a regular on New Amsterdam.
4. She Was In a McDonald's Commercial
Like many actors, she made her on-screen debut doing commercials. While these opportunities may not be the flashiest, they are a great way for actors to gain experience and get the chance to work with big companies. She appeared in a McDonald's commercial in 2015 for their 'Pay with Lovin'' campaign.
5. She's Really Good Friends With Co-Star, Lorena Andrea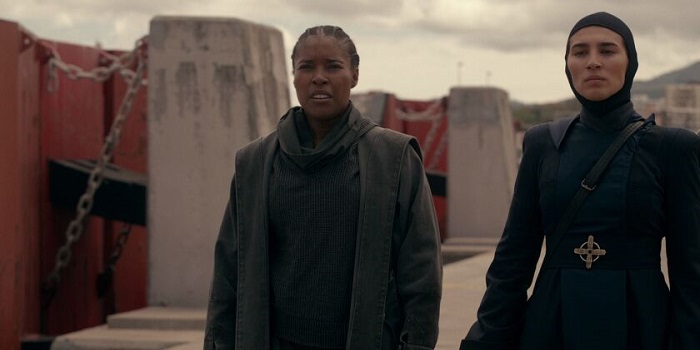 Making friends at work isn't most people's top priority, but it's always nice when you can form a genuine bond with the people you work with. Turner was lucky to find that bond with fellow Warrior Nun cast member Lorena Andrea. During her interview with Brief Take, Turner revealed that she and Andrea actually live next door to each other and are like neighbors.
6. She Has Theater Experience
Acting on stage is something that has proven to be an invaluable experience for lots of actors. In addition to her on-screen roles, Turner has also done lots of theater work over the years. According to her profile on Backstage, she has nearly a dozen theater credits, including an appearance in a production of A Raisin in the Sun.
7. She Cried When Reading The Script For The Pilot Of Warrior Nun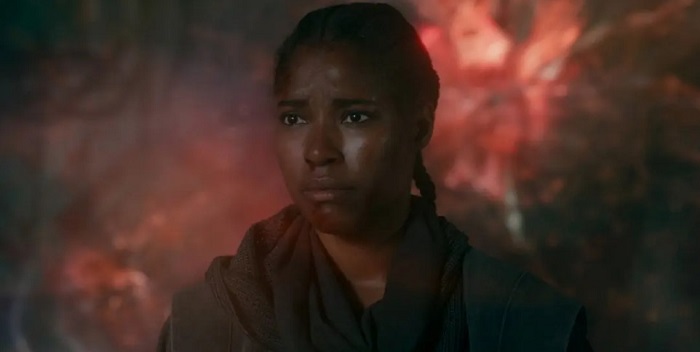 As soon as Turner read the script for Warrior Nun, she felt drawn to the series. She told ComicBook.com, "I actually cried on one part, and I was like, "Oh my God, where's that coming from?" It kind of just touched me, and especially with the scripts that I was getting at the time, I had the strongest reaction of Warrior Nun, so I was happy when my manager sent it over to me. I connected with it on a deep level that I ever had before an audition, if that makes sense."
8. Her Dream Role Is To Be In A Villain In Black Panther
Getting an action role isn't the only thing Toya Turner has always dreamed of. Another goal of hers is to eventually act in a Western, and she isn't stopping there. Ultimately, she would love to be a part of the Marvel Comic Universe and get the chance to play a villain in a Black Panther film.
9. She's A Dog Mom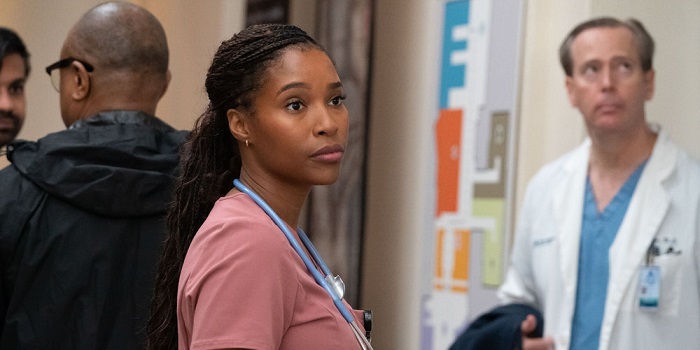 Turner doesn't have any children of her own, and she appears to be single at the moment, but that doesn't mean she hasn't started her own motherhood journey. She is the very proud dog mom to a cute maltipoo named Groot. In case you were wondering, the answer is yes, Groot does have his own Instagram.
10. She Has Been Very Vocal About Her Support Of The Black Lives Matter Movement
Since being on the show, Turner has built a large social media platform, and she isn't shy about using it to highlight causes that are important to her. She has been a very strong supporter of the Black Lives Matter movement and the movement to reallocate police funds.
Tell us what's wrong with this post? How could we improve it? :)
Let us improve this post!