Let's dive into Amy Jo Johnson's dynamic career. Her roles have spanned genres over decades. From her iconic portrayal as Kimberly Hart in Mighty Morphin Power Rangers to her stirring performance as Amelia in The Space Between, Johnson's versatility is undeniable.
Ever wondered how she flawlessly transitioned from an action-packed kids' show to a complex adult drama? What makes her so engaging on screen? She's managed to keep us guessing with every character she brings to life. Get ready as we unravel the top ten roles that have shaped Amy Jo Johnson's impressive career.
1. Kimberly Hart in "Mighty Morphin Power Rangers"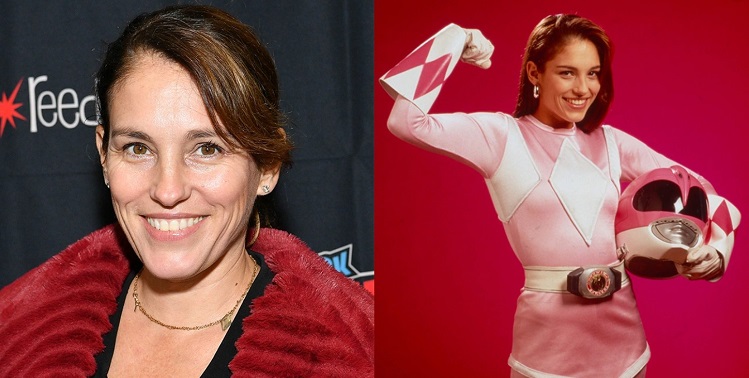 Capturing hearts as Kimberly Hart — in Mighty Morphin Power Rangers — Amy Jo Johnson brought a sense of vivacity and youthful charm to the show. Ever wondered how it felt to don that iconic pink suit? Johnson did so with sass, battling villains and schoolwork in equal measure. And arguably, Johnson set a strong foundation for every Pink Ranger that followed.
2. Julie Emrick in "Felicity"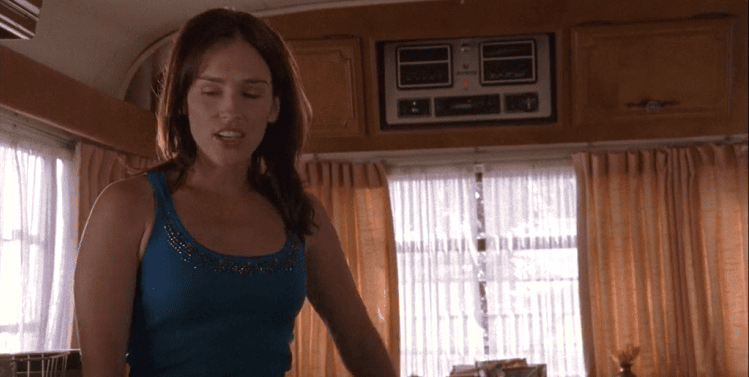 Transitioning from an action star to the introspective Julie Emrick in Felicity wasn't a cakewalk. But guess who handled it with grace? Amy Jo Johnson, of course. Playing the gentle, artistic soul of Felicity's best friend, she left audiences smitten with her dramatic skills. Curious about how she adapts to roles? Her mesmerizing portrayal of Felicity answers it all.
3. Stacy Reynolds in "The Division"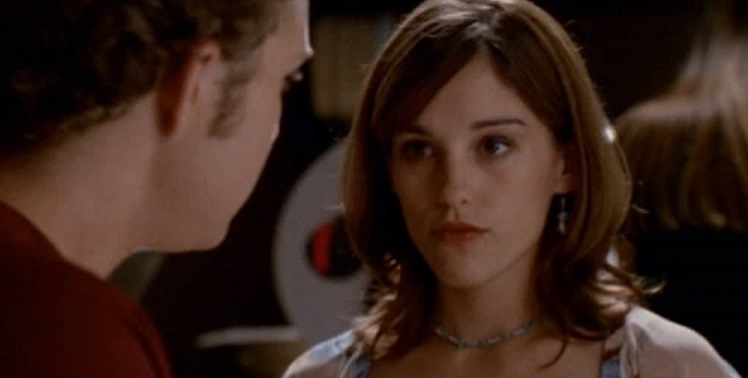 Johnson's performance as Stacy Reynolds in The Division defied expectations. She embraced a complex role that required conveying vulnerability, courage, and determination simultaneously. She brought to life a character struggling to balance career ambitions with personal traumas — resonating with generations.
4. Jules Callaghan in "Flashpoint"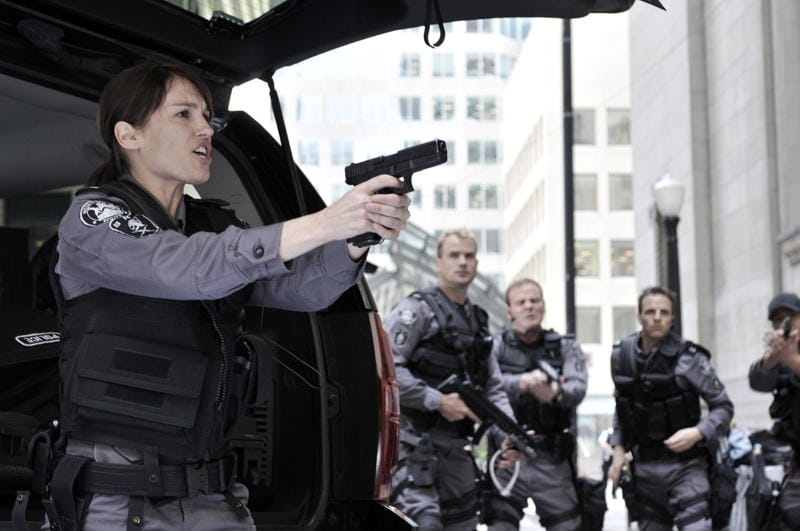 In Flashpoint, Johnson turned heads as Jules Callaghan, an expert negotiator in a Strategic Response Unit. Want to see a compassionate, tough-as-nails professional handling high-risk situations? Johnson delivered, and then some! The surprise element? Her character was also dealing with intricate personal relationships, and Amy Jo Johnson handled the complexity of the role extremely well.
5. Laura in "Interstate 60"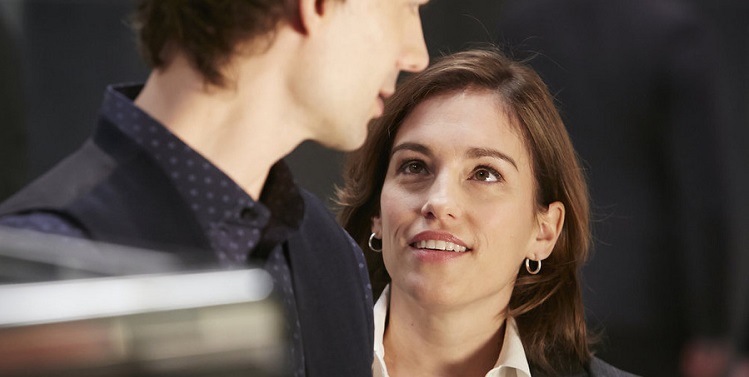 Venturing into a whimsical world, Johnson portrayed Laura in Interstate 60. An enchanting character who adds a sprinkle of romance and mystery to an already intricate plot. The role required the chameleon-like ability of an actress to shift from action to drama to fantasy. Johnson made it look effortless.
6. Jesse in "Infested"
Enter the world of Infested — where Johnson confronts the supernatural as Jesse. It was an intense character, and she seamlessly carried this role with a gripping mix of horror and desperation. While battling a swarm of mutant insects at one point, she managed to depict the essence of humanity beautifully. To make such a daunting role appear so tangible is no less than remarkable.
7. Elizabeth Kennedy in "Hard Ground"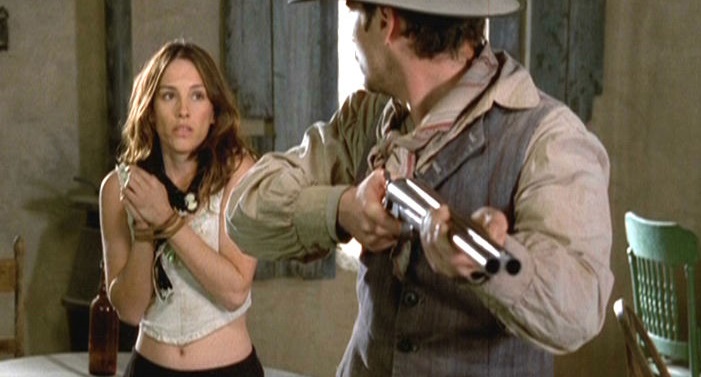 Amy Jo Johnson takes us back to the wild west as Elizabeth Kennedy in Hard Ground. Can you picture her in a bonnet and buckskins? Johnson didn't just portray a character — if you watch the movie now, you'll witness her bringing an era back to life. Intriguingly, amidst the raw, gritty cowboy drama, her portrayal of a frontier woman stands out. Her performance in Hard Ground, also starring Burt Reynolds and Bruce Dern, imbued the show with a sense of realism and emotional depth.
8. Hayley Price in "Covert Affairs"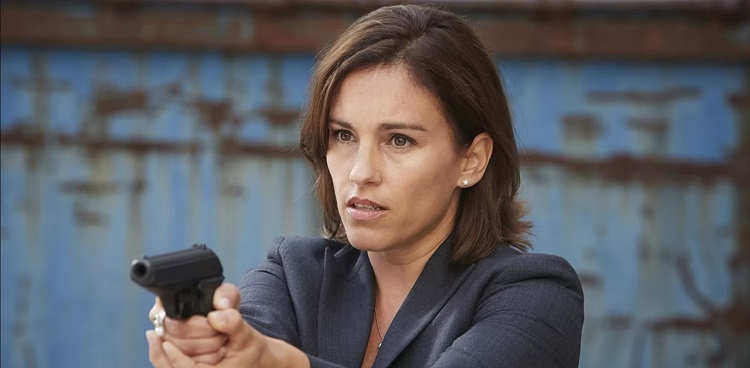 Covert Affairs shows Johnson morphing into Hayley Price, a strong-willed, determined woman navigating the world of international espionage. Through her magic, Johnson managed to keep the audience on their toes while unspooling the intricacies of the CIA. Her magnetic performance keeps the audience riveted, making the world of spies feel incredibly personal. Her romance sequences in the show with Auggie Anderson were particularly binding.
9. Amelia in "The Space Between"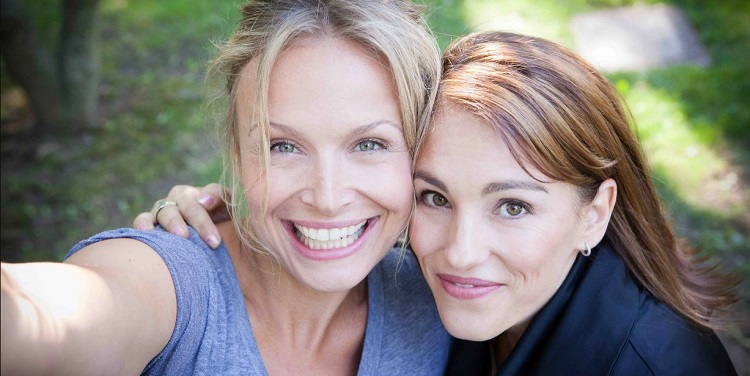 The Space Between offers a dramatic backdrop against which Amy Jo Johnson shines as Amelia, a woman grappling with heartbreaking secrets. Her character could make the audience laugh one moment and tear up the next. How? One thing — Johnson's empathetic, layered performance. Her strength is that she beautifully portrays vulnerability and resilience in a way that deeply resonates with viewers.
10. Tina Sharp in "Wildfire"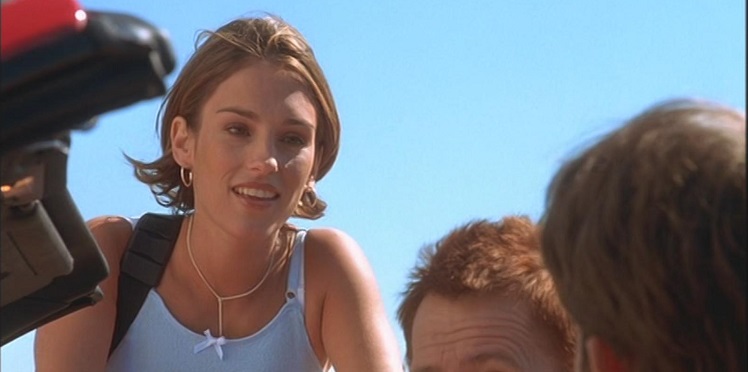 Rounding off our list is her role as Tina Sharp from Wildfire. Think riding boots, horses, and a whole lot of heart — that's Johnson's character in the show. She showcased the struggles and triumphs of her character with remarkable authenticity. What's more? Amy Jo Johnson delivered a super-engaging performance — a performance that's as engaging as the thundering hooves on a race track.
Tell us what's wrong with this post? How could we improve it? :)
Let us improve this post!