Ever wondered what makes an actor truly great? Is it the awards, the box office success, or something deeper? This carefully curated list explores the top 20 greatest actors of all time. From hidden gems of international and local cinema to Hollywood legends, we're unveiling the mastery behind unforgettable performances.
Can you guess who made the cut? And who sits at the pinnacle? Let's embark on this captivating journey, where talent, impact, and charm interweave to create the magic we love on the silver screen. Ready to meet these trailblazers of the acting world? Let's dig in — and don't worry, this list has nothing to do with who enjoys the most fame.
1. Dwayne Johnson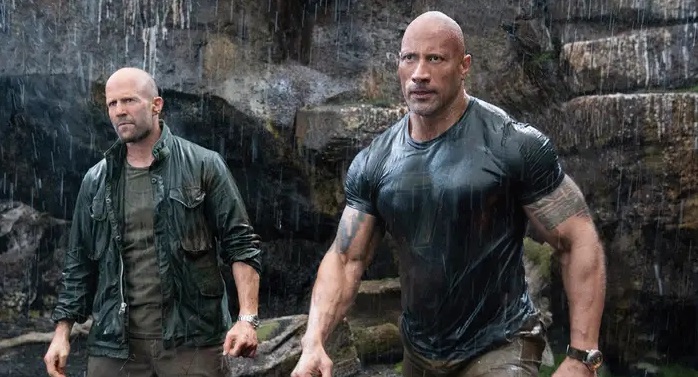 Starting our list from probably one of the most renowned faces in modern-day cinema, Dwayne "The Rock" Johnson is one of a kind. He's strong, he's huge, and he has a chocolaty side to him. Johnson happens to be one of the highest-paid actors of today. His most famous hits would be — probably all the movies he has ever done — but for the sake of this list, some of the coolest ones have to be the Fast and Furious series, Jumanji, Baywatch, Get Smart, Red Notice, and the list goes on.
2. Bruno Ganz
He is known for his mesmerizing performances in German cinema. Bruno Ganz captured the world's attention with his riveting portrayal of Adolf Hitler in Downfall. Ganz's storied career spans decades, with a reputation for blending character depth with exceptional skill. Needless to say, hailing from Switzerland, Ganz has left a profound impact on global cinema
3. Isabelle Huppert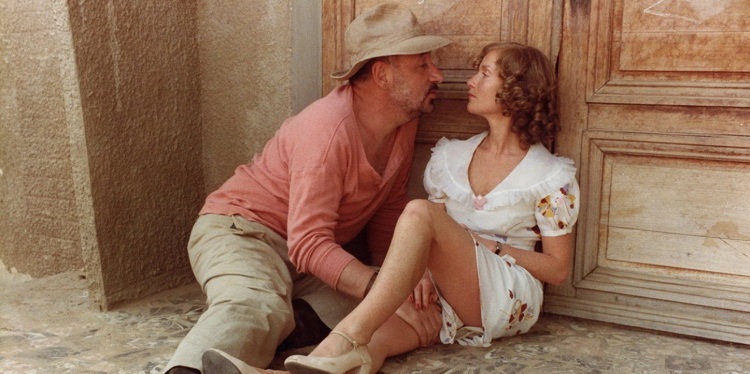 French acting legend Isabelle Huppert has an illustrious career peppered with a variety of roles. Known for her fearless performances in films like The Piano Teacher and Elle, Huppert continues to push boundaries, earning her a special spot in the cinematic world. Born into a conservative Parisian family, Huppert defied expectations and made a name for herself.
4. Song Kang-ho
Hailing from South Korea, Song Kang-ho is a cornerstone of Korean cinema. With a filmography that includes Parasite, Snowpiercer, Memories of Murder, and The Host, his performances are a powerful blend of naturalism and intensity. Making him a defining figure in the global film industry.
5. Toshiro Mifune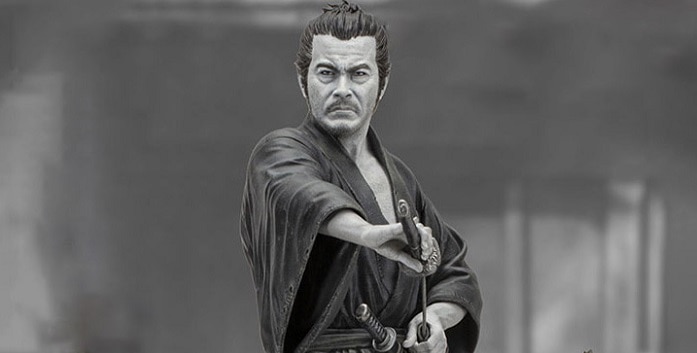 Toshiro Mifune, a titan of Japanese cinema, is known for his collaborations with director Akira Kurosawa. His dynamic performances in Seven Samurai, Yojimbo, and Rashomon highlight his unparalleled skill and unique presence, earning him a place among the greatest actors of all time.
6. Fawad Khan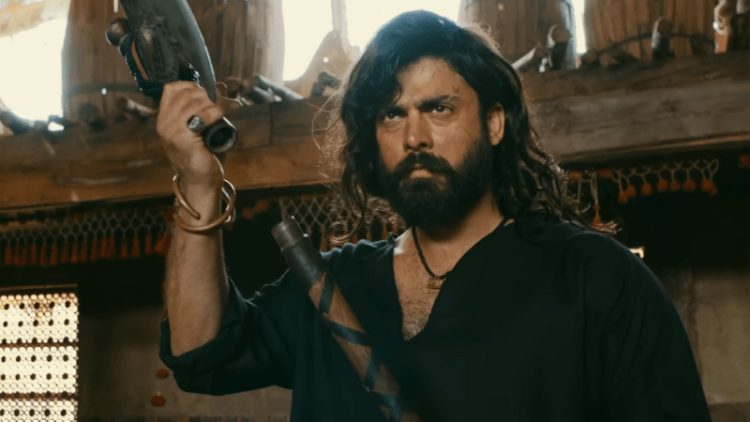 Coming from a musical background, Fawad Khan took the acting world by storm with Pakistani dramas like Zindagi Gulzar Hai, Humsafar, and Daastan, gaining international acclaim. He extended his footprint into Bollywood and starred in multiple movies. Later on, starred in Bilal Lashari's The Legend of Maula Jatt. But that's not where it ends — Khan's brief appearance in Hollywood in MCU's Ms. Marvel showed him in a completely new light. Khan's artistic versatility and charismatic screen presence make him a standout talent.
7. Brad Pitt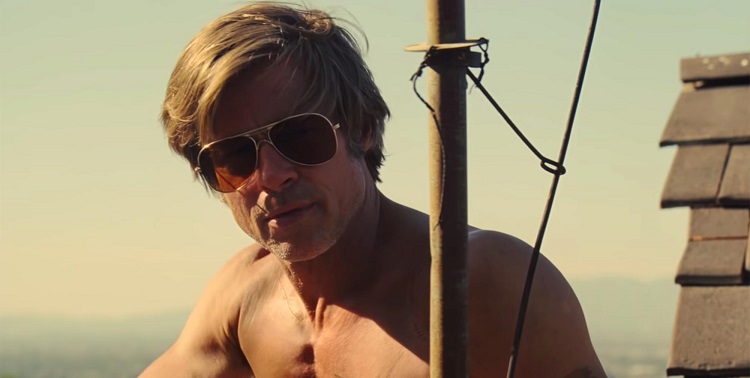 Born in Oklahoma, Brad Pitt became one of Hollywood's biggest stars, with iconic roles in movies such as Fight Club, Se7en, and Once Upon a Time in Hollywood (that won him an Oscar). His riveting performances and enduring charm continue to dazzle audiences worldwide.
8. Cate Blanchett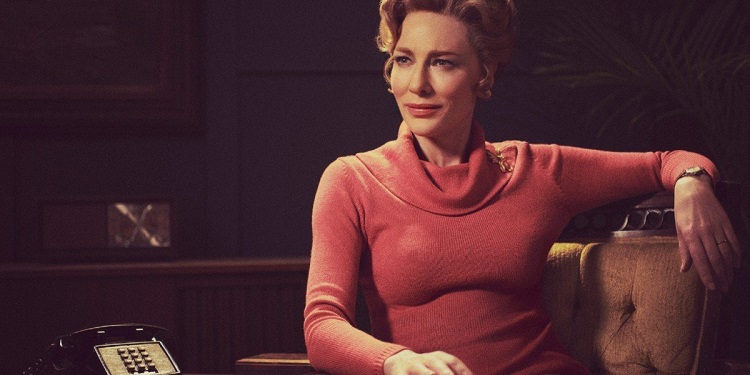 The Australian-born actress, Cate Blanchett, has left an indelible mark in film with roles in Elizabeth, The Aviator, and Carol. Known for her transformative abilities and compelling performances, Blanchett's magnetism captivates audiences globally.
9. Tom Hanks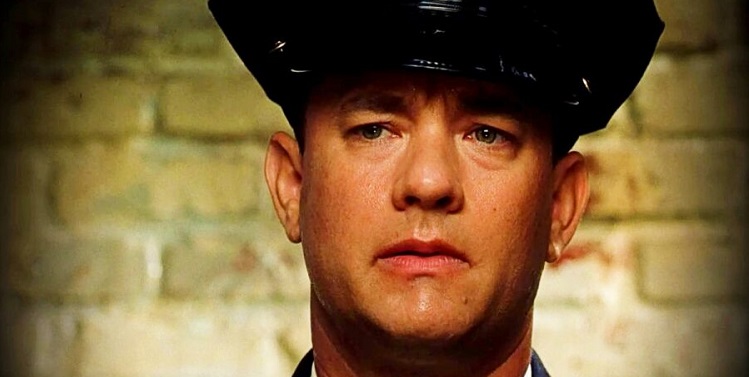 Tom Hanks is an American actor and filmmaker. He is best known for his roles in Forrest Gump, Cast Away, The Green Mile, Catch Me If You Can, and more. An unrivaled asset for Hollywood, Hanks is hands down one of the most versatile actors out there. Known for both his subtle comedy style and drama roles, he is one of the most recognized actors in the world — all thanks to the number of diverse characters he has played.
10. Morgan Freeman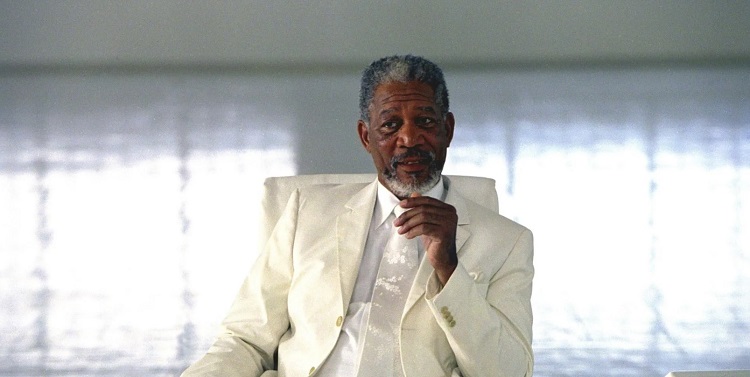 Born in Memphis, Tennessee, Morgan Freeman's illustrious career boasts memorable roles in films such as Shawshank Redemption, Se7en, and Million Dollar Baby. With a distinctive voice and commanding screen presence, Freeman remains an enduring beacon of Hollywood's golden era. He continues to be a well-known voice-over artist and actor among international audiences.
11. Sidney Poitier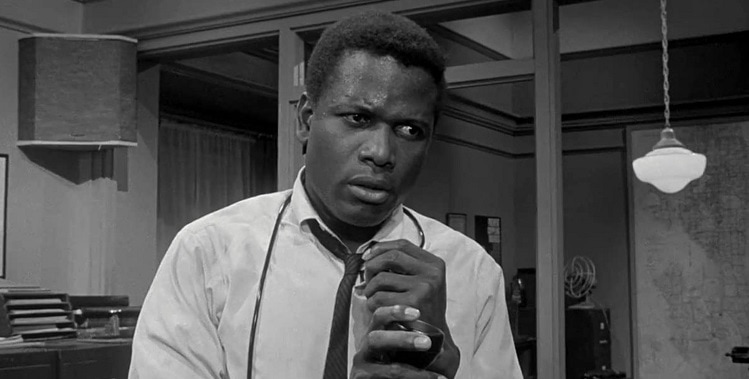 Born in Miami to Bahamian parents — Sidney Poitier broke racial barriers to become Hollywood's first black actor to win Best Actor Oscar. With performances in trailblazing films like In the Heat of the Night and Lilies of the Field, he paved the way for future generations of Black actors. His impact on cinema and the civil rights movement is legendary. Poitier's powerful performances and his fight for racial equality make his legacy enduring.
12. Keanu Reeves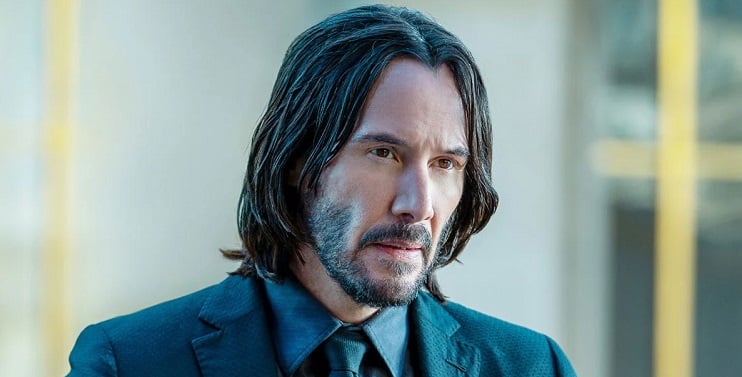 Keanu Charles Reeves, born September 2, 1964, is a Canadian actor. Known for his splendid Matrix franchise and John Wick chapters, he has made a name for himself all over the world. He has exceptional depth as an actor and an ability to make every role more intense than the previous one. His fame knows no bounds, and it'll be a betrayal if he wasn't a part of our list.
13. Leonardo DiCaprio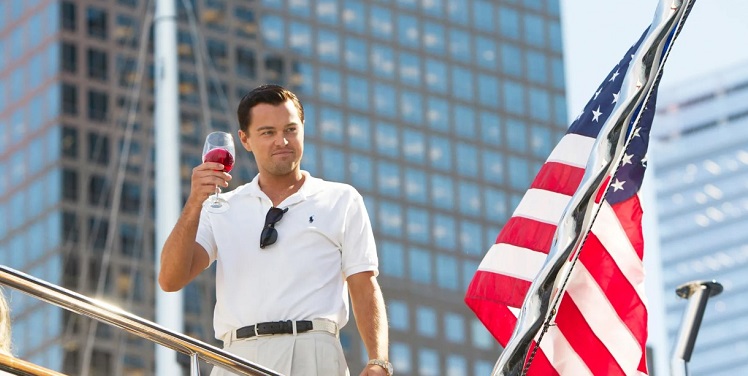 Born in Hollywood, Leonardo DiCaprio navigated from TV roles to Oscar-winning performances. Known for his roles in Titanic, The Revenant (which won him an Oscar), and Once Upon a Time in Hollywood, a wide range of characters marks DiCaprio's career. His dedication to environmental causes off-screen is as noteworthy as his on-screen talent.
14. Viola Davis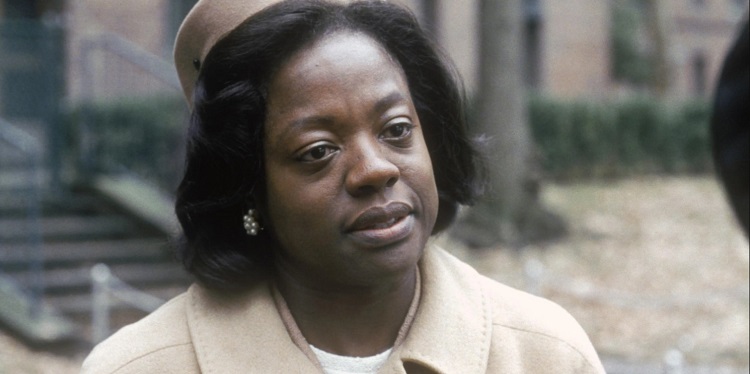 Viola Davis, growing up in poverty in Rhode Island, proved her mettle to become the first Black actor to win the Triple Crown of Acting (Oscar, Emmy, and Tony awards). Her powerful performances in Fences, The Help, and How to Get Away with Murder solidified her status as an acting powerhouse. Davis's profound portrayal of complex characters and her advocacy for Black actors is truly inspiring.
15. Al Pacino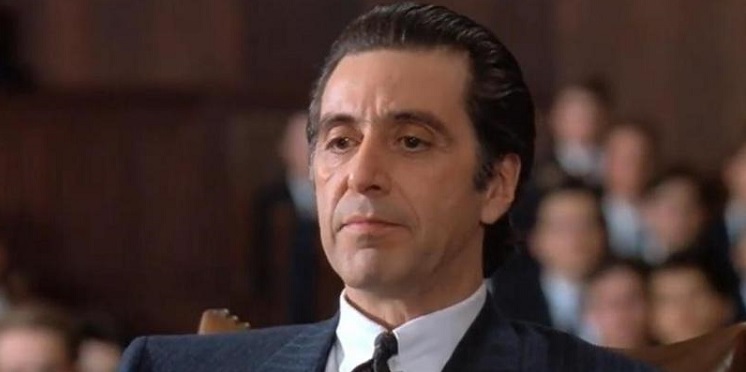 Alfredo James Pacino, better known as Al Pacino, a New Yorker of Sicilian ancestry, is a giant of both the stage and screen. He immortalized characters like Michael Corleone in The Godfather series and Tony Montana in Scarface. Winner of multiple awards, Pacino's nuanced performances and dedication to his craft have made him an icon.
16. Tom Cruise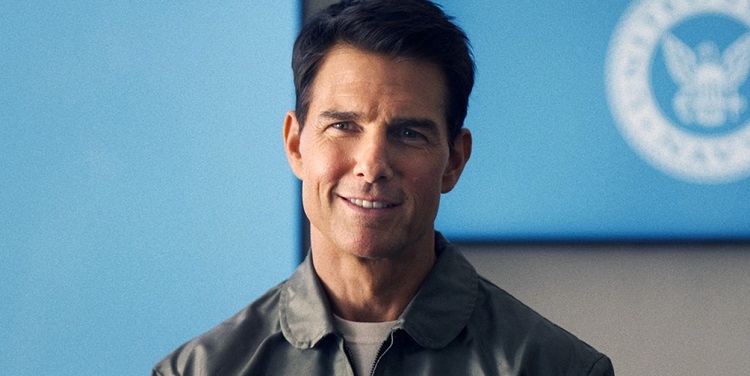 Hailing from Syracuse, New York — and known for performing his own stunts — Tom Cruise catapulted to stardom with an illustrious career marked by high-octane action films. From the adrenaline-fueled Top Gun to the enduring Mission: Impossible series, Cruise has proven himself a reliable box office magnet. He's one of the top-paid actors in a single movie.
17. Laurence Olivier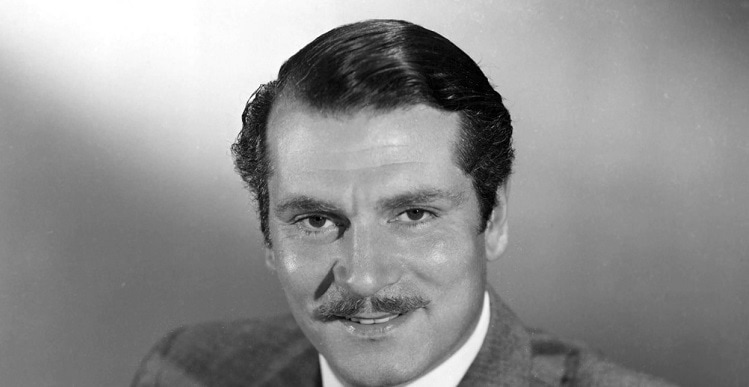 Sir Laurence Olivier, born in England, remains one of the most revered actors of the 20th century. His legendary portrayals of William Shakespeare's characters on stage and screen, such as Hamlet and Richard III, solidified his status as a titan of theatre. Recipient of numerous awards, Olivier's work across multiple acting mediums has been a benchmark for generations of actors. His exceptional talent and devotion to his craft are a testament to his timeless legacy.
18. Denzel Washington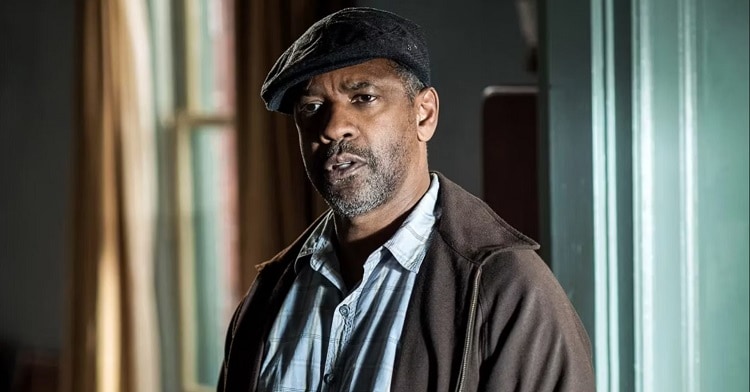 Born in New York, Denzel Washington has delivered some of the most powerful performances in contemporary cinema. From his Oscar-winning roles in Glory and Training Day to his powerful performance in Malcolm X', Washington has left an indelible mark on Hollywood. The recipient of numerous accolades, his diverse body of work speaks volumes about his range as an actor.
19. Meryl Streep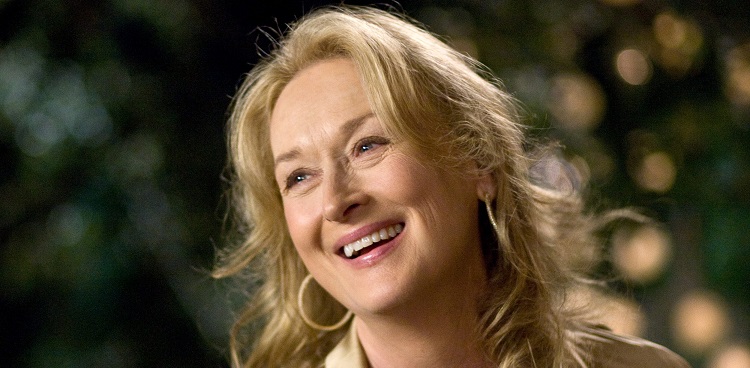 Born in New Jersey, Meryl Streep's transformative abilities and high film credit have set her apart as one of the greatest actresses of all time. With a wide variety of roles in films like Sophie's Choice, The Iron Lady, and Kramer vs. Kramer, Streep's accolades include a record-breaking number of Oscar nominations. Her vast range and impeccable character detail make her an emblem of cinematic excellence.
20. Marlon Brando
Born in Omaha, Nebraska, Marlon Brando revolutionized acting with his method of acting in A Streetcar Named Desire and On the Waterfront. His iconic role as Vito Corleone in The Godfather is hailed as one of the greatest performances in film history. His immense talent and influence on acting are unmatched. Brando's raw intensity and naturalism continue to define the art of acting, securing his position as the greatest actor of all time.