While many performers grew a passion for the arts at a more advanced age, Aubrey O'Day knew from when she was four that she was made to perform. As far as O'Day can remember, she has always loved to perform and be on stage. The California-born is a singer, TV personality, and actress.
Most of her early work as a performer was on stage. She played the lead characters in several musical productions. Over the years, O'Day has grown into a beautiful, talented musician and TV star. Here are the 20 hottest pictures of Aubrey O'Day and a look into her life and career.
Aubrey O'Day's On-Screen Debut With Making The Band 3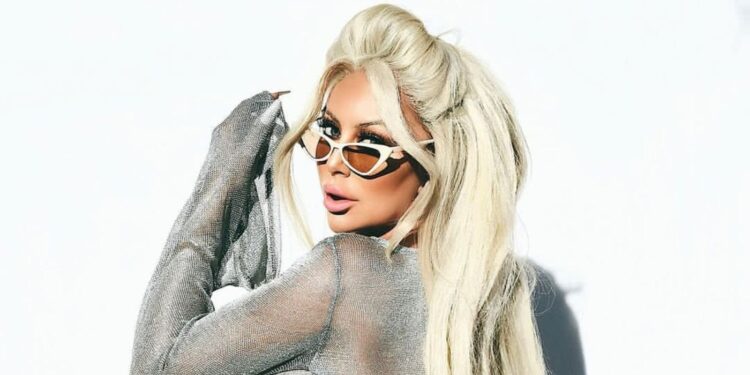 Although Aubrey O'Day has been an active performer since her formative years, she gained national and international recognition on the ABC/MTV reality TV series Making the Band 3. With the show run by Sean "Diddy" Combs, he decides which contestant eventually becomes a member of the music band.
Diddy was impressed with O'Day's dance moves, complimenting her for having "Black in her family." If ever there was any doubt in his mind, watching O'Day perform "At Last" erased it all. O'Day became the first member of the girl group, Danity Kane. The group's self titled first studio album, Danity Kane, peaked at number 1 on the US Billboard 200 and US R&B charts.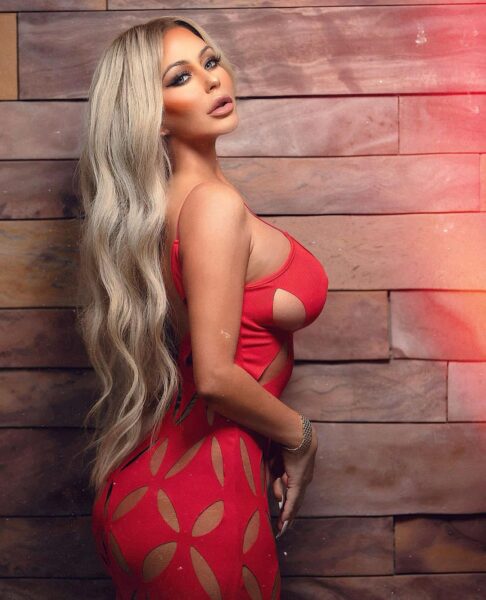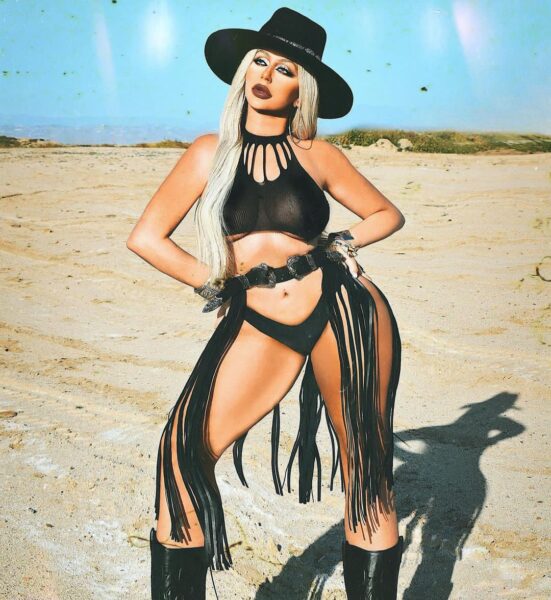 Aubrey O'Day's Exit From Danity Kane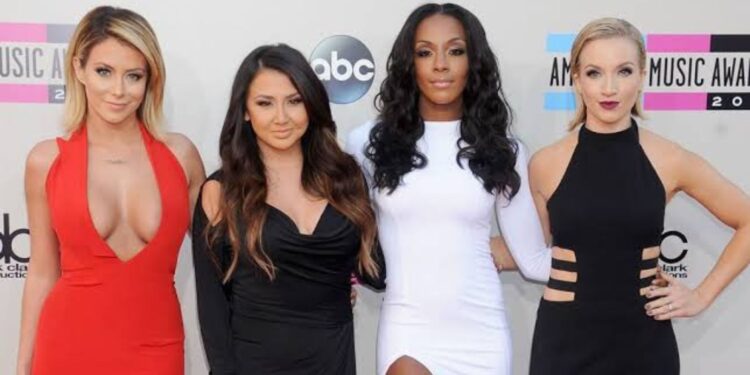 Being a part of Danity Kane was O'Day's dream come true. However, it all came crashing sooner than she hoped. O'Day's singing talent and beauty could not easily be ignored. She became the band It girl. Diddy didn't like the over-sexualization of her person and the distraction it caused bringing the band. This became the genesis of her problem with Diddy. Several back-and-forths on the subject will lead to her exit from Danity Kane. The band reunited in 2013 but broke up again, a year later, in 2014. They got back together in 2018 and broke up again in 2020.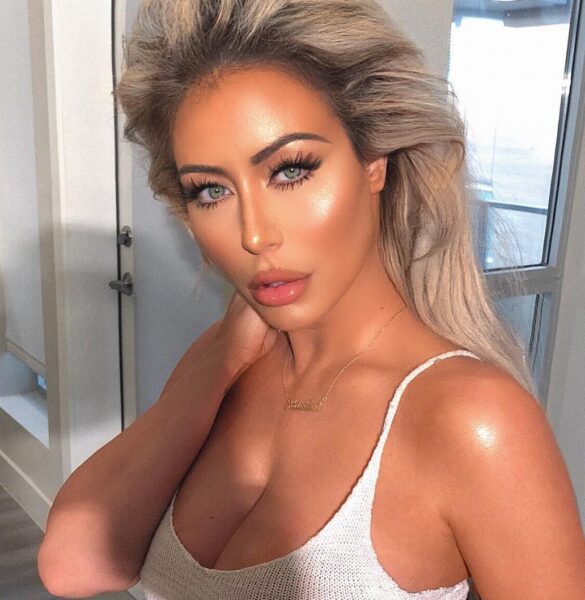 Aubrey O'Day's Modeling Career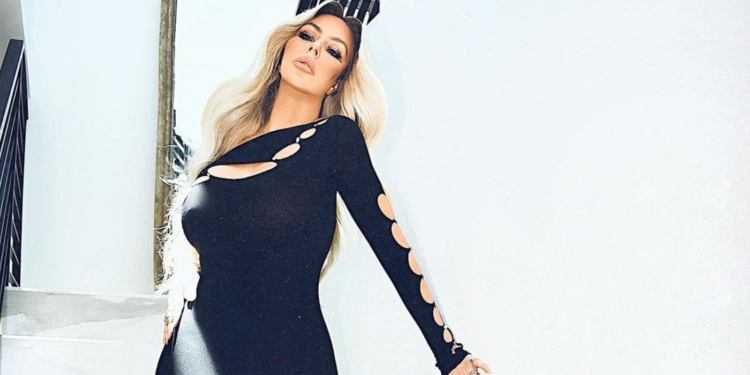 As the breakout star of Making the Band 3, Aubrey O'Day soon began receiving requests to appear on magazine covers. She was in the September 2005 issue of Blender Magazine. In 2008, she posed for Maxim and was featured in the magazine's Hot 100 list. She also posed topless in Complex magazine men's issue in November 2008. O'Day was Playboy covergirl for its March 2009 issue. Other notable magazines O'Day has modeled for are GQ, Image, Envy, Right On!, Us Weekly, In Touch Weekly, etc. On February 6, 2007, she was on the catwalk for Heatherette runway at Mercedes-Benz Fashion Week. Here are more photos from Aubrey O'Day's modeling career.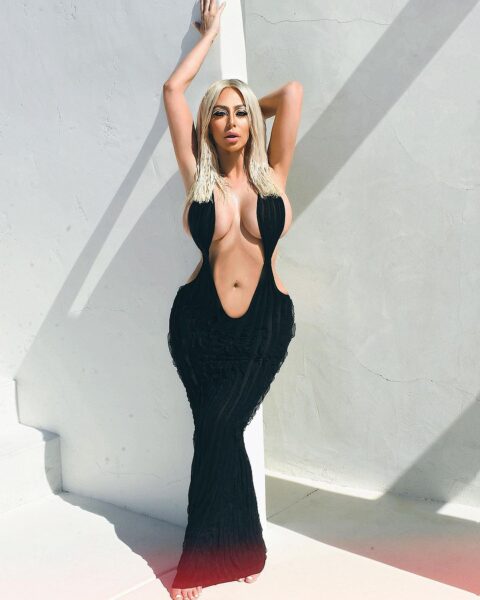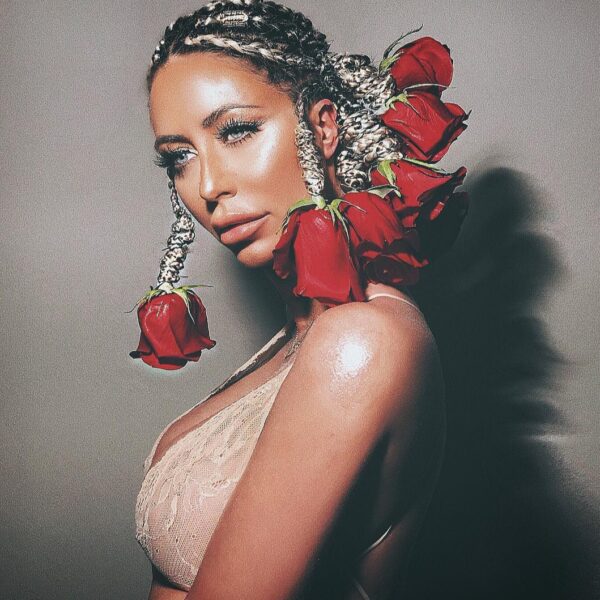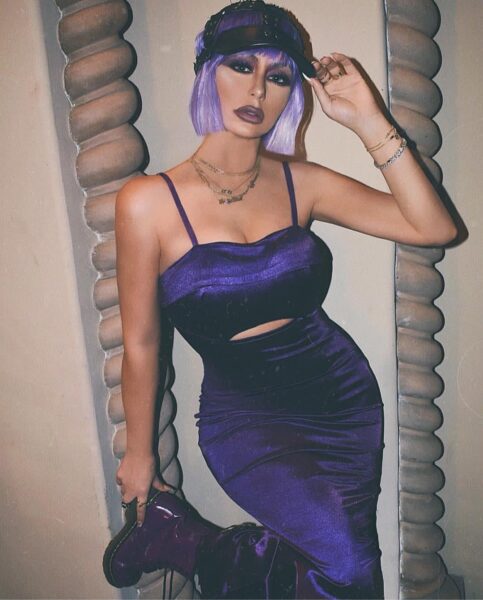 She Has Also Starred On Other Reality TV Shows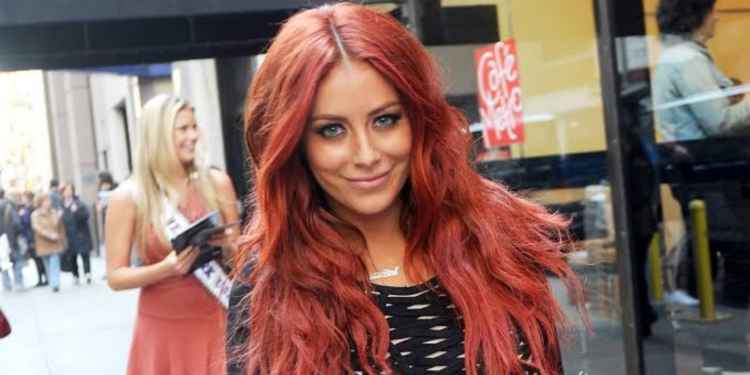 Besides her time on Making the Band 3 & 4, Aubrey O'Day has starred in several other TV shows. She was on her short-lived show, The Aubrey O'Day Show, in 2009 and on All About Aubrey in 2011. O'Day was part of NBC's The Celebrity Apprentice 5, where she was placed in 3rd place. She has been a contestant and a guest judge on RuPaul's Drag Race (2013).
O'Day was part of E!'s reality TV series Famously Single in 2016. The show follows the lives of eight single celebrities housed together to find solutions to their romantic issues. O'Day was a contestant in the British reality series Celebrity Big Brother 18. Of the season's 15 housemates, O'Day finished in fifth place.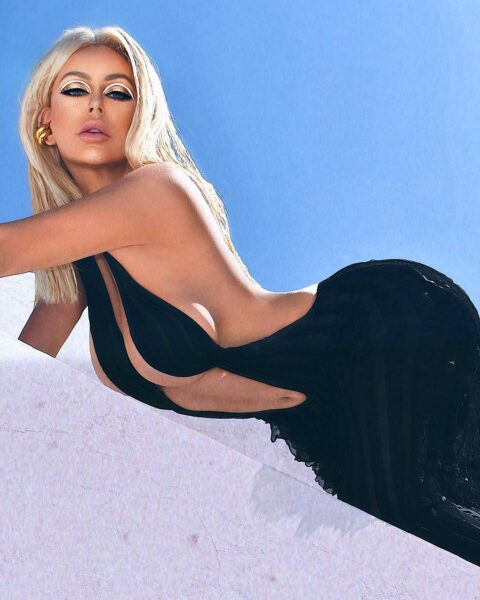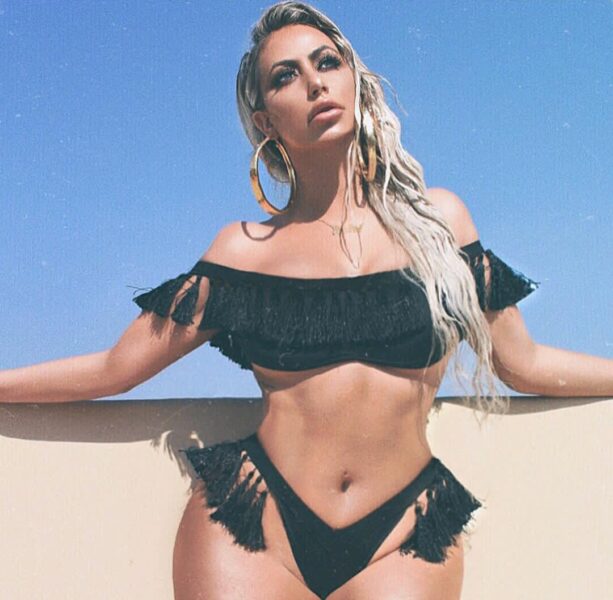 Aubrey O'Day's Musical Career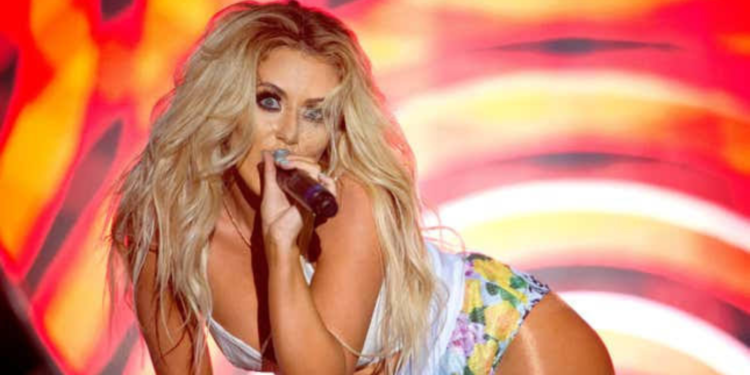 As part of the girl group Danity Kane, the group released three studio albums – Danity Kane (2006), Welcome to the Dollhouse (2008), and DK3 (2014). O'Day released her solo debut single, "Automatic," on April 12, 2011. Her debut extended play (EP), Between Two Evils, was released on August 13, 2013. She released another EP, Strawberry Milk, on March 5, 2020. O'Day and Shannon Bex formed the alternative dance-pop duo group, Dumblonde in 2015.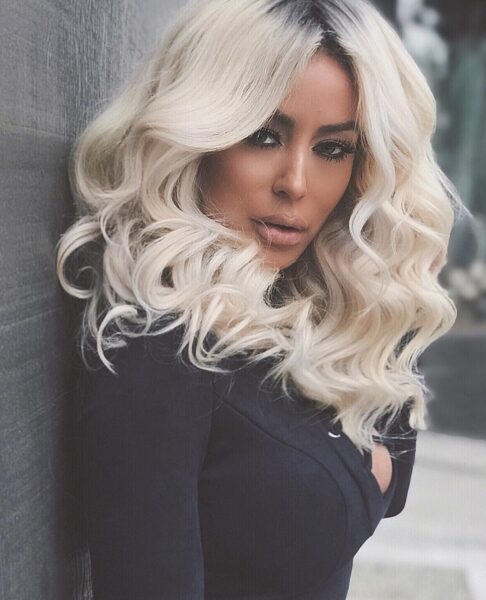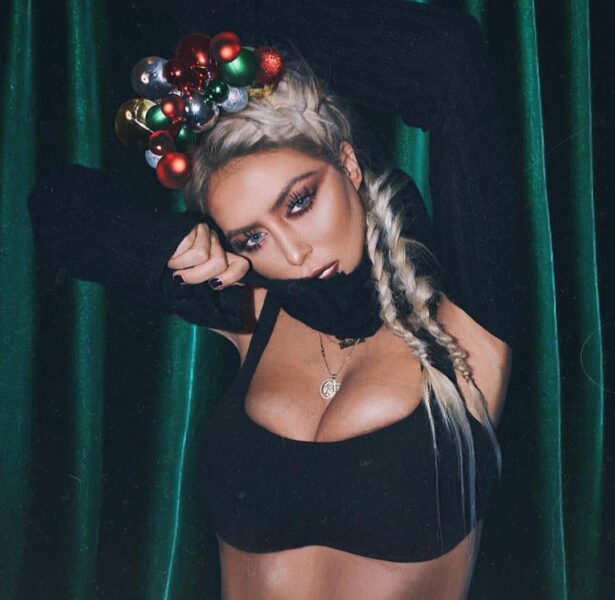 She Has Dated Famous People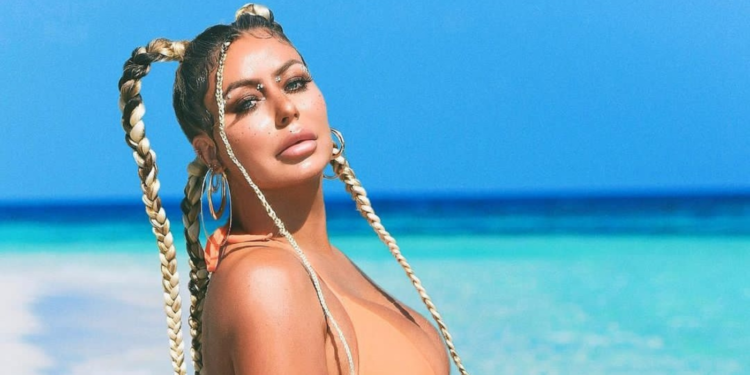 From 2011 to 2012, Aubrey O'Day was romantically involved with Donald Trump Jr. At the time, Trump Jr. was still married to former American model Vanessa Haydon. Aubrey O'Day told Wendy Williams in August 2008, on her show, The Wendy Williams Show, that she dated DJ, MC, and record producer DJ Cassidy.