Teddy Sears is an American actor best recognized for his diverse roles on the small screen. Born as Edward M. Sears on April 6, 1977, in Washington D.C, Sears began his career on the soap opera, One Life to Live before appearing in guest roles in popular TV shows including Law and Order, CSI: Miami, Mad Men, Rules of Engagement and many more.
Fans of the Showtime period drama, Masters of Sex will remember him as the sexy philandering doctor, Austin Langham, a role many consider to have been his breakout. Sears will then endear himself to the ardent DC fandom when he joined the CW hit series The Flash. Sears played Jay Garrick who was later revealed to be the iconic supervillain Hunter Zolomon, also known as Zoom, in disguise. While Sears has more small screen credits, he has made a few film appearances including in Firehouse Dog and Justice League: Warworld. Here are some facts you should know about Teddy Sears.
1. Teddy Sears Was A College Athlete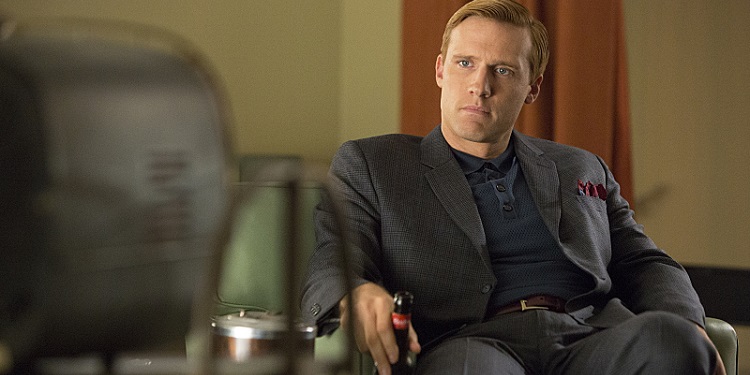 Teddy Sears cometts from a lineage of accomplished athletes and he himself inherited the athletic gene. His great-grandfather, Henry Edward Sears, won a gold medal at the 1912 Summer Olympics as part of the 50-meter pistol team while his aunt, Mary Sears, participated in the 1956 Summer Olympics and won a bronze medal in swimming. Sears played football for his college team at the University of Maryland but later transferred to the University of Virginia where he graduated with a Business Management degree.
2. He Earned A Call-back For His First-Ever Audition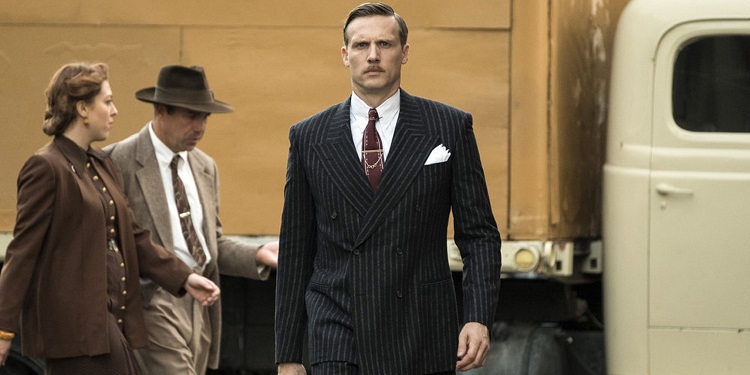 Teddy Sears is one of tmany actors who stumbled upon the profession by chance. After college, Sears was chasing his business career in New York but eventually found himself modeling. While working for a New York modeling agency at the age of 23, Sears joined a team of models sent to audition for a role on the daytime soap One Life to Live, just for the fun of it. Sears ended up impressing the casting director and he was selected for the role of Chad Bennett in One Life to Live, marking the start of his acting career.
3. Teddy Sears Was Tutored By Acting Coach William Esper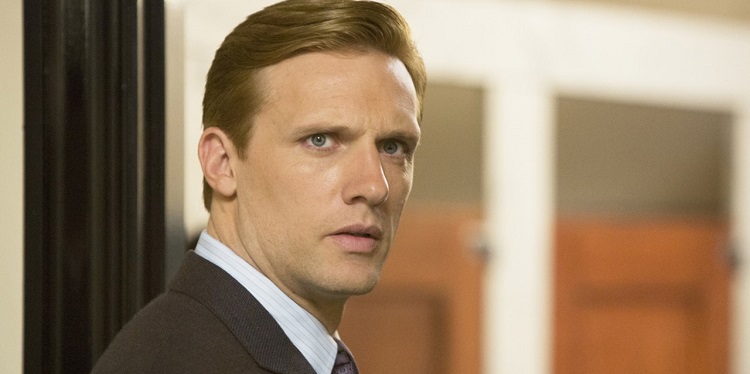 During his time on One Life To Live, Sears developed a deeper passion for acting, prompting him to seek formal training after two years. He enrolled at the prestigious William Esper Studio, known for producing talented alumni like Aaron Eckhart, Timothy Olyphant, and Amy Schumer. The training opened doors for Sears, leading him to notable appearances on esteemed late-night shows such as Late Show with David Letterman and Late Night with Conan O'Brien.
4. He Originally Auditioned For The Role of Chad On American Horror Story
Teddy Sears played the recurring role of Patrick on Season 1 of the acclaimed anthology series, American Horror Story. However, he had originally auditioned for the role of Chad which eventually went to Zachary Quinto. Sears alongside other actors who read for the part of Zachary were then considered for the role of Patrick and ultimately, the show's creator, Ryan Murphy himself selected Sears for the role. Sears returned to the franchise in 2022 appearing in an episode of American Horror Stories in a different role.
5. An Avid Swimmer, Teddy Sears once Worked on A Snorkeling Boat in Hawaii
In addition to playing football during his upbringing, Teddy Sears also had a passion for swimming. As a child, he would wake up at 5 am every day to go swimming at a nearby pool. Although he didn't pursue swimming professionally, Sears briefly utilized his swimming skills before embarking on his acting career. He spent some time in Hawaii, where he worked on a snorkeling boat. His other favorite past times include surfing and playing ice hockey.
6. Teddy Sears Married Actress, Milissa Skoro, in 2013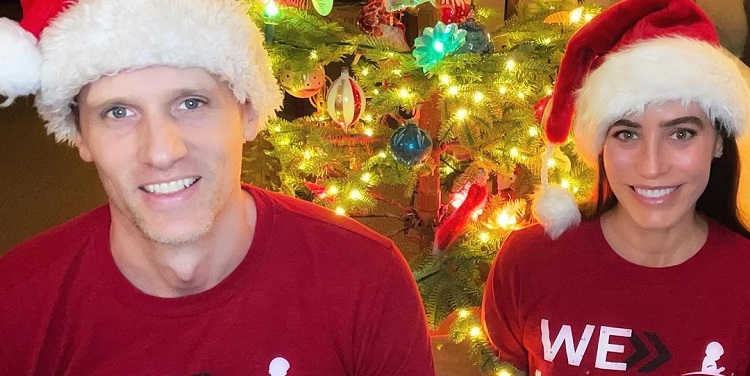 Teddy Sears wedded actress Milissa Skoro on the 3rd of October, 2013. A native of Barrington, Illinois, Skoro like Sears has appeared in numerous popular TV shows, the couple also surprisingly share the same birthday. Skoro made her acting debut in a small part in the 2006 Marvel movie, Iron Man. She will then appear in TV shows such as Criminal Minds, Law & Order: LA, The Mentalist, Teen Wolf, and Bosch. She also appeared alongside her husband on Masters of Sex. Skoro had a recurring role in the farewell season of the long-running procedural show, NCIS: Los Angeles.