Barry Keoghan, born on October 18, 1992, is an Irish actor who began his career with minor roles in independent films like '71 and Mammal. Keoghan's breakthrough came when he got recognition for his roles in Dunkirk and The Killing of a Sacred Deer, earning him a BAFTA and an Academy Award nomination. Sadly, his journey and the on-screen grit that you see today were anything but easy. Keoghan and his brother were raised in foster care after losing their mother to drug addiction at a young age. But given his success right now, his story is also extremely inspirational.
Another great thing about Keoghan is that his acting career continues to thrive to date. He has been going up in value as an actor ever since he started back in 2011. The actor is all set to star in highly-anticipated upcoming dramas such as Gladiator 2 (2024) — featuring Pedro Pascal and Denzel Washington — and Master of the Air (2023). Let's take a look at some of Barry Keoghan's finest movies and TV Shows so far.
15. The Banshees of Insherin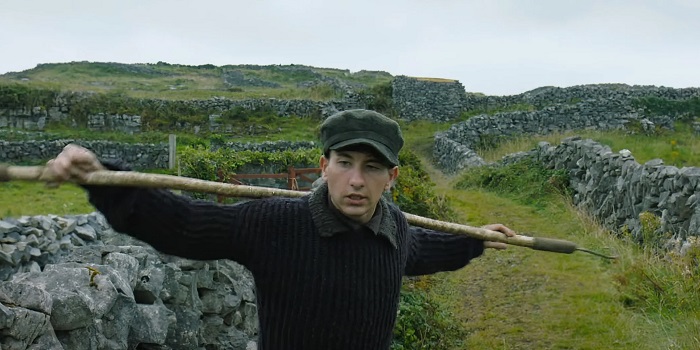 The Banshees of Insherin was released in 2022 and it's a dark tragicomedy film. It's picturized at the tale end of the Irish Civil War in the spring of 1923. Keoghan's character, Dominic, is an extremely vulnerable, brash young man who is troubled by domestic abuse and alcohol. Thanks to Barry Keoghan's performance as Dominic and Collin Farrell, Brendan Gleeson, and Kerry Condon, it's an interesting comedic poignant movie that's not often made.
14. 71'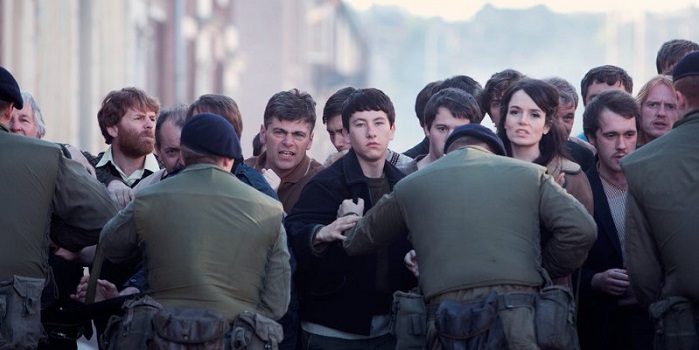 71' is a thriller set during the Northern Ireland conflict based on a young British soldier, Gary Hook. He is separated from his unit and must survive a riot-torn Belfast. Barry Keoghan stars as a boy named Sean Bannon in the movie.
13. Love/Hate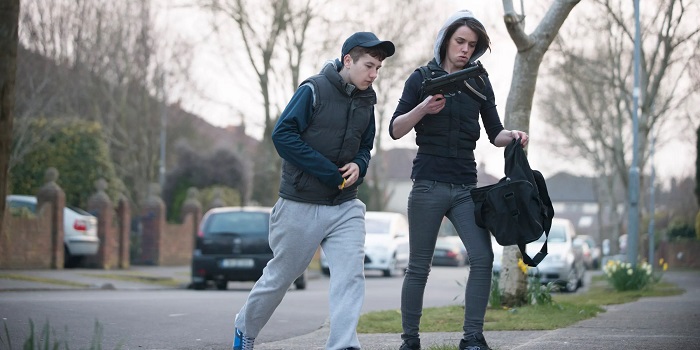 It was a hit gangster TV show back in the day and Barry Keoghan's role an made it extremely controversial addition to his list of movies and TV shows. It has been 10 years since Keoghan played the baby-faced cat killer, Wayne in Love/Hate. As Wayne, Keoghan shot a cat in cold blood. This little brutal scene got him attention and made him an instant celebrity.
12. The Green Knight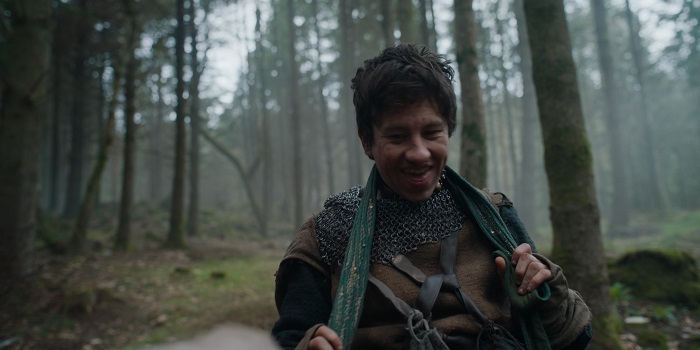 In The Green Knight, Barry Keoghan plays the Scavenger. He's a survivalist navigating the aftermath of a battle. The movie itself is a unique take on a classic poem. It won praise for its extremely talented cast — featuring Dev Patel and Alicia Vikander — and unique, striking visuals with colors that give the film meaning beyond the poem's text.
11. American Animals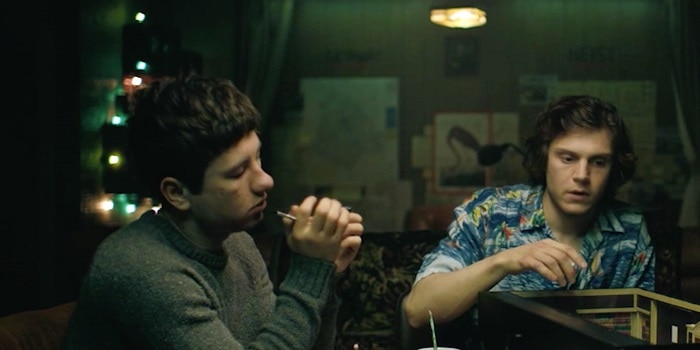 You've heard of Money Heist. Now get ready for an art heist featuring Barry Keoghan. In the film American Animals, Barry Keoghan takes on the role of Spencer Reinhard, one of four friends who plot a daring heist in Kentucky. As Reinhard, Keoghan delves into the psyche of a young man who, along with his friends, veers off the conventional path in a true crime thriller to steal valuable books. The movie also stars Evan Peters and Blake Jenner.
10. Traders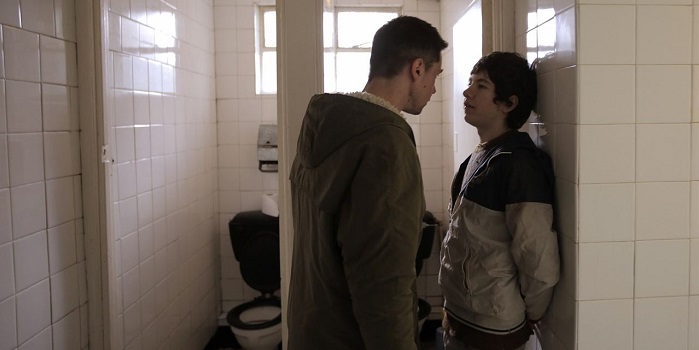 In Traders (2015), Barry Keoghan plays Ken — an eighteen-year-old participant in a ruthless game. The movie starts with Harry Fox (played by Killian Scott) and Vernon Stynes' (John Bradley) company going bankrupt. Fox takes on a low-paying job and another desperate colleague unable to cope with stress suicides so his family gets the insurance money.
Stynes, on the other hand, takes extreme measures and creates a game where you fight to the death for each other's possessions. Harry joins in, stacks up the kills, and gets the majority of the capital. But criminals move in on the business and that's where Barry Keoghan's comes in as Ken.
9. Eternals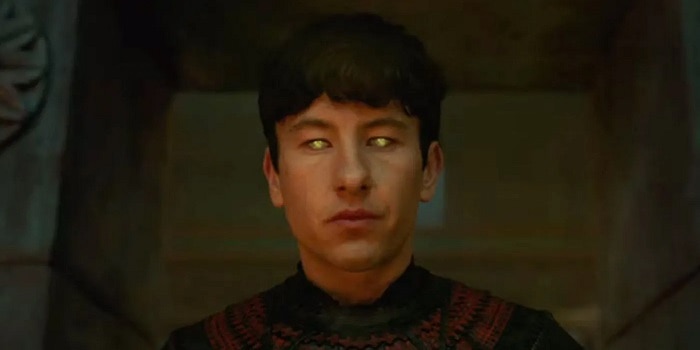 Eternals is the 26th movie in the MCU and its Barry Keoghan's first big film after Dunkirk. He plays Druig in the movie and stands out among the star-studded cast. The movie also features Harry Styles, Richard Madden, Angelina Jolie, and Kit Harrington.
8. For You (TV Short)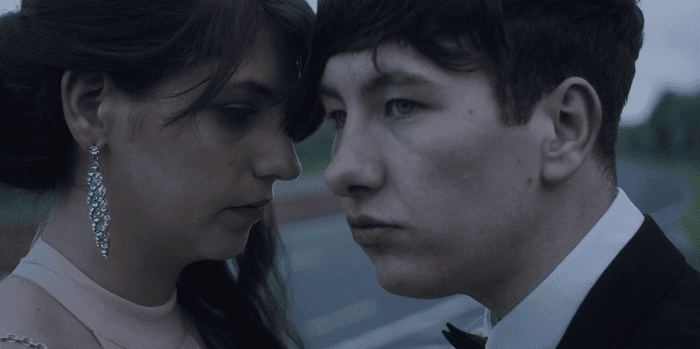 This 13-minute TV short that bagged a nomination in IFTA 2018 is directed by Brendan Canty. It's about a young girl struggling with an alcoholic mother and her childhood. But all this goes away when her boyfriend, played by Barry Keoghan, lets her loose through his act of love and devotion.
7. Black '47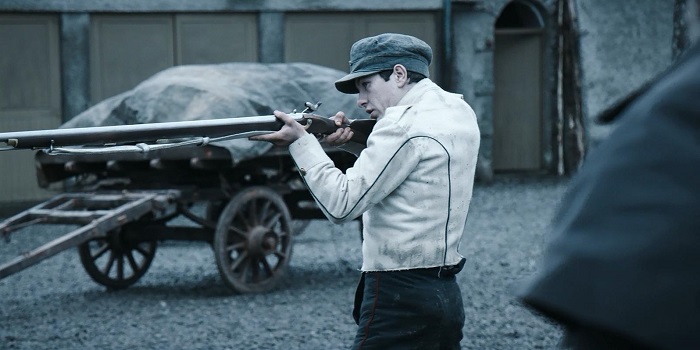 Black '47 follows Feeney, a war veteran returning home to the tragic famine-stricken Ireland. Barry Keoghan plays Private Hobson, part of the team tasked to apprehend Feeney when he seeks vengeance against those who caused his family's suffering. Keoghan's character Hobson finds himself torn between duty and morality.
6. Mammal
The movie revolves around Margaret (played by Rachel Griffiths), a middle-aged woman in Dublin, who struggles with the loss of her estranged son. She befriends Joe (played by Barry Keoghan), a homeless youth she once helped by offering him a room in her house when she found him injured late one night. However, Joe has ties to a street gang and Margaret's ex-husband pops up and things complicate further.
5. Calm With Horses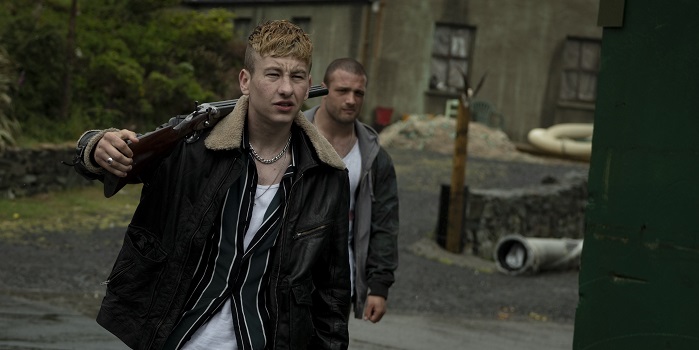 Calm with Horses follows Douglas, a former boxer who now works as an enforcer for a drug-dealing family in rural Ireland. He's conflicted between his loyalty to his friend and boss, Dymphna (Barry Keoghan), and the need to care for his autistic son. As tensions rise, Douglas must make hard decisions in a world of violence and crime.
4. Chernobyl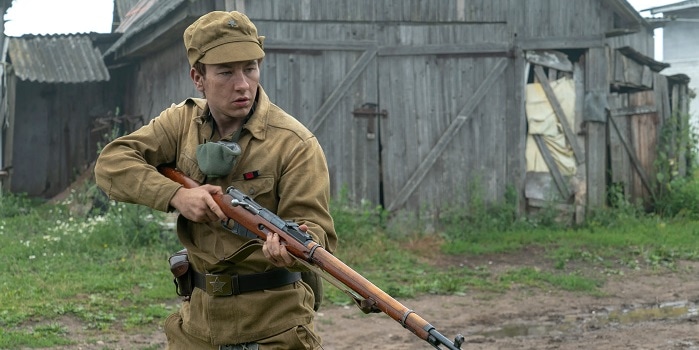 Barry Keoghan is widely known for his movie roles, however he is just as impactful on the small screen with several notable TV show roles including Chernobyl. This TV show follows the true story of a nuclear power station in northern Ukraine. Barry Keoghan plays Pavel Gremov — a civilian liquidator draftee. While there are some discrepancies in actual history and this mini-TV series, it's still worth a watch.
3. Dunkirk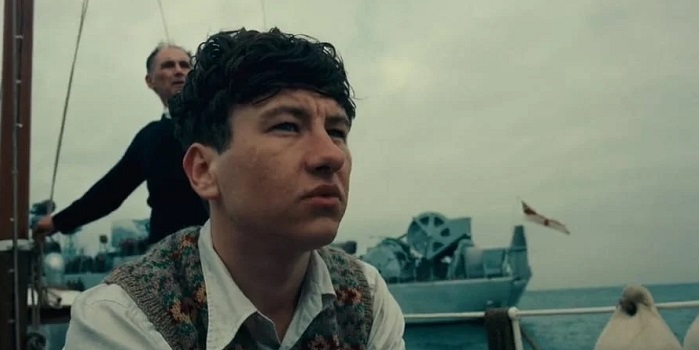 Keoghan appeared as George Mills in Christopher Nolan's Dunkirk. The movie is basically a gripping war drama that excellently depicts the chaotic and intense evacuation of Allied soldiers on the beaches of Dunkirk, France in World War II. George embarks on his journey to aid in the rescue mission.
2. Light Thereafter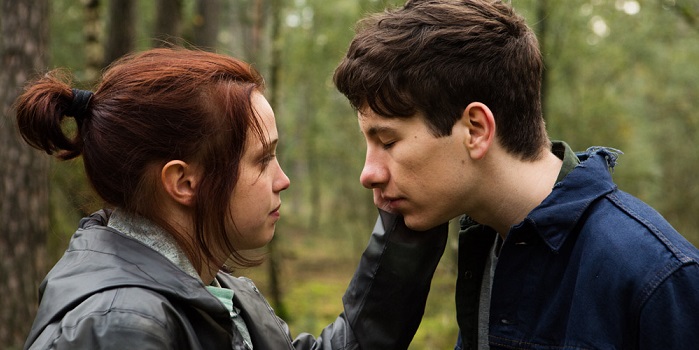 Light Thereafter is an artful drama about an aspiring young artist who embarks on a journey to meet his idol. The lead role of the artist (Pavel) is played by Barry Keoghan. Pavel faces various encounters that shape his path. Keoghan has played the emotionally and socially volatile young man quite beautifully.
1. The Killing of a Sacred Deer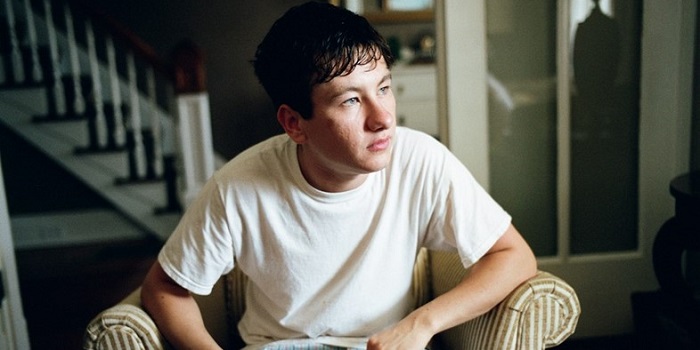 This is an excellent psychological thriller that served as a breakthrough movie for Barry Keoghan. The actor stars as Martin in The Killing of a Sacred Deer. It's a film that explores a surgeon's idyllic life as it begins to crumble under the weight of a past mistake. As Martin, Keoghan brings a sinister layer to the story. He confronts Dr. Steven Murphy with a long-forgotten transgression that affects his life in extremely unsettling ways.