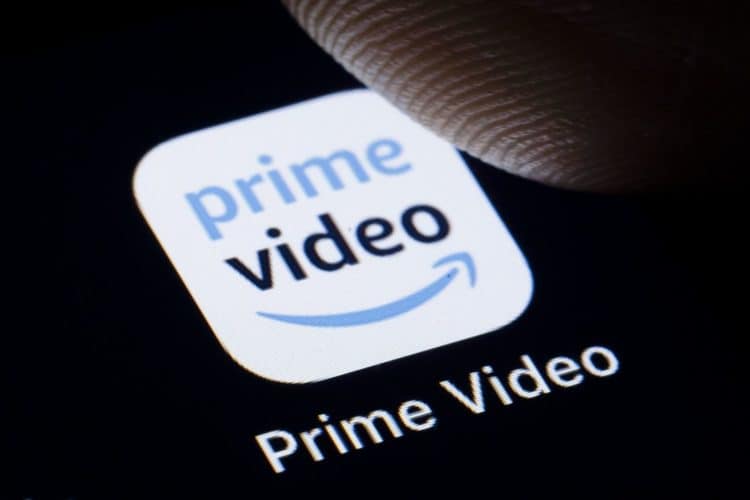 Amazon has been a highly successful service provider for a wide array of different services for its customers from the general Amazon online store, to the wide range of Alexa products from the brand and even their own Netflix-style service called Prime Video, and so much more beyond that. While Prime Video has highly interesting and watched content such as "The Boys", "Invincible", and more from a variety of other genres, it's no wonder they are dominating in adaptations of books in the military genre as well, which have sold well on the Amazon website for years. Below, we've gone into detail on three ongoing Prime Video military shows to watch right now that includes "Jack Ryan", "Jack Reacher", and "The Terminal List", and featured some highly popular actors playing some interestingly different roles from previous appearances.
Prime Video Military Shows
Although Prime Video has additional shows that have similar scenarios to the shows described in our list of ongoing Prime Video military shows to watch right now such as "Bosch" which has been compared to these shows but personally is more Police-related and less excessive in comparison to shows such as "Reacher" and "The Terminal List". The shows we've gone into detail below each hold a sort of ex or current military position that must be used outside of the areas they've typically used these skills before. However, each show has its own individual premise and neither show could truly be compared to the others, outside of the general military ideals presented within them.
Jack Ryan
"Jack Ryan" has been Prime Video's most long-running original show that revolves around the military or ex-military aspects, and surprisingly starred everyone's favorite "The Office" joker, John Krasinski in the titular role. "Jack Ryan", compared to the other Amazon Video original military shows, has been not only the most grounded and realistic but also the one show out of the three listed here that showed much less of a lone wolf dynamic. As the longest-running military-related show on Prime Video, "Jack Ryan" has so far released two seasons with season three expected to arrive before the end of 2023. "Jack Ryan" may also be among the most popular names among military-related shows and movies as "Jack Ryan" was a popular character in Tom Clancy novels, as well as other media. Unfortunately, in May 2022, although the third season hadn't premiered yet, the show was confirmed to have a fourth and final season as well, for reasons unknown, as well as a spinoff starring Michael Pena. Overall, the show follows Jack Ryan, a CIA analyst, as he deals with several different levels of terroristic threats, even to the reaches of Venezuela in the second season.
Reacher
Reacher may also be another familiar name to common moviegoers as Tom Cruise, and others, have portrayed the character of Jack Reacher previously, but most recently Prime Video released a show that featured Alan Ritchson, of "Titans" and "Blue Mountain State", as he portrayed the character through events that were mostly depicted in Lee Child's first book that featured the character. Although Alan Ritchson was a bit of an aggressive crime fighter during his time during DC Comics' "Titans", Reacher showed the actor in a much darker, personal spotlight compared to his portrayal of Hawk. The premise of "Reacher" followed a former military police offer who has become a drifter and solves various different wrongdoings within each new area he has reached and solves his own past along the way.
The Terminal List
"The Terminal List" may be the most interesting among the shows featured in our list of ongoing Prime Video military shows to watch right now for many aspects, such as Chris Pratt's lead role, the unexpected violence present within the show, or rather something more from the R rated show. As with the other shows from our list of three ongoing Prime Video military shows to watch right now, "The Terminal List" has been adapted from a novel of the same name. "The Terminal List", out of the Prime Video shows listed here, may also be the most unknown character or franchise, with Tom Clancy being behind "Jack Ryan" and Lee Child with "Reacher". As "Jack Ryan" featured a CIA analyst more "on the job", and "Reacher" featured a more retired perspective of an officer turned drifter, "The Terminal List" followed a Navy Seal fresh home from a mission gone wrong where he was the lone survivor. Events that followed Chris Pratt's return home brought the character into what's best described as a lone wolf out for revenge. Overall, "The Terminal List" followed James Reece as he attempted to discover the truth, and the bodies, responsible for his last mission went wrong.