Freddie Mercury is one of the most iconic musical figures of the 20th century. As the lead singer of Queen, he achieved phenomenal success with his music. He was also widely known for his unique fashion sense and energetic stage presence. As a bonafide superstar, Mercury's personal life was also the subject of much attention from fans and the media.
Freddie Mercury (born Farrokh Bulsara) was not always wild and flamboyant, a persona he often put up for show. Bandmate Roger Taylor once described him as a shy and gentle soul, stating specifically, "He wasn't the person he put over on stage." Regarding Mercury's personal life, most people remember him by his involvement in same-sex relationships, for which he became a gay icon.
Freddie Mercury's Bohemian Rhapsody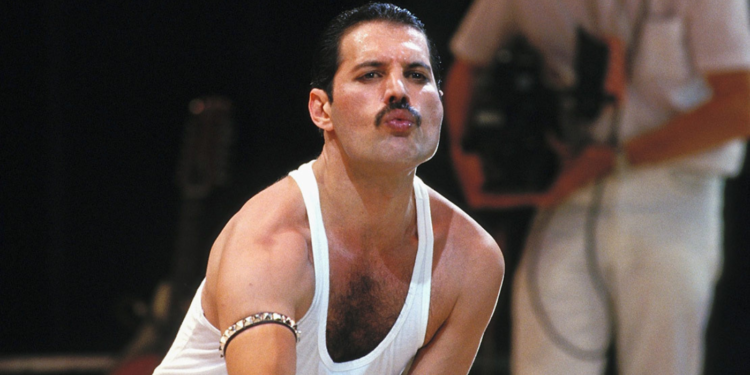 At the time of Freddie Mercury's death on November 24, 1991, he was widely known to be in a committed same-sex relationship with Jim Hutton. However, many people seem to forget that Mercury had previously maintained a long-standing relationship with Mary Austin, a woman whom he had described as his true love. With the release of the biographical drama film Bohemian Rhapsody in 2018, many of his fans and everyone who cared to watch got a glimpse of aspects of his life that had long been forgotten.
The dramatic portrayal of Freddie Mercury in Bohemian Rhapsody covered most of the singer's life from the time his band was formed in 1970 up until their Live Aid performance in 1985. It also gave viewers a focused look into his successes as well as heartbreaks. Most fascinating among other aspects of this movie was the depiction of his six-year relationship with Mary Austin.
Freddie Mercury's True Love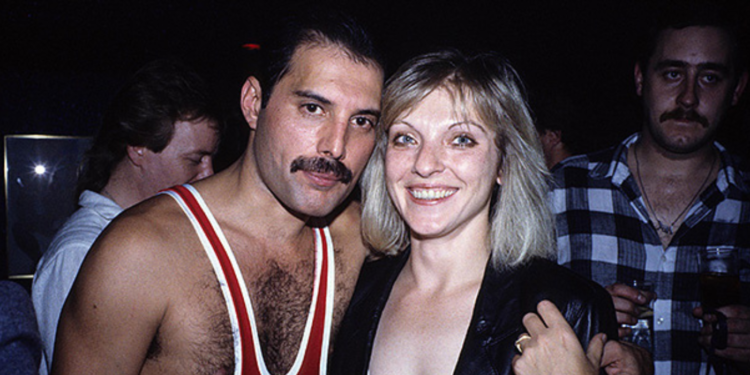 Mary Austin and Freddie Mercury first met in 1969 through a mutual friend. He was 24, and she was a fresh-faced 19-year-old working at a fashion boutique. Between 1970 and 1976, they shared a romantic relationship and lived together in a small flat in West Kensington, London. Sometime during the mid-70s, Mercury realized he was bisexual and began an affair with a record executive from Elektra Records.
In 1976, Mercury decided he had to tell his girlfriend about his sexuality. The couple broke up shortly afterward. Mercury then had brief relationships with several other women before beginning a long-term relationship with hairdresser Jim Hutton in 1985.
Mary Austin Remained An Important Part Of Freddie Mercury's Life Until His Death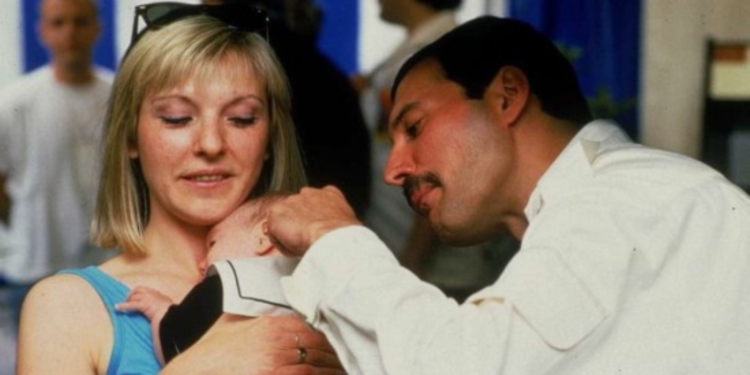 Despite the relationship between Freddie Mercury and Mary Austin ending abruptly, both remained a part of each other's lives. They were close friends until his death from AIDS-related complications in 1991. Although it was clear they remained friends, it surprised many when Mercury left half of his estate to Mary Austin in his last will. Mercury did this despite being in a committed relationship with Jim Hutton, with whom he left just £500,000.
Freddie Mercury did explain this decision before his death. He reportedly said that Mary Austin was his true love and should have been his wife (he proposed to her when she was 23). Mercury said of his fondness for Mary Austin, "All my lovers asked me why they couldn't replace Mary, but it's simply impossible. The only friend I've got is Mary, and I don't want anybody else."
Freddie Mercury's Will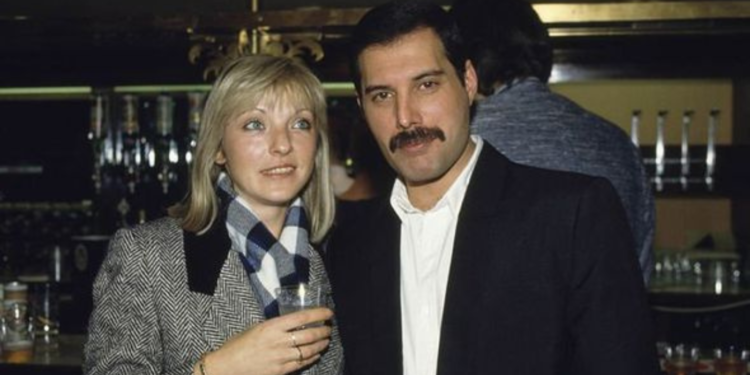 Details about Freddie Mercury's romantic and close platonic friendship with Mary Austin were revealed in the book Freddie Mercury: In His Own Words, which has been re-released. The book is a compilation of Mercury's statements and interviews. It reads almost like an autobiography. Mercury describes in one statement that he continued to see Mary Austin every day and that he was quite fond of her even after their split.
Mary Austin's inheritance from Freddie Mercury was substantial as she inherited most of his estate. He left her his beloved mansion and one Garden Lodge in West Kensington. Furthermore, Austin was to become the beneficiary of half of all his future royalty from his music with Queen. This meant she would keep getting paid for the rest of her life.
Although Mary Austin was the main beneficiary of the late singer's will, and despite Mercury's earlier claim that only Austin and his cats would inherit everything, Mercury did bequeath some money to people with whom he felt were close to him. Besides leaving £500,000 for his boyfriend Jim Hutton, he also left £500,000 each for his assistant Peter Freestone and Joe Fanelli, his chef. He left £100,000 to his driver, Terry Giddings. The remainder of Mercury's estate and the other half of his future royalties was split between his parents and his sister, Kashmira. However, a clause in his will states that when his parents die, their share in his future royalties should revert to Mary Austin and not to his sister.
Freddie Mercury's Legacy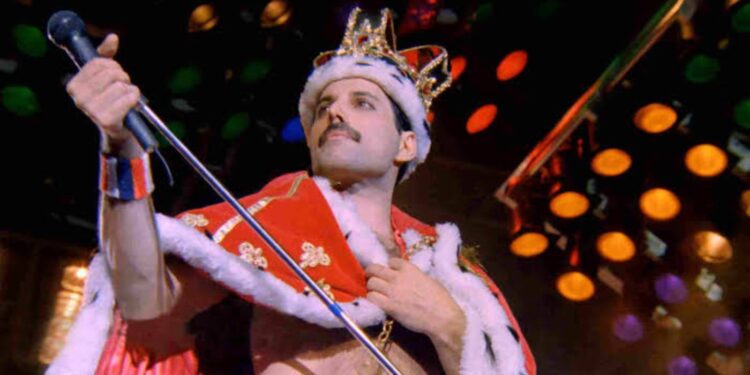 Freddie Mercury accrued his wealth through a long and very successful career in the music industry, which spanned four decades. He enjoyed a career as a solo artist and as a record producer. However, being the lead singer of his famous band Queen is responsible for most of his wealth.
Mercury wrote or co-wrote many of his group's biggest hits, including "Somebody to Love," "Bohemian Rhapsody," "Killer Queen," "Crazy Little Thing Called Love," "We Are the Champions," and "Don't Stop Me Now." In 2003, Freddie Mercury (posthumously) and his bandmates were inducted into the Songwriters Hall of Fame. Mercury was ranked number 58 in a BBC poll of the 100 Greatest Britons, and Queen received the Brit Award for Outstanding Contribution to British Music in 1990, a year before Mercury's death. In 2001, he was posthumously inducted into the Rock and Roll Hall of Fame. It is estimated that Freddie Mercury's Queen has sold as many as 300 million records since 1970.