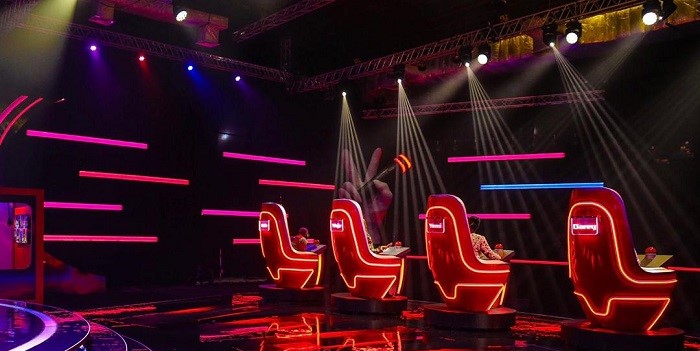 The 'Playoffs' continued in season 18 of The Voice on Monday, April 14th. Last night's episode featured four singers from both Team Adam and Team Shakira who were facing elimination on the spot. After watching the last episode, which saw some major players from Team Blake get cut, it was clear that anything could happen. Are you wondering who made it? Check out this The Voice recap.
Kristen Merlin (Team Shakira)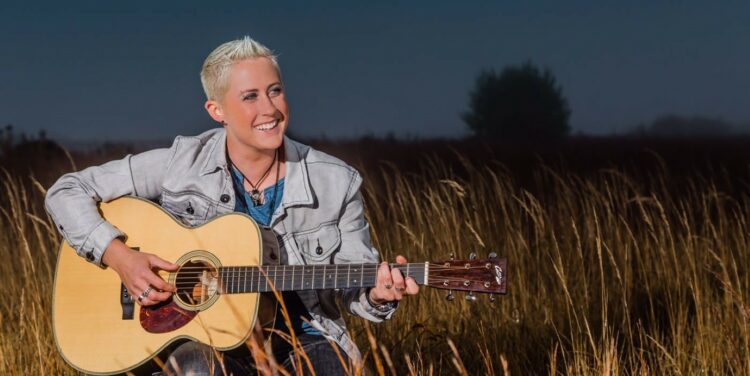 If you recall, her enthusiasm and amazing voice landed this contestant a spot on the show. She brought all that to her performance of Carrie Underwood's Two Black Cadillacs. If the applause was any indication, it's clear she did a good job. In fact, she received a standing ovation and praise for her performance, with Blake Shelton calling it "flawless".
Deja Hall (Team Shakira)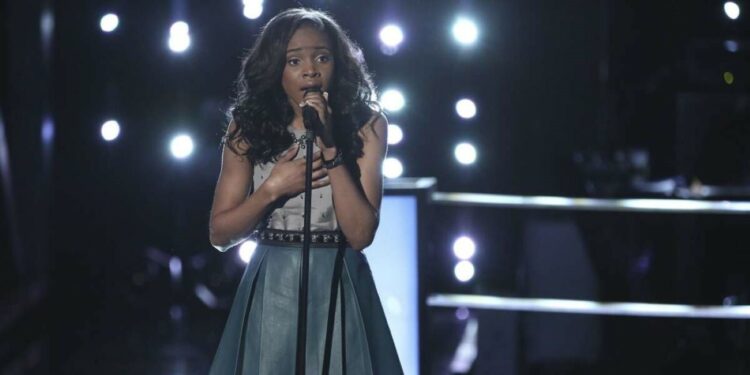 One of the younger contestants, no doubt, but Deja Hall's talent put her right up there with the greats. The 16-year-old performed Jordin Sparks' Battlefield. Altogether, it was a strong performance that led Usher to say she almost sang above the track.
Patrick Thomson (Team Shakira)
With his signature gruff and husky tone, one thing is clear, Patrick Thompson brings a layer of depth to the season. The lone guy on Team Shakira performed Ray LaMontagne's classic Trouble. Adam loved his performance, and the sentiment pretty much went all around.
Dani Moz (Team Shakira)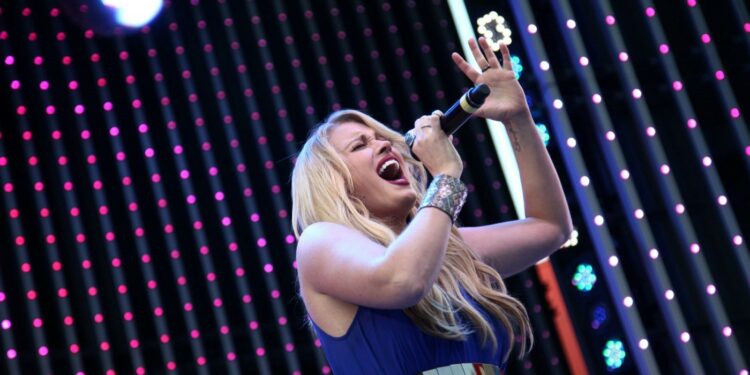 The last performer on Team Shakira put on an interesting performance of Lady Gaga's Edge of Glory. The unique, stripped-down performance drew immense praise from all the coaches. Adam Levine said Shakira would be crazy if she didn't keep Moz.
Delvin Choice (Team Adam)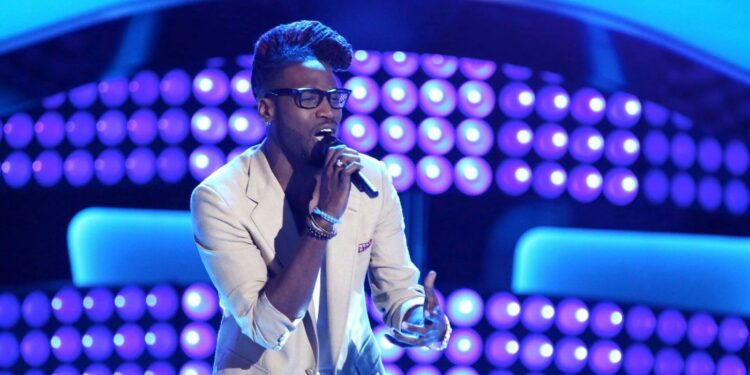 Delvin Choice decided to go with the soulful tunes of Let's Stay Together by Al Green. For the most part, it was an extremely solid performance. In fact, it had most of the judges singing his praise and fearing Team Adam from the jump.
Jake Barker (Team Adam)
Jake Barker hasn't been one to play it safe from the start. So, it's no surprise that he took the risk to sing Levine's She Will be Loved. Overall, it was a great effort. Blake and Usher were full of praise for him, and Adam equally said he should be proud of himself.
Kat Perkins (Team Adam)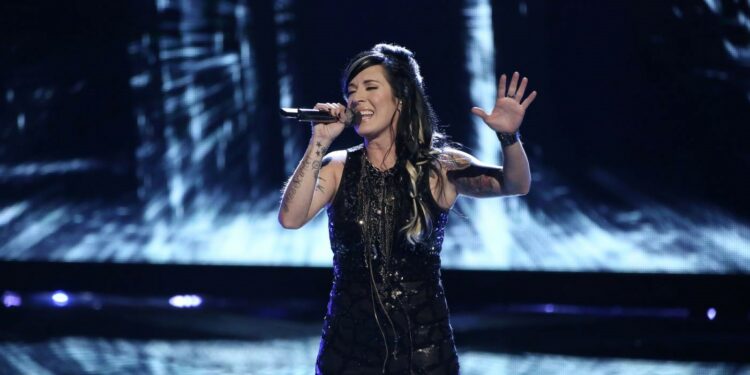 Another great effort was put up by Team Adam, but this time it came in the form of a song by Journey. Kat Perkins decided to sing the heck out of Open Arms. Levine said this was only the beginning for Kat after her strong performance. He also said it was the best performance thus far.
Morgan Whalen (Team Adam)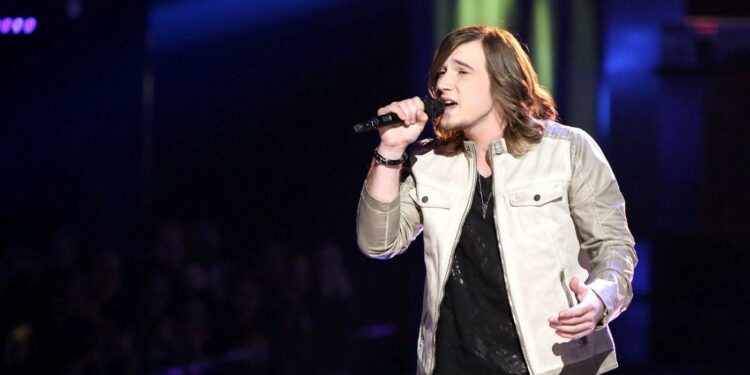 Team Adam was no doubt on fire, and Morgan Whalen's performance was clear evidence of that. He selected Florida Georgia Line's Stay. Returning to his country roots, Whalen put on a terrific performance that lead Adam to say he was "unaware he was that good".
Christine Gimmie (Team Adam)
The internet sensation from Jersey selected Jason Mraz' I Won't Give Up. Her performance may have been the best of the night. The coaches were full of praise, and Blake said that she was Adam's best singer after all the amazing performances.
It wouldn't be a The Voice recap if we didn't tell you who went home. By the end of the show, Shakira eliminated Patrick Thomson and Deja Hall. Adam decided to eliminate Morgan and Jake. We think the coaches made the right choices on this one. The performers who were eliminated we great, but this should be an incredible Top 12.
Read Next: The Voice America Season 22 Finale Recap
Tell us what's wrong with this post? How could we improve it? :)
Let us improve this post!