The Ashton Kutcher-led sitcom, The Ranch, had a good and successful run on Netflix. The show had an above-average rating throughout its run. The Ranch ran from April 1, 2016, to January 24, 2020. Much of its episodes had runtimes of between 25–35 minutes. The Ranch ran for 4 seasons, across 80 episodes, with each season divided into two parts.
The series stood out by naming each episode after American country music songs. While it made several references to That '70s Show and had stars that appeared on Two and a Half Men, The Ranch had a unique cast. These are the main cast members of The Ranch and where they currently are in their respective careers.
Ashton Kutcher as Colt Reagan Bennett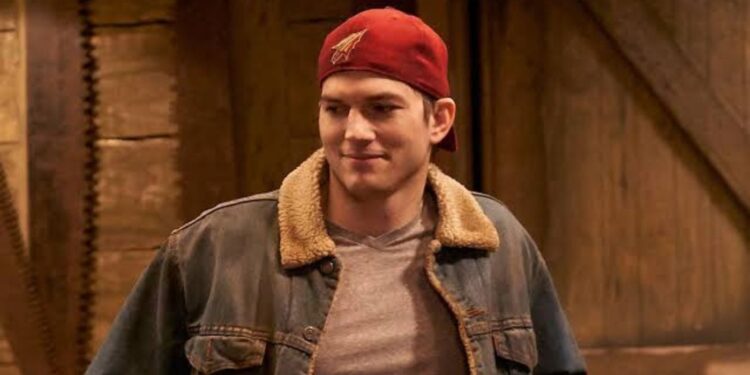 Ashton Kutcher is a household name in film and television and was one of the characters that made the show hilarious. The actor played one of the Bennett brothers, Colt Reagan Bennett. The series begins with his character returning to his small town of Garrison, Colorado. He's a former quarterback star who's yet to succeed in his professional football career. The series also follows Colt's relationship with his brother, father, mother, and High School sweetheart Abby. Colt and Abby later marry and become parents to a daughter, Peyton.
Since his time on the show, Kutcher has added a few acting credits in film and television. He starred as Quinten Sellers in Vengeance (2022) and co-led Your Place or Mine (2023 )with Reese Witherspoon in Your Place or Mine (2023). In television, Kutcher guest-starred as himself in an episode of The Boys and played a guest role as Michael Kelso in That '90s Show (2023).
Sam Elliott as Beau Roosevelt Bennett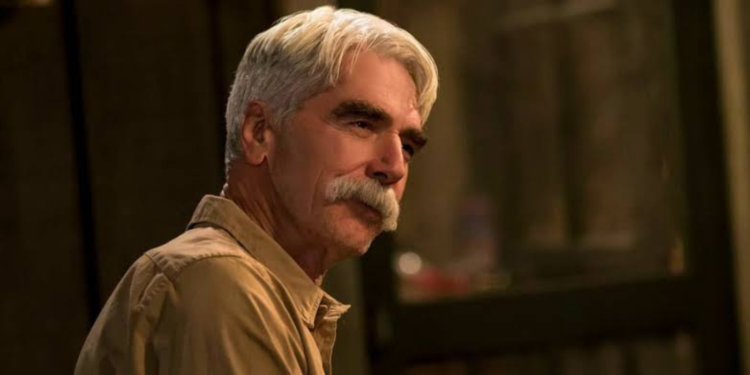 Sam Elliott plays the patriarch of the Bennett family. He's a Vietnam War veteran with an irascible personality. He also owns Iron River Ranch, which he manages with his two sons. He's also divorced, the ex-husband of Maggie. Elliott hasn't done any work in film since The Ranch ended, although he has an upcoming voice role in The Gettysburg Address as Ward Hill Lamon. A year before The Ranch ended, Elliott joined the cast of Family Guy and has continued to voice the character of Wild West and episodes that feature himself. He played Shea Brennan in Taylor Sheridan's Yellowstone prequel, 1883, from 2021 to 2022.
Debra Winger as Maggie Bennett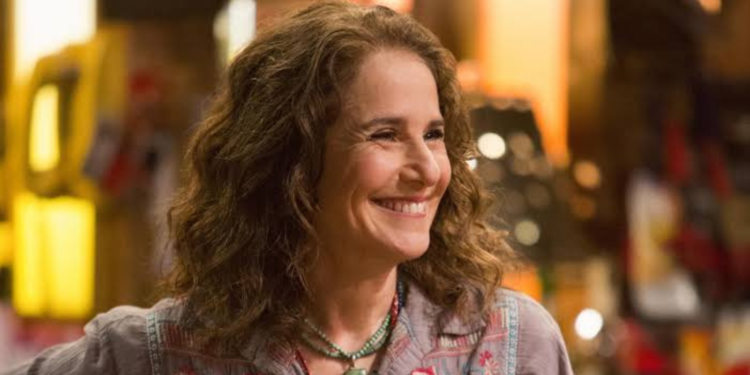 Maggie Bennett is Beau Roosevelt Bennett's ex-wife and the owner of Maggie's Bar. She isn't a curmudgeon like Sam and is very much the open-minded one. Although it stems from her ever-bubbly personality, she's also an ardent marijuana smoker. She owns a trailer behind her bar and has a close relationship with her sons. Since the show ended, Debra Winger, who played the character, starred as Theresa Dyne in Miranda July's crime comedy-drama Kajillionaire (2020). In television, she voiced Trish McSapphire in Ultra City Smiths (2021) and played Ruth Corman in the Apple TV+ comedy-drama Mr. Corman (2021).
Danny Masterson as Jameson "Rooster" Ford Bennett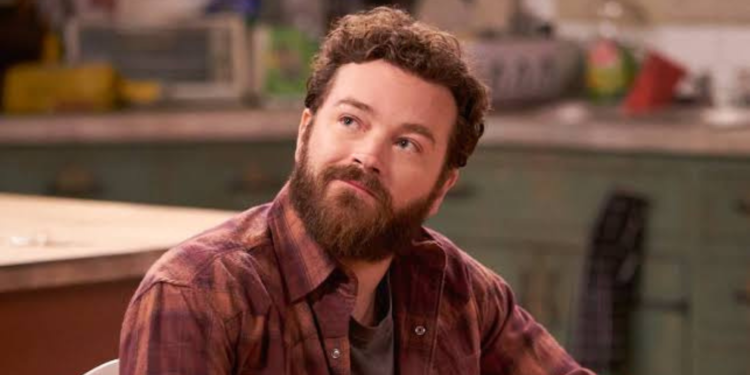 Actor Danny Masterson plays Ashton Kutcher's on-screen older brother, Jameson Ford Bennett. The character is nicknamed Rooster, who has lived and worked on the farm with his father, even after Colt left the town to pursue his football career. With his experience over the years, he's far more capable of managing the ranch than Colt. Rooster also has a reputation as an alcoholic. The character only appeared in seasons 1 to 3. Behind the scenes, although he maintained his innocence, Masterson was fired from the show after several sexual assault allegations. A jury convicted Masterson of forcible rape of two women in May 2023. While awaiting sentencing, Masterson is held at Los Angeles' Men's Central Jail. He faces a sentencing of 30 years to life.
Elisha Cuthbert as Abby Phillips-Bennett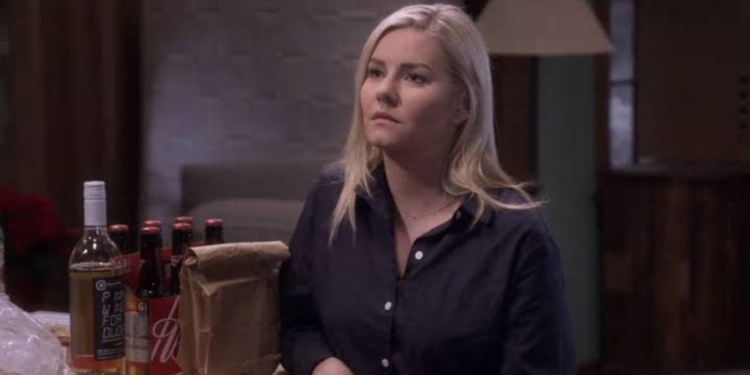 Elisha Cuthbert's character, Abby Phillips-Bennett, was cast as Colt Reagan Bennett's High School sweetheart in The Ranch. At the start of the series, Cuthbert's recurring character was a History teacher at Garrison High School. The Ranch begins with Abby in a five-year relationship with Kenny Ballard, a Courtyard by Marriott Manager. As the show progresses, Abby is engaged to Ballard. She later breaks off the engagement and finally marries Colt. Towards the end of The Ranch, Abby and Colt become parents to Peyton.
In the year the series ended, Elisha Cuthbert played Janet Berry-Straw in Eat Wheaties! (2020). She got busy in 2022, starring in three feature films – The Cellar, Bandit, and Friday Afternoon in the Universe. On television, since The Ranch finale, she has only guest-starred as a guest host on Canada's Drag Race (2020) and played Liz in Jann (2020).