Reese Witherspoon's transformation into one of Hollywood's most influential figures has been a remarkable journey to witness. From her early breakthrough performances in films like Cruel Intentions and Legally Blonde, it became evident that she possessed the potential to become one of Tinseltown's leading ladies. However, her ascent to power and influence off-screen surpassed all expectations.
Witherspoon has established a formidable off-screen empire, which secures her berth among the world's highest-paid actresses. Her performances combined with her unwavering commitment to reshaping the narrative surrounding women through film have earned her critical acclaim and an array of prestigious awards, including an Academy Award, two Golden Globe Awards, and an Emmy Award. While her achievements have undoubtedly brought her into the spotlight, there are still some lesser-known facts about Reese Witherspoon that often go unnoticed.
1. She Was A Cheerleader in High School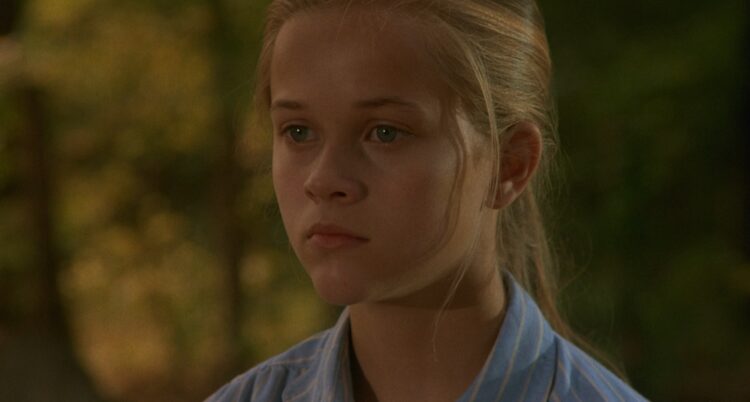 During her formative years, Reese Witherspoon embraced an athletic side. She attended the private college preparatory school, Harpeth Hall School where she was part of the cheerleading squad for her school's wrestling and football teams. Despite not having showcased her cheerleading skills on screen yet, Witherspoon has expressed intentions to utilize her cheerleading experience in future projects.
2. Reese Witherspoon Is An Avid Reader and Runs An Online Book Club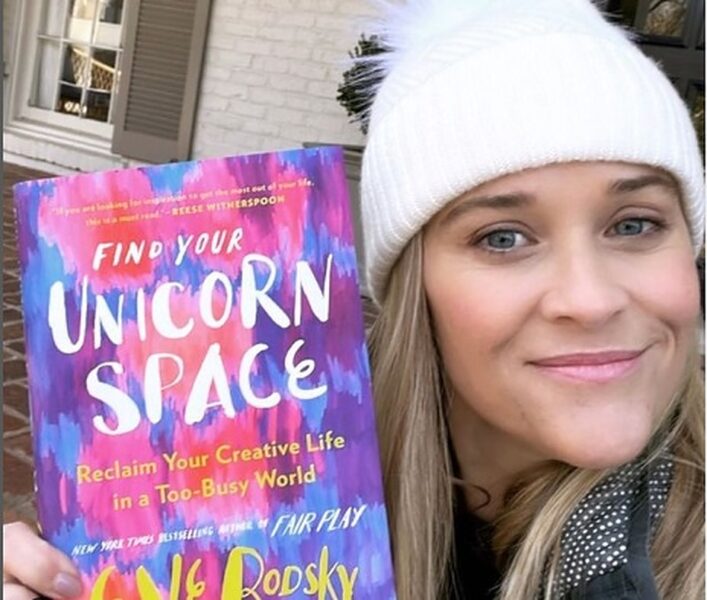 While Hollywood has consistently portrayed cheerleaders as superficial and shallow, Witherspoon proves this isn't the case in real life. Cheerleading never got in the way of her academics as she consistently scored high grades and was quite the bookworm. Witherspoon even described herself as "a big dork who read loads of books." The habit has stuck with her through the years and even with her busy schedule, she still finds time to read and runs an online book club, Hello Sunshine.
3. Reese Witherspoon attended Stanford University for One Year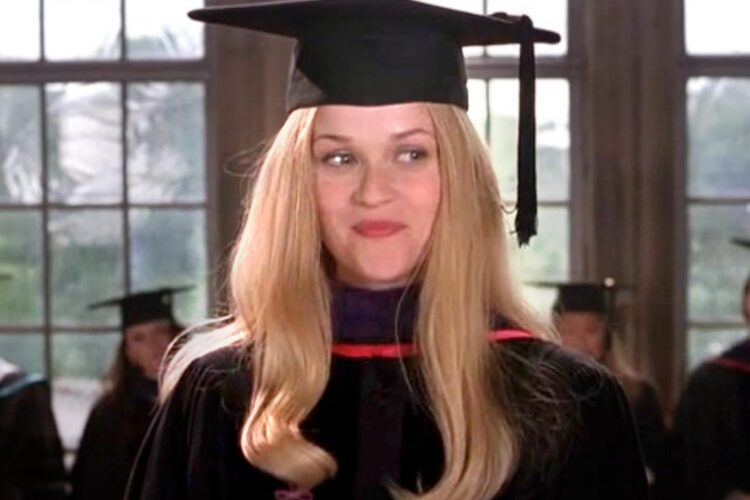 Though Witherspoon nursed early aspirations to become an actress, she couldn't resist the allure of the college experience. After high school, she proceeded to study at the prestigious Stanford University as an English literature major. However, her artistic side kept beckoning and she would eventually drop out to focus on her acting career. Interestingly, her college experiences would prove invaluable when she took on the iconic role of Elle Woods in the cult classic, Legally Blonde.
4. She Almost Rejected Her Oscar-winning Role In Walk the Line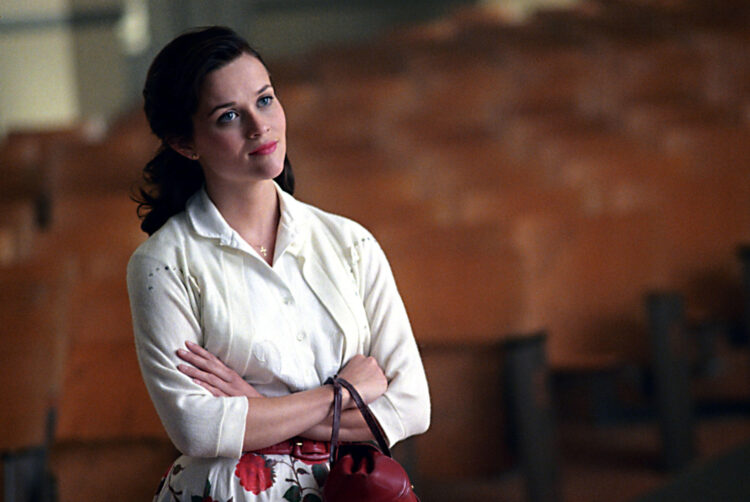 When Reese Witherspoon was initially offered the role of June Carter Cash in Walk the Line, she had no idea that singing would be a requirement. Feeling unsure about her ability to accurately capture the vocal talents of the multi-Grammy-winning artist, she contemplated turning down the role but ultimately decided to take on the challenge. Determined to do justice to the character, Witherspoon embarked on an intensive six-month journey of voice training, dedicating several hours each day to honing her singing skills and learning to play the autoharp from scratch. In the end, it was a rewarding endeavor as the role earned her widespread critical acclaim and a bevy of awards including an Academy Award and Golden Globe Award.
5. She Founded Pacific Standard Out Of Dissatisfaction With The Roles She Was Offered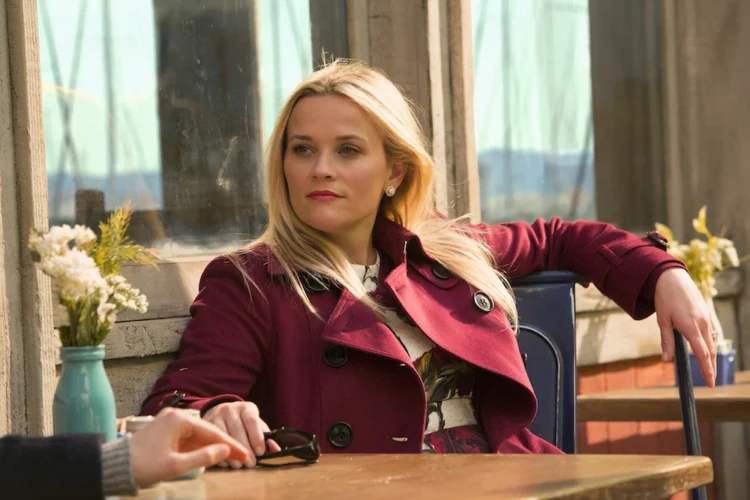 Frustrated by the type of roles she received, Witherspoon recognized a consistent lack of quality female lead roles and was driven to start her own production company. She founded Type A films in 2000 with a commitment to championing female-centric stories. The production company later merged with the Make Movies banner to form Pacific Standard. Pacific Standard is now a subsidiary of Hello Sunshine, a media company she founded in 2012 with Seth Rodsky. Hello Sunshine has churned out several acclaimed productions including the TV shows Big Little Lies, The Morning Show, Little Fires Everywhere, Daisy Jones & the Six as well as the films, Gone Girl and Where the Crawdads Sing.
6. Her Clothing Company, Draper James is So Named In Honor of Her Grandparents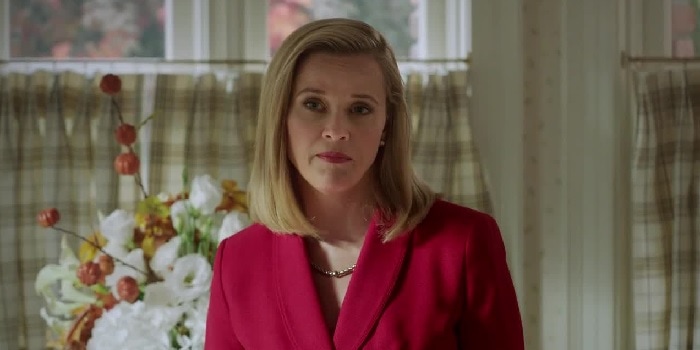 Reese Witherspoon's empire expands beyond entertainment and into the world of fashion. She is the proud owner of Draper James, a clothing company established in 2015. The name "Draper James" pays homage to Witherspoon's grandparents, Dorothea Draper, and William James Witherspoon, who have greatly influenced her life. The brand is specifically designed to capture the essence of Southern styles, serving as a tribute to Witherspoon's own Southern roots.
7. She's In Possession of Her Character's Costume From Legally Blonde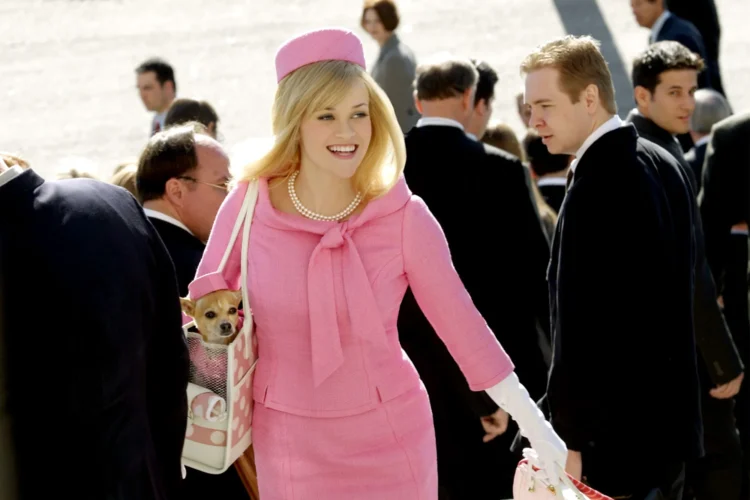 An interesting facts about Reese Witherspoon is that she acquired all 60 iconic fashion pieces worn by her character, Elle Woods, in Legally Blonde and its sequel. Striking a deal, she decided to keep the outfits in her possession for a specific reason. Witherspoon expressed discomfort at the thought of someone else having access to the clothing, stating, "It really bothers me. Imagine some sicko in Wisconsin smelling the seams…it creeps me out." Consequently, she has stored the entire collection in her closet, intending for her daughter to enjoy them in the future.
8. Reese Witherspoon's Son Deacon Reese Phillippe Is A Musician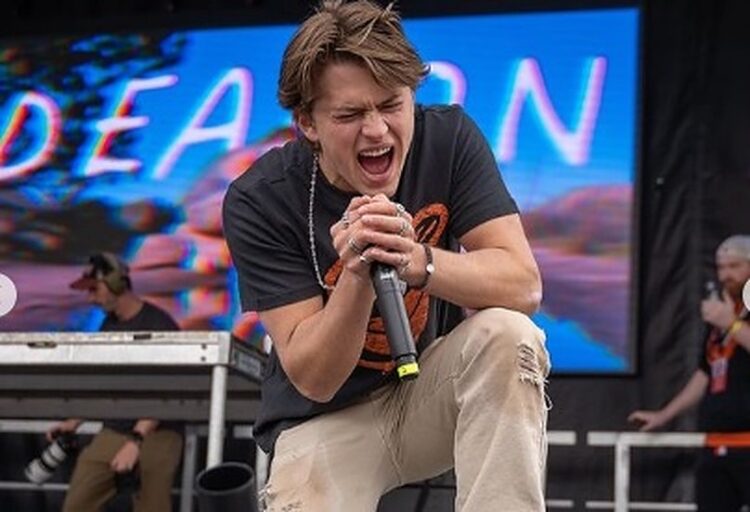 Witherspoon's son, Deacon Reese Phillippe born on October 23, 2003, is a fast-rising musician. The actress frequently takes to social media to promote his music. Deacon released his debut album, A New Earth, on April 2023.
Tell us what's wrong with this post? How could we improve it? :)
Let us improve this post!