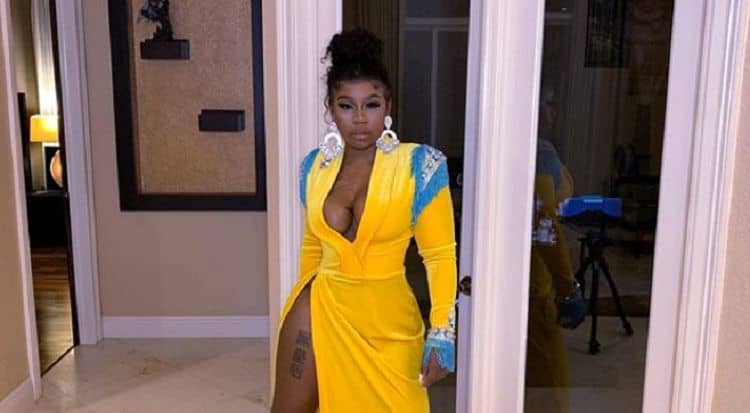 TV audiences who love reality TV and Hip Hop are no strangers to the name and face of Sukihana. She's one of the popular casts on VH1's Love & Hip Hop: Miami. Sukihana joined the show in season 3 and has remained on the show.
Sukihana has grown a large following since she debuted on the show. Many may not know that Love & Hip Hop: Miami is Sukihana's first reality TV show and television debut. To help fill the gaps about her life before and after her fame, here are 10 things you didn't know about Love & Hip Hop: Miami's Sukihana.
10. Sukihana Is From Atlanta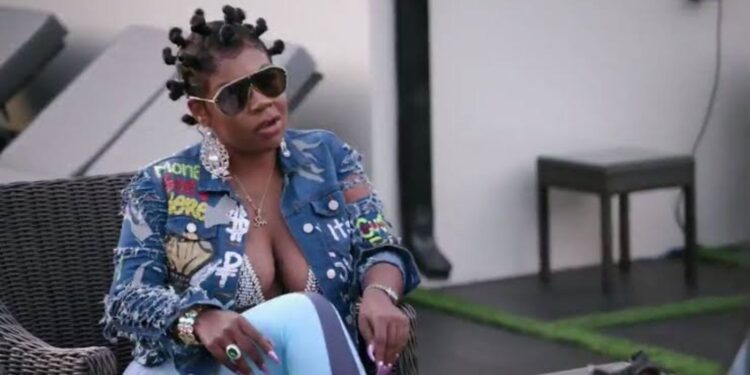 Sukihana grew up in the South. Atlanta was her home for many years, and it is obvious it influenced her decision to become a rapper. The city is home to many of the world's most popular and successful rap artists. Unsurprisingly, she would find the musical influence heavy and appealing in the city.
9. Sukihana Was Born in Delaware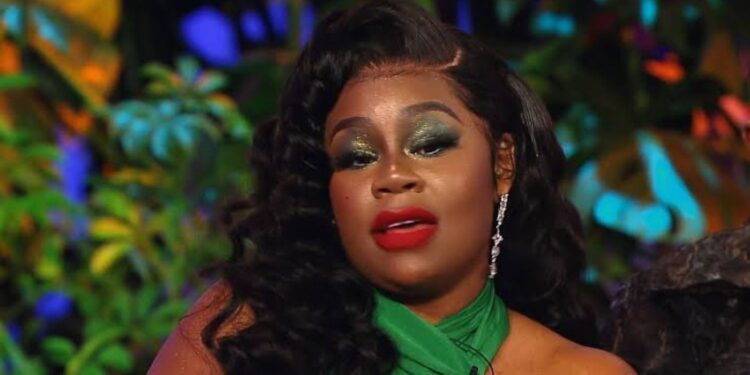 She may appear on a Miami reality show and have grown up in Atlanta. Still, Sukihana is from somewhere other than either major city. Rather, she was born in Wilmington, Delaware – not North Carolina. She's been given a chance to live in some cool places. Although Delaware is a lovely state, it's a no-brainer that if she had stayed there, she probably might never have found a passion for rap.
8. Sukihana Is a Mother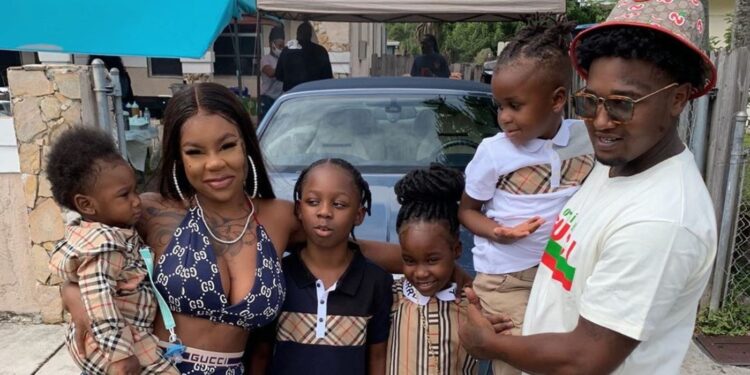 Sukihana has been lucky three times as a mother. She's got three kids of her own – 2 boys and a girl. Sukihana's children mostly live with her grandmother in Atlanta. Sukihana had her first child at age 18. Having a child at such a young age isn't easy, but it's proof Sukihana has the willpower to push through life.
7. Sukihana Has Got A Big Personality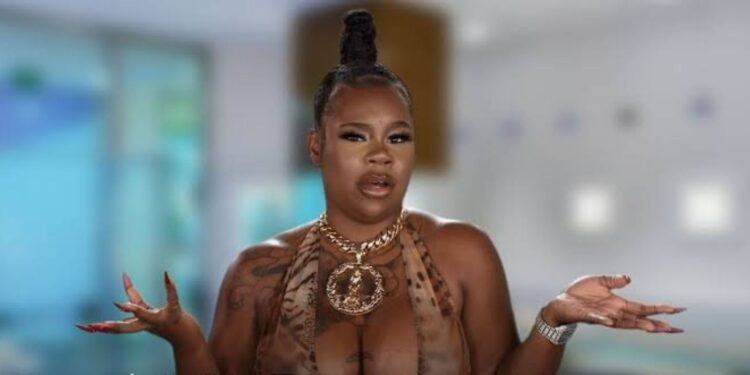 Having a big personality is one thing; not being afraid to show it is yet another. Sukihana is not afraid to show it! In the show, Love & Hip Hop: Miami, Sukihana has shown her struggles to be taken seriously in her line of work. She's also made it clear she won't sit back and allow anyone to take her for granted. Sukihana is always in the midst of some sort of argument with someone, and she's not afraid to stand her ground. While this may be a turn-off for some, Sukihana had to make lemonades out of all the lemons life has thrown at her.
6. Sukihana Isn't Her Birth Name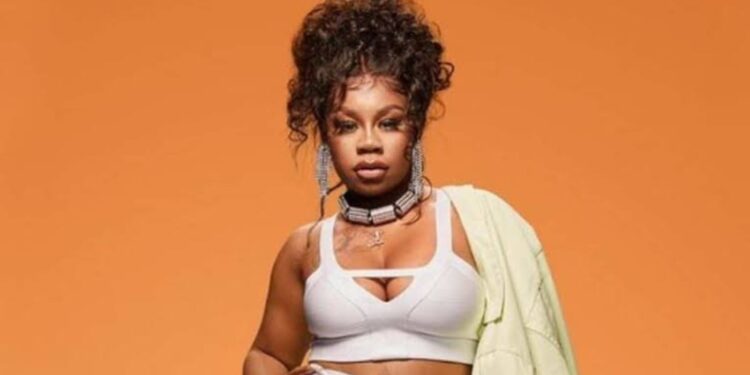 Undoubtedly, Sukihana is a catchy name, but the rapper wasn't born by that name. Sukihana was born Destiny Lanette Henderson. She got inspiration for Sukihana one day when she visited an Asian restaurant in Wilmington's Christiana Mall. Someone joked around and said she tasted like a Sukihana. Unless you've known the rapper from her growing years, she's now popularly called Sukihana.
5. Sukihana Is Still Young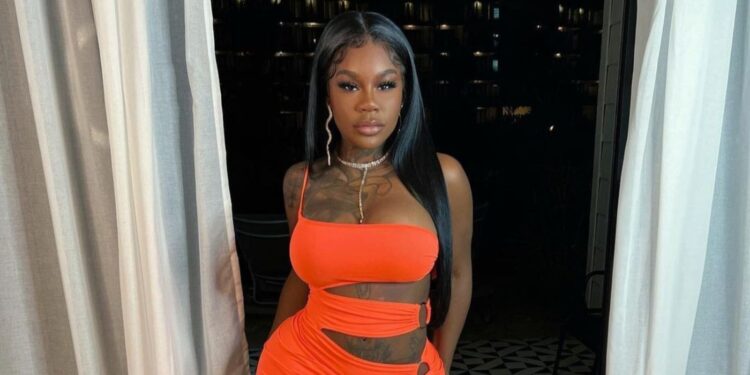 Sukihana was born on November 15, 1991. While she's far from being a Gen Z, she's still young for a rapper. This means she has a lot of years to stay on top of her game and hopefully bring home a Grammy. With three children already, Sukihana is focused on improving her craft and taking her music career to the next level.
4. Sukihana Is Popular On Instagram
She didn't have what it took to become a famous rapper immediately, but she had a significant social media influence with her followers. She used Instagram to make her feel like she was getting somewhere, and it worked. She was able to gain a significant following and change her life. Her Instagram popularity contributed to why she was cast in Love & Hip Hop: Miami. Sukihana currently has over 2 million followers on Instagram.
3. Sukihana Was A Judge For A Reality TV Series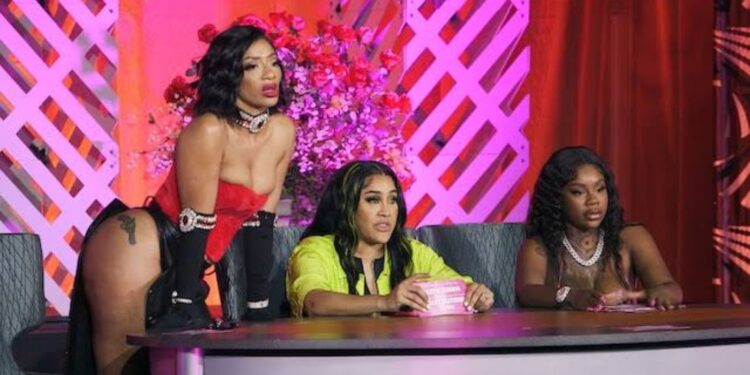 Sukihana was a judge on Zeus Network's reality TV Baddies West: Auditions. She helped select contestants for its 2022 season. For someone whose reality TV career began in 2020, Sukihana is definitely getting the recognition she deserves.
2. Sukihana Sees Herself As A Workaholic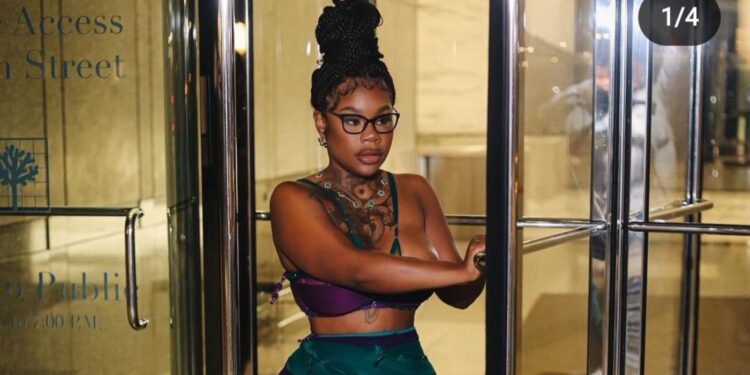 There is little time to rest when you've got a lot to prove to yourself, especially with young rap artists springing up every minute. Sukihana keeps things fresh with her content and promotes her songs, videos, and work on television and social media. With the way she pushes herself and her music hard, it's obvious she has only one goal: to win!
1. Sukihana Has Released Albums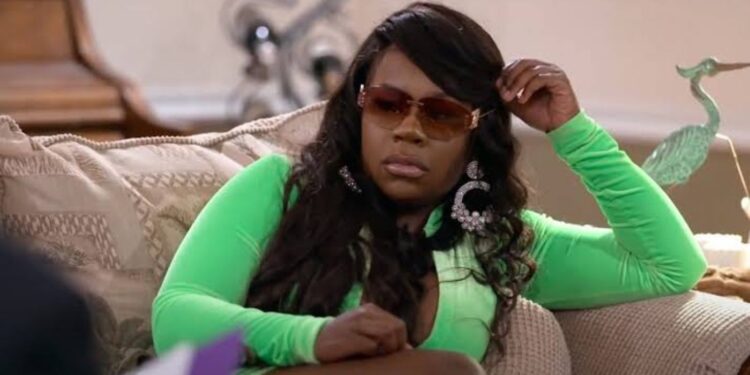 Sukihana isn't just talking but matching the words with action. She released her first album, Wolf Pussy, in 2020. The year was exceptionally busy for her, and she set several milestones. In addition to being cast on Love & Hip Hop: Miami, Sukihana also made a cameo appearance on Cardi B's "WAP" single. Sukihana released her second album, Casamigos (Pour it in my cup), in 2023.
Tell us what's wrong with this post? How could we improve it? :)
Let us improve this post!