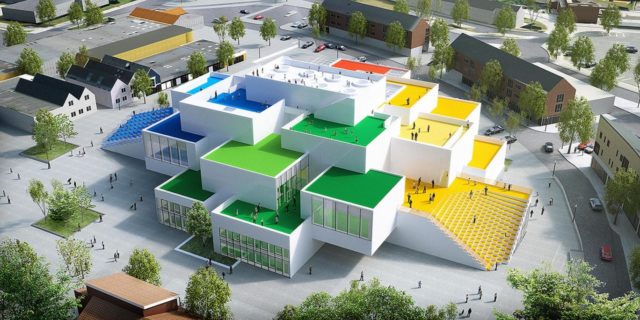 AirBNB is giving you and your family a chance to spend some time in a house that is made up of 25 million Lego bricks. Those who will win in this competition will be given a night to themselves in the house and they will enjoy an opportunity that will see them sleep in a furnished Lego bedroom under a huge Lego waterfall. This is an experience sponsored by AirBNB that will stay on November 24 and the hosts that will direct the event include Jamie Bernard, who works as the Design Manager Specialist.
Take full control
Once granted the order to enjoy your night in the amazing house, you will also be allowed to take control of a few things. As the day begins, winners will be required to build lunch orders from the bricks and this will be sent to the main kitchen where it will be prepared into real food. Another amazing thing is that there will be robot waiters who will assist in serving the food after it is prepared. The event is set to feature a lot of fun and gift those who have always used the services of AirBNB.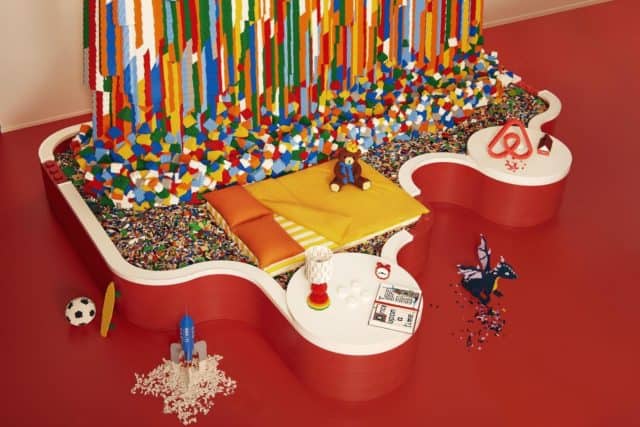 Reward your family
The competition gives you a chance to also reward your family with a special moment at the house. The Lego house includes two bedrooms and the beds are nestled in pools that are filled with Lego, which is also the picture when you enter the living room. Winners can cozy around the living room and can choose to use the Lego armchairs as they also enjoy watching some Lego TV. This sounds like a cool offer and many people are jumping in to try their luck. It might not be the best place to enjoy your night, but the experience is one of its kind, so you might want to also try it out.
Impressive attractions
Apart from enjoying the fun you get with the time you will spend in the home, you can also enjoy watching impressive attractions around the home. Of particular interest that you might want to consider is the waterfall which towers at a height of six meters above the main bedroom. You will also enjoy more impressive details including lamps, teddy bears, and clocks that are made entirely from the Lego bricks. Additionally, there are also story books and a pet cat that you will find amusing to interact with. Every lucky family that will get this opportunity will interact with the robots as they get served some free lunch.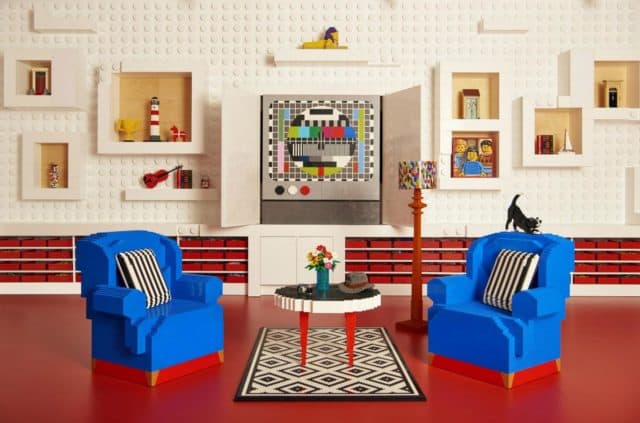 How to get there
To increase your chances of getting selected as a finalist, you are asked to pen a description of the thing you would build if you were given and infinite amount of Lego bricks. Your creativity is what will determine the chances you stand to be selected as a finalist, so get down thinking and you could be the winner to bag that opportunity that will reward your family with an interesting night at the Lego house in Denmark.