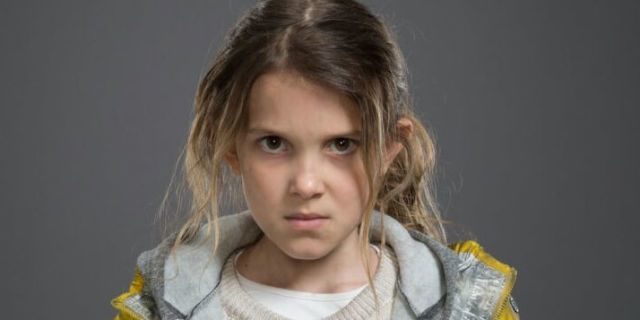 It might seem like the cast of Stranger Things was just plucked off the side of the street, well, some of them anyway, but before they were famous all of them had done at least something to distinguish themselves. Acting after all isn't something that you casually fall into on a daily basis. Granted, it can and has happened, but the likelihood of that is so low that you'd have a better chance of seeing lightning strike the ground twice in the same spot on the same day. Again, it's possible but it doesn't happen all that often.
Each one of the cast members had already done something in their past before they came to the show.
Gaten Matazarro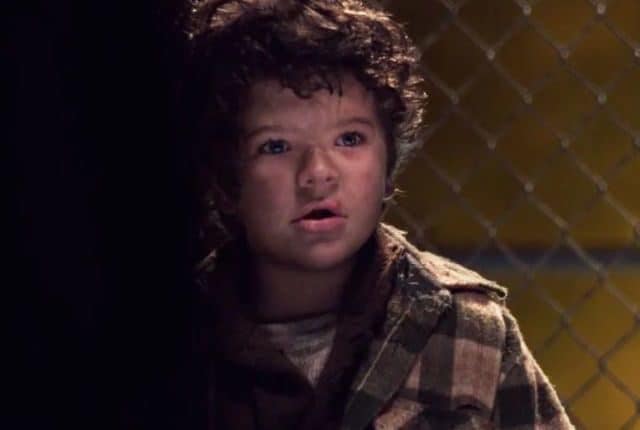 Gaten's got some Broadway cred to his name such as Les Miserables, but aside from that he's only been seen in The Blacklist on TV. Chances are though that thanks to his role as Dustin he might be seen elsewhere eventually.
Caleb McLaughlin/Lucas Sinclair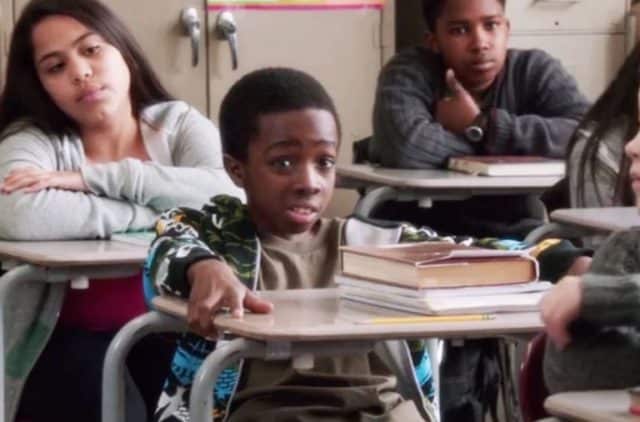 He had a short spot on Law and Order: SVU, but his most notable role before taking on the part of Lucas was playing the young Simba in the Broadway musical, the Lion King.
Natalie Dyer/Nancy Wheeler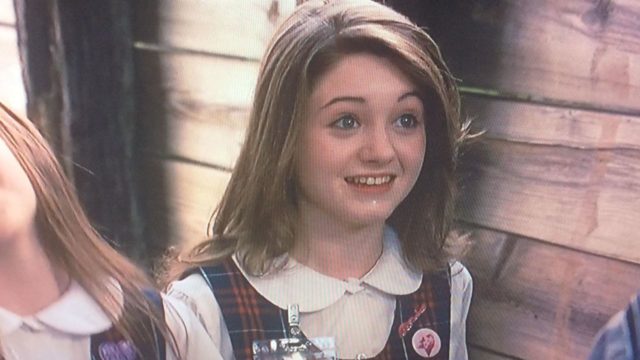 Natalie was featured in the film Hannah Montana and went on to appear in several other films as well. As of now her role as Nancy is her biggest career move yet.
Millie Bobbie Brown/Eleven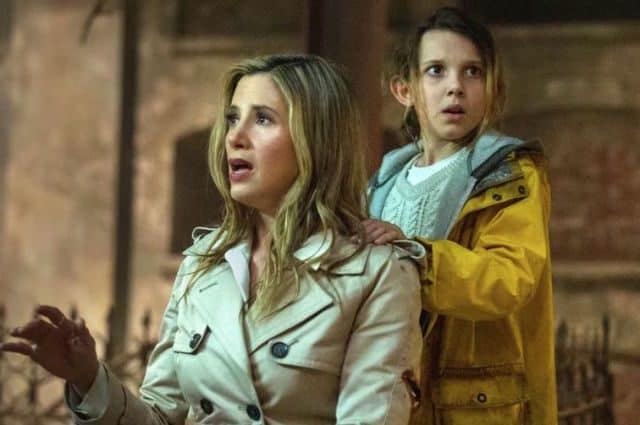 She's had one-time appearances in shows like Modern Family and NCIS, and she even played the part of Alice in Once Upon a Time in Wonderland. She's slated to star in Godzilla: King of the Monsters as well.
Noah Schnapp/Will Beyers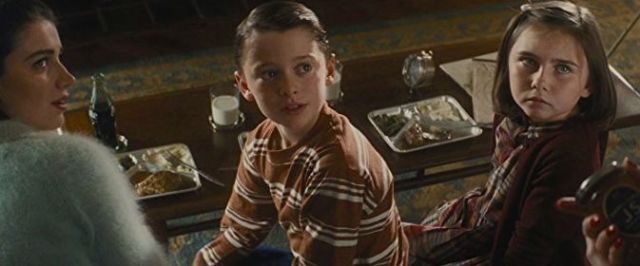 He's got an impressive resume for someone his age. So far Noah's been in Bridge of Spies and has voiced the part of Charlie Brown in the Peanuts movie.
Charlie Heaton/Jonathan Beyers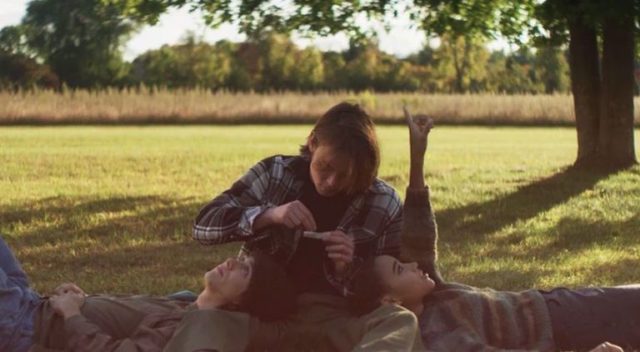 He's older than most of the kids on the show and as a result has done more with the time he's had in the spotlight. He's slated to be a part of the The New Mutants which is coming up eventually.
Finn Wolfhard/Mike Wheeler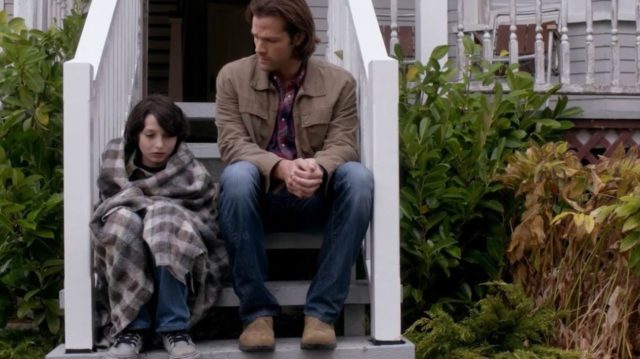 Finn's had his time in the spotlight so far since he made an appearance in Supernatural, The 100, and has a big role in the movie IT.
David Harbour/Jim Hopper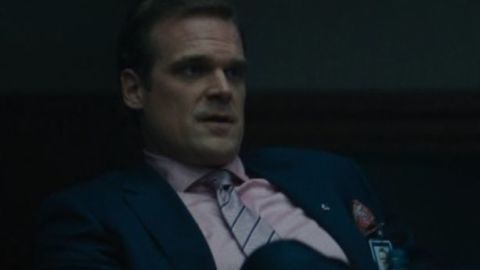 He's got an extensive list of appearances in TV and movies and he's about to become the next Hellboy. He was also featured in Law and Order: SVU, and he's been in War of the Worlds, Suicide Squad, Quantum of Solace, and Brokeback Mountain.
J0e Keery/Steve Harrington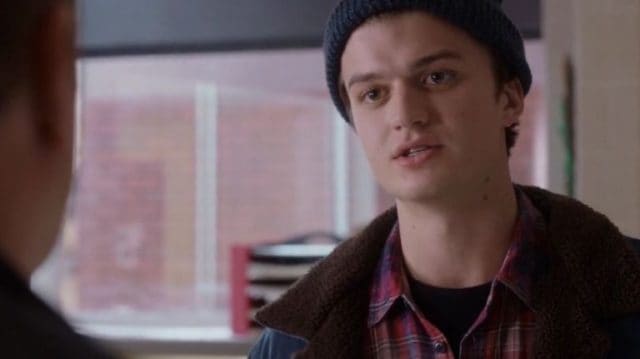 He's done mostly TV spots recently since he's been in Sirens and Chicago Fire. He'll be appearing in Molly's Game eventually. Right now though his most recognizable role is as Steve.
Nearly every person on the cast has something lined up before they reprise their roles for season three of Stranger Things. It's going to be interesting to see if all of them end up coming back, mostly since Steve, Nancy, and Jonathan could be well on their way out of school and possibly out of town. We'll see though.