Director Steve McQueen is one of the most successful black filmmakers of this generation. Although he hasn't churned out as many feature films as other top black directors, McQueen's films have been commercial hits. As a creative, McQueen not only directs films, but he's also a producer, screenwriter, and video artist.
McQueen began his career as a filmmaker, producing and directing short films. Till today, despite his feature film directorial reputation, McQueen still produces short films, with his recent short being the art film Grenfell (2023). These are the top 5 Steve McQueen productions in film and television.
Hunger (2008)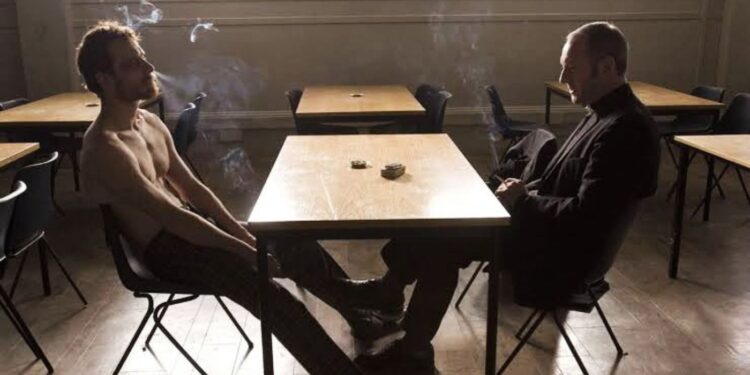 The 2008 historical drama Hunger was Steve McQueen's directorial debut. The movie centered around the 1981 Irish hunger strike. Most of the scenes are set in the Maze Prison, and it follows Bobby Sands (Michael Fassbender) leading the second IRA hunger strike, the events before, and the aftermath. Irish actor Liam Cunningham was cast as Father Dominic Moran. To help portray and deliver an astounding performance, McQueen worked with actors who were either from the Republic of Ireland or Northern Ireland. Premiering at the Cannes Film Festival on May 15, 2008, Hunger received 88 nominations across several award associations, winning 49 of them (including a BAFTA Award).
Shame (2011)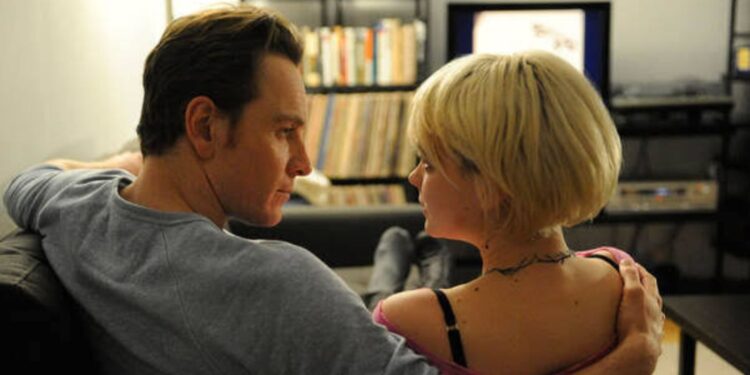 With the stellar performance, Michael Fassbender delivered in Hunger (2008), it's unsurprising Steve McQueen would work with him in his sophomore directed feature film. Fassbender was McQueen's first and only choice to play Brandon Sullivan in Shame (2011). Shame is a British erotic psychological drama with realistic depictions of sexual addictions. Shame was a critical and commercial success, grossing $20.4 million on a $6.5 million budget. The movie received 144 nominations, including two BAFTA Awards nominations. Of its 144 nominations, the movie won 50.
12 Years a Slave (2013)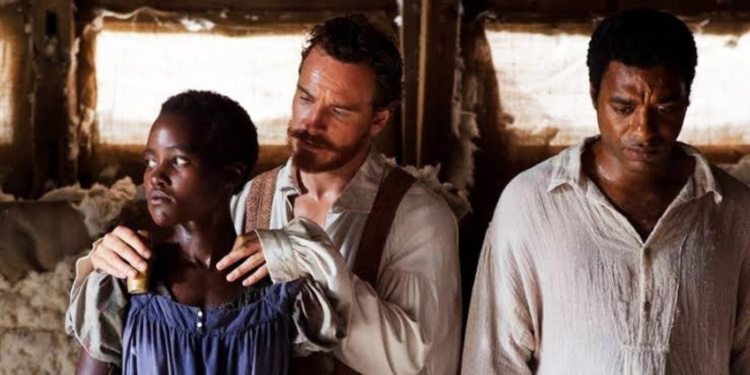 Steve McQueen's most popular film is 12 Years a Slave. Released on November 8, 2013 in the United States, the film stars Chiwetel Ejiofor, Lupita Nyong'o, Michael Fassbender (third collaboration in a row), Benedict Cumberbatch, Paul Dano, and Brad Pitt. 12 Years a Slave was also another critical and commercial success for Steve McQueen. It is his highest-grossing feature film, earning $187.7 million at the Box Office. The movie received 597 nominations from numerous award associations, including its 3 Oscar wins. Of its 597 nominations, 12 Years a Slave won 242 awards.
Widows (2018)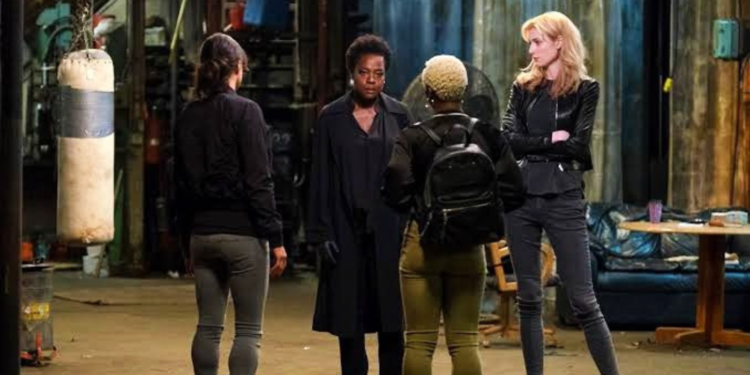 While fans and admirers of Steve McQueen's work await his upcoming historical drama Blitz, McQueen's last feature film was the 2018 Widows. Based on the 1983 British TV series, Widows is a neo-noir heist thriller. It stars Viola Davis, Michelle Rodriguez, Elizabeth Debicki, Cynthia Erivo, Colin Farrell, Brian Tyree Henry, Daniel Kaluuya, and Liam Neeson. McQueen specifically received several praises for his direction, with the film being a critical and commercial success. With 1 BAFTA nomination and an additional 123 nominations from other award associations, Widows won 18 of them.
Small Axe (2020)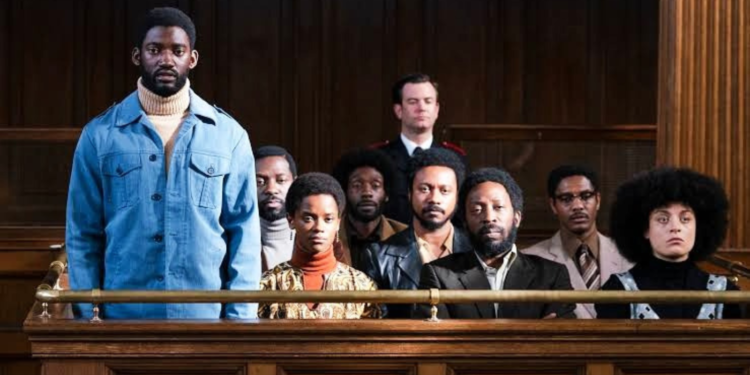 After Widows, Steve McQueen moved over to work in television. He debuted on the small screen with the British anthology film series Small Axe (2020). The miniseries included five films, each receiving a rating above 94% on Rotten Tomatoes. The five-part films include Mangrove (runtime 128 minutes), Lovers Rock (68 minutes), Red, White, and Blue (80 minutes), Alex Wheatle (66 minutes), and Education (63 minutes). Small Axe received a Primetime Emmy Awards nomination, as well as 111 other nominations. Steve McQueen's other work in television is a three-part documentary series titled Uprising (2021).
Tell us what's wrong with this post? How could we improve it? :)
Let us improve this post!