The Beckham family documentary on Netflix opened this famous family up to the world with secrets and stories that have never been heard before. This Netflix documentary offers first-hand information about what happened to the Beckhams, from David Beckham and Victoria Beckham's whirlwind romance to the drama surrounding their first pregnancy.
David Beckham was head over heels in love when he first saw Victoria of the girl group Spice Girls. After their first kiss at a car park, the couple would spend endless hours on the phone together. A former teammate revealed in this documentary that David would travel hours to spend 20 minutes with Posh Spice. While they seem perfectly happy on the internet, this couple has been through several ups and downs, but it only strengthened them. Here are some of the biggest reveals from Beckham's Netflix documentary.
Soccer Was David Beckham's Whole Life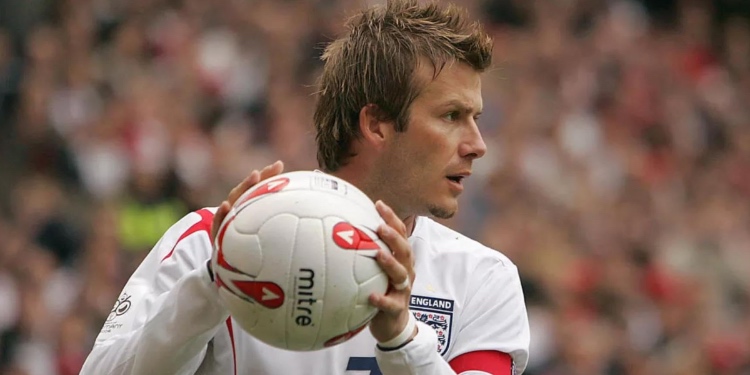 Becoming a great soccer player takes sacrifice and endless training to get to the top. This left no time for fun or a social life for a young Beckham. His mother worked as a hairdresser, and his father as a gas engineer. This humble beginning left very little time for him to do anything else besides helping them, but it also instilled an honorable work ethic that he follows today. He would keep to himself as a child, and his mother recalled that he wouldn't even go out with friends at night. But even fans will notice from the documentary that his focus was sometimes close to obsession. During a tour of his closet, Beckham is extra attentive to his clothes and makes sure that everything is in place the way he left it. This is the same attention to detail he put in his training. At the height of his career, Beckham put soccer first over everything else. His love for soccer paid off well.
A teenage Beckham caught Sir Alex Ferguson's attention and played his first Manchester United game a short while later. In the documentary, Beckham recalled that the former Manchester United manager called them one night, changing his life forever. Beckham looked at Ferguson as a father figure because he cared for him and showed him the ropes of soccer. While Beckham would end up spending his earnings in less than a week, he was young and had the world ahead of him. The only person to reign him in was Ferguson.
When Victoria came into his life, Ferguson was worried it would take him away from his passion. But Beckham clarifies in the documentary that he was planning to build a life outside the sport because he knew he wouldn't be playing forever. That's why he signed deals with companies like Addidas at the height of his career. His relationship with Posh Spice would also help him make a better life after the end of his soccer career. Victoria revealed that before she met her husband, she didn't care for the sport, which hasn't changed even after years of marriage.
The Alleged Affair with Rebecca Loos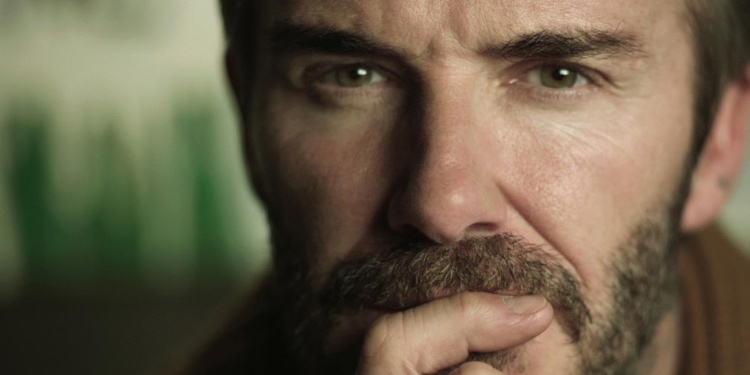 David and Victoria have consistently denied the claims that David had an affair with Rebecca Loos, and they didn't change their tune in this documentary. Loos was Beckham's personal assistant. Victoria said that this incident was one of the most challenging periods of their marriage, and she felt depressed when the rumors were going around in 2003. Before this incident, Victoria says that she always thought they were always together against the world, but at that time, she felt they were against each other.
During the interview, Victoria is asked whether she resented her husband, and she says for a while she did. While they don't mention Loos in the documentary, their fans know who she is. David says that this challenging time in their marriage wouldn't have ended without the strength of Victoria. He says, "Victoria is everything to me to see her hurt was incredibly difficult but we're fighters…we needed to fight for our family and what we had was worth fighting for".
The Beckham's First Pregnancy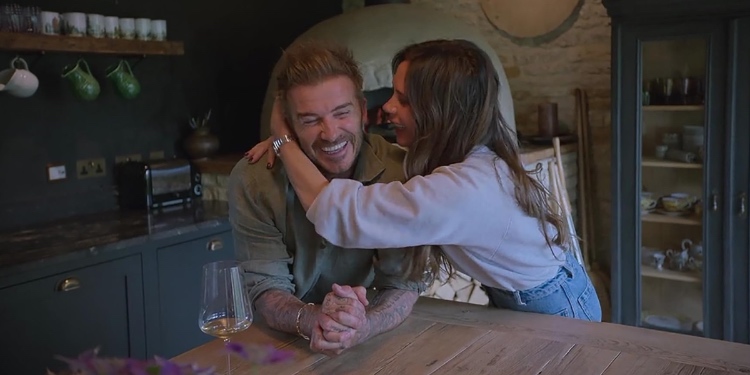 The Beckhams have four beautiful children: Romeo, Cruz, Harper, and the firstborn, Brooklyn, who was born in 1999. The world was delighted with the news, but not more than David. But how did he get the information? Posh reveals during the documentary that she told David the good news the night before the World Cup tournament. David remembers wanting to rush to her side but couldn't because he committed. Beckham was in France awaiting the match, and Victoria was miles away in Brooklyn, New York. Brooklyn is now married to Nicola Peltz with plans to start his own family.
This was the night before the red card incident in the 1998 World Cup. David was handed a red card during the game against Argentina, which outraged his fans in England. The backlash and hate he received still haunts David to this day because he didn't think they would turn on him so fast. In the documentary, Beckham revealed that being away from Victoria for nearly seven weeks and then hearing the news she was pregnant didn't help his mental state for the game. Victoria didn't think it was a problem telling him that information before such an important game; she only wanted him to hear the good news from her first.
Having their first child was a scary experience, with all the eyes of the world on them. One of the documentary's most unsettling revelations is that this young family received several kidnapping threats after Brooklyn was born. Beckham recalls in the documentary that he was afraid of leaving Brooklyn alone because he feared someone would come and take him. This intense paranoia was worsened because of the endless paparazzi who didn't give them peace. The Beckhams love their children and show even in the series that they would do anything for them.
Tell us what's wrong with this post? How could we improve it? :)
Let us improve this post!