On August 9, 2023, professional American football player Sean Dawkins passed away at the age of 52. Apparently, the former Hall of Famer went into cardiac arrest and kicked the bucket shortly after. For most who knew him, the death was sudden, and there is no doubt that he would be sorely missed.
To the general public, Dawkins was one of the most prolific receivers of his time. Altogether, fans and teammates alike had nothing but good things to say about him after his demise. So, in his honor, here are a few interesting facts about his life and career.
1. Sean Dawkins Was Born In The New Jersey Town Of Red Bank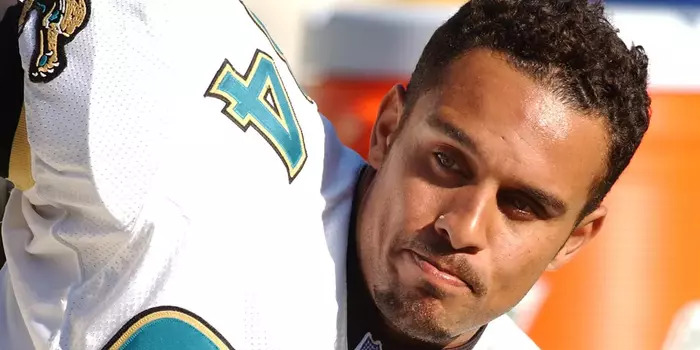 Although he was born in Red Bank, New Jersey, Dawkins spent the majority of his childhood in Sunnyvale, California. The Hall of Famer attended Homestead High School in Cupertino, California. That was when he joined the football team and learned to hack it as a wide receiver.
2. He Bagged A Football Scholarship
Dawkins attended the University of California, Berkeley, on an athletic scholarship. Even more, he was a member of the California Golden Bears football team during his time there. He further established himself as one to watch in the country by utilizing both his speed and stature (6 feet 4 inches, 215 pounds). His first two seasons at California were nothing short of a success, not only for him but also for the rest of the Golden Bears — his teammates.
3. He Helped California Win Its First Bowl Game Since 1938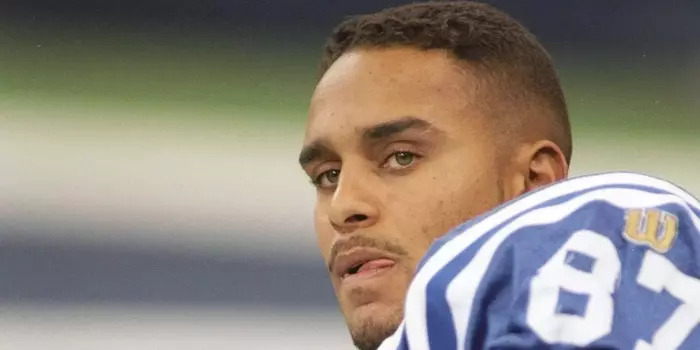 Sean Dawkins was a bit of a big deal and a record-breaker as far as history is concerned. With a victory over Wyoming in the 1990 Copper Bowl, the University of California won its first bowl game since 1938. This was, for the most part, a result of Dakwins' stellar performance during that season. Even more, The Bears had their best result since 1950 because of their performance in the Citrus Bowl against nationally-ranked Clemson. Altogether, it was their highest finish since the year 1950. Additionally, it was the first time in the University of California's history that the school was victorious in bowl games for two seasons in a row.
4. He Signed As A Free Agent After One Season In New Orleans
In 1999, following one season with the New Orleans Saints, Dawkins decided to branch out on his own. He went out as a free agent and later on signed with the Seattle Seahawks. That was probably the best year of his career, as he finished with a record 58 receptions and 992 yards. Once he was done with the Seahawks, he moved on to the Jacksonville Jaguars.
Then, it was evident that he was heading in the wrong direction because he only made 20 catches with the Jaguars. He later signed with the Minnesota Vikings before the 2002 season, but he was one of the players cut before the season began. After that, he left the National Football League as a whole.
5. There Has Been No Cause Of Death Revealed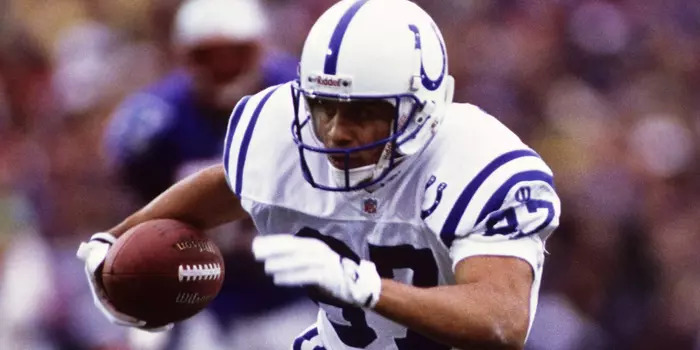 While the tributes continue to pour in for the late NFL player, one thing remains a mystery. There is no current cause of death revealed for the athlete. It has only been said that he went into cardiac arrest, and that led to his unfortunate demise. Jim Irsay, the owner of The Colts, is one of the people who took to social media to write kind words about the athlete. He wrote, "Rest in peace, Sean Dawkins. I am shocked and saddened. My prayers and condolences to Sean's family." Irsay happened to be the one who picked Dawkins in the 1993 Draft.
6. Sean Dawkins Is Survived By A Wife And Children
To the world, he was a skilled professional footballer and Hall of Famer, but he was a lot more than that. The star was also a family man and left behind a wife, Sachiko Dawkins, and three children. More specifically, he had three children with his wife; the twin boys Luke and Kameron and a daughter, Ella Dawkins. In a report in the Cal Athletics news release, Sachiiko's comments were, "Sean was the center of our universe… He was an incredible father and husband."
7. After Retiring From The NFL, He Held A Few Jobs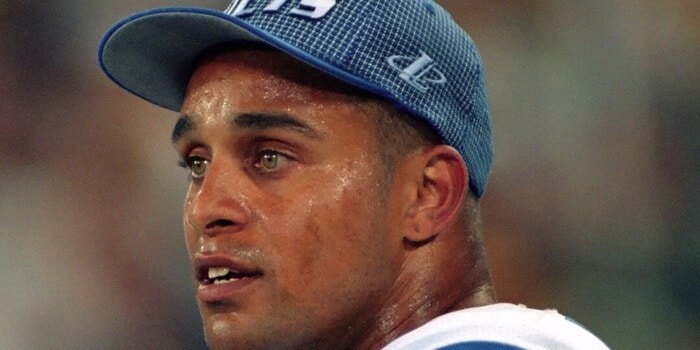 The year 2002 saw Sean Dawkins retire from the NFL, and he settled into day-to-day life quite well. He had his start as a real estate agent in Sacramento, California. Then he later moved to San Jose, California, to complete his training to become a police officer.