Nicole Randall Johnson is an American actress, comedian, and writer. Johnson has had her fair share of guest appearances and features in notable films. However, with more TV show credits to her name than in film, she's more popularly remembered for her works on the sketch comedy series MADtv.
Johnson's talent and comedic style of acting has given her roles in several comedy sitcoms and dramas. With an expressive face, it's hard to miss her on screen. Here are 7 interesting things you didn't know about MADtv's Nicole Randall Johnson.
1. The TV Show You Know Nicole Randall Johnson From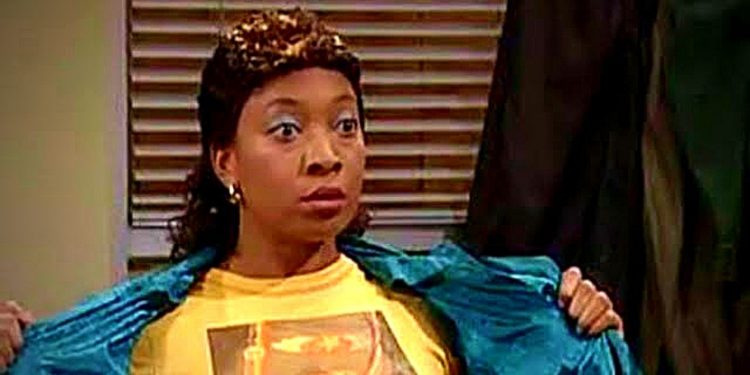 Throughout her two-decade acting career, Nicole Randall Johnson is best known for her roles in the American sketch comedy show MADtv. Nicole Randall Johnson joined the series in 2005, making her the third Black female cast member since the show premiered in October 1995. On MadTV, Johnson is known for playing two recurring characters, Ka-son, the easily verbally confrontational customer service rep, and Darell, a philandering man always looking to get women's phone numbers.
2. Nicole Randall First Experiences Of Acting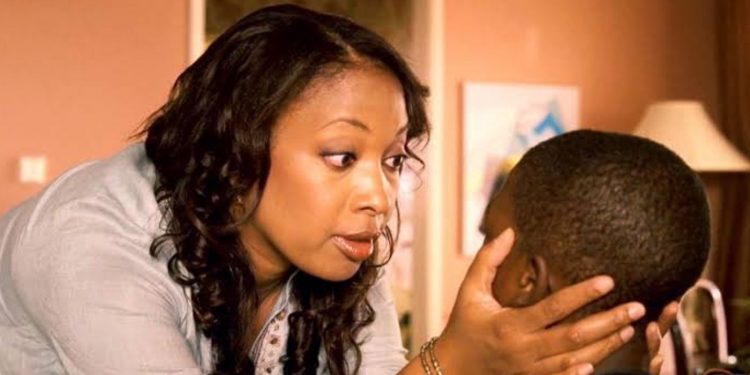 Nicole Randall Johnson studied Theater at the University of Arizona. While in school, she was a member of the school's Comedy Corner. The group did sketch comedy and improvisation, and Johnson performed in several of their dramatic plays.
3. Nicole Randall Johnson Studied at Groundlings School and Theater
After completing her study at the University of Arizona, Nicole Randall Johnson moved back to her city of birth, Los Angeles, California. In Los Angeles, she enrolled at Groundlings School and Theater. During her time at Groundlings Theater, she became a member of the Sunday Company. Members of the group write and perform new sketch comedy on Sunday nights. Her talent and performance paved the way for her to land a major role in the Bravo comedy series, Significant Others.
4. Popular Movies Nicole Randall Johnson Has Featured In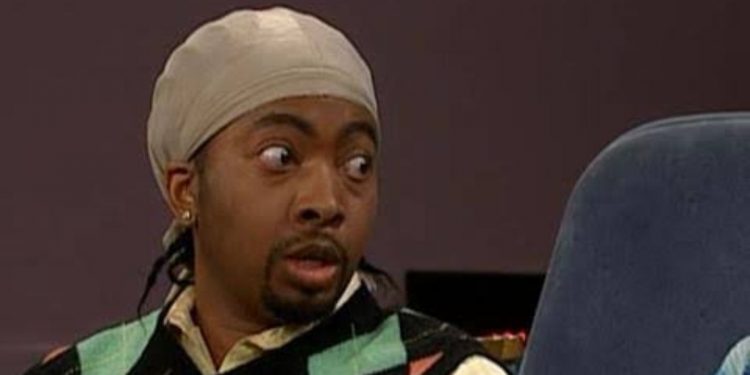 Although most of her most popular roles are in television, Nicole Randall Johnson has featured in a handful of movies. She played the role of a speed dater in the 2005 romantic comedy 40-Year-Old Virgin starring Steve Carell. That same year, Johnson played an Assistant to Toni Collette's character, Rose Feller, in the comedy-drama, In Her Shoes starring Cameron Diaz.
Two years later, in 2007, she starred in the first installment of the Transformers film series. The movie would also become Nicole Randall Johnson's highest-grossing movie to date. In the movie, she played a minor role as an ASI security woman. In 2019, Johnson played the role of Marisol in the comedy mystery movie Murder Mystery. The movie starred Adam Sandler, Jennifer Aniston, and Luke Evans.
5. Nicole Randall Johnson Celebrity Impersonations on MADtv
Nicole Randall Johnson spent two years at MADtv as a featured cast in the show's season 11 and a main cast in season 12. Among her numerous comedic roles on the show, Johnson performed several celebrity impersonations. She did impersonations for Oprah Winfrey, Tyra Banks, Chris Rock, Queen Latifah, Mo'Nique, Randy Jackson, New York, Condoleezza Rice, and Star Jones. She also did impersonations for roles celebrities played on screen. Johnson did impersonations for Beyonce as Deena in Dreamgirls, Isabel Sanford as Louise Jefferson in The Jeffersons, Eddie Murphy as Mama Klump in The Nutty Professor, and Chandra Wilson as Dr. Miranda Bailey in Grey's Anatomy.
6. Nicole Randall Johnson Commercial Campaigns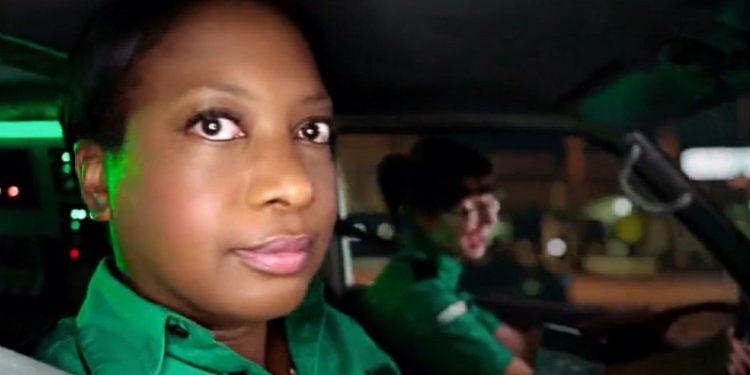 In 2006, Nicole Randall Johnson joined other comedians to feature on PepsiCo's soft-drink line, Sierra Mist ad commercial. The comedians Michael Ian Black, Guillermo Diaz, Tracy Morgan, Jim Gaffigan, and Eliza Coupe were called the Mist Takes. Three commercials, "Karate," "Combover," and "Hospital Beds," were made for the campaign. All three commercials made their debut in the 2007 Super Bowl XLI.
Johnson was also involved in an ad campaign for the auto financing company, DriveTime in 2013. Johnson and actress Katie Crown starred in the "DriveTime Girls" campaign. The ad showed both actresses helping potential car buyers get credit approvals.
7. Other TV Shows Nicole Randall Johnson Was In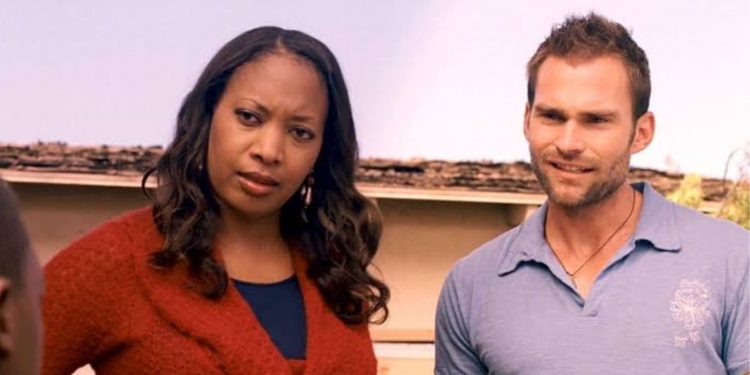 With most of Nicole Randall Johnson's career in television, she has starred in several TV shows since her debut in 2002. In 2005, she was on the episode "Mr. Monk Goes to the Office" of Monk as Frances. In addition, Johnson played Omar's receptionist in 2005 on Curb Your Enthusiasm's episode "Lewis Needs a Kidney."
On a single episode of The Shield, she played Leticia Gregory. In 2008, she was on the episode "Ready, Set, Don't Drive" on Hannah Montana as Lorraine. Johnson also did two episodes of Key & Peele in 2012 and 2013. She played two characters, a rap video mom and Katendra. Her last credited TV show was in the 2022 documentary comedy show, The G Word. Nicole Randall Johnson played supporting roles as different characters.
Read Next: 6 Interesting Things You Didn't Know About Kickboxer's Sasha Mitchell