Sarah Wayne Callies' growth as an actress has been evident for all to see. Although her credits make her more of a television actress, Wayne Callies also has credits on the big screen. Although her career began in the early 2000s, she gained international recognition in the mid-2000s for her role on Fox's Prison Break.
Over the years, Wayne Callies has proven she's much more than a talented actress on screen. She has credits working behind the camera as a director. Here's more on Sarah Wayne Callies' life and her career progression.
Both Of Her Parents Are Professors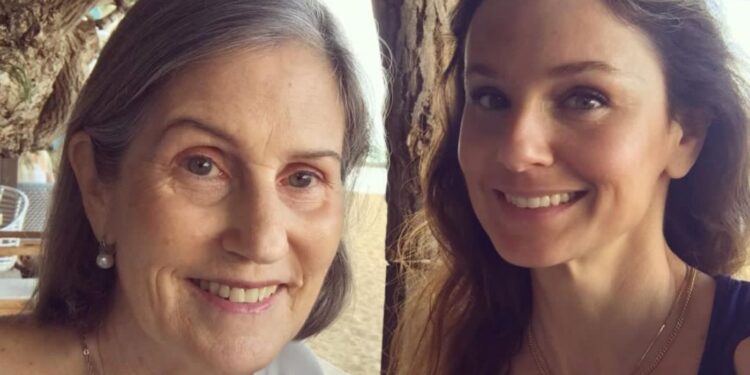 The actress was born in La Grange, Illinois, on June 1, 1977, to David Callies and Valerie Wayne Callies. Her father is a Professor of Law, while her mother is an English professor, with both of them working at the University of Hawaii, Manoa. Although born in La Grange, the family moved to Honolulu, Hawaii, when Wayne Callies was one year old. The actress credits her upbringing in Hawaii for keeping her out of trouble. For her, weekend fun activities include hiking or going to the beach, with little to no wild parties and beer drinking.
She Attended An Ivy League Research University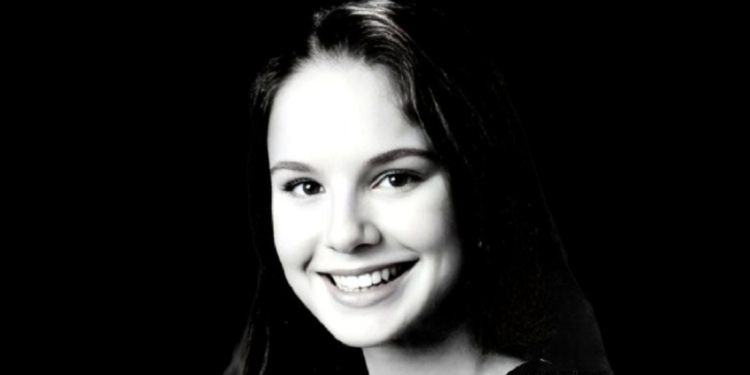 Sarah Wayne Callies studied drama at Dartmouth College, Hanover, New Hampshire. She graduated in 1999 with a Bachelor of Arts in Drama and a minor in women's studies. She also left with a senior fellowship in Indigenous Theology. Dartmouth College is a private Ivy League research university with several notable alumni. Some of its famous alumni in entertainment include David Harbour, Mindy Kaling, Shonda Rhimes, Andrew Shue, Meryl Streep (exchange student), and Brian J. White.
How Sarah Wayne Callies Got Started In Acting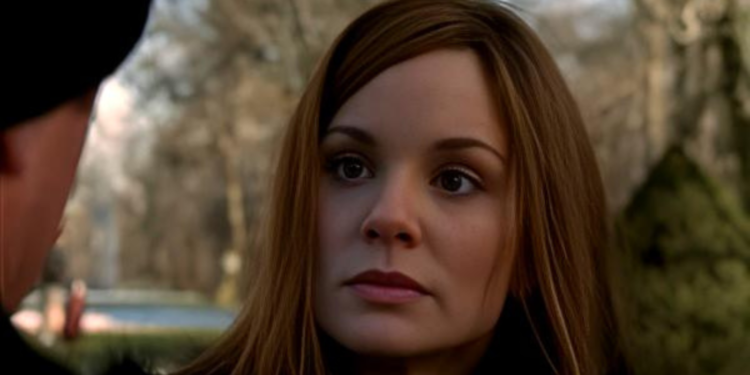 Although her parents are academics, Sarah Wayne Callies was passionate about acting at an early age. As a young girl, she was actively involved in plays at her High School. After a drama degree from Dartmouth College, Wayne Callies enrolled at the National Theatre Conservatory. In 2002, she obtained her Masters degree in Fine Arts. Ready to pursue a professional career in acting, Wayne Callies moved East to New York in 2003. That same year, she landed several guest-starring roles in television.
TV Shows You Know Sarah Wayne Callies From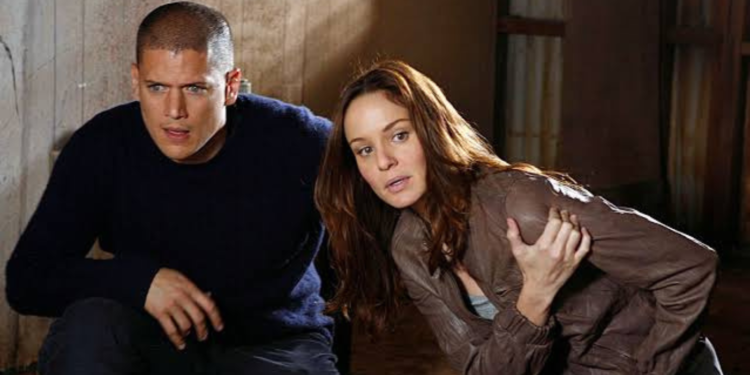 Sarah Wayne Callies' first main role as an actress also came in 2003. She was cast to portray the iconic character of Jane Porter in The WB adventure drama series Tarzan. The show's low ratings made the network cancel it after only 8 episodes. With no meaningful TV or film credit in 2004, Wayne Callies landed her breakthrough role as Sara Tancredi in 2005. She appeared as the character in four of the Prison Break's 5 seasons after being killed off (due to her pregnancy and contract disputes) and brought back to the show.
Wayne Callies was cast in another popular role as Lori Grimes in the AMC post-apocalyptic horror drama The Walking Dead. She was part of its main cast for its first three seasons. After exiting in season 3, she played Katie Bowman in the science fiction drama Colony from 2016 to 2018. Wayne Callies appeared as a supporting cast in the Canadian sitcom Letterkenny as Anita Dyck. Since then, she has been cast as part of the main cast in three different TV series. She played Margaret Sanders in Unspeakable (2019), Robin Perry in Council of Dads (2020), and Birdie Nicoletti in The Company You Keep (2023).
Sarah Wayne Callies' Roles In Film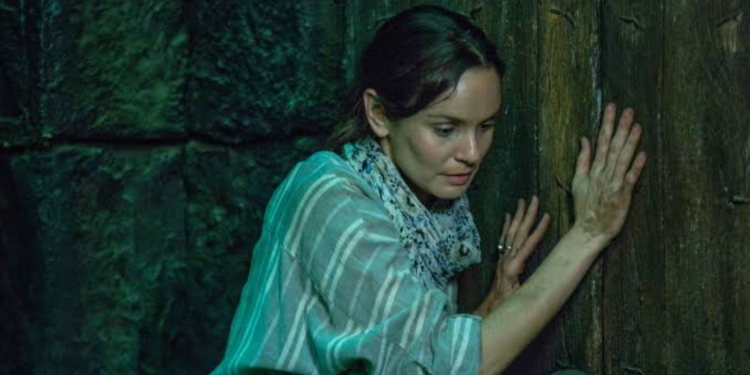 With her breakthrough role in Prison Break, Sarah Wayne Callies was now a household name. Unsurprisingly, she made her film debut the next year, in 2016. Wayne Callies was cast as Marjorie, one of the main characters in The Celestine Prophecy (2006). In Whisper (2007), she plays the wife character, Roxanne, to a convicted felon, Max Truemont (Josh Holloway). The 2010s was a busy decade for Wayne Callies as she appeared in nine feature films. Some of these include the Nigerian films Black Gold (2011) and Black November (2012). She co-starred with Richard Armitage and Matt Walsh in Into the Storm (2014). Her last appearance in film was playing Karina in Giancarlo Esposito's satirical drama The Show (2017).
Sarah Wayne Callies' Work As A Director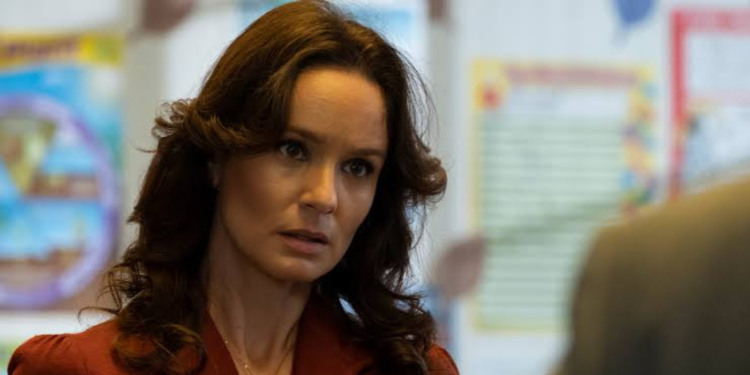 Although she's yet to make her feature film directorial debut, Sarah Wayne Callies has several credits in television. She made her debut in 2018, directing a single episode, season 3, episode 9 ("The Big Empty"), of Colony. The episode was one of the season's top-watched episodes by viewership ratings. She also directed single episodes in Unspeakable (2019), Family Law (2022), and Fire Country (2023). Wayne Callies also directed 2 episodes of the podcast series Aftershock (2021), which she also co-wrote. Besides directing 3 episodes of The Good Doctor (2020–2021), she also directed 2 episodes ("Time After Time" and "Can't Fight This Feeling") of Firefly Lane in 2023.
Nominations And Awards She Has Received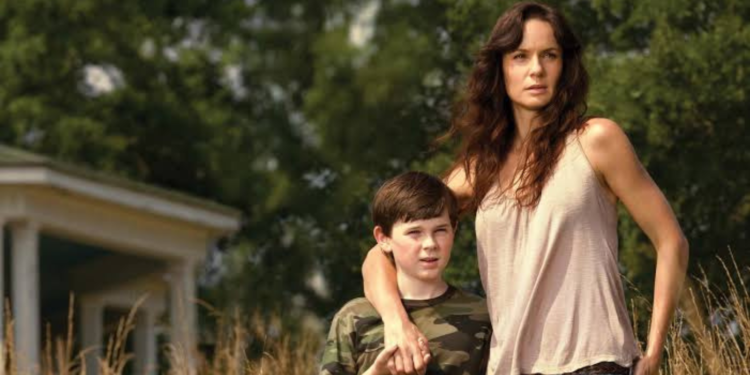 Sarah Wayne Callies has received several accolades for her work in television. Surprisingly, she was never nominated for her performance in Prison Break. Wayne Callies' first award nomination came in 2011 for Best Actress on Television at the Saturn Awards for her performance in The Walking Dead. The next year, she was nominated for Best Horror Actress for her performance in the same series at the Scream Awards. Wayne Callies' only award win was at the Satellite Awards for Best Cast – Television Series, sharing the award with her The Walking Dead cast.
She Is Married To A Martial Arts Teacher
Sarah Wayne Callies tied the knot with Josh Winterhalt in 2002. She met the Martial Arts Teacher while at Dartmouth College. The couple have two children, Keala Wayne Winterhalt (born in 2007) and Oakes Wayne Winterhalt (born in 2013). However, Sarah Wayne Callies isn't the only actor in the family, as her daughter Keala starred with her mom in Into the Storm (2014) and in 2 episodes of Unspeakable (2019).