Once upon a time, there was a princess whose captivating life enthralled her subjects. That's pretty much the enchanting tale of Princess Margaret. She was a woman who defied convention and captured the hearts of millions because of that. As sister to Queen Elizabeth II, she pushed the boundaries of tradition and embraced a life filled with glamour, controversy, and heartbreak. From her glamorous parties to her tumultuous love affairs, her life was a constant source of fascination for the world.
However, behind the glitz and glamor, there was a darker side to Princess Margaret's story. Her battles with depression and struggle to live life on her terms eventually caught up with her in the wrong way. Nevertheless, it's safe to say that hers was a life worth exploring. With that in mind, let's delve into the details of her life and death.
Princess Margaret's Early Life And Upbringing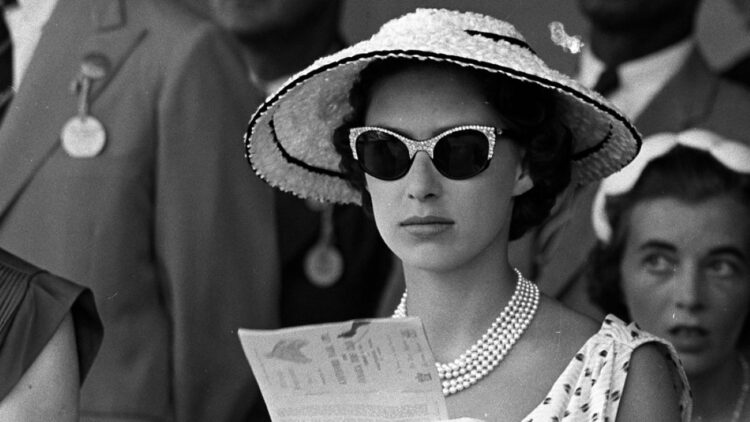 Born on August 21, 1930, Princess Margaret was the younger daughter of King George VI and Queen Elizabeth, later known as the Queen Mother. From an early age, Margaret displayed a spirited and vivacious personality. In that way, she was quite different from her more reserved older sister, Princess Elizabeth. Raised in the opulent surroundings of Buckingham Palace and Windsor Castle, Margaret enjoyed a privileged upbringing, surrounded by royal protocol and tradition.
Despite being part of the royal family, she went down a path quite different from her sister. Her parents' attention was often focused on Princess Elizabeth, as she was being groomed for her future role as queen. This led Margaret to carve out her path which was vibrant and decadent, to say the very least. She developed a love for the arts and became an accomplished pianist and dancer, showcasing her talent at various public events.
Throughout her life, Princess Margaret was known for her impeccable style and sense of fashion. In fact, she became a fashion icon of her time, setting trends with her glamorous outfits and elegant demeanor. Her love for the arts extended to her patronage of various cultural organizations, where she supported and promoted British talent.
Controversies And Scandals Surrounding Princess Margaret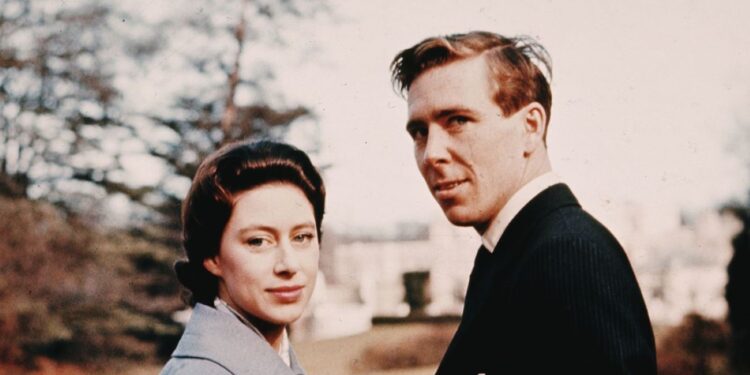 It's safe to say that the Princess was no stranger to controversy. Her rebellious nature and non-conformist attitude often clashed with the expectations placed upon her as a member of the royal family. While her free-spirited nature often led her down the path of one or two scandals, the most notable was her relationship with Group Captain Peter Townsend. He was a divorced man who had served her father as an aide beginning in 1944.
Their relationship sparked huge public interest and controversy. For the most part, it was considered scandalous for a Royal princess to consort with a divorcee. Even more, the Church of England would not bless any royal union with a divorcee if their ex-partner was still living. Despite their deep love for each other, Margaret was ultimately forced to call off the engagement choosing duty instead of her personal happiness. It was a decision that left her heartbroken.
Princess Margaret eventually did settle down with a celebrity photographer named Antony Armstrong-Jones. The pair partied like there was no tomorrow even after they started having children. Unfortunately, the excessive partying wasn't enough to keep them together and the pair drifted apart. She was involved in a few extra-marital affairs in her day. The most scandalous by far was the affair she had with Roderic Llewellyn, a man 18 years her junior, in 1973. After the tabloids got wind of their relationship her marriage broke down completely. It eventually ended in divorce in 1978, marking the first time in over four centuries that a senior member of the British royal family obtained a divorce.
The Tragic Death Of Princess Margaret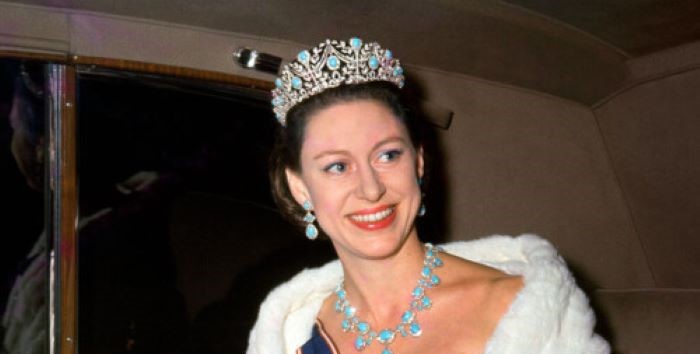 Princess Margaret's life was not only filled with glitz and glamour but also marred by personal struggles and tragedy. In the later years of her life, she faced health issues, including a heavy smoking habit that led to severe lung problems. She also battled depression, which was exacerbated by her failed relationships and the constant scrutiny she faced as a member of the royal family.
On February 9, 2002, Princess Margaret passed away at the age of 71. Her death sent shockwaves through the nation, and tributes poured in from around the world. Despite her controversial reputation, Margaret was remembered as a woman who brought a touch of rebellion and modernity to the royal family.