Princess Margaret Rose Windsor was the youngest daughter of King George VI and Queen Elizabeth The Queen Mother. She was also the younger sister of Queen Elizabeth II. At the age of six, Margaret became second in line to the throne following the ascension of her father to the British throne after the abdication of his brother Edward VIII with her elder sister becoming the heir to the throne. Queen Elizabeth II ascended to the throne in 1952, following the death of George VI. Margaret was known for her glamour, fashionable lifestyle, and beauty. She was constantly spotted wearing floral-print dresses, and ballgowns while accessorizing with diamonds, and pearls. Margaret was also fond of Christian Dior and his designs. She first discovered Christian Dior on her first visit to Paris in 1949. He went on to design a cream gown for her 21st birthday.
In her early teen years, Margaret smoked cigarettes and continued to smoke heavily for many years. For the last 20 years of her life, she dealt with illnesses and disabilities. On 5 January 1985, she had part of her left lung removed. She later suffered a series of strokes which ultimately led to her death. In her time, Margaret was patron or president of over 80 organizations, ranging from children's charities to ballet companies.
Princess Margaret's Early Life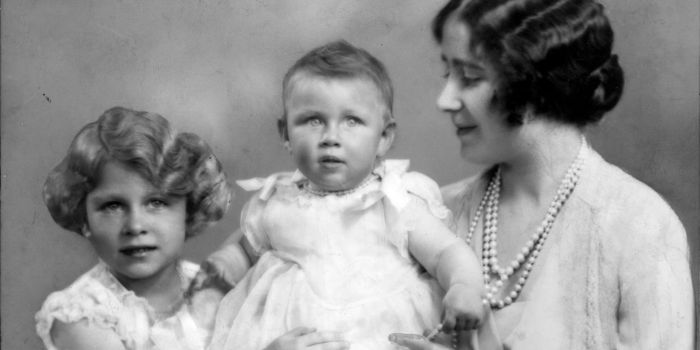 Margaret was born on 21 August 1930. She was born in Glamis Castle, Scotland which is her mother's ancestral home. Her mother initially wanted to name her Ann Margaret but King George V disliked the name Ann but the name Margaret Rose was approved. She was born when her parents were the Duke and Duchess of York.
Margaret's education was mainly supervised by her mother. She and Queen Elizabeth II were educated by their Scottish governess Marion Crawford. Princess Margaret showed an early interest in music and took piano lessons from the age of four. She was six years old when her uncle, King Edward VIII, abdicated, and her father became king. This led to Queen Elizabeth II receiving a separate education, while Margaret continued under her mother's supervision.
She Had A Close Relationship With Queen Elizabeth II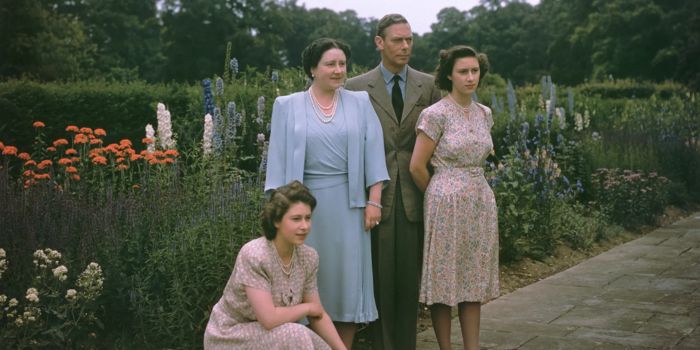 Within the royal family Princess Margaret was called "Margot," and Queen Elizabeth "Lilibet". Before the death of their father, King George VI loved his daughters very much and often spoiled them. He famously described them saying "Lilibet is my pride; Margaret is my joy". The two sisters lived at 145 Piccadilly for the first part of their childhood, before moving to Buckingham Palace when their father became King. Despite the four-year age difference, the two young princesses were extremely close as children. The two princesses often wore matching outfits while they were young. Growing up they both did a lot together including when Princess Elizabeth made her first radio broadcast, Margaret was by her side. They also shared a love for horses and dogs.
Regardless of their closeness, the two sisters had very different personalities. The dutiful Elizabeth always looked out for her free-spirited sister. Their relationship became complicated following the coronation of Queen Elizabeth in 1952. Despite this, the two sisters had a direct phone line in between their homes so they could talk to each other whenever they pleased. The responsibilities of being Queen eventually drifted the sisters apart. More controversy emerged when the queen was forced to stand between her sister and the man she loved.
Her Role In The Royal Family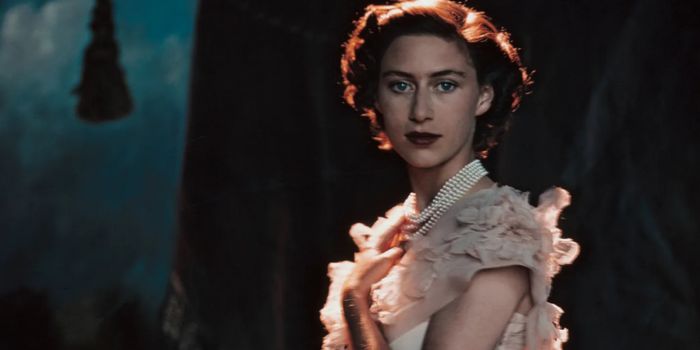 Margaret was criticized by some for not being as active as other members of the royal family. She was also tagged as the royal rebel. Despite all this, she played an active role in the Royal Family's public work. Her first official engagement was launching the ocean liner Edinburgh Castle in Belfast in 1947.
Margaret went on multiple tours of various places. Her first major tour was with her parents and sister, a tour of South Africa in 1947. Margaret also represented the Crown at independence ceremonies in Jamaica in 1962 when colonies of the British Commonwealth of Nations sought nationhood. She was the Grand President of the St John Ambulance Brigade and Colonel-in-Chief of Queen Alexandra's Royal Army Nursing Corps.
She Led A Busy Social Life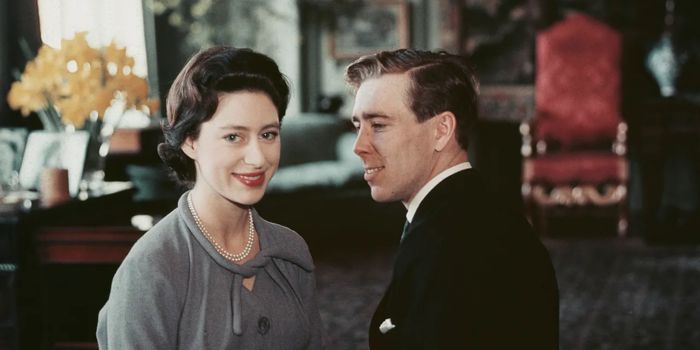 In her early years, Margaret developed a love for nightlife and the arts. She was often featured in the press at balls, parties, and nightclubs. She enjoyed socializing with high society and young aristocrats. In the early 50s, Margaret fell in love with former Battle of Britain hero and royal equerry Group Captain Peter Townsend. Peter proposed to Margaret when she was only 22 and under British law as long as she wasn't up to 25 years old she needed the queen's permission to marry. Townsend who was 16 years older than the princess was divorced and under the Royal Marriages Act he was an unsuitable husband.
Margaret and Peter, stayed in touch while he was abroad, and were reunited in October 1955. By this time the princess was eligible to marry without the consent of the queen. Later that month Margaret publicly renounced their plans to wed through a public statement. Fast forward to 1958, Princess Margaret met British filmmaker and photographer Antony Armstrong-Jones at a supper party. On 6 May 1960, they got married and it was the first royal wedding to be broadcast on television. The Queen made Armstrong-Jones Earl of Snowdon in 1961. The couple went on to bear two children David Albert Charles Armstrong-Jones, born on 3 November 1961, and Lady Sarah Frances Elizabeth Chatto, born on 1 May 1964. Margaret and Antony divorced in 1978.
Her Impact On British History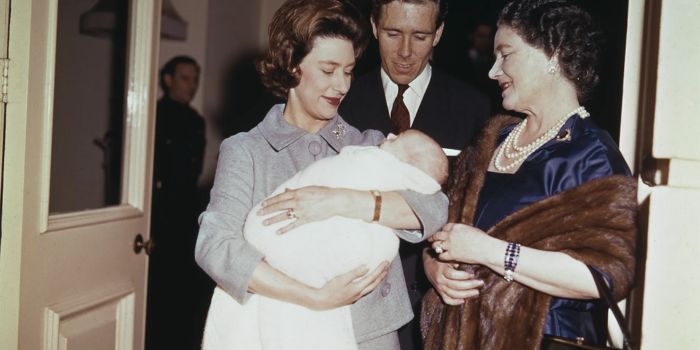 Princess Margaret might not have had the biggest impact on British history but she still had an impact in her own little way. The Countess of Snowdon in her time made many official overseas visits, representing the crown on various important occasions. She also opened British fairs and trade promotions.
She made her first Commonwealth visit alone in 1955 to the Caribbean. Her tour to the British colonies created a sensation throughout the West Indies, they dedicated a Caribbean music style to her. She was made an Honorary Doctor of Music at London University. The same year she became the first President of the Royal Ballet with Queen Elizabeth II serving as Patron.