The exceptionally gifted stand-up comedian, Whitney Cummings, has also found success as an actress, writer, producer, director, and podcaster. As a comedian, performing observational comedy has endeared her to her ever-growing audiences. Unsurprisingly, she was listed among Variety's 2007 Top Ten Comics to Watch.
Behind the scenes, Cummings is often hailed as a hard worker, combining stand-up, acting, producing, and podcasting. She's one of a few female stand-up comedians who have maintained relative success over the years. Being consistent and successful hasn't been easy, as she has had to fight her way through several obstacles and naysayers. Here are 8 things you didn't know about Whitney Cummings.
1. Whitney Cummings Growing Years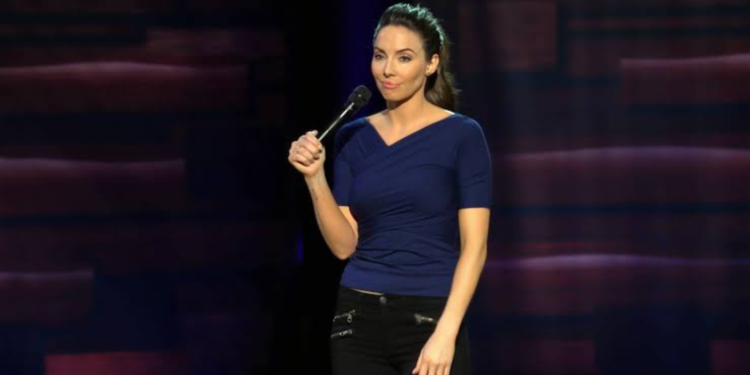 The actress was born Whitney Ann Cummings in Georgetown, Washington, District of Columbia, on September 4, 1982. Her mother, Patti Cummings, was the Public Relations Director for the integrated luxury retailer Neiman Marcus, at Washington, D.C.'s Mazza Gallerie. Her father, Eric Lynn Cummings, is a trained lawyer and venture capitalist who later became the Manager of the HillTop House Hotel in Harpers Ferry, West Virginia.
Cummings was born into a Catholic home and was raised in its faith and doctrines. However, her parents divorced when she was five years old. She attended St. Andrew's Episcopal School in Potomac, Maryland. Growing up, Cummings wanted to have a career in journalism. Her first attempt at pursuing this was when she was in High School. She applied and was hired as an intern at WRC-TV, an NBC-owned TV station.
2. She's An Alumni Of The University of Pennsylvania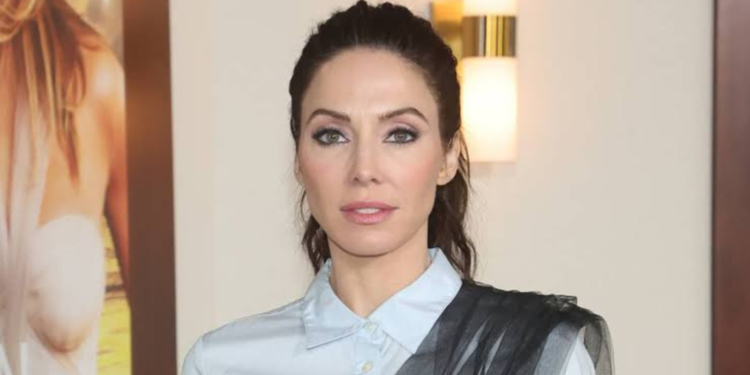 After graduating High School, she attended and graduated magna cum laude from the University of Pennsylvania (UPenn) with a degree in Communication in 2004. UPenn is renowned for its reputable alumni across multiple disciplines. Notable examples in entertainment are Elizabeth Banks, John Doman, Anthony Russo, Ivanka Trump, and John Legend. UPenn is also famously used in TV and film and has its fair share of fictional alumni. Mission: Impossible film series' Ethan Hunt (played by Tom Cruise), Better Call Saul's Chuck McGill, and It's Always Sunny in Philadelphia's Dennis Reynolds and twin Deandra "Sweet Dee" Reynolds are good examples of UPenn's fictional alumni.
3. Whitney Cummings' Career As A Comedian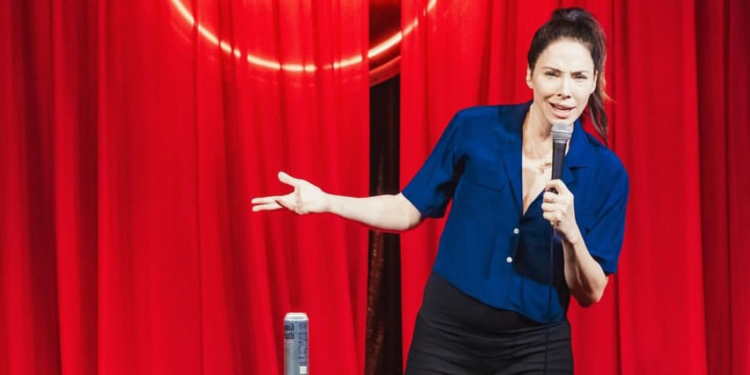 After college, Whitney Cummings decided to move West to Los Angeles for better acting opportunities. Deciding to settle for a career as a performer, Cummings attended Washington, D.C.'s Studio Theater. She got a job working on MTV's Punk'd in 2004. Cummings had always had a natural sense of humor and began performing stand-up comedy that same year in Los Angeles. Three years later, in 2007, she made Variety's Top Ten Comedian list.
In 2008, she made Entertainment Weekly's 12 Rising Stars of Comedy. By 2009, she had become a known face and act in the stand-up world. She was a roaster on Joan Rivers' Comedy Central Roasts. Cummings did her first comedy special, Money Shot, in 2010. So far, she has done six comedy specials, with her last, Roast of Whitney Cummings, in 2023. She lists Paul Reiser, George Carlin, Dave Attell, Bill Hicks, and Lenny Bruce as her comedic influences.
4. TV Shows She Has Was In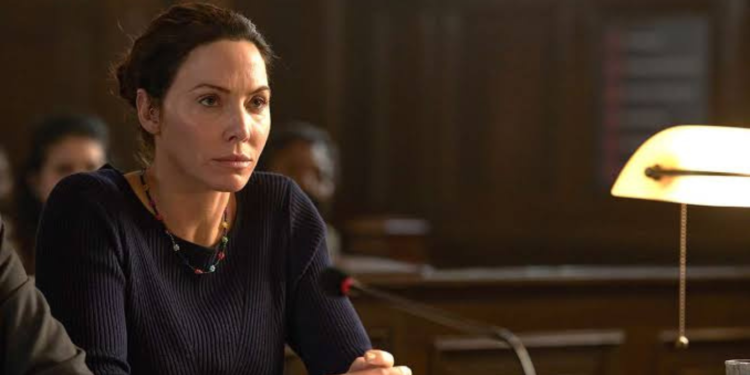 Whitney Cummings guest-starred in several TV shows before playing a lead role. Coincidentally, her first lead role on television was in a show she created, wrote, and executive produced. She played the eponymous character in the NBC sitcom Whitney (2011–2013). The show was canceled after season 2.
In 2011, she co-created, wrote, and executive produced for the CBS, 2 Broke Girls. The series aired from September 11, 2011, to April 17, 2017. Besides hosting and guest-hosting as herself on several TV shows, Cummings also recently played Brenda on Fox's anthology crime drama Accused (2023). The series has been renewed for season 2.
5. Whitney Cummings' Personal Life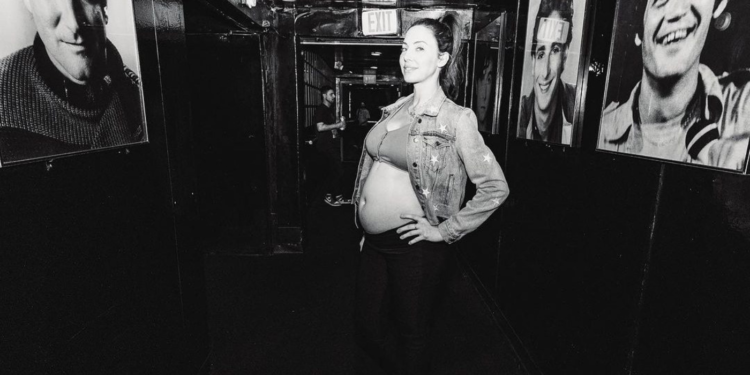 Whitney Cummings announced her engagement to Miles Skinner in September 2018. The two had met on an online dating app. However, Cummings announced in her February 5, 2020, podcast episode that the engagement was off. According to her, the couple split amicably, and stated she wasn't in the right state of mind for a wedding, especially with her mother's stroke and poor health. In mid-2023, Cummings announced she is pregnant and is excited about becoming a mother.
6. Movies Whitney Cummings Has Starred In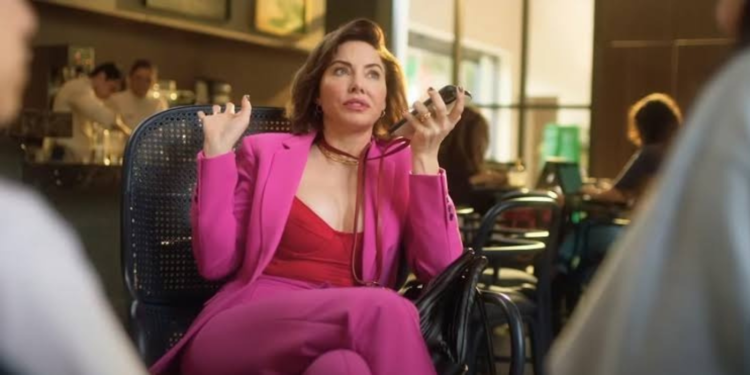 One of Whitney Cummings' earliest film features, after she became famous, was playing Stephanie in Paul Weiland's romantic comedy Made of Honor (2008). She starred in The Wedding Ringer (2015) and The Ridiculous 6 (2015) as Holly Munk and Susannah, respectively. Cummings played the lead role in The Female Brain (2017). She recently played Margot Cohen in Jonah Feingold's romance comedy At Midnight (2023).
7. Her Work As A Writer And Producer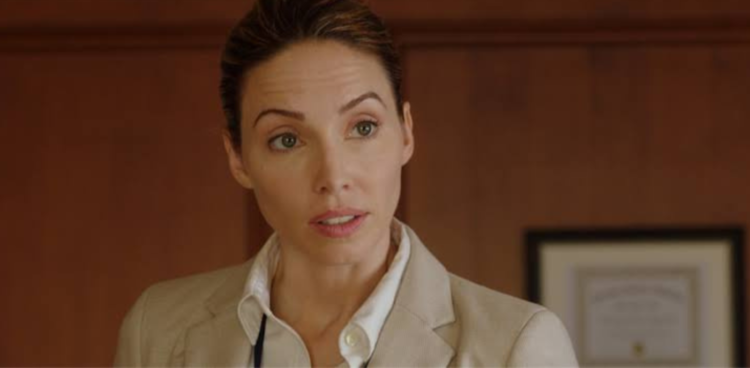 Whitney Cummings' first credit as a producer was in 2009 when she co-executive produced the musical comedy Love Nude Comedy. Besides her two created TV shows, she executive produced Roseanne (2018) and all her shows. As a writer, Cummings co-wrote the screenplay, co-produced, and starred in The Female Brain (2017). The movie was adapted from Louann Brizendine's 2006 book, The Female Brain. Cummings is credited as the writer of the 2023 TV Special, The Roast of Bert Kreischer.
8. Whitney Cummings Hosts Her Podcast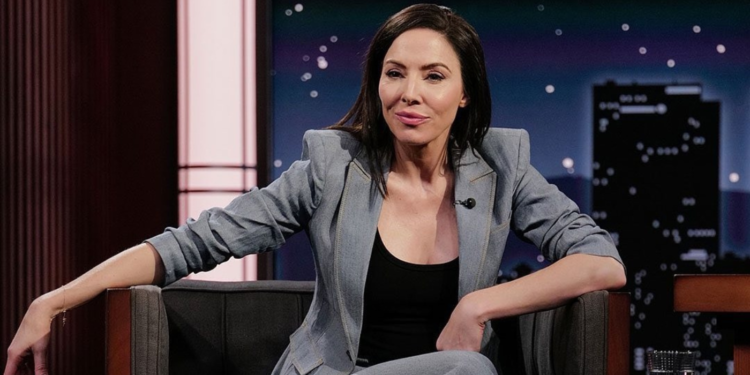 Despite her busy schedule, Whitney Cummings regularly hosts her podcast, Good for You. She launched the podcast on November 5, 2019, and has invited guests from the political sphere to the entertainment world. For most of the podcast, the show's co-host is comedian Benton Ray, Whitney Cummings former assistant.