A lot of actors shine in specific mediums, either with TV shows or films or even the theatre. Garret Dillahunt is one of those actors who is mostly known for his work in TV. His most popular show Raising Hope, where he plays Burt Chance.
The scope of Dillahunt's work also features work in film and theatre. This speaks to the very versatile experience Garret Dillahunt has had as an actor. All of which has led to him amassing a great deal of skill and acting prowess.
Garret Dillahunt Has A Degree in Journalism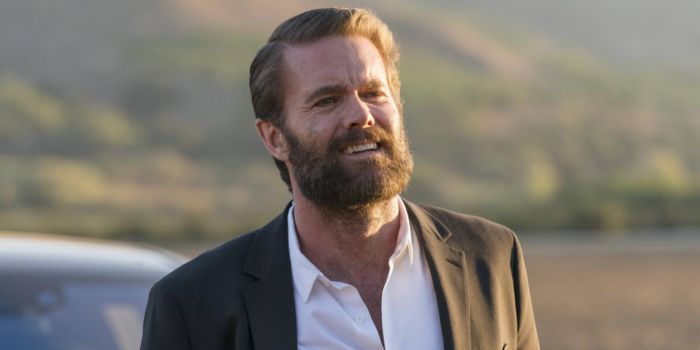 Garret Dillahunt was born on November 24, 1964, in Castro Valley California. He is the second of three boys but lost his brother in 1981 due to a drunk driving incident in which he was the victim. Sometime during his childhood, Dillaunt's family relocated to Washington where he grew up and spent most of the early periods of his adult years.
Dillahunt's first choice of higher education was in Journalism. He attended the University of Washington from where he graduated in 1987. The actor would then go on to New York to attend the state's university and earn an MFA.
What is Garret Dillahunt's Acting Style?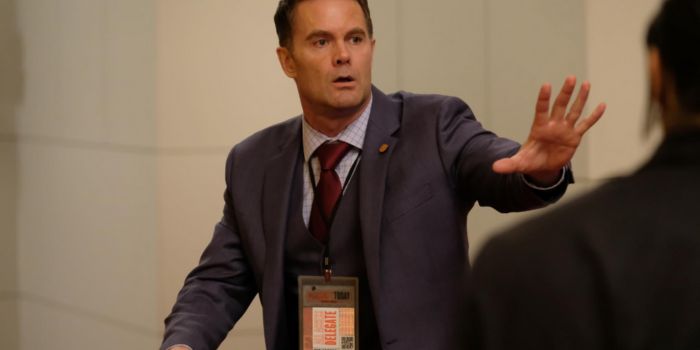 Dillahunt's start in his career was in the theatre. He initially did work in a number of off-broadway productions, before he started to audition for roles in TV and film. This led to him having very small roles in a few TV shows, most notably The X-Files and NYPD Blue. Garret Dillahunt's first long-term performance was in a soap opera, One Life to Live. He was in seven episodes before he left the show. He would go on to have the same kind of experience in the TV show Leap Year, where he was on the show for 20 episodes
Garret Dillahunt's acting style has been described as being immersive. As he brings his all to the roles he plays. His work in theatre might be credited with this. It was in 2004 that he had the chance to take on a much bigger role. This was in the HBO show Deadwood. However, his work on the show was a bit strange as he played two distinct characters who had no ties to each other. This managed to highlight his skill as an actor, by having the ability to take on any role that comes his way.
His Most Notable Role Is In Comedy
Over the course of a very successful career, Dillahunt has managed to put on stellar performances. This establishes him as an actor of ilk. Some of his popular performances on television are in Deadwood, Hand of God, The 4400, The Mindy Project and more recently, Fear the Walking Dead where he played John Dorie.
Of all of these, he has received the most acclaim for his work on Raising Hope. This earned him a nomination for the Critics' Choice Television Award for Best Actor in a Comedy Series. His versatility as an actor also extends to his work in film. In film, Garret Dillahunt is known for his work in Terminator: The Sarah Connor and 12 Years A Slave.
Garret Dillahunt Keeps His Personal Life Underwraps
Garret Dillahunt is one of those actors who keep their personal lives away from the public eye. There is not much known about his personal life, or personal beliefs. It is however public knowledge that he is married. The actor is married to actress Michelle Hurd, who is known for her work in Law & Order: Special Victims Unit.
The two met in 1996 when Dillahunt was still working in the theatre. Hurd and Dillahunt were supposed to be co-stars in the play but their first greeting was a bit cold which shocked Hurd. Dillahunt, on the other hand, has stated that Hurd made him immediately shy and he did not know what to say to her. After more than a year together, they got married in 2007.
Garret Dillahunt's Future Projects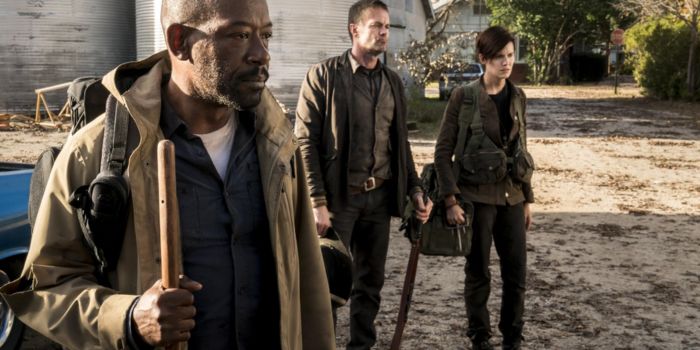 Dillahunt has continued to work, he has a few new projects in television like The Ghost of Beirut where he was in one episode. A lot of his upcoming work is in movies. Currently, Garret Dillaunt has three upcoming films. One of the three, The Dead Don't Hurt, is expected to be released later this year. The other two films Red Right Hand and The Long Home, are yet to have release dates.