His is one face every Marvel fan should know, thanks to his central role in the 2021 film, Shang-Chi and the Legend of the Ten Rings. However, the Canadian actor of Asian descent has been slumming it in the industry for a little over 10 years. As a strong advocate for Asian representation onscreen, Liu has truly achieved mainstream success, and it seemed to happen in the blink of an eye.
Besides his work with Marvel and his even more recent role as a Ken in Greta Gerwig's Barbie, there are a lot of interesting things about the star. Between his personal and professional life, there's a lot to sink the teeth into. With that in mind, here are some interesting facts about Simu Liu.
1. Simu Liu Was Born In China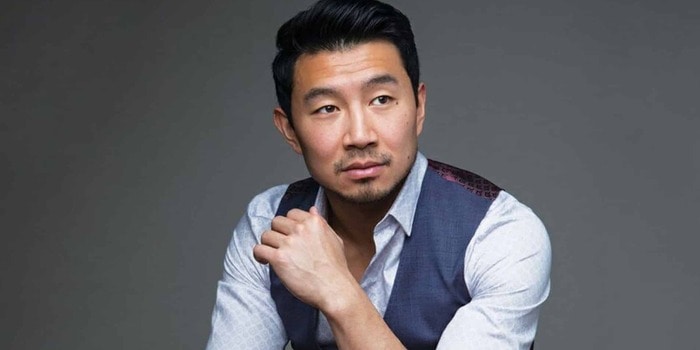 While he's known as a Canadian actor these days, Liu was born in Harbin, China, on 19 April 1989. His parents, Zhenning and Zheng Liu met while studying engineering at the same university in Beijing. However, Liu was brought up by his grandparents and lived in what he describes as a " small apartment, without running water for much of the day" till he was five. Despite all that, Liu was quite content with his life at that point, as he was loved and happy.
2. He Can Sing And Dance
Simu Liu may be prominently known as an actor, but he's as multifaceted as they come. He can't only sing, but he's quite the dancer too. To top that all off, the Barbie star knows his way around a guitar too. Liu likes to dazzle his Instagram followers with his stellar skills and even worked with singer-songwriter AJ Rafael for his YouTube videos.
3. Simu Liu Initially Worked As An Accountant At Deloitte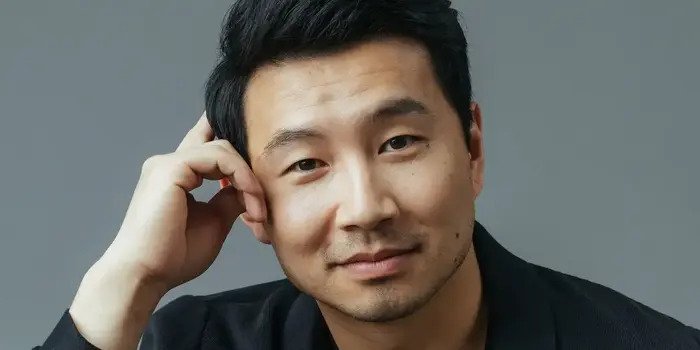 Before Liu became an actor, he was doing something that couldn't be further from it if it tried — accounting. Yes! The wielder of the Ten Rings worked as an accountant for Deloitte for nine months. However, his employment was terminated sometime in 2012 and he began to starts searching for greener pastures. Unfortunately, his decision to go into showbiz caused somewhat of a rift between him and his parents. But, after hearing his side of the story they were able to overcome their differences and stand in his corner.
4. He Started As An Actor By Working As A Background Actor And Stuntman
Becoming an actor was no easy feat for Liu, as he had to start from the very bottom and work his way up. At first, he was a background performer and then coupled that with doing stunts in films and music videos. Some of his earliest screen credits include Nikita (2012) and Beauty and the Beast (2014). He also appeared in Sick: Survive the Night (2012) and the TV miniseries Heroes Reborn, where he was a stuntman.
5. Simu Liu Was Given His First Major Recurring Part In 2015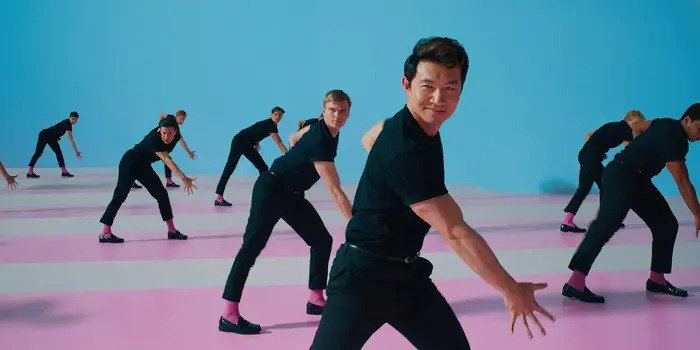 It wasn't until 2015 that Liu landed his first major role and became a series regular in the crime series Blood And Water. He was in a total of seven episodes of the show, which ran from 2015 to 2016. Later on, in 2017, he would be recognized for the first time with award nominations for this performance at both the ACTRA Awards and the Canadian Screen Awards.
6. He Was Once Given $100 To Model
The life of an aspiring actor is not void of its up and downs, and Simu Liu has his share of experiences. In one case, he was given $100 by FatCamera for modeling for a set of stock photographs. The photographs were used in a variety of contexts, including commercials, shops, pamphlets, and textbook covers. After Liu broke through to the mainstream acting scene in 2021, the photographs were displayed in a wide variety of media outlets.
7. Simu Liu Is Also A Writer, Producer, And Director Of Films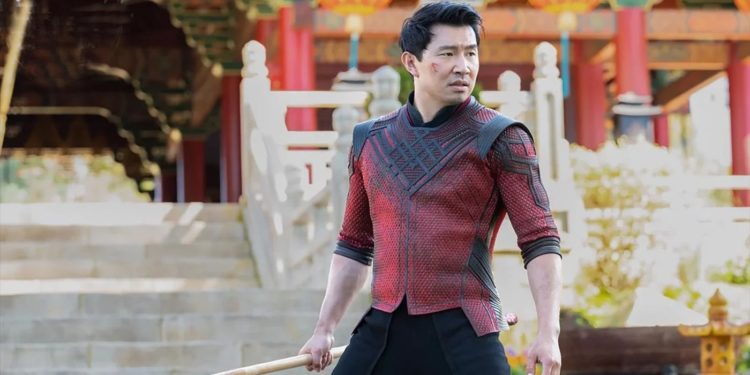 Here's more proof that Liu is as versatile as they come. In addition to being a filmmaker, he's also a producer and a writer. His first piece of work as a producer and writer was Open Gym, which he didn't just author but also directed, produced, and starred in. The film had its world premiere at the 2013 Toronto Reel Asian International Film Festival.
He's also worked on short films like Crimson Defender vs. The Slightly Racist Family, which he directed, produced, and wrote. Liu equally collaborated with Tina Jung on the writing and production of the short film Meeting Mommy. In 2018, he established 4:12 Entertainment, his very own film production business. He immediately started working on various long-form film projects under its banner.
8. He's A Published Author
Liu once again wears another hat, so add published author to the list of hurdles that he's jumped. He collaborated with Harper Collins to produce the book "We Were Dreamers: An Immigrant Superhero Origin Story." The book itself documents his family's story as they struggled back in China and made he decision to move to North America.