Preston Pippen is an American celebrity famous for being one of the several children of Scottie Pippen. He is the third son of the former professional basketball player, his second with his second wife, Larsa Pippen. Born on the 26th of August 2002, Preston Pippen is now an adult out to build a life for himself. However, his claim to fame remains associated with his parents, especially his father, who is regarded as one of the greatest basketball small forwards ever. His father played in the NBA for 17 seasons and won the NBA championship six times.
Preston Pippen's parents were married for roughly five years before they had him. They exchanged wedding vows sometime in 1997 and divorced in 2021 after over two decades of marriage. Scottie Pippen first filed for divorce in 2016 but later dropped it as they resolved their differences. This only delayed the end of their marriage as Larsa Pippen filed for divorce in 2018, which was finalized in 2021. Though his parents are no longer together, Preston Pippen has maintained a good relationship with both of his parents.
1. Preston Pippen Has Middle Eastern and African Ethnic Roots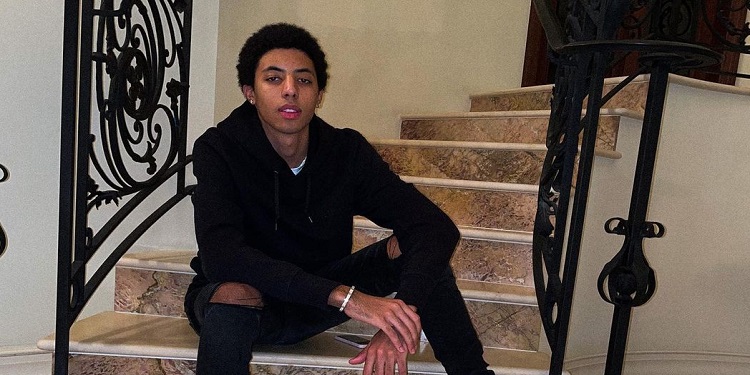 Born in Portland, Oregon, United States, Preston Pippen is an American of mixed ethnic heritage. His lineage can be traced to Middle Eastern and African origins. His father was born to Black American parents in Hamburg, Arkansas, whereas his mother is of Assyrian descent. Named after his paternal grandfather, Preston Pippen's maternal grandfather is from Syria, whereas his maternal grandmother is from Lebanon. This means he is an American with African, Lebanese, and Syrian ancestry.
2. He Played Basketball At Sierra Canyon High School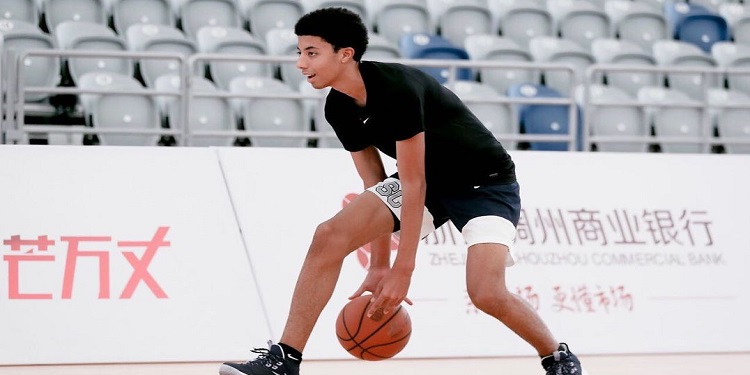 Preston Pippen enjoys playing basketball; he grew up playing the sport with his father and siblings. Alongside his older brother Scotty Pippen, he attended Sierra Canyon High School, a private college preparatory school in Los Angeles, California. Until his graduation in May 2021, he was a member of the school's basketball team. Pippen played beside LeBron James' son Bronny James and Shaquille O'Neal's sons, Shareef and Shaqir O'Neal. It remains to be seen if he would play college basketball and pursue a professional career in the sport like his father and older brother Scotty Pippen Jr.
3. Preston Pippen Has Shown Interest In Show Business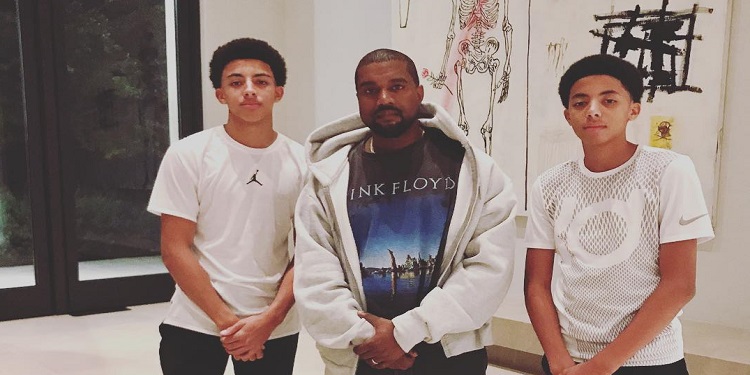 As Preston Pippen keeps a low profile, it is hard to tell what he has been up to since he finished high school. While he's yet to settle for a definite career, people anticipate he will play professional basketball. If that fails to pan out, he might pursue a career in show business. Pippen has shown interest in the industry, appearing in at least eight episodes of Bravo's reality television series, The Real Housewives of Miami. He has been a part of the show since 2011. The previous year, he appeared in Gary Coleman's mockumentary film, Midgets vs. Mascots.
4. He Enjoys Spending Time With His Parents and Siblings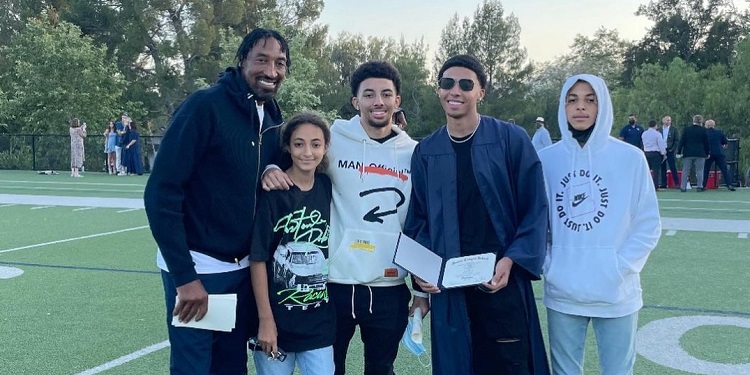 Preston Pippen's parents legally ended their marriage in 2021. While there has been some measure of tension between the former couple, it hasn't hurt Pippen's relationship with his parents. He maintains a good relationship with both parents, as much as he enjoys spending time with his siblings. Pippen has three siblings, a younger sister named Sophia Pippen and two brothers—Scotty and Justin Pippen. He also has half-siblings from his father's previous relationship.
From his father's first marriage to Karen McCollum, Pippen had an older half-brother named Antron Pippen who sadly passed away at age 33 in April 2021. He also has a half-sister named Sierra from his father's relationship with Yvette De Leon and another named Taylor from Scottie Pippen's relationship with his former girlfriend, Sonya Roby. Taylor had a twin sister named Tyler; but she unfortunately died a week after they were born.
5. Preston Pippen's Mother Is A Famous Television Personality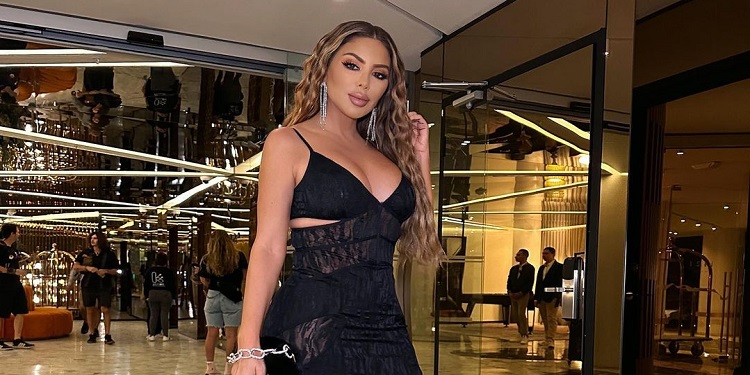 Although Preston Pippen is mostly known as the son of former NBA player Scottie Pippen, his mother, Larsa Pippen, is also famous. Born to a Lebanese mother and a Syrian father in Chicago, Illinois, Larsa Pippen gained mainstream recognition through her marriage to Scottie Pippen. Capitalizing on that, she has built a career as a television personality and a businesswoman. Pippen's mother is one of the original cast members of The Real Housewives of Miami. She has also appeared as a guest in other popular shows like Keeping Up with the Kardashians, Watch What Happens Live, and Selling Sunset.