Awards season are moments of celebration, achievement, and also a time to look back at some of the more grave aspects of the award. Over the years, a handful of nominees have passed away before receiving the prestigious award. Being gone too soon is no reason to hold back their recognition as far as the Oscars committee are concerned. As a result, we've seen many Oscars awarded even after the awardees passed away.
It's only fitting to keep 'our fallen entertainers' in mind. Which is why this list celebrates icons from across the industry, all of who put their hearts and souls in creating iconic projects that will long be remembered. As such, here is a list of all posthumous Oscar wins so far.
RELATED: The Oscars Proved That Adam Sandler Can't Shake His Comedy Curse
1. Peter Finch – Network (Best Actor)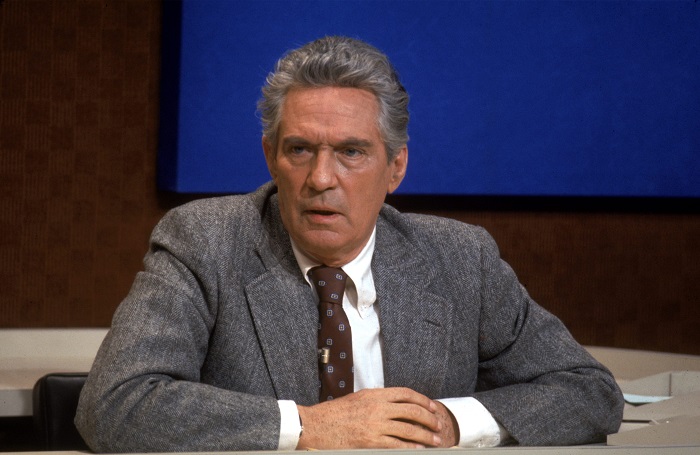 Right off the bat, Peter Finch was undoubtedly one of the greatest acting talents of his time. Finch kicked of his acting career in the Top End but it wasn't till he joined the Old Vic Company that he attained critical success onstage in Britain. While he garnered an array of awards in his lifetime, it wasn't till after his demise that Finch finally got an Oscar. It was his portrayal of eccentric anchor-man, Howard Beale, that won him the Oscar in the movie Network (1976). Unfortunately, he passed just two months before the Academy Awards. However, he went down in history as the first person to win a posthumous Oscar award in the acting category.
2. Heath Ledger – The Dark Knight (Best Supporting Actor)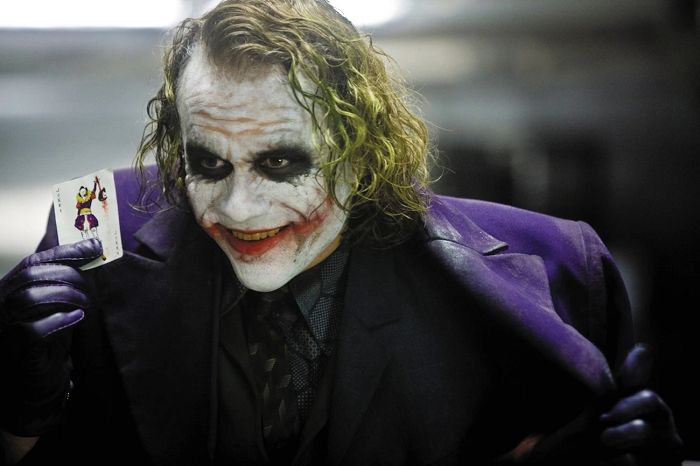 Hands down, Heath Ledger's portrayal of The Joker was one of the most nuanced of its time. Altogether, the role did not only solidify the Joker as one of Batman's most dubious nemeses. Additionally, it displayed Ledger's ability to put his all into a role. He was awarded an Oscar for Best Supporting Actor in 2009. This made him the first actor to receive the prestigious award for a movie based on a comic book.
3. Sidney Howard – Gone With The Wind (Best Writing)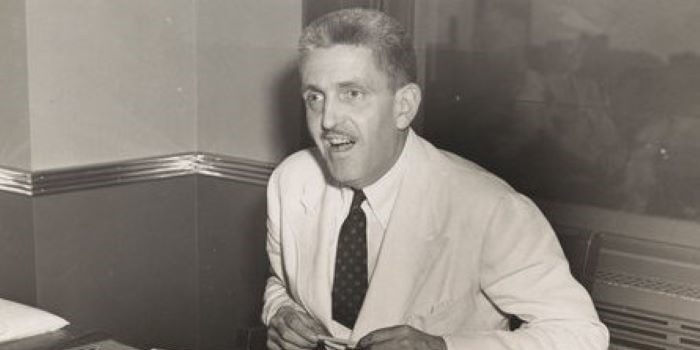 This one is kind of a big deal, seeing as Sidney Howard was the very first posthumous oscar winner and nominee. Before that, he had been nominated on two other counts but was finally honored in 1940 for his work on Gone With The Wind. The movie was adapted from the Margaret Mitchell novel of the same name. It wasn't an easy feat, and perhaps that's what made his work so commendable even after he was gone.
4. William A. Horning – Gigi & Ben Hur (Best Art Direction)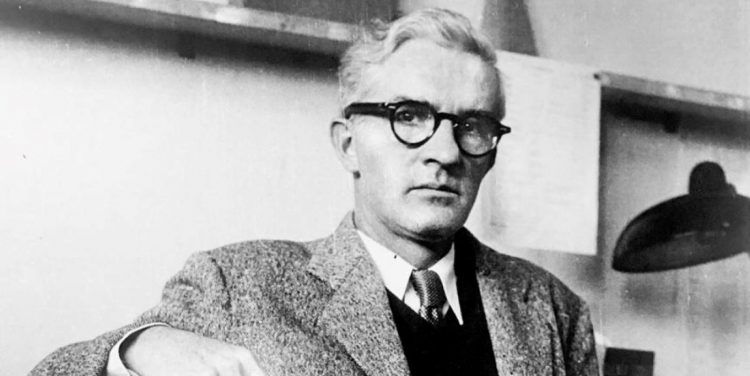 Two time Academy award winner, William A. Horning, unfortunately never lived to see either of his two Oscar awards. While he was alive, he was nominated a total of six times. But it was only after his death that he garnered not one, but two wins. He got his first win in 1958 for Best Art Direction – Set Decoration for the 1958 movie, Gigi. Horning won the award alongside E. Preston Ames, Henry Grace and F. Keogh Gleason. Just the next year, Horning's next win rolled in for Best Art Direction – Set Decoration for religious epic film, Ben Hur. Again, he shared the award with Edward C. Carfagno and Hugh Hunt.
5. Victor Young – Around The World in 80 Days (Best Music Scoring)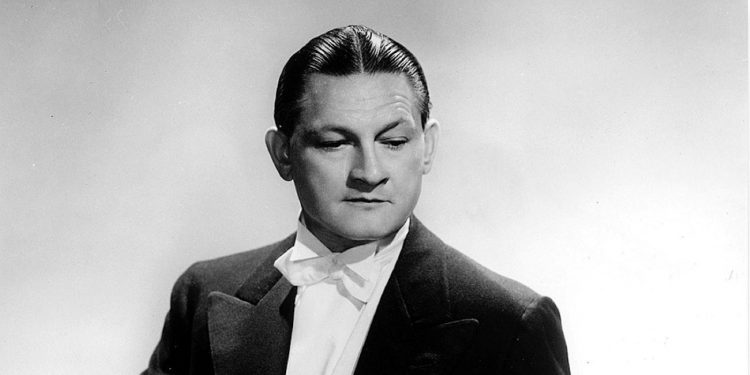 As far as sad posthumous Oscar wins go, this one takes the cup. While Hollywood composer, Victor Young was alive was nominated a total of 22 times at the Oscars. On two occasions he was nominated four times in one year. But he did not live to actually receive the honor. Young passed away in 1956, and the next year, he was awarded an Oscar for his work on the score for Around the World in 80 Days. Altogether, the film won a total of 5 Academy Awards that year. One of those awards was for Best Picture.
RELATED: The 10 Actors With The Most All-Time Oscar Wins
6. Eric Orbom – Spartacus (Best Art Direction)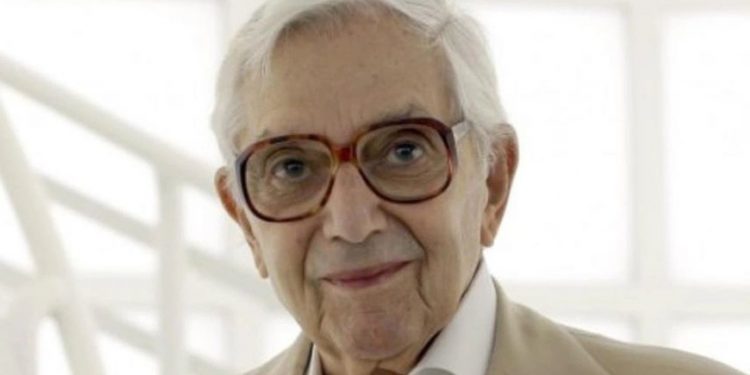 Another posthumous Oscar win went to Eric Orbom for his work on the 1960 biblical epic, Spartacus. The Swedish-born art director passed away during the production of the film. The Oscar was awarded for Best Art Direction, which he shared with Alexander Golitzen, Russell A. Gausman, and Julia Heron. Spartacus didn't only bag one but a total of four Oscars that year. Some of the other movies Orbom worked on include All That Heaven Allows and Spawn.
7. Walt Disney – Winnie the Pooh and the Blustery Day (Best Short Film (Animated)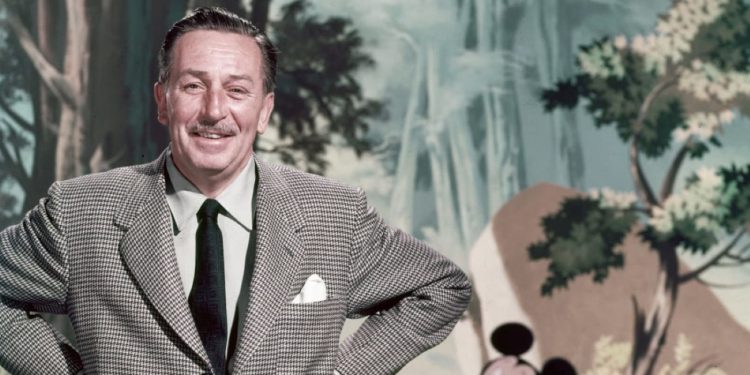 It's safe to say that Walt Disney was one of the most influential men in old Hollywood. Owner and Founder of one of the most well-known studios, he bagged tons of Oscar nominations and wins in his day. To be more specific, Disney garnered a total of 59 nominations, of which he won 26. It's no surprise that someone of his caliber bagged a posthumous Oscar win. In a nutshell, he passed away before Winnie the Pooh and the Blustery Day won for Best Short Subject (Cartoon).
8. Howard Ashman – Beauty and the Beast (Best Music (Song)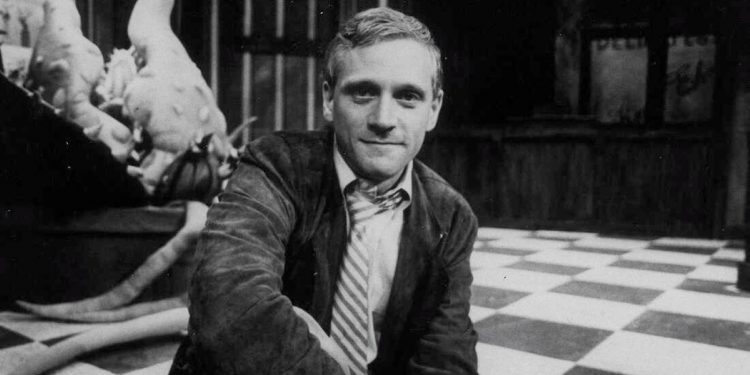 Howard Ashman was an accomplished lyricist and playwright, alongside composer Alan Menken. The pair wrote two of the most iconic Disney songs, Under the Sea and Beauty and the Beast. The latter earned him a posthumous Academy award after he passed away in 1991. In his absence, Ashman's partner Bill Lauch and fellow writer Alan Menken accepted the Oscar on his behalf.
9. Sam Zimbalist – Ben Hur (Best Picture)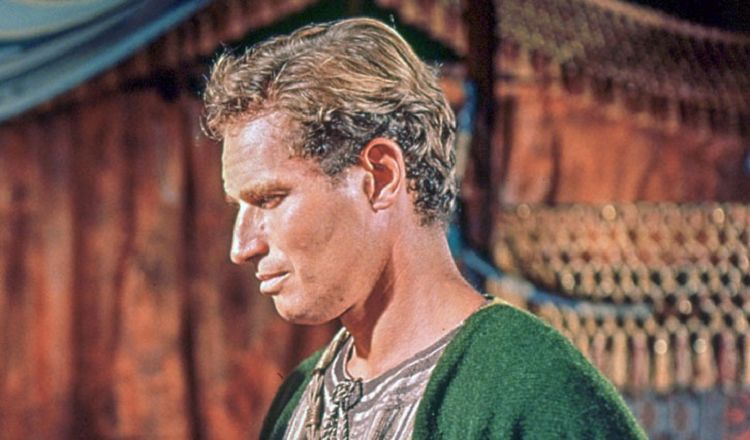 Russian-born film producer and editor, Sam Zimbalist, is another posthumous Oscar awardee. Interestingly, he started off his career at age 16 as an office boy to Richard A. Rowland, president of Metro Studios. Years down the line, he produced the 1959 Christian epic, Ben Hur. Sadly, Zimbalist suffered a heart attack on the set of Ben Hur, the film which later earned him a posthumous Oscar for Best Picture. To date, it's the only posthumous Best Picture Oscar ever awarded.
10. Geoffrey Unsworth – Tess (Best Cinematography)
With over 90 feature films to his name in the space of a 40 year career, it's no surprise that the British cinematographer, Geoffrey Unsworth, was widely recognized. Unlike most of the people on this list, Unsworth did win an Oscar in his lifetime. In 1973, he received an Academy award for his work in the movie Cabaret. It was his work Roman Polanski's 1979 drama, Tess, that bagged him a posthumous Oscar.
Related: How Many Oscars Does Denzel Washington Have? (His Snubs Explained)
11. Larry Russell & Raymond Rasch – Limelight (Best Original Dramatic Score)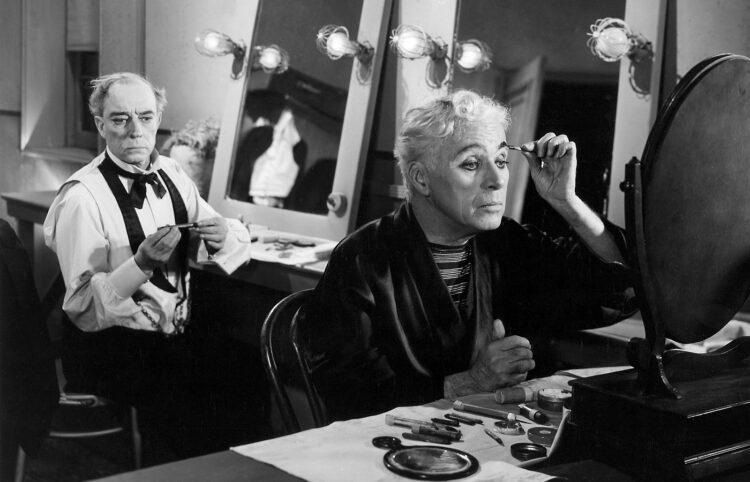 The year was 1973, and the movie in question was the 1952 comedy-drama, Limelight. It took almost two decades for the movie to get recognition due to Charlie Chaplin's alleged communist sympathy. However, when it was recognized, Chaplin alongside Raymond Rasch and Larry Russell received an Oscar for Best Original Dramatic Score. Unfortunately, only Chaplin was alive to receive the honor.
12. Conrad Hall – Road to Perdition (Best Cinematography)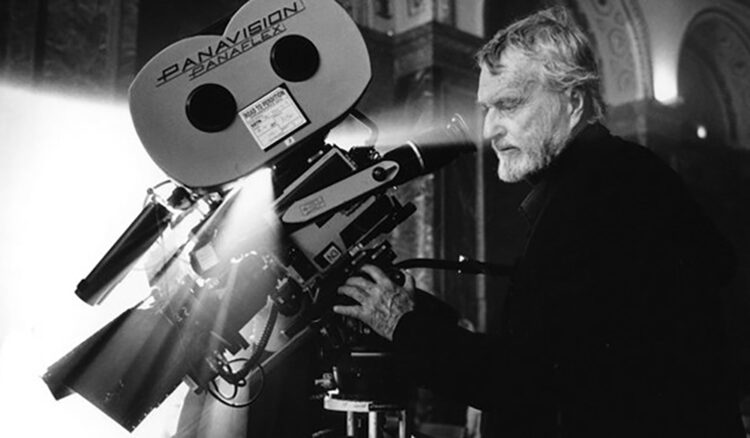 Going down in history as one of the most influential cinematographers of all time, Conrad Hall had a total of three Academy Awards to his name. While two of them were awarded in his lifetime, his work on the movie, Road to Perdition (2002) earned him an Oscar after he was gone. The movie also earned five additional Oscar nominations, including Best Supporting Actor for Paul Newman.
13. Thomas C Goodwin – Educating Peter (Best Documentary Short subject)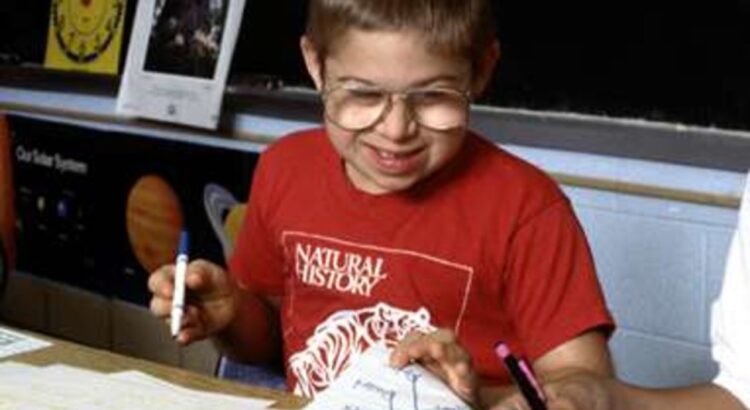 Known for productions like Glen and Randa (1971) and Educating Peter (1992), Thomas C. Goodwin wasn't just a filmmaker, he was an activist. It was his final film, Educating Peter, that earned him an Oscar for Best Documentary Short Subject. However, in the previous year, he passed away after a battle with cancer. Needless to say, his work was honored in his absence.
14. Gil Friesen – 20 Feet From Stardom (Best Documentary Feature)
Film producer and music & film executive, Gil Friesen is another posthumous Oscar recipient. The producer was best known for the movie Better off Dead, however, it was his work on the documentary, 20 Feet From Stardom that earned him an Oscar in the Best Documentary Feature category. Friesen was an executive in the music industry who became curious about the lives of background singers, with that curiosity serving as an inspiration for the award winning documentary.
READ NEXT: Every Oscars Best Actor Nominee (& Where You Know Them From)