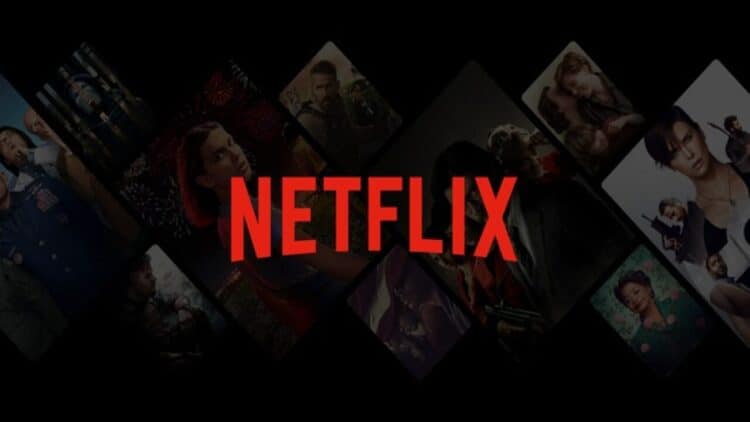 Arguably the biggest business news floating around is that Netflix lost 200,000 subscribers in the first quarter and the company actually expects to lose $2 million more in its current quarter. Now to be clear, I'm not a business analyst. I don't have any degree in terms of business as I'm just an outsider looking in. Basically, this is just an opinion based on my observation and research in regard to Netflix's current model. Netflix has been the king of streaming for over a decade at this point. In fact, Netflix is a strong contributing factor to why video stores like Blockbuster and Hollywood Video no longer exist. From being a DVD-by-mail business to becoming the first streaming platform that has resulted in everyone in the world now owning a streaming platform.
In 2012, several years after introducing the world to their streaming platform that had a huge collection of shows and movies at a very low cost, Netflix started releasing original content and it was a success! Granted, not everything was a critical and financial hit, but the streaming platform was known for its high-quality original shows. Shows like Orange Is the New Black and House of Cards brought Netflix on the map and ten years later, the streaming service is still a juggernaut in the country. However, Netflix's business model has changed. In 2021, Netflix released over 100 new shows and movies on its platform. Nowadays, content on the streaming site is released weekly. In fact, so much content has been released that good-to-great shows often get lost in the shuffle because there's just so much content coming out on a monthly basis.
More importantly, Netflix themselves revealed that they spent around $17 billion on content in 2021. Again, I know nothing about the business side of things of the streaming services business situation in general, but that's insane. Netflix seems to value quantity over quality these days. Given the competitive nature of the streaming wars, it's understandable that the company feels pressure to push out as much content as possible. It also makes sense that Netflix is catering to all ages. However, the company is spending way too much money. $150 million for The Irishman. $200 million for Red Notice. $200 million for The Gray Man. $450 million for the Knives Out sequels. $30 million per episode for the upcoming Stranger Things season. Netflix was the first to introduce blockbusters into the streaming wars with Bright, but all this expensive content isn't exactly making big returns of the studio's investment. Since Netflix is going content crazy, they're steadily increasing prices, and swiftly losing the advantage that they had over their competitors. Netflix doesn't continuously need to release a weekly stream of content. There's only so many hours within a day. In fact, there's hundreds of original movies and shows many have yet to see because they simply don't have time to sit down and watch everything. Why not cut back on the release model and give audiences a chance to breathe and actually experience the new content?
It's hard for an original series or movie to get a chance to truly gain an audience because something will overshadow it the following week. Quality still matters. Releasing a sea of crap isn't going to make consumers see Netflix as a valuable commodity. Also, cutting back on content will obviously save the company money. If Netflix continues to spend at the insane amount that they're doing now, the price is going to continue to increase. The main reason most people have ditched cable is due to the fact that streaming is cheaper. Netflix isn't the only streaming service on the block anymore, and the company is shooting themselves in the foot if they keep upping the price of their subscription fee. At the very least, Netflix would be wise to explore an ad-version model. There's plenty of reasons why audiences opted to drop their subscriptions. The price increase and the lack of something to truly watch on the streaming service is likely the strongest reason for their recent loss. It goes to show (if these are the key reasons) that no matter the stars they bring in or the amount of content that the company releases, having the most original stuff over your competitors is not a guarantee that audiences will continue to stay with your service. Obviously, Netflix has a specific model, but given the fact that the company is cracking down on password sharing and upping the streaming price, they desperately need to re-examine their practice. The purpose is to see a huge return on your investment; however, what's the purpose of shelling out crazy amounts of money for content when it continues to result in a yearly loss? Netflix stills remains king on the subscriber amount so there's no need to panic right now, but hopefully, the streaming service pays attention to adjusting their model sooner than later.