Oliver Reed was an exceptionally good British actor who passed away on May 2, 1999. For many new-generation movie audiences, Reed is fondly remembered for his role as Proximo in Ridley Scott's epic historical drama Gladiator. To those close to the actor, Reed is often remembered for his macho-like, hellraiser lifestyle.
Born Robert Oliver Reed in Wimbledon, London, on February 13, 1938, Reed was, at one point, regarded as the most successful British actor of the 70s. Reed is one of few actors whose last movie scenes had to be completed with CGI following their deaths. Here are 9 things you didn't know about Gladiator's Oliver Reed.
1. The Movies You Remember Oliver Reed From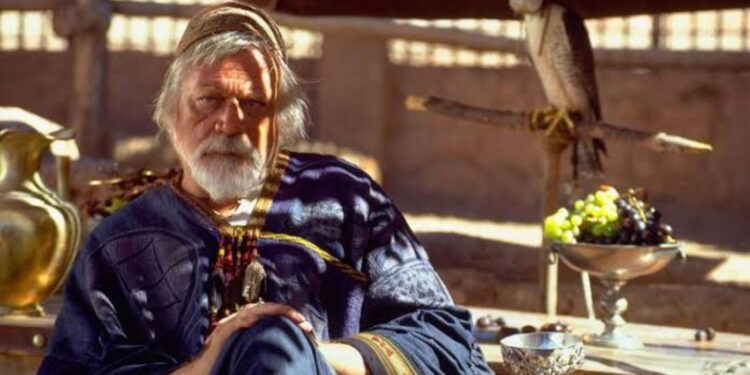 Depending on the audience's age, Oliver Reed's career spanned four decades. Reed played La Bete in the 1966 British-Canadian Western movie The Trap. He portrayed Bill Sikes in Oliver! (1968) and appeared in the first full-frontal male nudity mainstream movie as Gerald Crich in Women in Love (1969). Reed portrayed Athos in The Three Musketeers (1973) and Frank Hobbs in Tommy (1975). Reed's comeback role would have been with Proximo in Gladiator (2000), as the movie became one of the greatest movies in Hollywood.
2. Oliver Reed Struggled In High School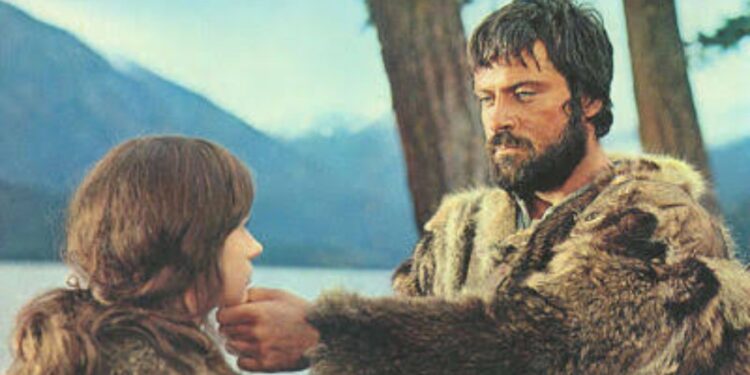 Oliver Reed turned out to be a remarkably brilliant actor. However, he struggled with school growing up. As a result of his failing grades, Reed reportedly attended 14 different schools, including the famous Ewell Castle School in Surrey. In an older interview, Reed admitted his father once thought of him as a dunce. Thankfully, Reed turned out successful in the end.
3. Oliver Reed's Work Before Becoming An Actor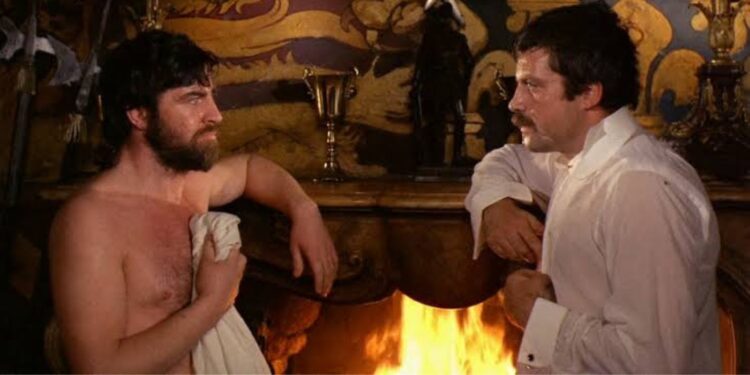 Oliver Reed wasn't the only one with a career in film and television. His grandfather was Sir Herbert Beerbohm Tree, an English actor and theatre manager. Reed's uncle was the iconic Sir Carol Reed, the British filmmaker. Despite his pedigree, Reed didn't immediately jump into the acting wagon. Reed stated he once worked as a bouncer, hospital porter, boxer, and taxi driver. Although he ensured not to ride on the success of his grandfather and uncle, Reed never went to acting school, believing it runs in the family. He's also one of a short list of British actors who never worked in theatre.
4. How Oliver Reed Got Started In Acting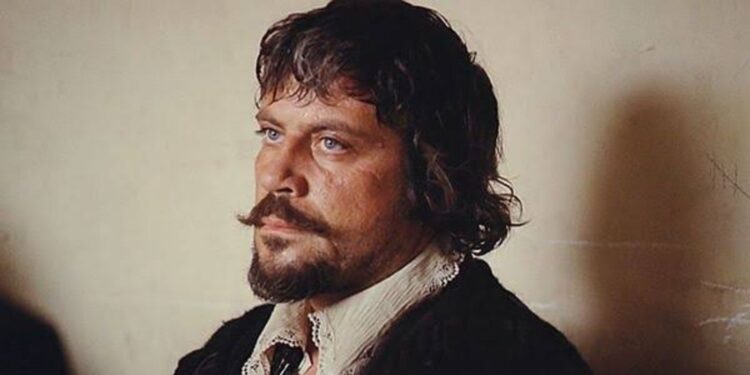 With no experience in theatre, like many actors of his time, Oliver Reed opted for several uncredited roles before being noticed. Reed is uncredited in all four movies he appeared in the 50s and a couple more movies in the early 60s. Although still uncredited, Reed landed a significant role in Terence Fisher's Sword of Sherwood Forest in an incredible role as Lord Melton. Luck shone on Reed in 1961, when Fisher chose to cast him in his first leading role as Leon Corledo in The Curse of the Werewolf.
5. Oliver Reed Was Almost Cast In A Famous Franchise Role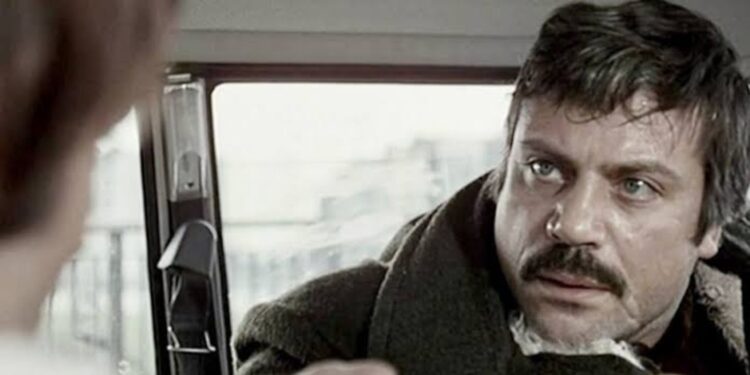 By the mid-60s, Oliver Reed had achieved prominence in the British film industry. When producers Albert R. Broccoli and Harry Saltzman, James Bond franchise film producers, were in search of a Sean Connery replacement for the titular character, Oliver Reed's name was put on the list. Reed was so close to getting the part; the list only had two other names in it – Roger Moore and Timothy Dalton. Reed narrowly missed the part because he had already created a reputation for himself as an alcoholic and hellraiser. With the character of James Bond as the extreme opposite, the producers didn't have the time and resources to get Reed clean.
6. Oliver Reed Contemplated Quitting As An Actor For One Reason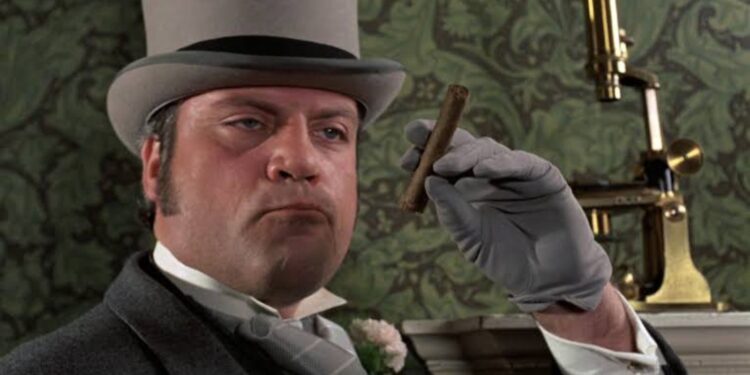 Oliver Reed had grown to become the most successful British actor, appearing in several successful films from the late 60s and 70s. However, the 80s weren't particularly kind to the actor. After appearing in several unsuccessful films, Reed contemplated quitting as an actor. Convinced by the director to play the role of Gerald Kingsland in Nicolas Roeg's British biographical drama Castaway (1986), Reed found solace in the mild success and popularity of the movie.
7. Oliver Reed's Musical Career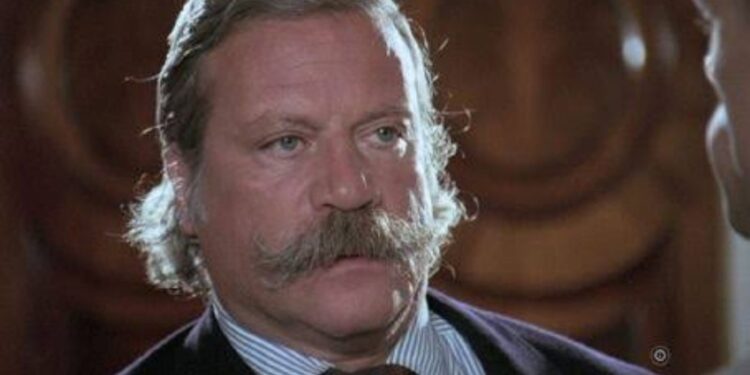 Beyond the glam and fame of Oliver Reed's acting career, Reed also had a musical career. Reed released several music singles in his career. However, they are not popular because they only had limited success. In 1961, Reed released the singles "Wild One"/"Lonely for a Girl." Reed also released a single with snooker player Alex Higgins in 1992 titled "Wild Thing." Reed made several single releases but never dropped an album.
8. Oliver Reed Almost Had A Career-Ending Incident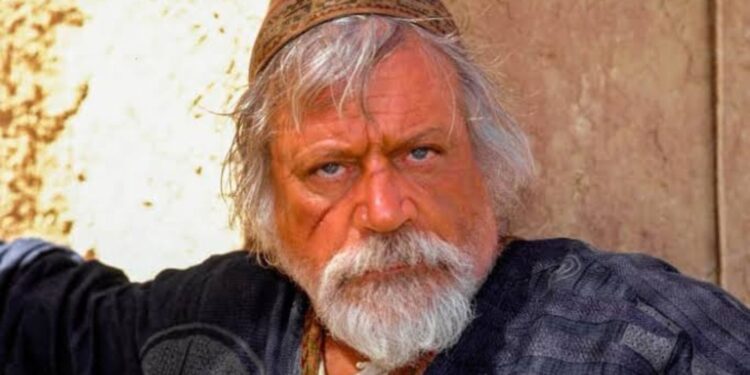 During the decade his acting career was gaining attraction, Oliver Reed had an incident that could have ultimately ended his career. On one 1964 night, Reed partied hard in a Leicester Square nightclub called Crazy Elephant. He got into an argument with a group of men who attacked him when he went to the restroom. With broken bottles, the men tore deep into Reed's face. The 63 stitches left a permanent scar on his face that made him fear for his career. However, director Ken Russell gave him hope after casting him to portray the French composer Claude Debussy in the British TV film The Debussy Film: Impressions of the French Composer.
9. Oliver Reed's Death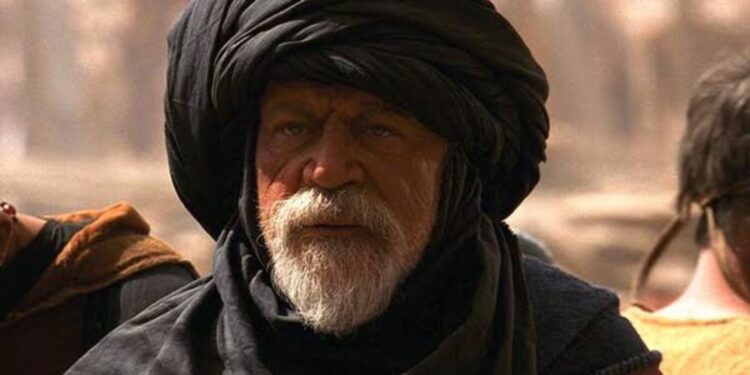 During a filming break for Gladiator in Malta, Oliver Reed got into a drinking competition with a group of British sailors. Reed, who had been sober for about a year, collapsed while drinking. Reed was declared dead in the ambulance to the hospital. Oliver Reed was 61 years old when he died.
Tell us what's wrong with this post? How could we improve it? :)
Let us improve this post!