American actress Natalia Dyer gained mainstream recognition playing Nancy Wheeler in Netflix's Stranger Things. It remains the most significant role of her decade-long career as it exposed the depth of her talent as a performer. Dyer's portrayal of the character's transformation from an everyday teenage girl to a courageous young woman alludes to her career trajectory. Like the Stranger Things character, Dyer has morphed from a young actor into an adult celebrated for her small and big screen roles.
As she continues to make exploits in a competitive industry, Dyer hopes to lead a life that's worthy of emulation. This is probably why she is very protective of her personal life, but her burgeoning career has left many curious about other areas of her life. As much as her roles in movies like Yes, God, Yes, Tuscaloosa, and Things Heard & Seen have deepened people's interest in Dyer's personal life, the actress is committed to directing the attention she gets to social causes that matter.
How Old Is Natalia Dyer?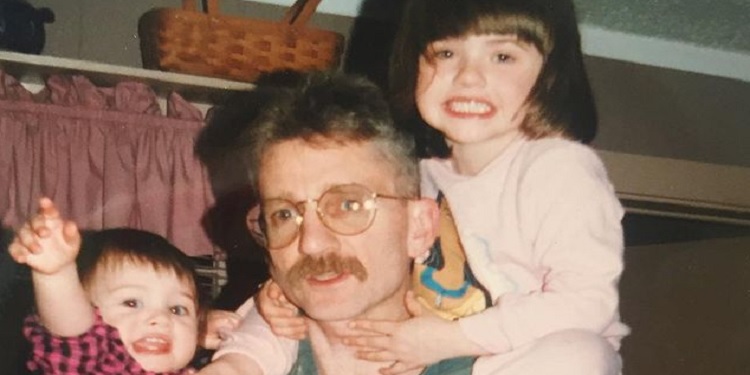 Born and raised in Nashville, Tennessee, the Stranger Things actress was born on the 13th Of January 1995. Alongside two sisters, Natalia Dyer was raised in a religious home. She grew up attending church and Bible class, attributes she has in common with Alice, her character in Karen Maine's Yes, God, Yes. However, her parents, Karen and Allen Dyer were neither strict nor conservative. Dyer's need for privacy has kept details about her family background, parents, and siblings away from the reach of the media.
However, sources close to the actress claim her father is a clinical engineering specialist at Vanderbilt University in Nashville, Tennessee. Her mother also works at the university as an exercise physiologist. Growing up, the actress attended Nashville School of the Arts. She graduated and left Nashville for New York, where she attended the Gallatin School of Individualized Study, an interdisciplinary college within New York University. Natalia Dyer abandoned her studies midway to film Stranger Things. In an interview with INTO THE GLOSS, the actress admits she thinks about returning to school. "But for now, I'm getting a different education," she said.
She Discovered Her Passion For Acting At A Young Age In A Sports Camp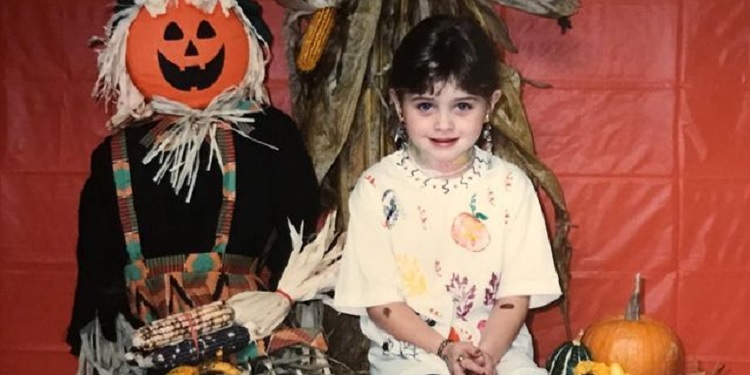 Natalia Dyer began acting as a kid and a member of a community theater. She has always loved acting, but her introduction to the world was accidental. Her parents enrolled her in a sports camp, where she sprained her ankle on the first day. Because of that, she was moved to a drama group, and it was only a matter of time before she fell in love with acting. From community theater, she got into commercials which set her up for her screen debut.
She made her professional debut in 2004, playing Scout in a production of Harper Lee's To Kill a Mockingbird at the Tennessee Performing Arts Center. Despite that, and even after she appeared in some indie films, Dyer never imagined she would be acting for a living. She believed it was too unpredictable and planned to have a regular job while acting on the side. It took her a while before she started regarding herself as an actor.
Natalia Dyer Made Her Screen Debut In Hannah Montana: The Movie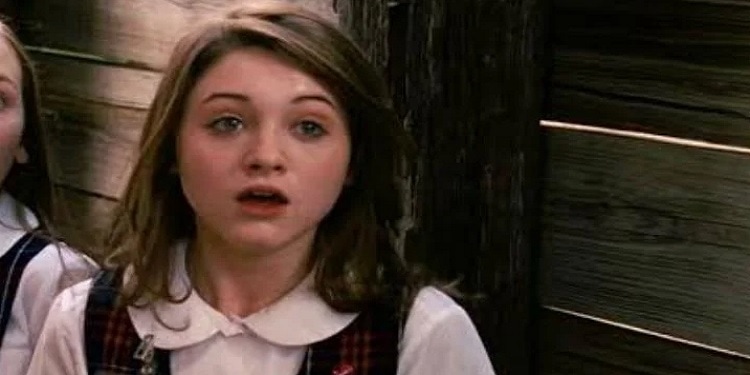 Four years after she debuted as a professional actress on stage, Dyer landed the Clarissa Granger role in Peter Chelsom's teen musical film Hannah Montana: The Movie. Filmed in 2008, the comedy-drama was released in 2009, the same year Natalia Dyer played a Stewardess and a Third Class Passenger in Looby Theater's production of Titanic, a musical based on the story of RMS Titanic. The following year, she played Janie in a short film titled Too Sunny for Santa before she landed her first significant movie role as Lily in The Greening of Whitney Brown (2011).
She appeared in more films like Blue Like Jazz, Don't Let Me Go, After Darkness, and I Believe in Unicorns before she got her big break as Nancy Wheeler in Stranger Things. This was in 2016 and the actress' first small screen role. Natalia Dyer's polished interpretation of the role received rave reviews, paving the way for her to land more movie roles. Most of her acting has been for the big screen; she only pulled off her second major television role in 2023, starring alongside Kaley Cuoco, Chris Messina, and Tom Bateman in Craig Rosenberg's Based on a True Story.
Her Most Awarded Acting Role Is As Virginia In Philip Harder's Tuscaloosa
The Stranger Things actress starred as Virginia alongside Devon Bostick in Philip Harder's Tuscaloosa. The 2019 drama film won dozens of awards to become Natalia Dyer's most-awarded acting role. Her portrayal of a psychiatric patient in the movie won PAECA's Best Performance By an Actress in 2020. That same year, she received a Golden Gate International Film Festival's Best Actress nomination for the role.
Dyer also bagged two Best Actress Awards for the role in 2021. These were from the Prison City Film Festival and the Barcelona Planet Film Festival. Among other nominations, Stranger Things won her the Young Entertainer Award for Best Young Ensemble Cast – Television Series in 2017. She also won the Screen Actor Guild Award that same year for a similar category alongside her Stranger Things costars.
Natalia Dyer Is Dating English Actor Charlie Heaton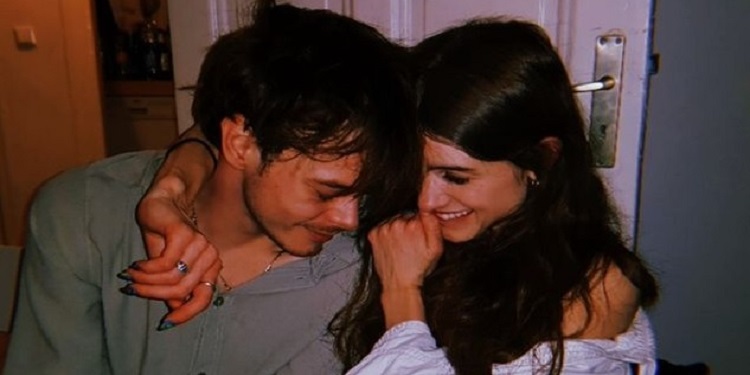 The American actress is dating her Stranger Things costar, Charlie Heaton. They met for the first time in 2015 on the set of the Netflix series, wherein the English actor plays the boyfriend of Dyer's character. Matt Duffer, who co-created the show with his brother Ross Duffer, disclosed that Natalia Dyer and Charlie Heaton were drawn to each other before landing their respective roles. He told GQ that "sparks were flying" between the two at the first audition when they were paired for a chemistry read. Their on-screen chemistry soon bloomed into a real-life romance, but they kept it a secret for over a year.
That wasn't solely because of Dyer's need for privacy. Heaton said they weren't sure about the nature of the relationship and resolved to keep it between them to avoid jeopardizing their career breakthrough. The couple made their red carpet debut at the 2017 Fashion Awards in London and were also seen together at the 2018 National Television Awards in London. Amid breakup rumors, they attended the Giffoni Film Festival in Italy the following year. Natalia Dyer and Heaton seem genuinely in love; they have been inseparable since they went public with the relationship.