Hollywood legends come and go, but few hold a torch to the esteemed Carole Cook. Born in 1924, the actress was in the industry for a whopping six decades. Unfortunately, she died from heart failure in Beverly Hills, California, at the beginning of 2023. In all the years she stayed active in the industry, she gave herself to some of the most iconic roles in film, television, and stage history. Whether she was at the forefront or simply a supporting character, Cook always managed to bring a certain pizazz to her stellar performances.
Some of the television shows she's best known for include The Lucy Show and Here's Lucy. Then in film, she's been in American Gigolo, Sixteen Candles, and The Incredible Mr. Limpet, to mention a few. However, when it comes to the top movies of her career, those spots are exclusively reserved for a select few. With that in mind, here are the best movies of Carole Cook's career.
1. The Incredible Mr. Limpet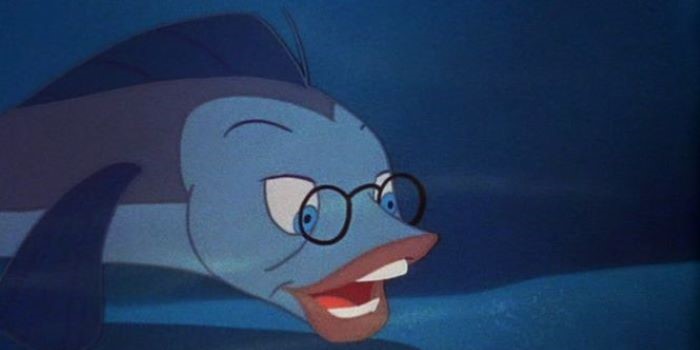 Carole Cook plays Bessie Limpet in this 1964 live-action animated comedy movie. It's centered around a man named Henry Limpet, who somehow transforms into a fish. However, doesn't just live out the rest of his days swimming in the deep blue. Limpet helps the U.S. Navy locate and destroy Nazi submarines. While it's campy, patriotic, and humorous as they come, the animated story plays out against the backdrop of a major war — World War II. Other members of the cast include George Stickel, Elizabeth MacRae, Andrew Duggan, Paul Frees, and Larry Keating, among others.
2. American Gigolo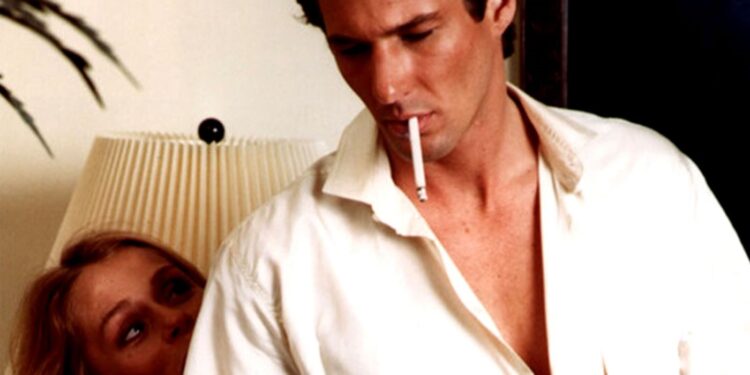 Another movie that featured the talented Carole Cook is American Gigolo. With Richard Gere in the central role, this movie follows Julian a gigolo for the rich and affluent. His life obviously mirrors the high prices he charges for his services. This explains why he does his part under the management of his pimp, Anne (Nina van Pallandt). After he takes a job from another pimp (Bill Duke), things go wrong.
A couple's request leaves him frazzled, so he skips out on them. But what follows is a murder, and the victim is the wife from his clandestine job. The rest of the movie documents his efforts to prove his innocence. Joining the cast of the show are Lauren Hutton, Héctor Elizondo, Nina van Pallandt, and Cook as Mrs. Dobrun.
3. Lost And Found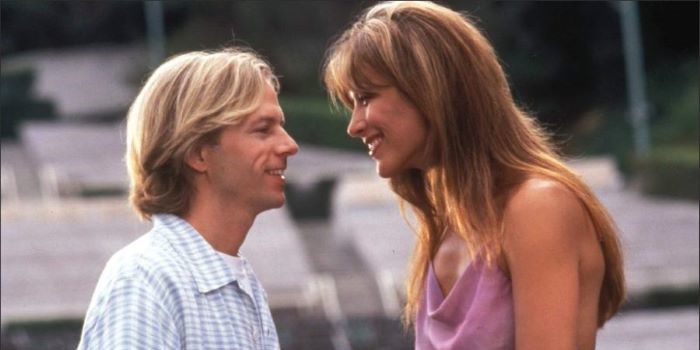 What would you do to stage a meet-cute with the person of your dreams? Well, in Dylan Ramsey's (David Spade) case, the answer lay in dognapping. As he gets ready for his restaurant opening, he finds himself taken with the stunning Frenchwoman who moves in next door. Despite all attempts to get to know her better, he kept coming up empty. So, the next best thing in his playbook was to kidnap her beloved mutt, Jack, then stage a return. But, of course, things don't go completely according to his plan. Joining Spade in the decorated cast are Sophie Marceau, Martin Sheen, Ever Carradine, and Cook as Slyvia.
4. Grandview, U.S.A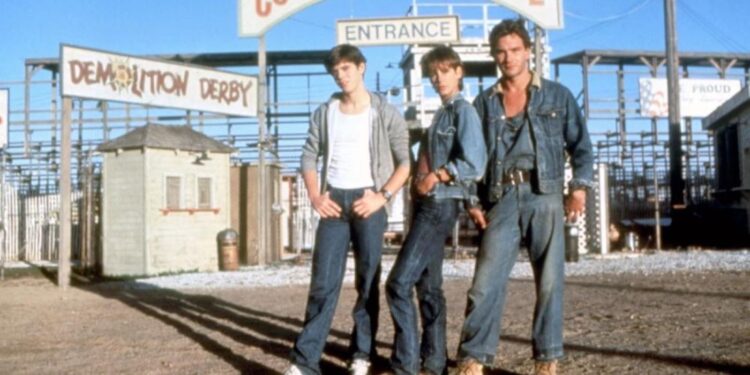 Call this one a movie about sexual discovery and the pursuit of the American dream. The film itself is about Michelle Cody (Jamie Lee Curtis), a woman trying to keep her family's legacy alive. She's caught in a physical and emotional love triangle with Tim Pearson, a high school graduate, and Ernie Webster, a former flame. While she tries to recapture her youth by sleeping with the younger man, while sleeping with Ernie too, Michelle is caught in a battle of her own. The engaging movie also features C Thomas Howell, Patrick Swayze, Jennifer Jason Leigh, Joan Cusack, and Carole Cook as Betty Welles.
5. Something So Right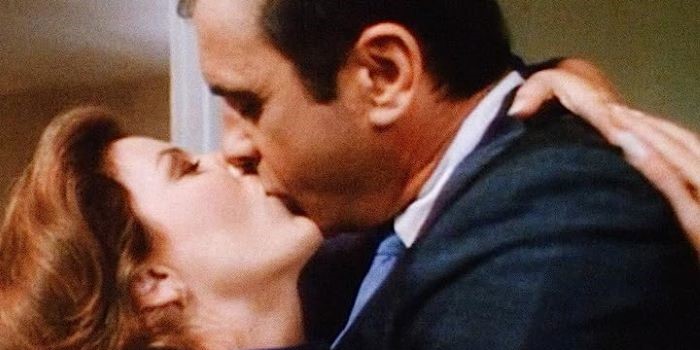 Frustrated with her rebellious son Joey, a single mother decides to give her son the nudge he needs. In a bid to give him some perspective, she finds him a big brother, who happens to be a middle-aged man named Arnie. At first, Arnie is rattled by the boy and has no idea to curb his behavior. However, he finds his balance and soon enough doesn't only win Joey over, but his mother too. Joining the cast of this movie are Patty Duke, James Farentino, Ricky Schroder, Fred Dryer, and Carole Cook as Cahuenga.