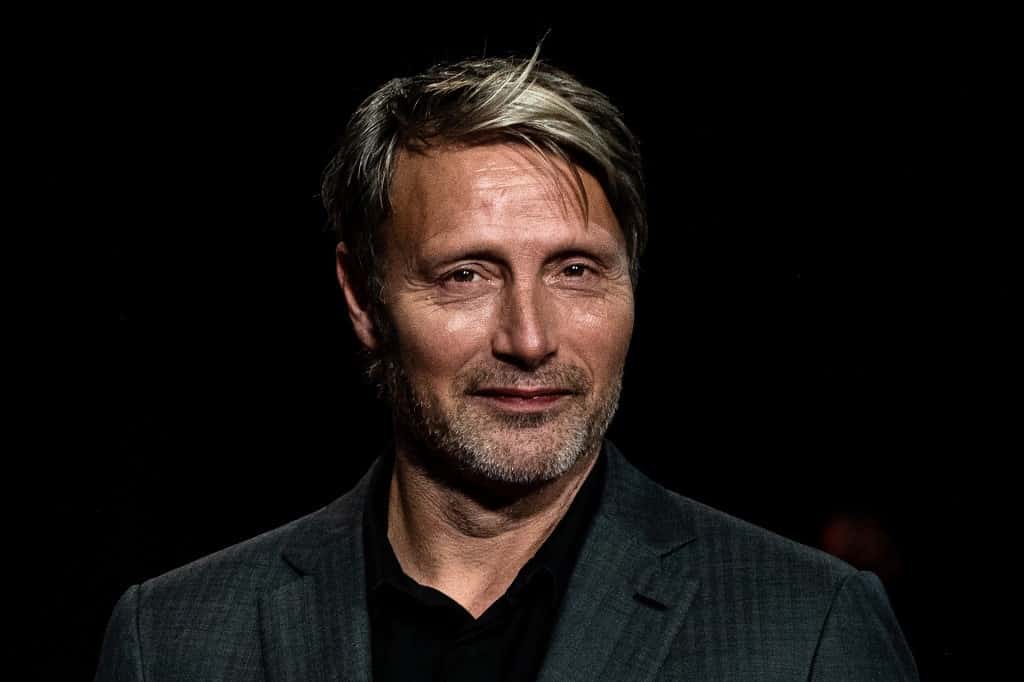 The role of Dracula has been done and done again so many times that some people are bound to say that it should possibly be set aside for a while or redone completely by focusing on other aspects of the story such as Renfield or Van Helsing, which has been done. But the legendary vampire is still a very big draw since his legend is one that can be played with again and again in order to bring a different story or a different aspect of a story to the audience in a manner that might be kind of interesting. The only issue is that there are good vampire movies and there are those that are absolutely horrible, and depending on a person's perspective there isn't a very big middle ground when it comes to this character. Luke Evans wasn't a bad Dracula, nor was Gary Oldman, but thinking about Gerard Butler and a few others is worth cringing over. The gold standard represented by names such as Bela Lugosi and Christopher Lee is hard to reach since in this era there are great actors, but how they portray certain characters is usually subject to one perspective or another.
Here are a few modern actors that could play Dracula.
5. Johnny Depp
This is the odd pick out of the bunch since Depp has gone on to portray many characters in a masterful manner that saying he couldn't do it doesn't feel right in the least. But wondering how he might tackle this kind of role is interesting since it could be a serious movie or a comical movie. He's already played a vampire before, so it's not as though he's completely out of his element. But Dracula definitely requires an all-in kind of mentality that can't be done halfway, at least if the movie is meant to be something special and worthy of the legend. That being said, he could likely do either and be just fine.
4. Jude Law
Jude could be another pick that doesn't make a lot of sense, but he does have the suave sophistication that vampires have become known for over the years and it could be that he might pose as a type of vampire lord that might be worthy of something along the Underworld lines perhaps. As far as horror goes he's not exactly a big name in the genre, but it could possibly help his visibility at this point since being a younger version of Dumbledore in the Fantastic Beasts movies has once again confirmed that he can put on a quiet air of authority. This kind of a movie could show that he can possibly take that authority and dominate in a very convincing way.
3. Ralph Fiennes
The guy played Lord Voldemort in Harry Potter and Francis Dolarhyde in Red Dragon, he's got the creepy and dangerous vibe down. And on top of that, he's also capable of being a charming and very calm character that can go from zero to deadly in a very short period of time. He has the right tools to work with and it would be kind of interesting to see him in the role, but it also feels likely that he would be passed over for a number of reasons. He should still be kept on a list of actors that could possibly pull off such a role if those in charge couldn't get who they wanted. He'd be a great pick without a doubt.
2. Mads Mikkelsen
If calm and scary had a designated appearance, this would be it. From being a James Bond villain to taking on the role of Hannibal Lecter, he's simply too creepy for words sometimes, and yet he's such a great actor that one can't help but hope to see him in one place after another. So long as nothing is done to his eyes in a vampire movie it might be workable since one thing that happens to Mads more often than not is that his character will suffer some sort of eye damage. That's been going away for a while now as he's become even more established on his way to being a legendary actor, but one never knows.
1. Tom Hiddleston
The fact that Tom is charming and a fan favorite really work in his favor for a role like this, and it's been seen in a few roles that he can be every bit as duplicitous as he needs to be. Now all that's needed is to see whether or not he can be a savage on screen as well, since Dracula isn't exactly a weak character in any way. It's fair to think that Tom might be able to pull this off, but it would need to be seen before belief could be rooted in place.
The great part is that anyone on this list would work.