Actress Michelle Thomas was one of the fastest-rising stars of the late 80s and 90s. TV audiences who watched or rewatched Family Matters will quickly attest she was a delight to watch. Thomas had a passion for acting; her zeal and determination weren't just obvious to TV audiences but to those she worked with, on and off-screen.
Ever so often, Hollywood sees its young and promising talents either lost to death or overwhelmed by fame and spiral downward away from the spotlight. Thomas was a beautiful soul whose presence could light up a dark room. Till today, she's still fondly talked about by her co-stars and friends. In honor of her life and work, here are 8 things you probably didn't know about Family Matters' Michelle Thomas.
1. TV Shows That Made Michelle Thomas Famous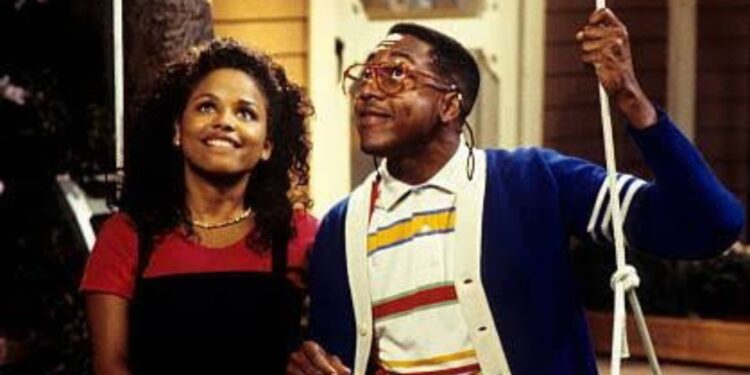 Michelle Thomas made her on-screen debut in 1988, six months before she turned 20. She appeared as Justine Phillips on NBC's famous sitcom The Cosby Show. She joined the cast in Season 4, Episode 24 ("The Prom"), and appeared for a total of 8 episodes from 1988 to 1990. Her next major TV appearance was the ABC/CBS sitcom Family Matters.
Thomas joined the cast as Myra Monkhouse in the middle of Season 4. Her first appearance was in the season's episode 14 ("A Thought in the Dark"). She was introduced as a possible love interest for Steve Urkel (Jaleel White). Her character stood out for her love for Steve and relentless pursuit of his love. She stayed on the show from 1993 to 1998 – leaving because of health issues. In the same year, she joined the CBS TV soap opera The Young and the Restless (1998) as Callie Rogers. She appeared in 38 episodes that year.
2. Michelle Thomas Wasn't The Only Performer In The Family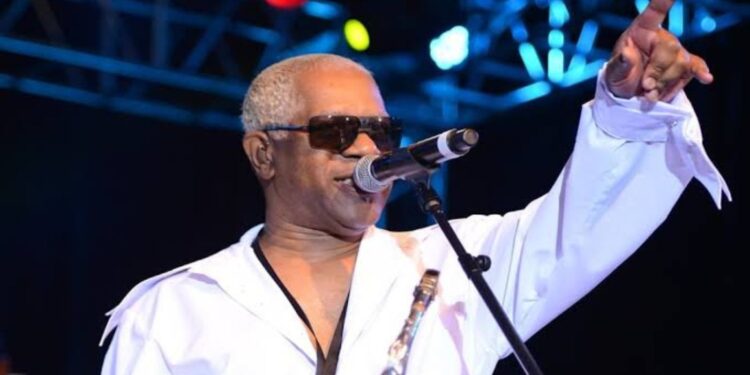 The actress was born Michelle Doris Thomas in Boston, Massachusetts, on September 23, 1968. Her father, Dennis "Dee Tee" Thomas, was a musician, saxophonist, and a founding Kool & the Gang band member. Her mother, Phynjuar "Penwah" Thomas, was a stage actress. Thomas found her love for acting by always being around her mother backstage. Unsurprisingly, her mother was her first acting coach and helped mold her into the actress she later became.
3. She Won Two Talent Pageants As A Teen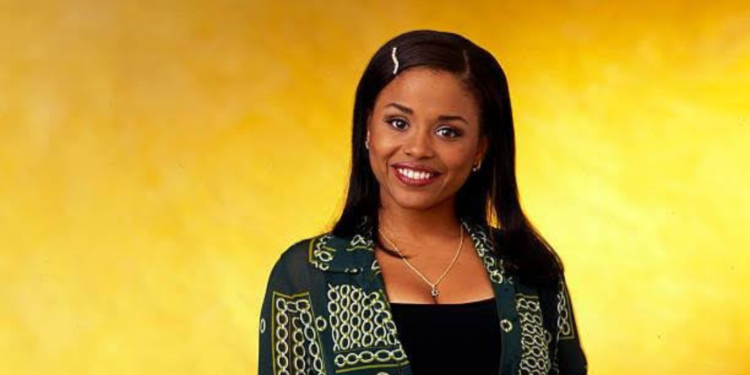 Michelle Thomas was an all-round gifted child. Besides her talent for acting, she had a beautiful singing voice. Thomas' mother's friend convinced her and her mother to apply for Hal Jackson's Talented Teen pageant. True to her talent, Thomas was crowned Miss Talented Teen New Jersey. The confidence from winning made her apply for an international teen talent competition. Again, Thomas was crowned Miss Talented Teen International, beating other contestants for the win.
4. She Only Starred In Two Feature Films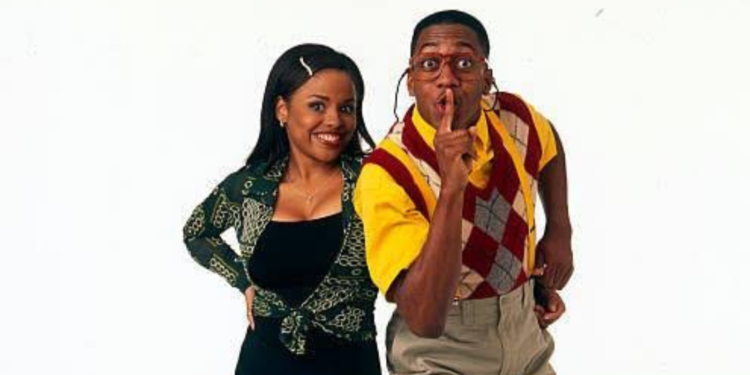 Michelle Thomas was a well-established television actress. However, she starred in two feature films, with the last released posthumously. Her debut was in 1991, a few years before she became popular for her role in Family Matters. She was cast as a Telemarketing Operator in Joseph Vasquez's coming-of-age comedy-drama Hangin' with the Homeboys (1991). Her last film appearance (posthumous) was in Unbowed (1999), where she played Anna.
5. Michelle Thomas' Guest Appearances In Television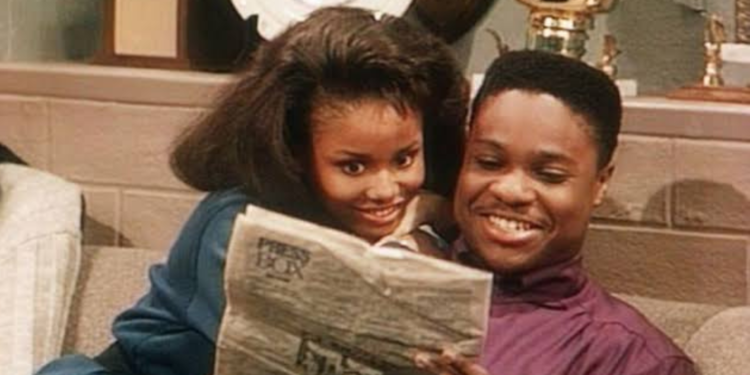 In between her roles on popular TV shows, Michelle Thomas also guest-starred in a few other shows. She played Ruthie Carver in an episode of A Man Called Hawk (1989), Keanda in Thea (1994), and Brooke Bellamy in Malcolm & Eddie (1997). Her only role as a voice actor was in the "Exile in Guyville" episode of Duckman (1996).
6. She Appeared In A Few Music Videos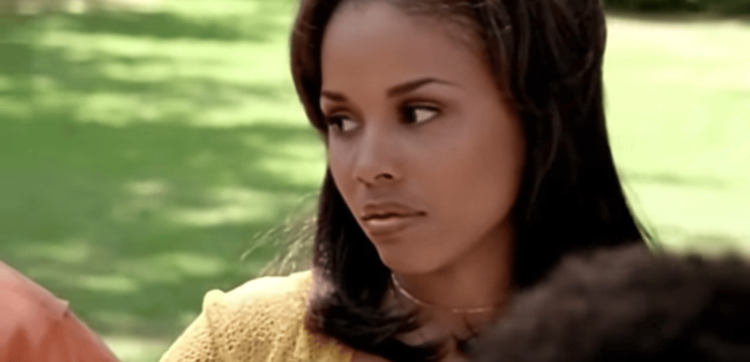 Although she never released a single or an album, she appeared in a few music videos. She was in the intro song "What Kind of Man Would I Be" (1996) music video of Mint Condition's third studio album of the same name. She was also on American rapper Chubb Rock's 1997 "Beef" music video. That same year, she appeared in Dru Hill's "Never Make a Promise" music video from their eponymous debut album.
7. She Was Diagnosed With A Rare Cancer
Michelle Thomas was diagnosed with a rare cancer, intra-abdominal desmoplastic small-round-cell tumor (DSRCT), in August 1997. This came as a shock to family and friends because Thomas was known for her healthy lifestyle – she was vegetarian and didn't smoke or drink. However, after her diagnosis, Thomas initially refused treatment and medication because she was scared it would affect her fertility.
In early 1998, she underwent surgery that removed a lemon-sized tumor from her stomach. She had to undergo another surgery in October 1998 after one of the tumors ruptured. The speed of spread and deterioration surprised doctors, friends, and family. Her mother noted that Thomas' body was put through a lot during that short period. It couldn't withstand sedatives given to her to numb the pain. Sedatives that should have put her to sleep for 20 minutes would take days before her body recovers and she wakes up. Luckily, she was able to spend the 1998 Thanksgiving at home in New Jersey with family and close friends.
8. Michelle Thomas' Death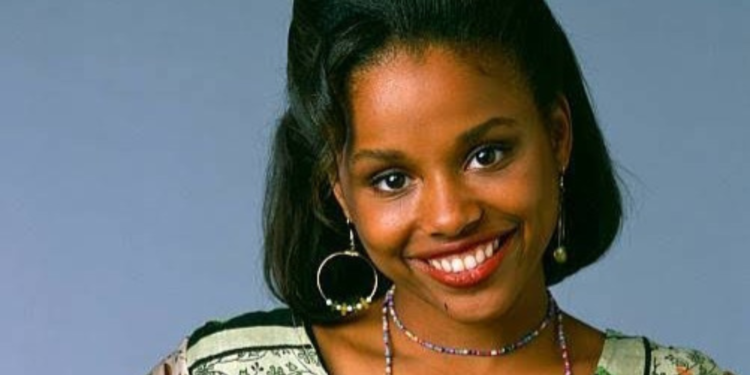 In December 1998, her condition worsened again, and she had to be hospitalized. On her deathbed at Memorial Sloan-Kettering Cancer Center, New York, she had close friends, including her long-time friends and boyfriend Malcolm-Jamal Warner, by her side. She died surrounded by those she loved on December 23, 1998, at 30. Honoring her request, Michelle Thomas received a Muslim burial at Rosedale Cemetery, Orange, New Jersey.