Ed Helms is an American actor, comedian, and musician born on January 24, 1974, in Atlanta, Georgia. Before his widespread fame, he was a trainee film editor at Crew Cuts, a post-production facility in New York City. There he recorded some rough voice-over tracks that eventually led to professional voice-over employment. From there, he would go on to learn improvisation with the Upright Citizens Brigade ensemble.
Helms then began his professional career as a correspondent on The Daily Show with Jon Stewart, where he quickly became a fan favorite thanks to his sharp wit and deadpan delivery. This set him up for a move into TV and film, and he would eventually become one of the most sought-after comedy actors in Hollywood. So, with all of that in mind, here are the best Ed Helms movies and TV shows to watch right now.
The Hangover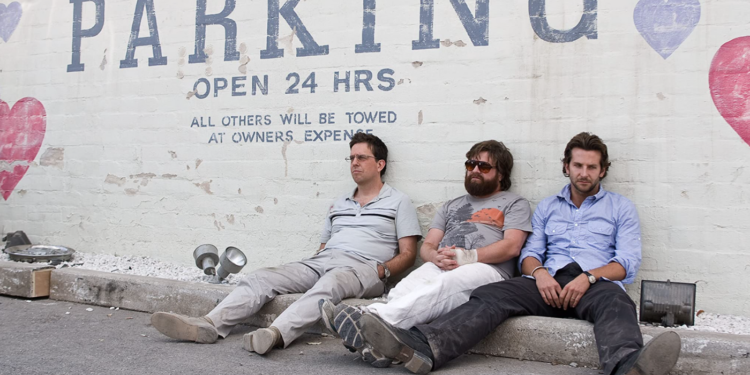 The Hangover was a massive commercial and critical success and is widely credited with re-inventing the comedy genre. One of the key innovations of the film was its slick, nonlinear storytelling, which kept audiences guessing until the very end. Phillips' use of creative editing and nontraditional narrative techniques cultivated a fresh and exciting style of comedy that was totally unique.
In addition to its innovative storytelling, The Hangover also served as a launching pad for its lead stars, including Bradley Cooper, Zach Galifianakis, and Ed Helms, who all went on to become major Hollywood stars in their own right. Overall, The Hangover was a groundbreaking film that helped to redefine the genre of comedy. Furthermore, Todd Phillips' innovative approach to storytelling helped to pave the way for a new generation of filmmakers.
The Office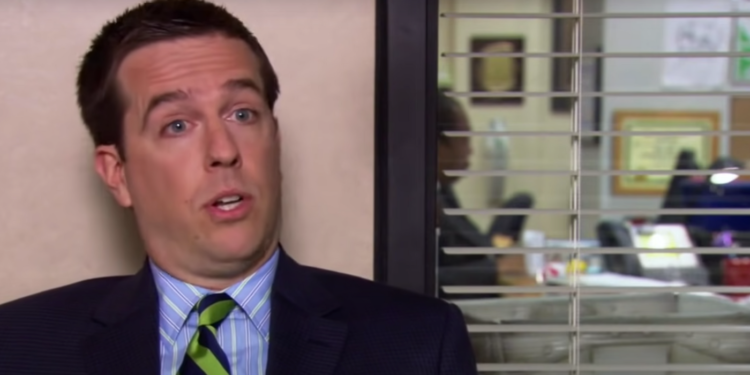 After the glaring success of Ricky Gervais and Stephen Merchant's British TV show, The Office, the show was quickly rebooted in the US. The US version adopted the unique style of mockumentary episodic storytelling, which helped to set it apart from other sitcoms of the time. The show follows the daily lives of employees working at a paper company in Scranton, Pennsylvania, and is shot in a documentary-style format, complete with talking head interviews and a handheld camera.
The Office also boasted a talented cast of actors, including Steve Carell, John Krasinski, and Jenna Fischer. Ed Helms starred as Andy Bernard in the hit series and quickly became a fan favorite among viewers. Andy is a quirky and eccentric salesman who is known for his unique sense of humor and his love of Acappella. Despite his oddball personality, Andy is also a deeply empathetic and caring person and often goes out of his way to help his coworkers. Helms brings unmatched comedic timing to his character, and his delivery is always spot-on.
Vacation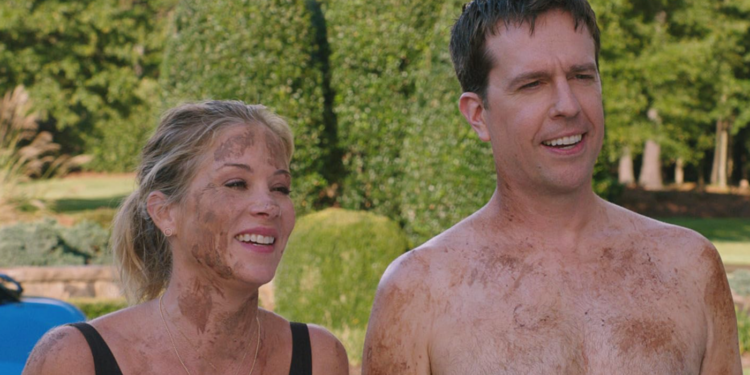 While many films attempt to revamp a beloved movie franchise fully, they often fail dramatically. However, this wasn't the case for Vacation. Ed Helms' comedy vehicle wasn't a reboot of sorts but more of a spin-off. The movie serves as a continuation of the popular National Lampoon's Vacation franchise. In the film, Helms plays the role of Rusty Griswold, who is now an adult with a family of his own. In an attempt to reconnect with his family and relive his childhood memories, Rusty decides to take his family on a road trip to the famous Walley World amusement park. Along the way, the family encounters a series of hilarious and unexpected obstacles.
One of the most notable aspects of Vacation is how it pays homage to the original movie franchise while also shining a fresh spin on the story. The film features a number of references and Easter eggs that will be familiar to fans of the original movies. It also includes cameos from Chevy Chase and Beverly D'Angelo, who played the Griswold parents in the original films.
We're The Millers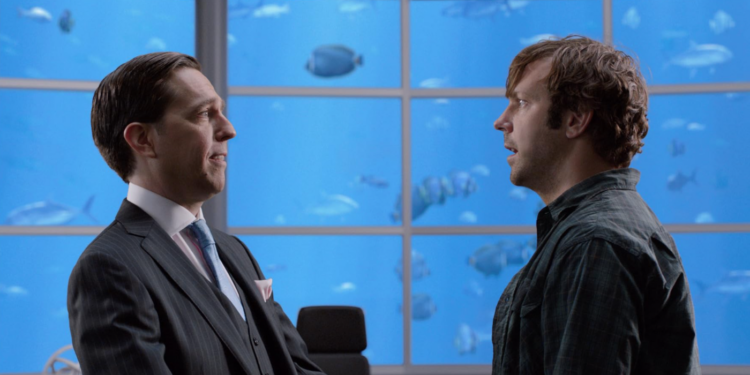 Rawson Marshall Thurber's We're the Millers stars Ed Helms as a ruthless drug lord named Brad Gurdlinger. In the film, Jason Sudeikis plays the role of David Clark, a small-time drug dealer who is forced to smuggle a large shipment of marijuana across the border from Mexico. To avoid suspicion, David recruits a group of misfits to pose as his family, including a stripper played by Jennifer Aniston, a runaway played by Emma Roberts, and a socially awkward teenager played by Will Poulter.
Throughout the film, Brad Gurdlinger serves as the main antagonist, and Ed Helms shines in his role as a villain. This was Helms' first-ever role as a bad guy, and he delivers a memorable performance that is both menacing and hilarious. His character's interactions with David and the rest of the Millers are some of the funniest moments in the film, and Helms brings a unique energy and sinister charm to the role.
Jeff, Who Lives At Home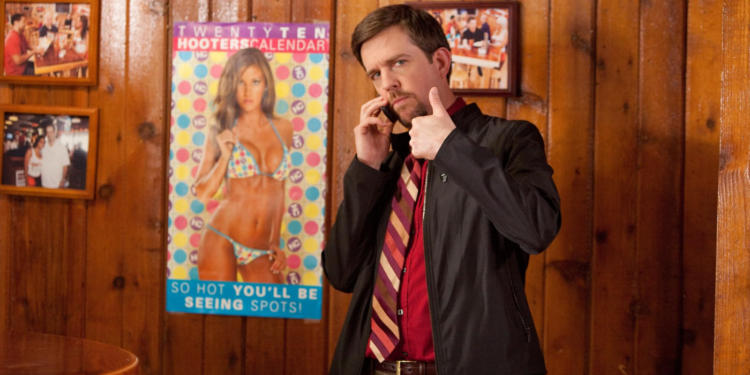 Jeff, Who Lives at Home is a 2011 comedy-drama that stars Jason Segel and Ed Helms in two of their most memorable roles to date. In the film, Segel plays the titular character, Jeff, a slacker who still lives at home with his mother and spends most of his days smoking pot and searching for meaning in his life. Helms plays the role of Jeff's estranged brother, Pat, who is struggling to save his marriage and his job. A series of unexpected events bring the two brothers together, and their lives become intertwined in ways they never could have imagined.
Jeff, Who Lives at Home was a major turning point in both Segel's and Helms' careers, as they proved that they could handle much darker and more dramatic themes than they had in their previous work. The film is a poignant and heartfelt exploration of family, love, and the search for purpose, and Segel and Helms deliver standout performances that are both nuanced and emotionally resonant.
Tag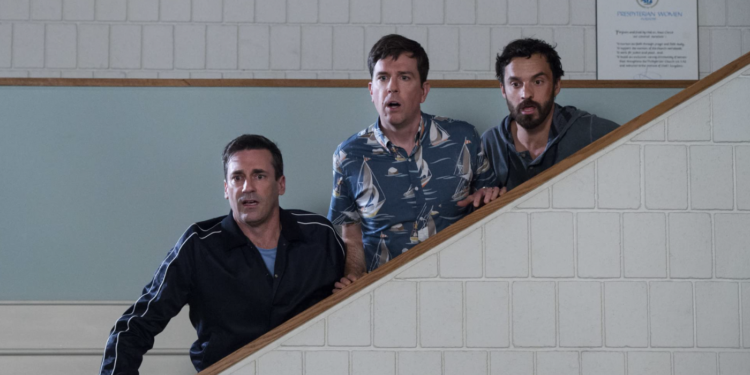 Tag is a 2018 comedy film that features an all-star cast, including Jeremy Renner, Ed Helms, Jon Hamm, and Jake Johnson. The film is based on a true story about a group of friends who have been playing a game of tag for over 30 years. Each year, the group comes together to try and tag each other in increasingly elaborate and outrageous ways.
Despite its impressive cast and positive reviews from critics, Tag went under the radar and did not receive the recognition it deserved. However, the film has since gained a cult following thanks to streaming sites like Netflix. Overall, Tag is a must-see comedy that carries heartfelt undertones around the power of friendship.