Audrey Landers is simply an inspiration to women in film and television. The multi-talented actress is also a singer, writer, producer, composer, and director. On top of it all, Landers is a reputable businesswoman who has managed to turn all of her talents and invested in lucrative business ventures.
The entertainment world is all Landers has ever known since she was young. While she may not be as popular as she was in the past, Landers is one of television's most popular stars of the 80s and early 90s. For fans of the actress and her works, off and on-screen, here are 10 things you probably didn't know about Audrey Landers.
1. The TV Shows You Know Audrey Landers From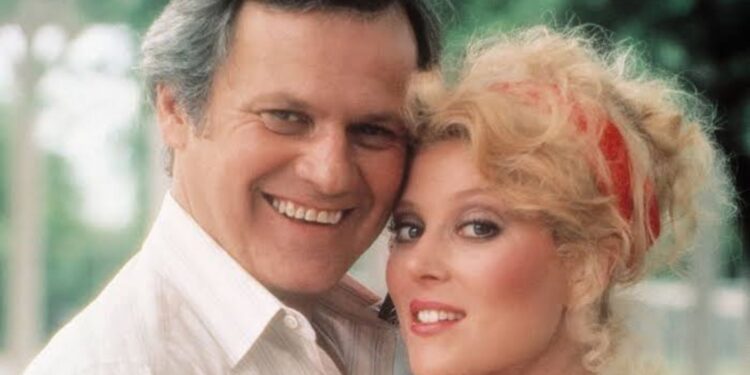 Audrey Landers became a household name and face during her time on CBS's prime-time TV soap opera Dallas. Landers, playing Afton Cooper, joined the cast in 1981 (Season 4). The character was a singer in a love triangle with J. R. Ewing (Larry Hagman) and Cliff Barnes (Ken Kercheval). She played the character for 78 episodes and left in 1984. However, she returned and reprised the role for an additional six episodes in 1989. The actress did the same for 2 episodes from 2013 to 2014.
In 1990, Landers landed another major role as Charlotte Hasser in the soap opera One Life to Live. She was on the show for about a year, leaving in 1991. Landers' most recent major cast character on television was with the American children's TV series, The Huggabug Club. She played Miss Audrey from 1995 to 1997.
2. Audrey Landers Was A Child Actor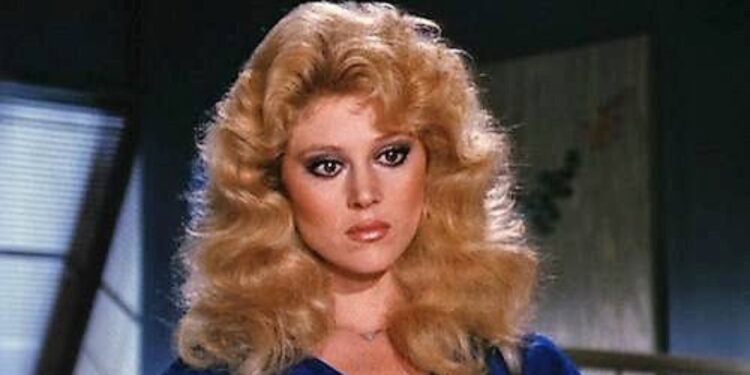 Most TV audiences that recognize Audrey Landers knew her from her time in Dallas. Yet, the actress' performing arts journey started over a decade earlier. Although she didn't begin her acting journey in television or film, she began acting at 9. Landers joined her local community theater and became part of their musical plays. She continued performing as an actor and singer in the theater musicals in New York. Landers got noticed at 12 by a talent agent while performing one of her original country songs during one of the plays. This led to her casting and television debut.
3. Audrey Landers Studied Music At A Famous School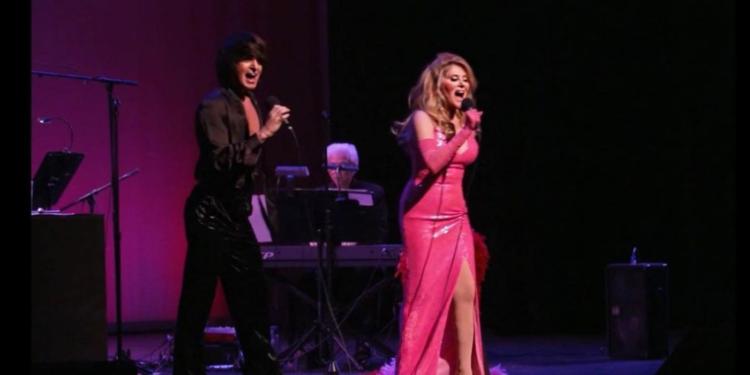 While most TV audiences recognize Audrey Landers as an actor, Landers has always loved to sing. She enrolled at the prestigious Juilliard School in New York City to study music. Then later, she attended Columbia University, where she majored in Psychology.
4. Audrey Landers Musical Career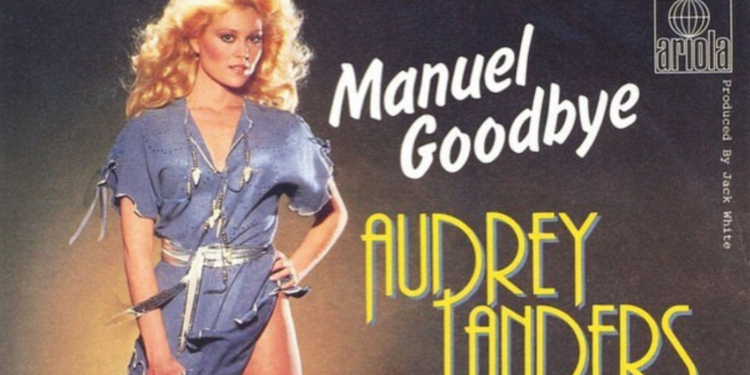 Since singing comes naturally for Audrey Landers, it's not surprising she went all out to have a career in it. Before her time on Dallas, Landers recorded two singles. However, while on the show, she recorded and released her first album, Little River (1983). Since then, Landers has released over 10 albums, with most making several international music charts.
5. Audrey Landers Isn't The Only Actor In The Family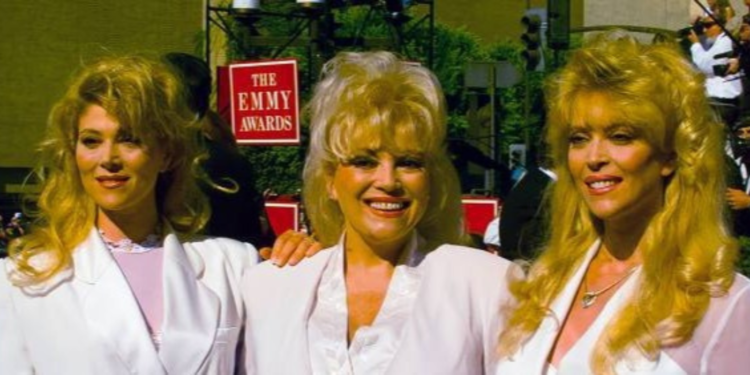 Audrey Landers' mother is Ruth Landers, actress and producer. Ruth appeared in the 1985 Deadly Twins film that co-starred her daughters. Audrey's younger sister is actress Judy Landers. The lookalike sister easily passes for twins, although separated, in age, by two years. Judy is known for roles like Sara Joy Pitts in Madame's Place (1982) and Billie Blaine in Ghost Writer (1989). Judy Landers is married to former professional baseball right-handed pitcher Tom Niedenfuer.
6. She Was On A Playboy Cover With Her Sister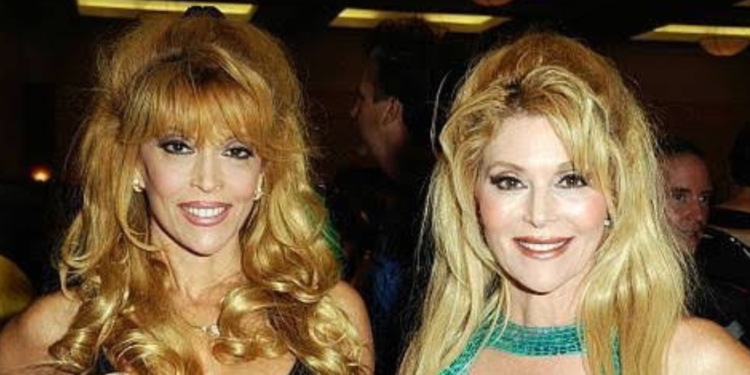 Audrey Landers appeared on the cover of Playboy Magazine with her sister, Judy Landers. The sisters were featured in a non-nude pictorial in the Magazine's January 1983 issue. At the time, both sisters were popular faces on television, with Audrey appearing as Afton Cooper in Dallas and Judy as Sara Joy Pitts in Madame's Place.
7. TV Shows Audrey Landers Has Guest-starred In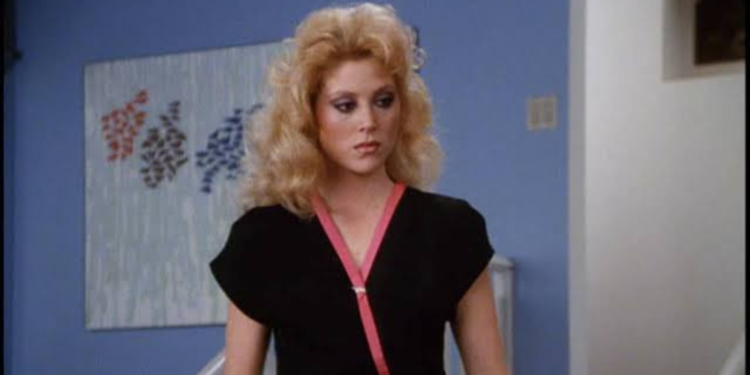 Besides her work in Dallas, One Life to Live, and The Huggabug Club, Audrey Landers has appeared in other TV shows. She played Heather Lawrence in NBC's Somerset as a recurring cast from 1974 to 1976. Landers played Miri in a single episode of Battlestar Galactica (1978), Donna Rossiter in Charlie's Angels (1979), Billie Jean/Gail Flatt in The Dukes of Hazzard (1980–1984), Carla Yeats / Roxy Yeats in MacGyver (1989), and Cookie Bennett in The Cosby Show (1991).
8. She Has A Clothing Line And Other Investments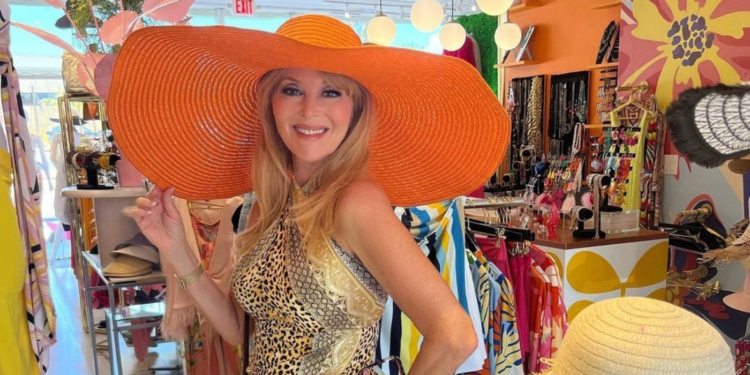 Audrey Landers partnered with her mother to create a fashion line in 2007. The line, Landers STAR Collection, is a collection of designs she styled during her time on television. The collection hopes to bring the glamour of television into every woman's home. The collection is available in select boutiques in the UK, US, and Canada. The line hopes to diversify into skin care products in the future.
The mother and daughter duo also created The Huggabug Club in 1996, with her young twin boys as inspiration. Landers helped write over 240+ songs for the children's series and worked with her mother, who executive produced the series. Her mother donated The Huggabug Club to Public Television for its run. Landers also co-created and worked on Circus Camp (2006), a family feature film, where she played Lena Anderson. The film starred her sister, sons, and nieces.
9. Movies Audrey Landers Has Starred In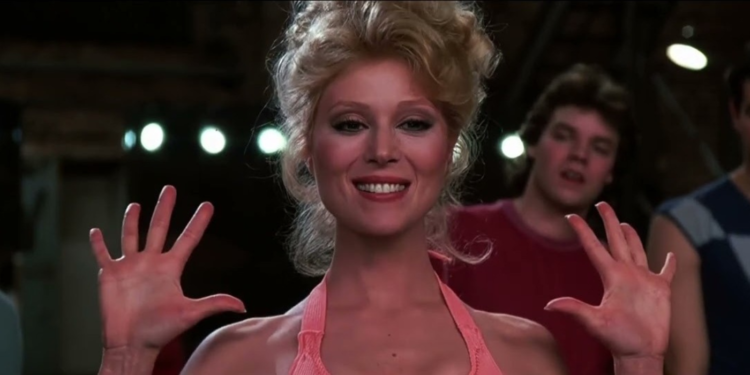 After her time on Dallas, director Richard Attenborough cast Audrey Landers in his musical film A Chorus Line (1985). Landers played Val Clarke. Landers played a minor role as a USO girl in Steven Spielberg's 1979 comedy film 1941. She also starred in Underground Aces in a supporting role as Annie Wenders. More recent appearances in film include Bettina in Bachelor Party 2: The Last Temptation (2008) and Nadia in Goldberg – P.I. (2011).
10. She Has Been Married For Over Three Decades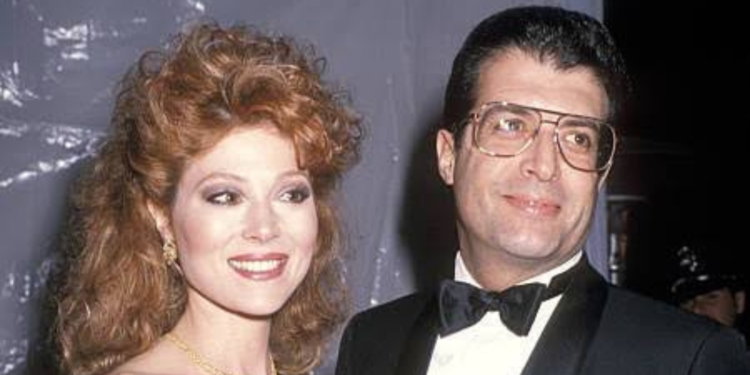 Audrey Landers is married to businessman Donald Berkowitz. The couple married on May 8, 1988. The couple had twin boys on July 4, 1993, through in-vitro fertilization (IVF). Landers and Berkowitz have stayed married since 1988 and are both supportive of each other's careers and that of their sons. Audrey Landers is a proud mom happy to have produced a generation of actors.