There aren't as many child actors of the 90s who had as much fame as Jaleel White. Although the role wasn't written with him in mind, White brought life to the character of Steve Urkel in Family Matters. Playing Steve Urkel helped elevate White's status in Hollywood, making him a favorite amongst millions of TV audiences in the 90s. Surprisingly, the character was initially written as a one-time guest appearance on the show.
White was born Jaleel Ahmad White to a Dentist father and a Homemaker mother in Culver City, California, on November 27, 1976. His Dentist father was instrumental in helping him land the role of Steve Urkel during the character's audition by providing the signature eyeglass of Steve. Known mostly for his television roles, here are 8 facts you didn't know about Family Matters' Jaleel White.
1. The TV Shows You Know Jaleel White From
Jaleel White played Steve Urkel for 9 seasons of Family Matters in 208 episodes. White appeared in all of the show's seasons from 1989 to 1998. White also played other related characters in Family Matters. These include Stefan Urquelle, Myrtle Urkel, Bruce Lee Urkel, and O.G.D. White reprised the character in several TV shows like Full House (1991), Step by Step, and Meego.
Although Family Matters brought White his needed fame, it wasn't his first major supporting role on television. A nine-year-old White played Robert Richmond in the CBS sitcom Charlie & Co. for a single season from 1985 to 1986. White was cast as J. Calvin Frazier in 22 episodes of Grown Ups (1999–2000). White has also been the host of several TV shows.
2. How Jaleel White Got Started In Acting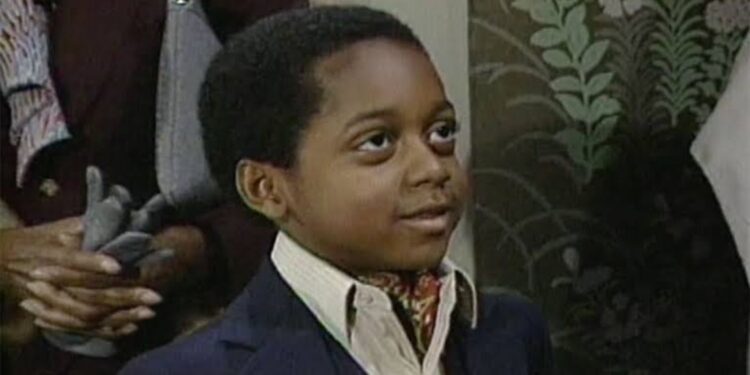 While many know Jaleel White as a child actor, not many know he began his acting career at the age of three. His parents allowed him to audition for roles in TV commercials after White's preschool teacher advised them about his natural acting gift. At 3, White was already appearing in TV commercials, having landed a notable Jell-O TV commercial.
3. Jaleel White Lost A Role In The Cosby Show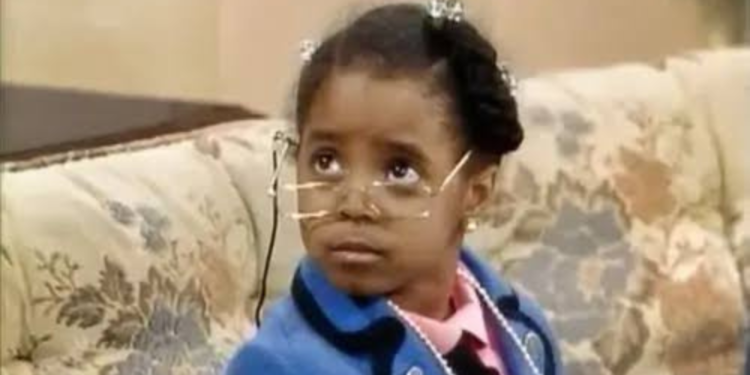 The Cosby Show became one of television's biggest and most successful American sitcoms. However, behind the scenes, Jaleel White had auditioned for the role of Rudy Huxtable. The sitcom's earliest drafts had the character as male. However, Bill Cosby chose to make the show's Huxtable family a replica of his real-life family. This meant making Rudy Huxtable a female character and having Keshia Knight Pulliam play the character instead of White. Although White was in Charlie & Co., CBS's sitcom reply to NBC's The Cosby Show, Charlie & Co. failed to pull audience ratings to have it renewed for season 2.
4. Jaleel White Took A Break From Acting For One Surprising Reason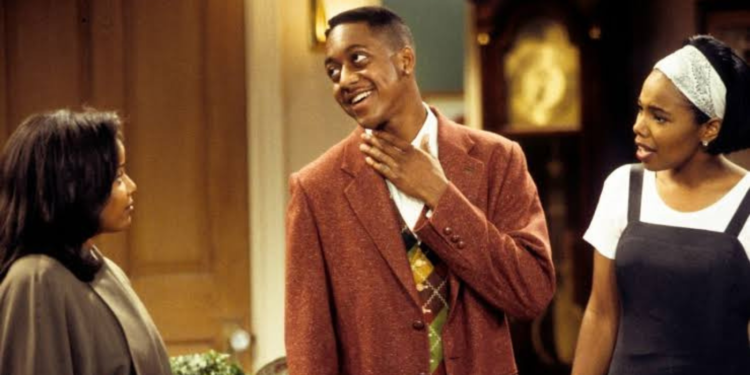 Jaleel White appeared on Family Matters from 1989 to 1998. After his time on the show, White's next major TV role was as J. Calvin Frazier in Grown Ups. Although panned by critics after its premiere, Grown Ups initially had high audience ratings. After the show got canceled in 2000, White took a well-deserved break from acting. During the break, White enrolled at UCLA and graduated with a degree in Film and Television in 2001.
5. Jaleel White Made History With Sonic the Hedgehog Character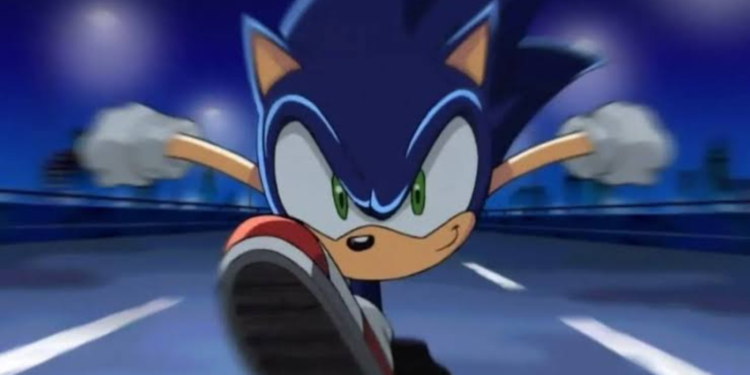 Jaleel White is known for his high, raspy voice, which was one of his uniqueness in playing Steve Urkel. Away from the small screen, White's voice helped him land a role as a voice actor. White became the first actor to voice Sonic the Hedgehog in animated media. Sonic the Hedgehog is a popular character from the Sega video game. White voiced the character in Adventures of Sonic the Hedgehog (1993), Sonic the Hedgehog (1993), and Sonic Underground (1999).
6. His Voice Acting Career Goes Beyond the Sonic Franchise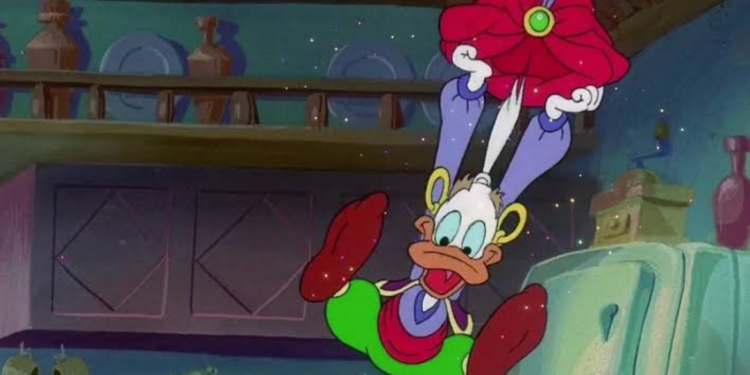 Besides his work as the first voice actor for Sonic the Hedgehog, Jaleel White has other credits as a voice actor. White was the voice of Young Martin Luther King Jr. in the direct-to-video animated children's film Our Friend, Martin (1999). White was the voice of the Boy Who Cried Wolf in the anthology animated series Happily Ever After: Fairy Tales for Every Child (2000). He also voiced K-999 in The Problem Solverz (2011), Cool Shade and Darryl in Regular Show (2013), Steve Urkel and Urkel Bot in Scooby-Doo and Guess Who? (2019), Miner in Teen Titans Go! (2020), and Gene the Genie in DuckTales (2020–2021).
7. Jaleel White Dated A Co-Star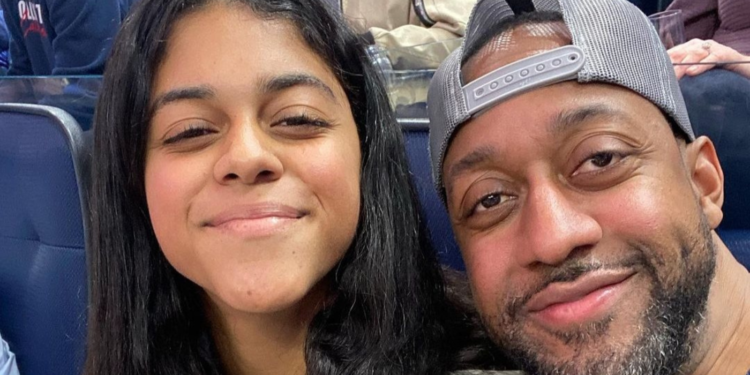 In the 90s, Jaleel White Dated his fellow co-star on ABC's TGIF sitcom Step by Step, Christine Lakin. In the 2000s, White was in a relationship with actress Bridget Hardy. The two share a daughter, Samaya White, born in 2009.
Although never romantically linked with Michelle Thomas, White and the actress shared a close friendship during and after their time on Family Matters. White was apparently disillusioned when the actress died in 1998 and is said to have a memorial of her in his home. Michelle Thomas died of stomach cancer at the age of 30.
8. The Nominations & Awards The Actor Has Received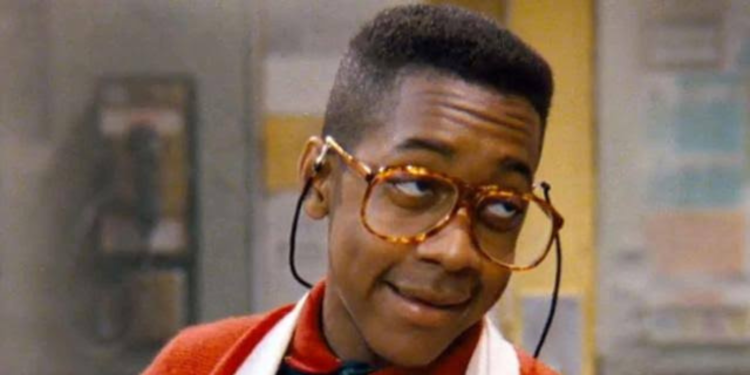 It's unsurprising that most award nominations Jaleel White received were for playing Steve Urkel. However, White's first nomination was at the 1985 Young Artist Awards, where he was nominated for Best Young Actor – Guest in a Television Series for his guest star performance in The Jeffersons. He was nominated for the same awards in different categories in 1986 and 1991 for his performance in Charlie & Co. and Family Matters, respectively. He won his 1991 nomination for Outstanding Young Comedian in a Television Series. Jaleel White has also been nominated at the NAACP Image Awards and Nickelodeon Kids' Choice Awards.