Irish actor Michael Fassbender is one of the most versatile actors in Hollywood. A frequent collaborator with filmmaker Steve McQueen, Fassbender has raked up credits in film and television. Over the years, the actor has earned a reputation for playing emotionally intense characters.
After a three-year absence from film, Fassbender returned in 2023, starring in David Fincher's The Killer (2023) and Taika Waititi's sports comedy-drama Next Goal Wins (2023). With a career spanning over two decades, Fassbender has starred in several box-office hits. These are Michael Fassbender's highest-grossing movies.
Inglourious Basterds (2009) – $321.5 million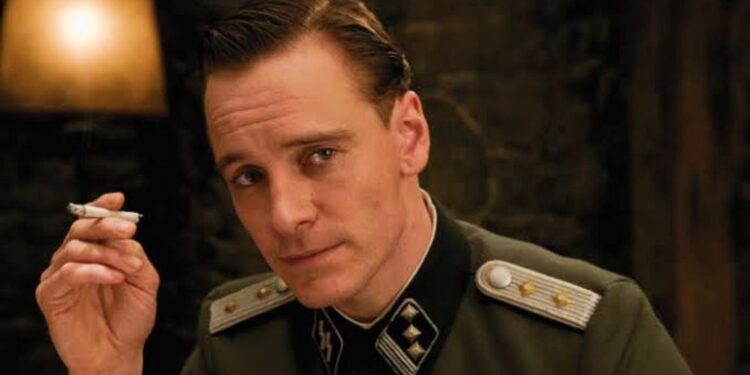 Michael Fassbender has had several more films cross the $100 million worldwide gross mark at the Box Office. However, to set the bar high, his highest-grossing movies would be those that have easily grossed above $300 million. The first on the list is Quentin Tarantino's 2009 war film Inglourious Basterds. Fassbender was cast as the British commando and former film critic, Lieutenant Archie Hicox. Lieutenant Hicox assisted the Basterds during their mission in France. Inglourious Basterds was a critical and commercial success, receiving eight Academy Awards nominations, including Best Picture. It grossed $321.5 million at the Box Office, with a production budget of $70 million.
X-Men: First Class (2011) – $353.6 million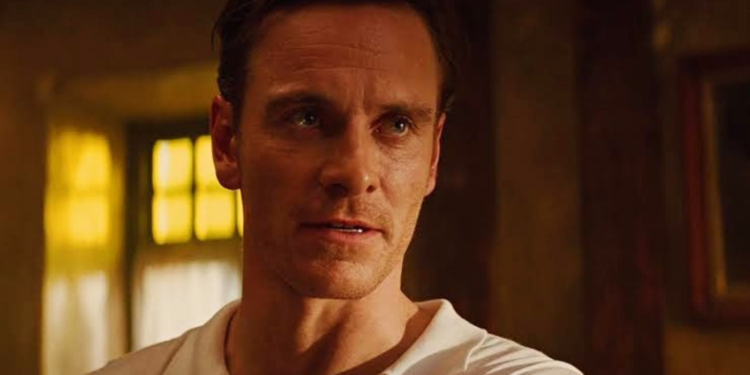 X-Men: First Class (2011) is the first of Michael Fassbender's X-Men films to make the list. It is his third highest-grossing X-Men movie from all the four films he has appeared in. Interestingly, it is the first X-Men film in which Fassbender was cast. Fassbender did not directly audition for the film. The film's director, Matthew Vaughn, offered him the role. Fassbender previously auditioned unsuccessfully for one of Vaughn's projects in the past but left an impression on the director. So, when the opportunity came to cast an actor in an intense role as Erik Lehnsherr/Magneto's character, Fassbender was Vaughn's pick.
Prometheus (2012) – $403.4 million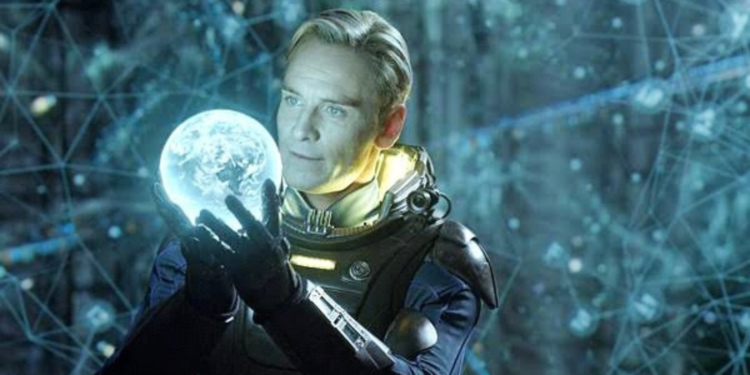 Ridley Scott's Prometheus was Michael Fassbender's only film of 2012. Director Scott was intentional about casting Fassbender for the role of David. Fassbender's character was the ship's android created as its butler and maintenance man. Prometheus enjoyed excellent reviews from audiences and critics. It received a nomination from the Academy Awards and BAFTA Awards for its special effects. Prometheus grossed $403.4 million at the Box Office.
300 (2007) – $456 million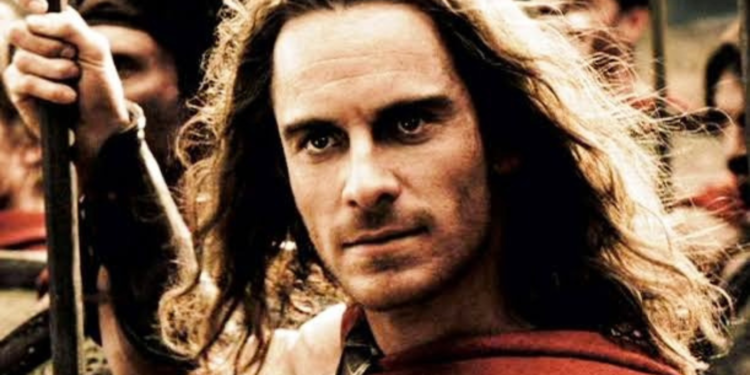 Zack Snyder's epic historical action film 300 (2007) is Michael Fassbender's feature film debut. Although he began his career in 2001 in television, it took him an additional six years to make his debut on the big screen. Fassbender played a supporting role as Stelios, a highly skilled and spirited Spartan soldier. Fassbender's highlight in the film was cutting off the arm of the Persian Emissary sent by Xerxes to request the Greek's surrender. The character dies alongside Leonidas (Gerard Butler) and his fellow Spartans in battle. Produced on a $65 million budget, 300 rode to success at the Box Office, grossing $456 million.
X-Men: Apocalypse (2016) – $543.9 million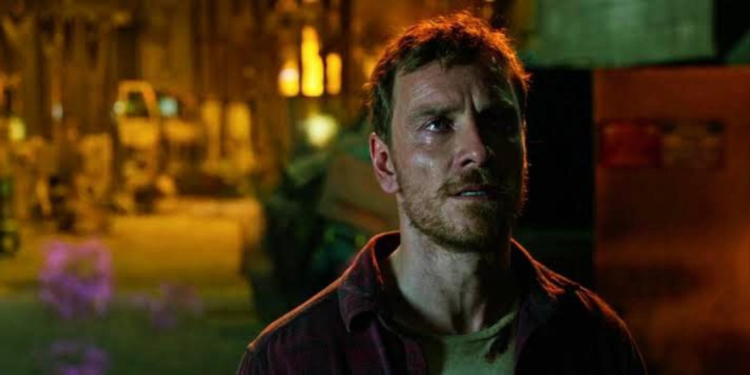 X-Men: Apocalypse (2016) is the direct sequel of X-Men: Days of Future Past (2014). Michael Fassbender, reprising his role as Erik Lehnsherr/Magneto, tried to assassinate U.S. President Richard Nixon on live broadcast. With a Box Office gross of $543.9 million, X-Men: Apocalypse is Fassbender's second highest-grossing movie. Unlike its predecessor, Apocalypse was received with mixed reviews. However, it was nominated for Favorite Action Movie at the 2017 People's Choice Awards.
X-Men: Days of Future Past (2014) – $746 million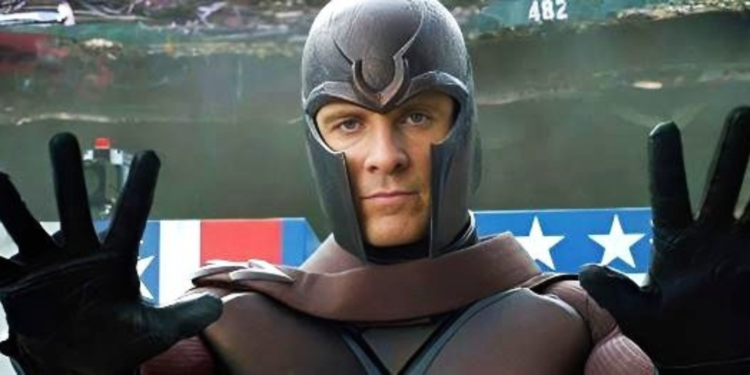 Bryan Singer's superhero film X-Men: Days of Future Past (2014) is currently Michael Fassbender's highest-grossing film of his career. The film, the fifth installment in the mainline X-Men film series, was well-received by critics and audiences. The film had a worldwide Box Office gross of $746 million, with a $200–205 million production budget. Michael Fassbender reprised his role as the iconic anti-hero Erik Lehnsherr/Magneto. X-Men: Days of Future Past is the second time Michael Fassbender was playing the role of Magneto in the film series.
Tell us what's wrong with this post? How could we improve it? :)
Let us improve this post!