Zack Snyder has directed, produced, and written several acclaimed films and superhero movies such as 300 (2007) and Man of Steel (2013). His unique use of slow motion during action sequences is highly revered in the industry. Snyder makes the most of saturated color schemes, dynamic compositions, and captivating visual effects during filmmaking. Another trademark attributed to the filmmaker is the brutal fight scenes that lead to mind-blowing body counts and metropolitan destruction. His admiration for the golden age of bodybuilders and inspiration drawn from Frank Frazetta's works influenced Snyder's frequent adoption of statuesque physiques for heroes in his films.
Overall, Zack Snyder is known to be good at what he does and he pays attention to detail. He came into the industry as a professional after sharpening his filmmaking skills in prestigious institutions and learning from the best teachers, including his mother. He was already in his late thirties when he directed his first feature-length film, Dawn of the Dead, and followed it up with more blockbusters such as 300, Watchmen, and Man of Steel. Read on for more interesting facts about the talented American film director, producer, screenwriter, and cinematographer.
1. Zack Snyder Was Raised as a Christian Scientist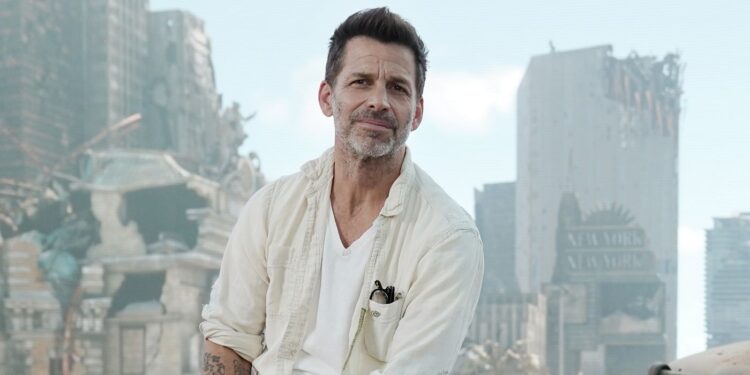 Named Zachary Edward Snyder at birth, Snyder was born on March 1, 1966, in Green Bay, Wisconsin. His mother, Marsha Manley, and father, Charles Edward Snyder raised him in Riverside Connecticut as a Christian Scientist. Snyder grew up with two siblings, a sister named Audrey and a brother, Sam, who later died. His father was an executive recruiter while his mother was a painter who also taught photography at a school Snyder attended. Snyder had the best support growing up and those budding days played a big role in turning him into the multifaceted filmmaker he is today.
2. Zack Snyder Has a BFA in Film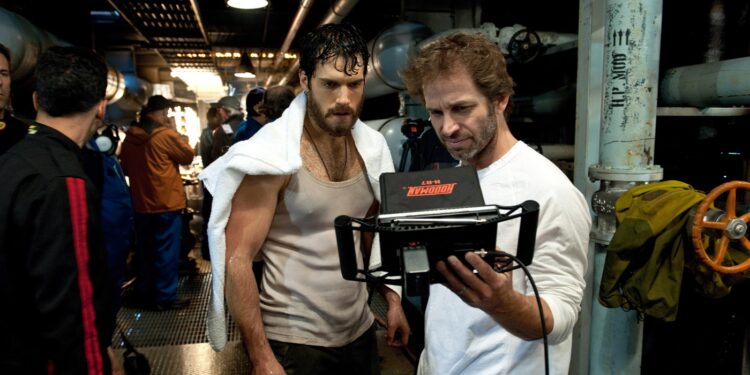 A highly acclaimed American film director, producer, screenwriter, and cinematographer, Zach Snyder studied at Daycroft School where his mother taught photography. During summer, he would go to Camp Owatonna in Harrison, Maine to meet with other Christian Scientists. He enrolled to study painting at Heatherley School of Fine Art in England one year after graduating from high school. He was already pursuing his filmmaking career at the time and attended Art Center College of Design in Pasadena, California to buff up his skills. Zack Snyder graduated in 1989 with a BFA in film, after which he took the industry by storm.
3. He Is an Award-Winning Director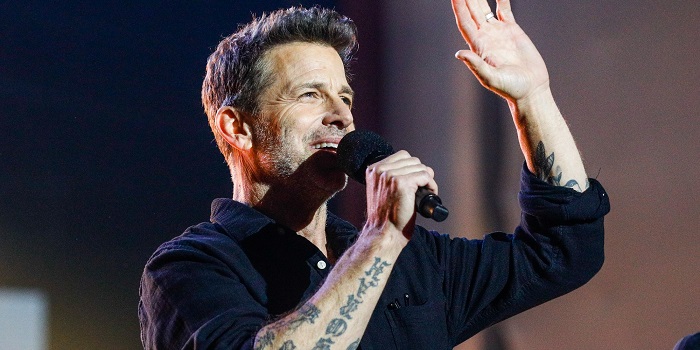 Zack Snyder has been nominated for and won several awards for his works across films, television series, and commercials. He scored a Cannes Film Festival award nomination for his directorial debut in Dawn of the Dead. His directorial efforts in 300 won him one Saturn Award and a Hollywood Film Award from four nominations. In 2009, Snyder won Best Director of the Year for his film, Watchmen.
He scored several award nominations for his directorial effort in Legend of the Guardians: The Owls of Ga'Hoole, Man of Steel, and Batman v Superman: Dawn of Justice. Zack Snyder scooped three awards and several nominations for his 2017 film, Wonder Woman. Snyder is the recipient of the Valiant Award at the Hollywood Critics Association in 2021. He won two Academy Awards in 2022, including an Oscars Fan Favorite for Army of the Dead (2021). Aside from his films, Zack Snyder has also won accolades for his commercials. He received two Clio Awards and a Gold Lion Award for his Jeep Frisbee commercial. Also, his controversial EB Beer commercial General's Party fetched him the Society of British Advertisers Award for Humor.
4. Zack Snyder Founded His Production Company in 2004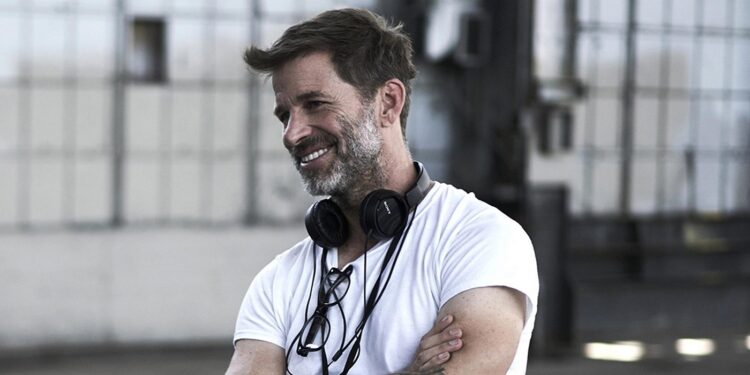 Zack Snyder has been making films since 1990 but his production company, The Stone Quarry was established in 2004. The company was known as Cruel and Unusual Films before the name changed around 2019. Snyder established The Stone Quarry with his wife, Deborah Snyder, and Wesley Coller, his production partner.
5. A Lot of Zack Snyder's Projects are Comic Book Adaptations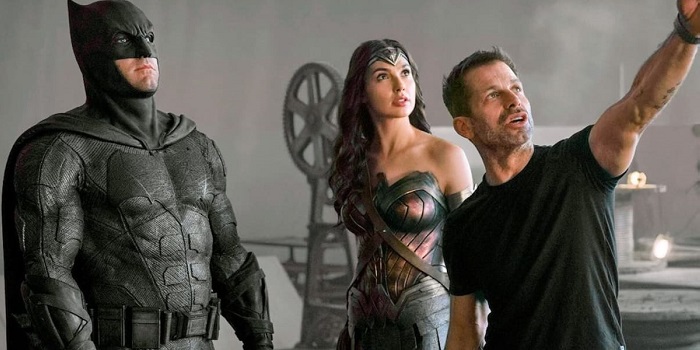 A comic book and horror film enthusiast, Zack Snyder has a trail of comic book adaptations in his filmography. His collection of superhero and comic book films includes 300 (2007), Watchmen (2009), Man of Steel (2013), Batman v Superman: Dawn of Justice (2016), and Justice League (2017). His movie, 300, is an adaptation of Frank Miller's Dark Horse Comics miniseries.