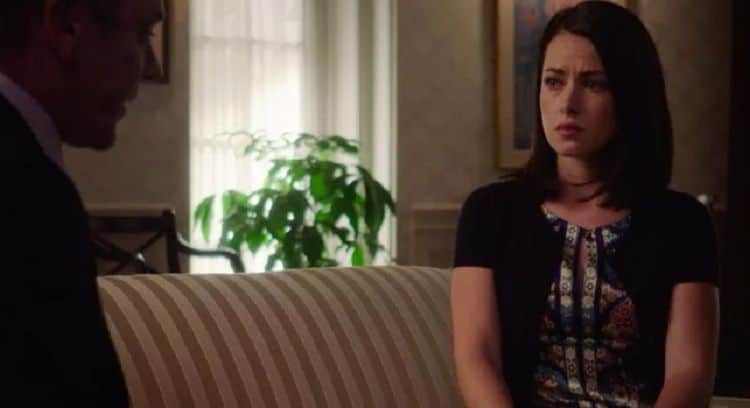 Many child stars struggle to maintain their careers as they transition into adulthood. Some lack the talent or desire to continue in the industry, while others face personal issues that hinder their success. However, Sofia Lama has managed to defy the odds and build a thriving acting career since her childhood. Who is she?
1. A Talented Actress in Her 30s
Born on June 9, 1987, Sofia Lama Stamatiades has been captivating audiences for decades. With Greek and Mexican heritage, she chose to use her first and middle names professionally, leaving her Greek surname behind.
2. Proudly Mexican
Sofia was born and raised in Puebla, Mexico. Her Greek heritage comes from one of her parents, but her upbringing in Mexico has undoubtedly influenced her life and career. She spent many years working and living in her home country before venturing out.
3. A Disney Star with International Appeal
Sofia's career took off when she starred in several Disney Channel hits in Mexico. The country has its own version of the popular network, and Sofia quickly became a household name among young viewers.
4. A Passion for Theater
At just 18 years old, Sofia moved to Mexico City to pursue her dream of becoming a stage actor. She dedicated herself to honing her craft and enjoyed the challenges and rewards that came with theater work.
5. A Hardworking and Committed Performer
Sofia's dedication to her roles is evident in her preparation process. When she was cast as journalist Maria Celeste, she spent weeks shadowing her, watching hours of YouTube videos, and immersing herself in the character to deliver an authentic performance.
6. A Deep Connection to Her Characters
What sets Sofia apart from other actors is her desire to truly understand the characters she portrays. She strives to know them inside and out, ensuring that her performances are as genuine and compelling as possible.
7. Earning Praise from Those She Portrays
When Sofia played television host Maria Celeste, the real-life journalist was thrilled with the actress's portrayal. Celeste appreciated how accurately and empathetically Sofia captured her essence on screen.
8. A Storyteller at Heart
Sofia doesn't consider herself just an actress; she sees herself as a storyteller. This perspective allows her to approach her roles with a unique sense of purpose and passion.
9. A Devoted Cat Lover
While many people proudly declare their love for dogs, Sofia is a dedicated cat enthusiast. Though she doesn't have a house full of feline friends, she has a special place in her heart for these graceful creatures.
10. A Private Life Away from the Spotlight
Despite her public career, Sofia values her privacy and keeps her personal life separate from her work. She shares some aspects of her life with fans but reserves her most intimate moments for herself, maintaining a healthy balance between her public and private worlds.
Tell us what's wrong with this post? How could we improve it? :)
Let us improve this post!