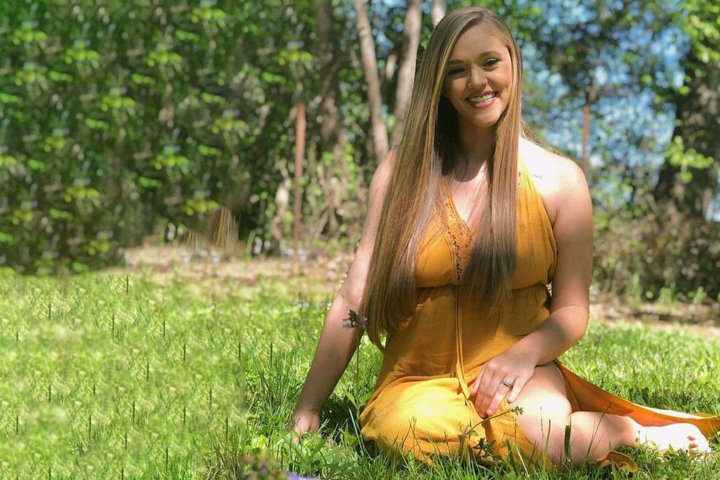 As a TikTok star, Kylie Strickland would have loved to go viral for a reason that doesn't land her in jail. But for the 30-year-old, the algorithm did not will it. In July 2022, she went viral for flashing her breasts at two underage kids in a livestream that also attracted police eyeballs. What she believed to be a harmless video is now guaranteed to follow her for the rest of her life.
In meantime, she's caught the attention of many who wish to know about the woman who would commit a brazen, criminal act. Turns out, there are a few things to know learn about the former TikTok star. We've curated ten of the most relevant facts below. Enjoy.
1. She Has an OnlyFans Account
Diving into the haystack that is Kylie Strickland's online footprint reveals she is an OnlyFans creator. Well was. Her account, kyliestrickland3, has been deleted. Before taking it offline, it was a major source of revenue for her. According to Kylie, she made $80,000 from posting sexually explicit images on the site.
2. She Suffered Domestic Abuse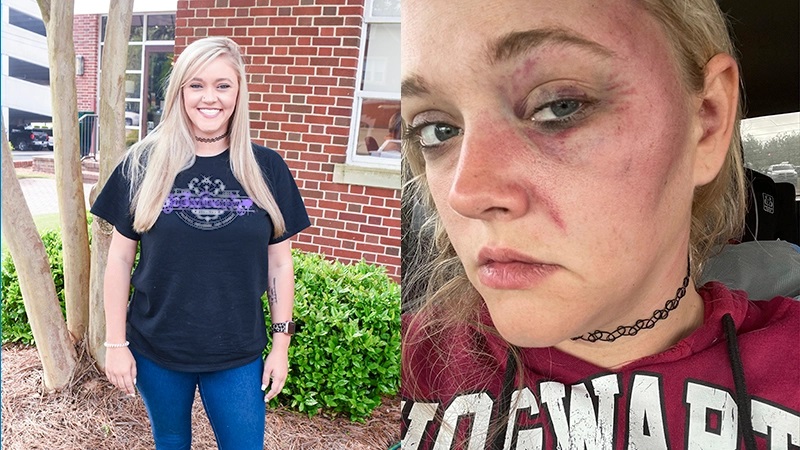 About one year before the worst possible way to go viral, Kylie made the news after speaking out against domestic violence. In a video seen by millions of people, she shared that her boyfriend at the time, Cody Weems, attacked her on April 11 in Thomaston. The police report corroborating the domestic violence, she said he broke into her home through a bathroom window before laying her hands on him.
After an investigation, the police charged Cody with aggravated sexual battery, kidnapping, burglary, and battery. He was also charged with assault on an unborn child because Kylie was pregnant at the time of the attack.
3. Kylie Blamed Alcohol for Her Actions
Rather than apologize and admit her wrong, Kylie Strickland went in a different direction. Apparently, she had some tequila shots before she arrived at the swimming pool, seemingly suggesting she wasn't in full control of her behavior. Kylie added the alcohol excuse to roster of explanations and non-apology apologies she made after facing backlash.
4. She is Not Remorseful
Kylie Strickland may be looking at time in jail and a lifetime on the sex offenders register, but she doesn't care. At least according to her online utterances. Kylie suggested the two preteen boys had seen "more boobs than I've probably seen in my entire life." adding it's not her responsibility to parent other people's kids.
5. Kylie is a Divorced Mother of Four
Kylie has now gone private on every social platform. Before she went radio silent, we learned she's a divorced mother of four. There isn't a lot of detail about her ex-husband or what led to their divorce. However, we know they have joint custody of their kids, and her work made it difficult to see her kids before she became a TikTok star.
6. She Used to Be an EMT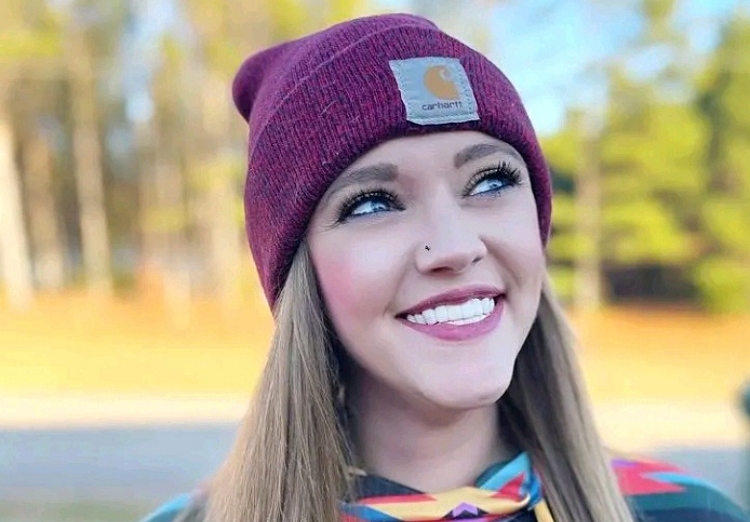 Before she became a TikTok star, Kylie was an EMT who worked multiple long shifts. That changed when she found fame on the platform. She created 60-second slice of my life videos, and many users found them entertaining. Since joining in May 2020, she gained over 260,000 followers sharing the videos alongside other content like comedy skits, lip-sync videos, and lifestreams. Asides from being a content creator, Kylie is also an entrepreneur. She sold merchandise via her website kyliestrickland.com before she shut it down.
7. Her Father Owns Pizza Villa
She may be persona non grata in Georgia these days, but Kylie Strickland had serious street cred. She grew up in Troup County and was a Callaway High School graduate. Her father also owns Pizza Villa, a popular local restaurant in the county that her a beloved hometown girl before she found fame on the internet.
8. Kylie was Charged with Two Felonies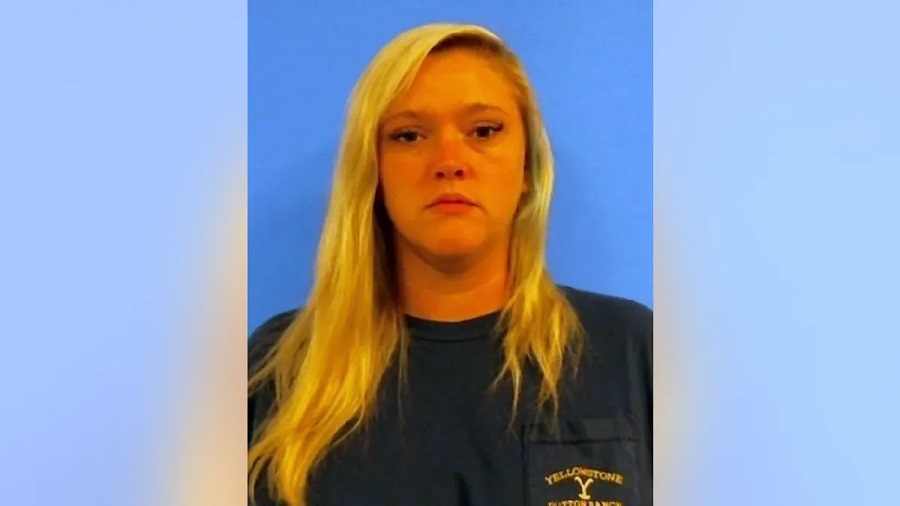 Initially, investigators from the Troup County Sheriff's office handled the case before realizing it was out of their jurisdiction. The Pike County Sheriff's Office that took over the cause secured a warrant for her arrest and charged her with electronic pornography and child exploitation. Both offences are felonies in Georgia and each one attracts a maximum sentence of 20 years.
9. She's Worth $300,000
Kylie Strickland needed competent legal representation to defend herself and they don't come cheap. Luckily, she has the money. While we know OnlyFans was her biggest revenue source, TikTok has also been financially rewarding. According to her, since she hit influencer status on the platform, she's earned around $1,000 a month for her videos. Kylie also earned extra from donations from fans when she goes live. Altogether, her online fame has helped her build a $300,000 net worth.
10. She Got Off with a Three-year Probation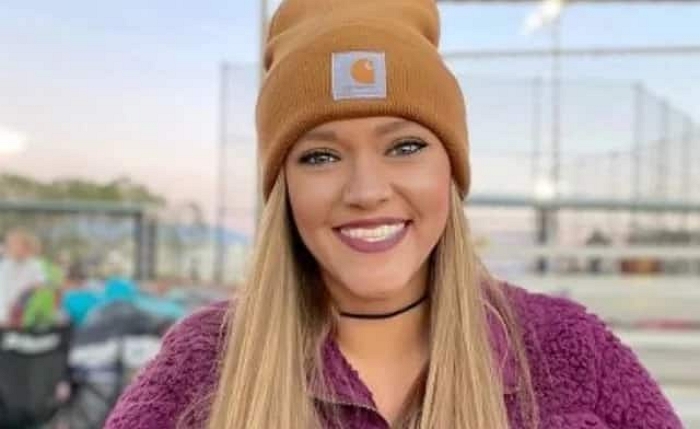 The worst didn't happen to Kylie. After she was arrested, she spent some time in jail before a judge released her on bail. One of the conditions of her release was to keep off social media, which may explain why most of her accounts are private or deleted. Later, she was sentenced to three years of probation and ordered to pay a $500 fine.
Read Next: Was a Cause of Death Ever Determined for TikTok Star Cooper Noriega?
Tell us what's wrong with this post? How could we improve it? :)
Let us improve this post!